How I Learned to Love President Donald Trump
or How I stopped worrying and loved the bomb
How I feel with our current political chaos in place. Should we just nuke everything from orbit just to make sure?
Would you buy a used car from this guy?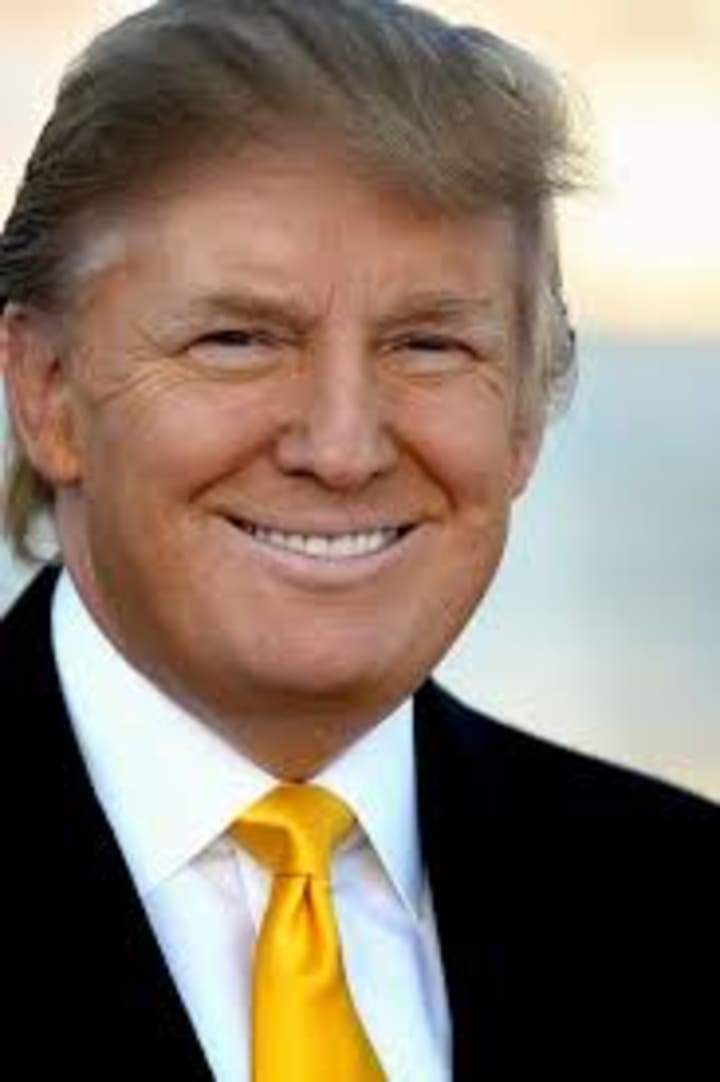 president
About the author
A poet who cannot rhyme, a dreamer who dreams in reality, realist who gave up realism last week as part of his plea agreement. The courts got nothing!! Nothing!
I'm on Twitter --- https://twitter.com/MisterDonkeyKon FOLLOW ME!
Reader insights
Be the first to share your insights about this piece.
Add your insights