Educate Yourself: A List of Anti-Racist TV-Series, Movies, Books, and more.
"It is not enough to not be racist, you must actively be anti-racist." - Angela Davis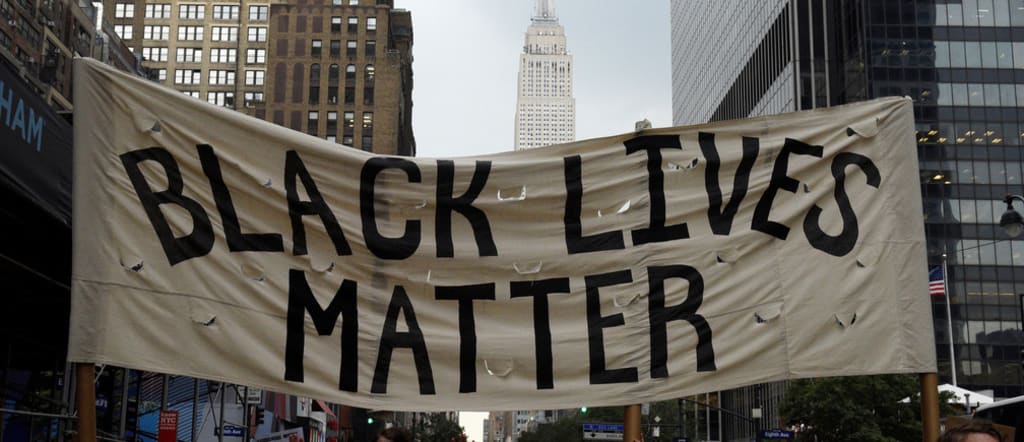 Image: REUTERS/Darren Ornitz
* 100% of the earnings (generated by reads and tips) from this article will be donated to Black Visions Collective.
The protests against racist police violence in the U.S. has acquired global attention, and the internet has been flooded with support and hashtags. But posting a black square is not what is going to bring centuries of systematic racism to its knees. To say that racism is bad is simply not enough - it is our duty as white people to truly educate ourselves on these matters that our ancestors created and that we benefit from every single day, while black people suffer.
Below, I have compiled a list of 5 anti-racist tv-series, movies, and books. Some of these will be challenging to watch/read. These are not your feel-good-clap-on-the-back-colourblind movies that even your racist grandma will enjoy (ahem, Greenbook). These are confrontational, and as you feel that confrontation - interrogate it, dismantle it, and grow from it.
One of the first steps in being an ally in fighting for black justice and liberation is to actually and properly educate yourself on the matter. The majority of this media is centred around the U.S., so I do highly encourage you to really research your own country's history and race relations so you can find out how to support the Black Lives Matter movement locally as well.
TV-Series
Eyes on the Prize (1987 - 1990)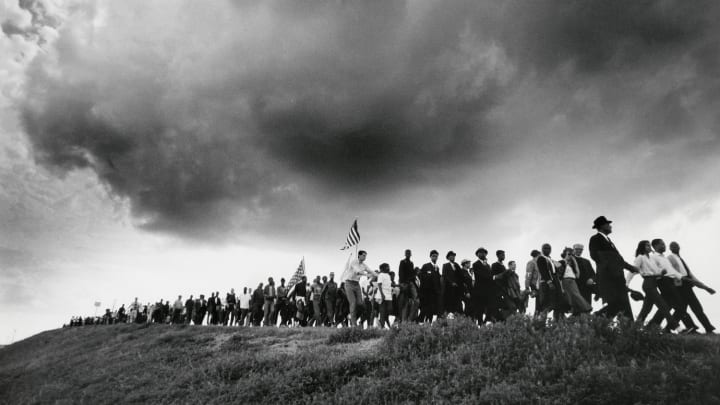 Eyes on the Prize is a 14-part series documenting the civil rights movement in America. From the bus boycotts, school desegregation, the right-to-vote battle and the march from Selma to Montgomery, this series is an essential part of black history and the fight for civil rights.
Who Killed Malcolm X? (2020)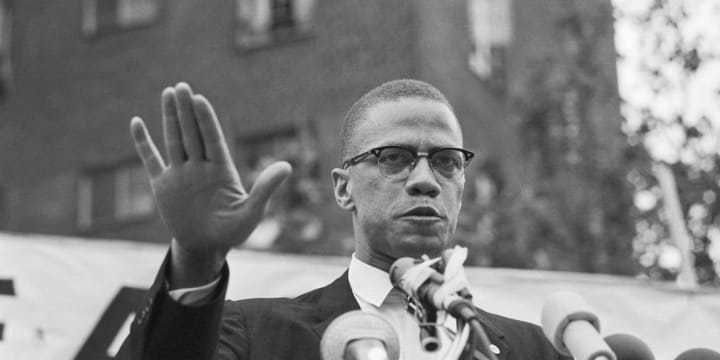 Decades after the assassination on civil rights leader Malcolm X, activist and historian Abdur-Rahman Muhammad sets himself out on the mission to find out the truth about the outrageous crime that so many seem eager to bury. This Netflix docu-series is an eye-opening investigation that finally reveals the truth about Malcolm X's murder, over 60 years after the fact.
Dear White People (2014 -)
Created by Justin Simien, Dear White People is a comedy-drama that follows several black students attending a majority white Ivy League university. From the rise of blackface, right-wing trolls, and liberal colourblindness, the series touches on issues surrounding modern American racism and race relations in younger generations.
When They See Us (2019)
Created and directed by Ava DuVernay, When They See Us tells the true story of the Central Park 5 - five young black teenagers that were falsely accused, charged, and sentenced to prison for a series of gang rapes they did not commit. The four-part mini is a revolting reminder of the corrupt judicial system in America that is consistently and disproportionately targeting the black community.
The Innocence Files (2020)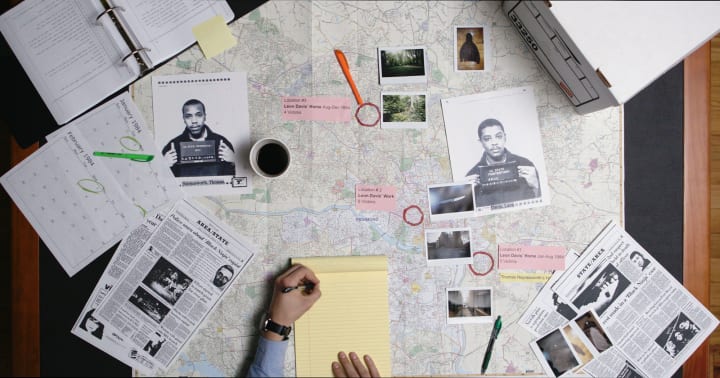 The Innocence Files follows 8 stories of men whose lives were ripped apart when they were wrongfully convicted and sentenced to prison, and how lawyers within the Innocence Network fought for their exoneration. Although African-Americans only make up 13% of the American population, they constitute (as of October 2016) 47% of the exonerations of the innocently incarcerated. This docu-series exposes the alarming truths about the racism in the judicial system. (You can read my full review of the series here)
Movies
The Hate U Give (2018)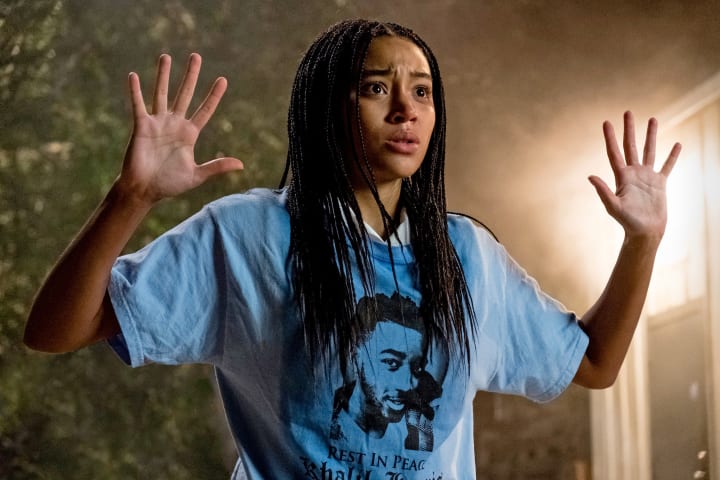 Adapted from the 2017 Y/A novel by Angie Thomas of the same name (which is also a must-read), the movie follows Starr Carter (Amandla Stenberg) as she stands up for her community after witnessing her friend being murdered by the police. The Hate U Give is a beyond relevant depiction of police brutality against the black community in America, and a movie that any white person who wants to try to understand the everyday fears of black Americans need watch.
13th (2016)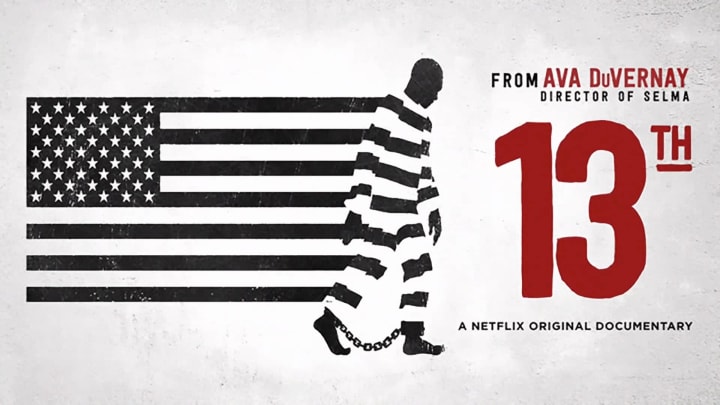 13th is a Netflix documentary directed by Ava DuVernay. DuVernay explores the history of racial inequality, and how slavery is being perpetuated today through the mass incarceration of African American in the United States and the inhumane (and very enriching for corporations) prison-industrial complex. This is one of the most important documentaries you could possible watch to educate yourself on the outrageous flaws of the prison system.
Fruitvale Station (2013)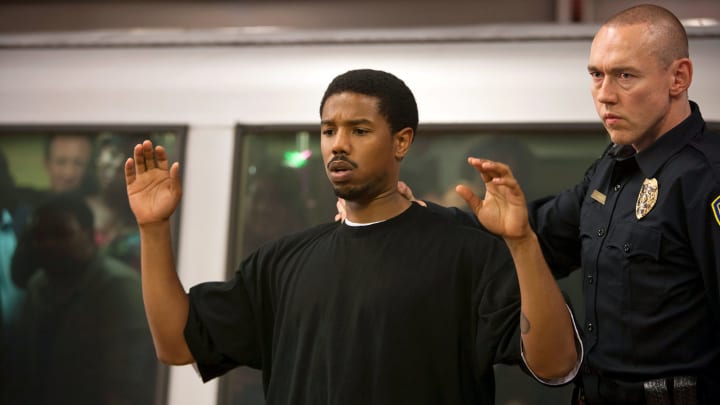 Directed by Ryan Coogler, this is the true and devastating story of the 2009 killing of 22-year-old Oscar Grant at the Fruitvale district station in Oakland. The movie follows the very last day of Oscar's (Michael B. Jordan) life - a formerly incarcerated man that was working to live a better life - before he was killed by a police officer.
BlacKkKlansman (2018)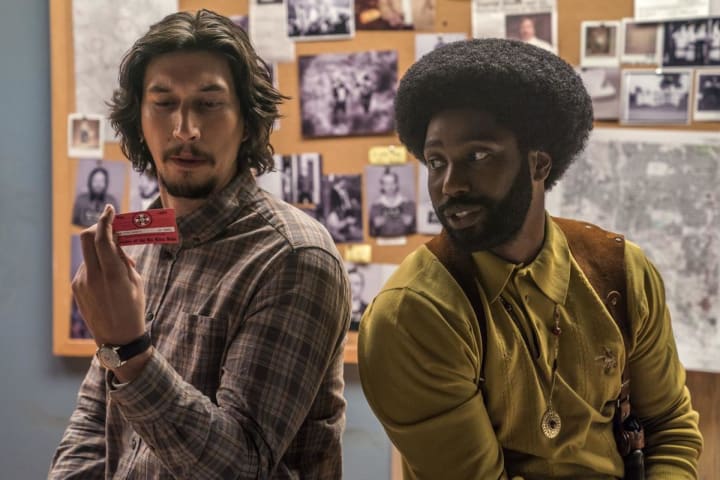 From filmmaker Stan Lee, based on true events and Ron Stallworth's memoir of the same name, BlacKkKlansman is a dark crime comedy that follows detective Ron Stallworth as he, as the first black officer in Colorado Springs PD, attempts to apply to and infiltrate the Ku Klux Klan (successfully so as well). This film is timely and gut-wrenching, with scenes that are so vile and ridiculous, you have to laugh to not cry. (Highly recommend reading the memoir as well.)
The Death and Life of Marsha P. Johnson (2017)
Marsha P. Johnson was a legendary black trans and gay liberation activist who was at the frontlines of the 1969 Stonewall Riots, and the reason we have Pride today. Many believe Marsha was murdered, as her body was found floating in a river, but police quickly rules it a suicide - this documentary re-investigates said death.
Books
As for books, here is a list of five that really helped me understand the ins and out of the systematical oppression of black lives and bodies, and how history has perpetuated itself today. All the books are linked for purchase (these are not affiliate links).
Additional ways to stay educated and informed is by listening to the voices of black educators. Some Instagram accounts to follow are:
Rachel Cargle
The Conscious Kid
Ibram X. Kendi
No White Saviors
Austin Channing Brown
So. You've watched the movies, read the books, done the research - now it is time to do the work. Protest if you can, follow the black organizes - don't try to live out your fetishised Joker dream. Have those not-so-comfortable conversations with your fellow white friends and family. Donate to charities and bail out funds, sign and share the petitions, spread the word, stand your ground, support your local Black Lives Matter movement - yes, even after it stops trending on Twitter. Hold yourself and the people around you accountable. Amplify black voices, listen.
As mentioned in the beginning, 100% of all earnings from this article (which is mainly generated by reads) will be donated to Black Visions Collective. Any tips will also be donated to the organization, of course, you can also just directly donate to them here.
If you found this article helpful, maybe share it with a friend or on social media - any and all support is appreciated. Here are some additional funds to donate to:
Rest in peace, George Floyd.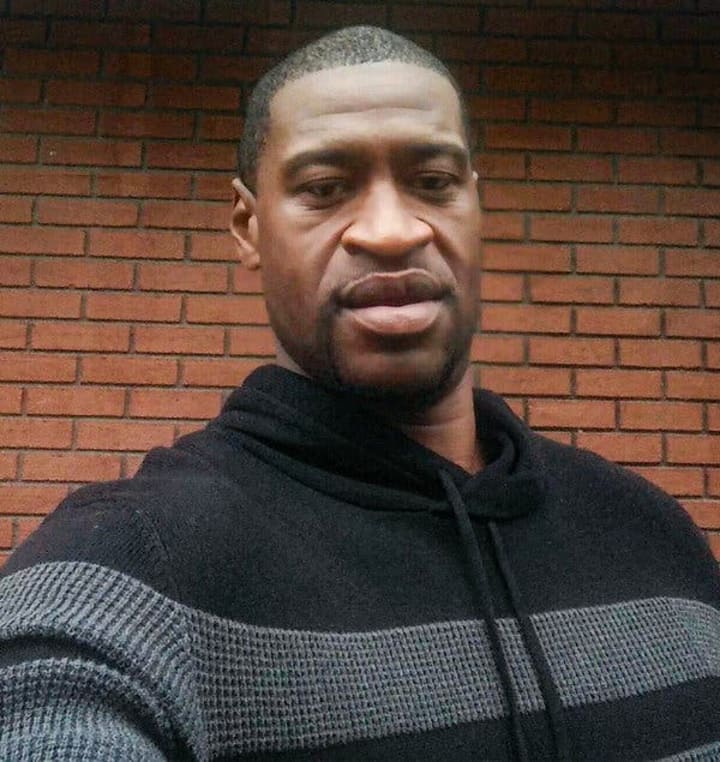 Follow the author on Instagram, @MalinEvita, for more.
list
About the author
Reader insights
Be the first to share your insights about this piece.
Add your insights