Does Trump Still Stand a Chance?
A lot of people have counted the President out, but can we still trust the polls?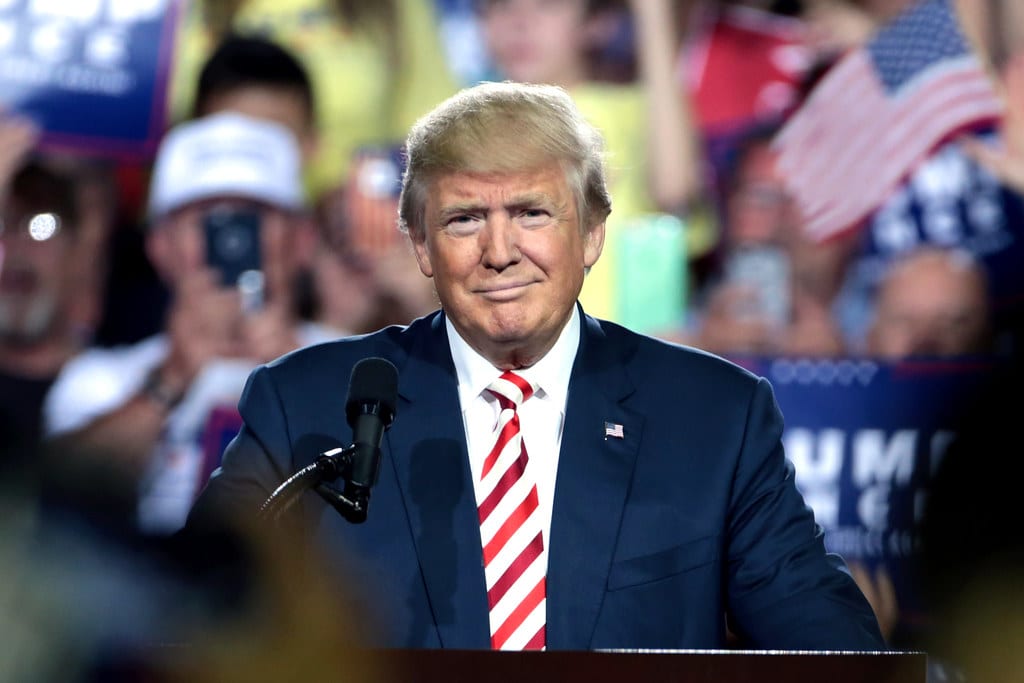 Flashback to late-February and things looked so different. The President had just avoided Impeachment, the Kansas City Chiefs were the Super Bowl Champions and the Dow Jones was still nearing 30,000 after hitting an all-time high in the middle of the month.
At around that time, we started hearing more and more about the novel coronavirus in China and things started to rapidly change.
The economy tanked in March, businesses shutdown, unemployment approached 20% and Trump's daily briefings were seen as a bit of a free-wheeling disaster. Sports were shutdown and citizens in nearly every state felt as if they couldn't safely leave home.
Come back to today, and the President is in trouble. Months after the shutdowns began to be lifted, there has been a second wave, the death of George Floyd has caused rioting and protesting at levels not seen since the Summer of Rage in 1968.
Recent polling data hs had the President trailing the former Vice President and presumptive Democrat nominee Joe Biden by as many as 15 points. The latest Associated Press poll put out last week has the President trailing by 12 points, while NBC News/Marist has the lead for Biden slimming to 7 points.
The President has changed his free-wheeling ways over recent weeks, but still has a deep hole to dig out of. He's finally decided that wearing a mask is a good thing, cancelled the Republican Convention and that his taunting of the Biden campaign wasn't working.
Look, election season is still young. As we enter the final 100 days, a lot of things could still happen. There is always an October surprise or two, and this year should be no different. I wouldn't be shocked if there are two months of major surprises that could throw this election season on its heels. Two months would make sense when you begin to consider that mail-in voting will be in place for this year's election.
Trump has one ace in the hole that is incalculable though: The silent vote. In 2016, Trump trailed Hillary Clinton by 6 points in the final Monmouth poll prior to carrying 30 states en route to his historic victory.
It was that silent vote in 2016 that carried him over the top and it could do it for him again. Given the recent health situation and Trump's free-wheeling ways on Twitter, the electorate isn't quick to say one way or the other whether they will vote for the President again. This is virtually the same as Trump not stating whether he will accept the election results.
Not everyone likes to go on the record with their anticipated vote. As a matter of fact, most people don't reveal who they vote for, or at least that's how it used to be. The only way you used to know which way a person leaned was if you saw a sign in their front yard or if you saw a bumper sticker on their car. The silent voters will speak.
Will Trump be able to pull it together again after changing campaign leadership and adjusting his overall strategy? Things got so bad for Trump following his recent string of interviews that he openly admitted that he regrets the one thing most people despise him for: His off-color Twitter ramblings. We'll see how long it lasts though, as the President has used Twitter as his main communication tool over the last five years.
As for whether Trump can answer the last question, we'll have to wait until after the virtual conventions and the September/October surprise seasons before counting the President out. He was down and out prior to 2016 and pulled off a historic upset to become the 45th president.