Covid-19 Spike Sees UK City Put Under Local Lockdown
British Government puts City of Leicester under lockdown regulations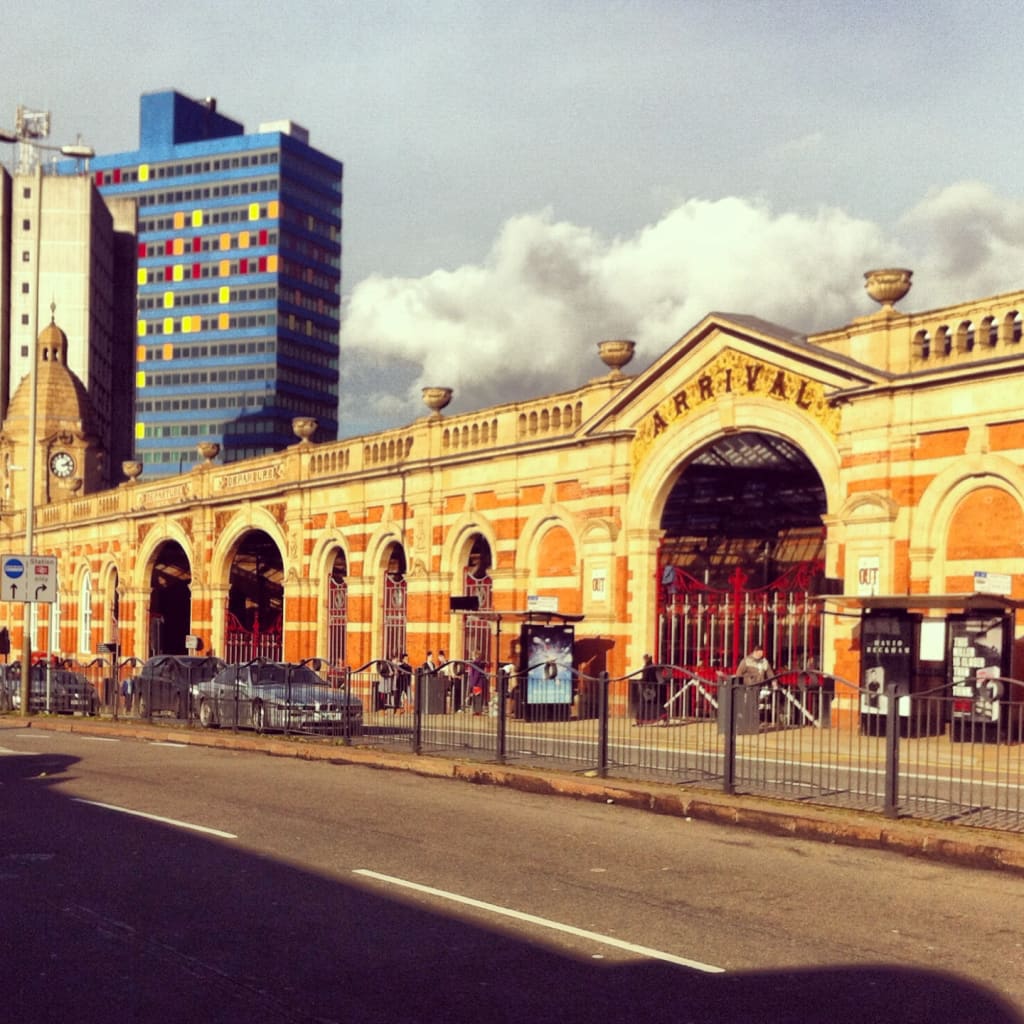 Leicester Railway Station
As the UK moves towards easing its Covid-19 pandemic social restrictions it suffers its first major relapse at a City level resulting in Leicester being put back under full lockdown for at least two weeks.
The British government have released data that shows the East Midlands city of Leicester accounting for at least 10% of all new Covid-19 cases reported in England over the previous two weeks.
Health Secretary, Matt Hancock, went to an almost empty Houses of Parliament late on Monday the 29th June 2020 and announced that he was putting the Leicestershire city under strict lockdown from the next day for at least two weeks.
Mr Hancock said Leicester's seven-day infection rate of 135 cases per 100,000 people was "three times higher than the next highest city". Mr Hancock also said that admissions to hospital were between six and 10 per day - compared to about one a day at other trusts.
The new restrictions imposed on Leicester include the immediate closing of the recently reopened non essential retail venues and the local schools from Thursday. Many people are already asking why the schools are not closing at the same time as the shops instead of staying open two more days.
The new restrictions also include the postponement of the opening of other venues in Leicester such as restaurants, pubs, bars, barbers and hairdressers.
Confusion reigned as local people and businesses tried to get their heads around the new restrictions and how it might affect them. Some local villages to Leicester also fall within the new restrictions including Birstill, Oadby, Wigston and Thurmaston.
Leicester was last in news headlines with the finding of the bones of King Richard III and the winning of the English Premier League (EPL) by the local soccer team Leicester City.
Leicester's City Mayor, Sir Peter Soulsby said that the new restrictions were "stricter than we anticipated but we understand the need for firm action".
The surrounding areas to Leicester affected fall under the jurisdiction of Leicestershire County Council rather than Leicester City Council. The leader of Leicestershire County Council, Nick Rushton, said in a press release:
"Protecting residents is our main concern and we're working closely with Leicester City Council and the Government to bring down the number of cases.
Clearly coronavirus does not adhere to lines on a map. And although county rates are below the national and regional averages, we can't be complacent and it makes sense to step up restrictions in areas closer to the city.
This is the first localised lockdown on this scale and undoubtedly there will be issues to iron out. I understand this is disappointing news for residents, parents of schoolchildren and businesses when most of the country is opening back up but it's crucial that people follow the latest advice. Observing social distancing, handwashing, wearing a face mask where required and getting tested if you have symptoms remain vital.
Our actions play a key role in shaping what happens next and I encourage people to heed the advice and play their part in helping to save lives and livelihoods."
Prime Minister Boris Johnson has said that his approach to controlling localized spikes in Covid-19 cases was to employ a 'whack-a-mole' strategy knocking each one down as soon as it was detected.
Leicester may be the first city in the UK to be forced back into lockdown by the Covid-19 virus but it is doubtful if it will be the last.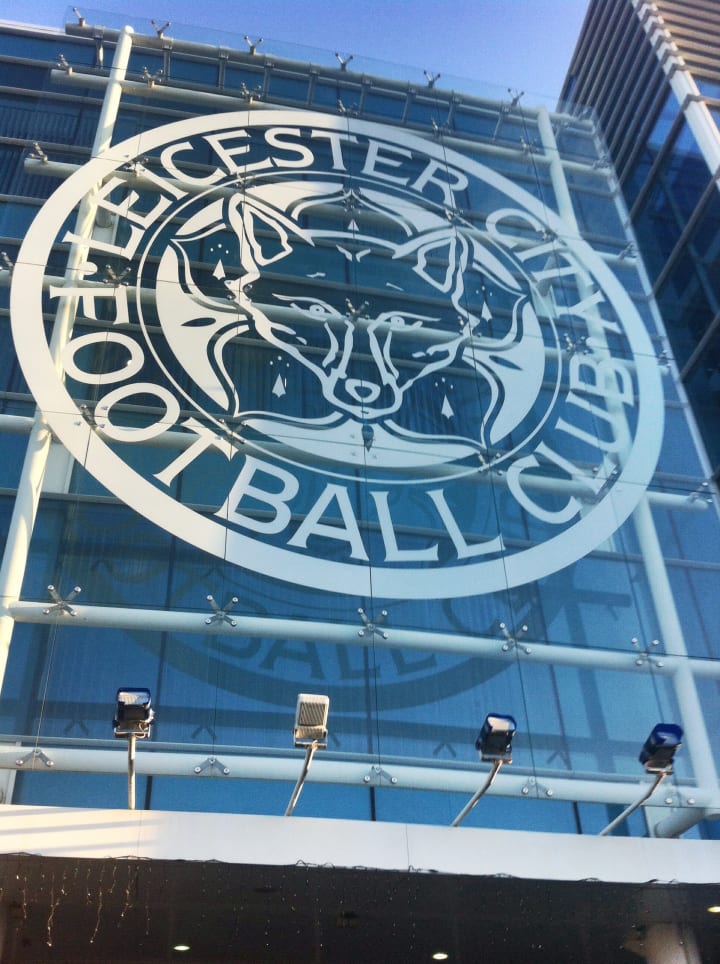 politics
Paul Conneally is a Cultural Forager, poet and artist.
He writes on culture in its widest sense from art to politics, music and science and all points between.
His Twitter handle is @littleonion and on Instagram he is @little___onion
Receive stories by Paul Conneally in

your feed