Coronavirus Forces Harry and Meghan To Face Reality
The Royal couple's life in America post Covid-19 is not what they expected and adjustments must be made.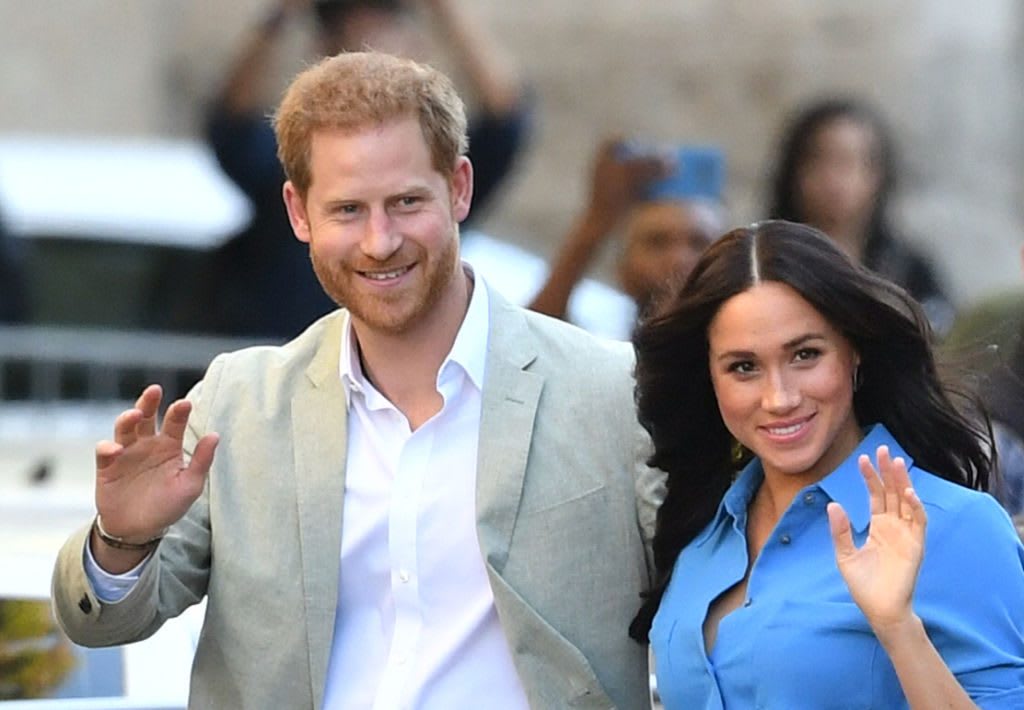 The fairy tale might become a nightmare
The recent outbreak of Covid-19 in America is affecting everyone, including the Duke and Dutchess of Sussex. The Royal couple had been living in Canada but now reside in Los Angeles. The first hurdle they must deal with is funding for their security detail, which is quite expensive. The Daily Mail recently reported that because Prince Harry and Meghan Markle have relinquished their duties as senior members of the British royal family, and are living in the US, they are now responsible for footing the bill for their security which is multi-million dollar tab. President Donald Trump made it clear in an interview that while he respects the queen, the US has no obligation to take on this enormous debt.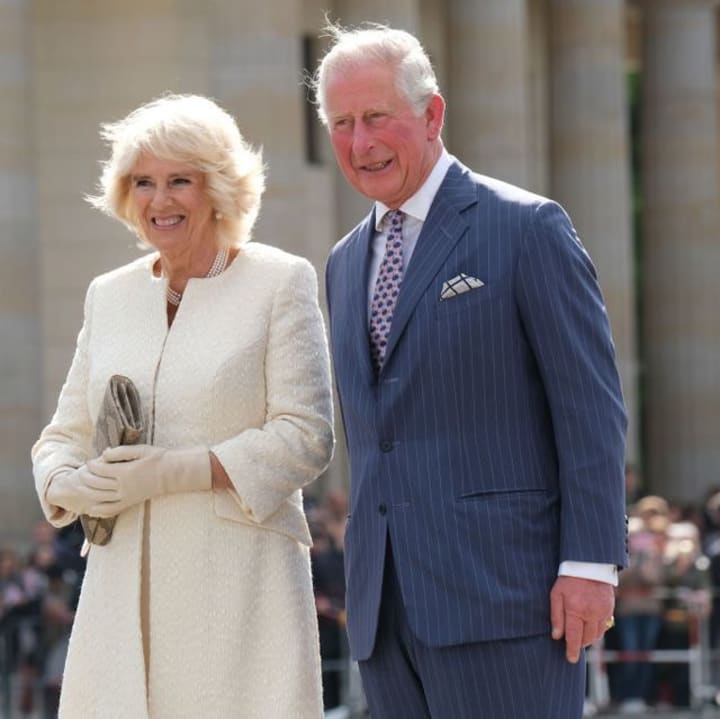 Omid Scobie an expert on the Royals acknowledged that Harry and Meghan currently do not have a regular source of income, and added this could leave them in a tough situation when it comes to paying for their private security. Scobie went on to explain, that the Sussex's have not had to earn a living during their 3 year marriage, because royals do not earn salaries, but their expenses are covered. Those who were in favor of Mexit believed that the couple would survive by obtaining speaking engagements, writing books, and Meghan reviving her acting career. The royal expert said it will be difficult for this beloved couple in coming months because no one knows when the coronavirus restrictions will be lifted.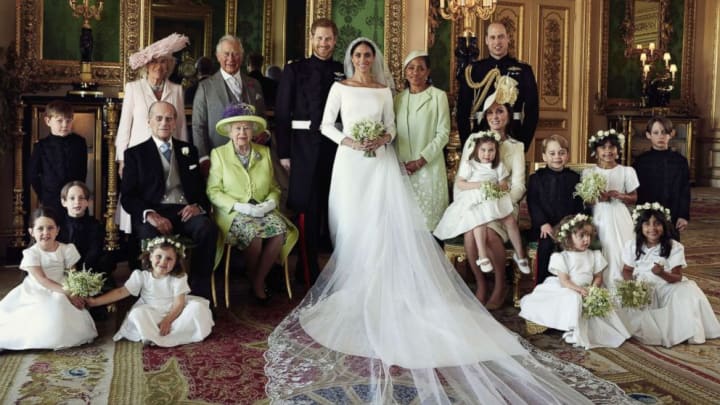 Around the world there was mixed emotions about the sudden defection from the house of Windsor. Some people thought Harry was crazy to give up the only lifestyle he has ever known to keep the paparazzi away from his wife. Others thought it was romantic and compared him with his ancestor King Edward who abducted the throne to marry American divorced socialite Wallace Simpson. Those who are in the corner of the Duke and Duchess believe their celebrity will bring in the necessary income and they will liove happily ever after but Royal commentator for CTV, Laney Lui agrees with Omid Scobie. Lui believes Harry and Meghan are in for some rough sailing ahead. She points out that round the clock security is expensive, and when you add in their other expenses, including travel, it's a pretty huge some of money. Lui says the Sussex's will need a significant amount of money to maintain their current lifestyle and royal watchers arfe wondering if they will be able to pull it off.
The Covid-19 pandemic has basically put the entire world on lockdown. Millions of Americans are out of work, and thousands dying by the day from coronavirus. People are on edge, movie production has ceased and this is not the climate for the charisma of Harry and Meghan to earn the money that they need. People are trying to survive and this might change the attitude of some who were in favor of the royal couple leaving the queen's domain. The average adult has to make their own way and fend for themselves but Harry grew up in a lifestyle where everything was provided for him, including his security detail. Meghan rose from a working class family to become as actress on suits and she recently lent her voice to a Disney cartoon. The entertainment world is basically shut down at this point and as time goes on the appeal of the runaway princess might wain.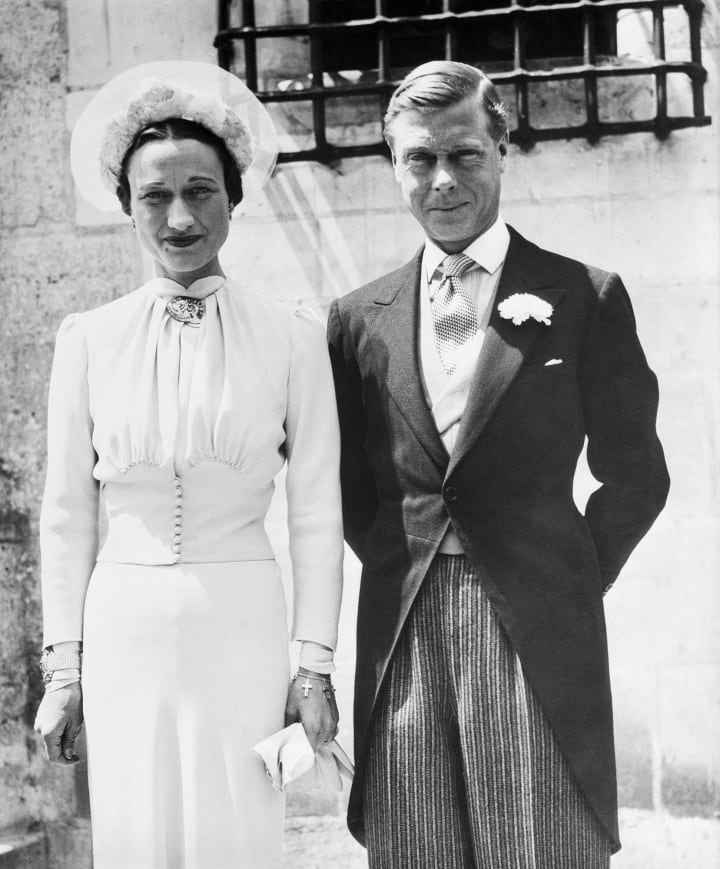 With so many Americans wondering where they will obtain money to feed their families, sympathy for Harry and Meghan might turn to ire. Some of their supporters may begin to resent this couple coming to America, expecting what may appear to be a free ride while hard working citizens cannot put food on their table. To be fare it was announced that the Duke and Duchess never expected the United States to foot their bill. Buckingham Palace confirmed that Prince Harry, and Meghan Markle, will no longer maintain their status as "internationally protected persons under the 1973 United Nations treaty". and therefore will have to find private funds for protection to keep their family secure.
In an interview on a British talk show last month Camilla Parker Bowles let it slip that Prince Charles will pay for the security detail of his son and daughter in law for the next 12 months. This is supposed to be a trial period to allow the couple to gain financial independence. Because of the worldwide pandemic, however, the Sussex's may not be able to secure the money they need within the next year.There are rumors that the sheltering in place might go on for months or even into 2021. If this is the case, Meghan's dream of returning to the world of acting might not come to pass for quite some time. Companies that have been hit hard will need plans to make a comeback, and there may not be anyone willing to pay this couple for interviews, or a publisher that will be interested in a book deal.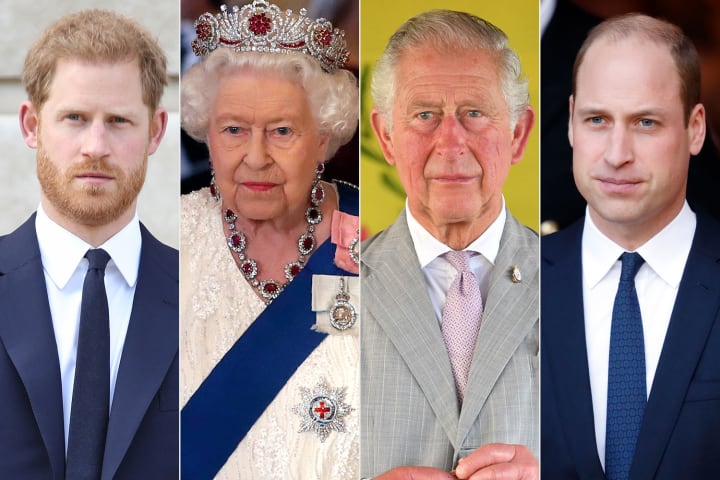 Harry was not raised to get a real job like the rest of society, His expenses were paid for as long as he continued his duties as a senior royal. It's not even like he can go out and even earn a living for his family that would keep them in the lifestyle to which they have become accustomed. Social media buzz suggests that Princess Diana's youngest son may eventually have no choice but to return to the life he previously lived. The question, should this happen will be whether Meghan will suck it up and go with him, or go it alone as a single mom in the US.