Buckingham Palace silent on whether or not Queen Elizabeth II has been tested for coronavirus
Her Royal Highness had contact with PrinceCharles and Boris Johnson who both tested positive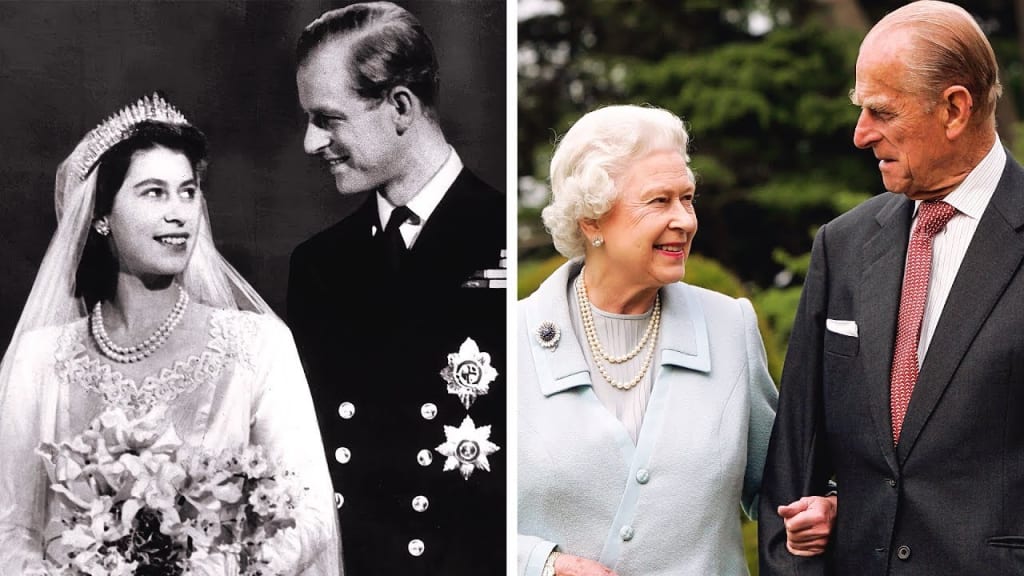 According to USA Today, Buckingham Palace is remaining silent regarding whether or not Queen Elizabeth II or her husband Prince Phillip have been tested for the coronavirus. The 93 year old monarch had contact with British Prime Minister Boris Johnson on March 11, and her son Prince Charles on the 12th. Both men tested positive for Covid-19 and have self quarantined. The Duchess of Cornwall, Camilla Parker Bowles was tested and it came back negative. Royal watchers are concerned about the Queen and her 98 year old husband because their advanced years put them at risk for serious health issues should they have the dreaded disease, but thus far there has been no news.
Boris Johnson announced that he had mild symptoms, which were a fever and a cough. He said he was working from home after a self imposed isolation, because it was the right thing to do. The Prime Minister assured British subjects that he is capable of doing his job from home thanks to the wonders of modern technology. Prince Charles, and Camilla are secluded at their home in Scotland. Buckingham palace released a statement after the Prime Minister's announcement and said that Queen Elizabeth was in good health. They did not indicate if she were going to be or had already been tested. This medical situation comes right on the heels of Prince Harry and Meghan Markle continuing to make headlines for recent choices.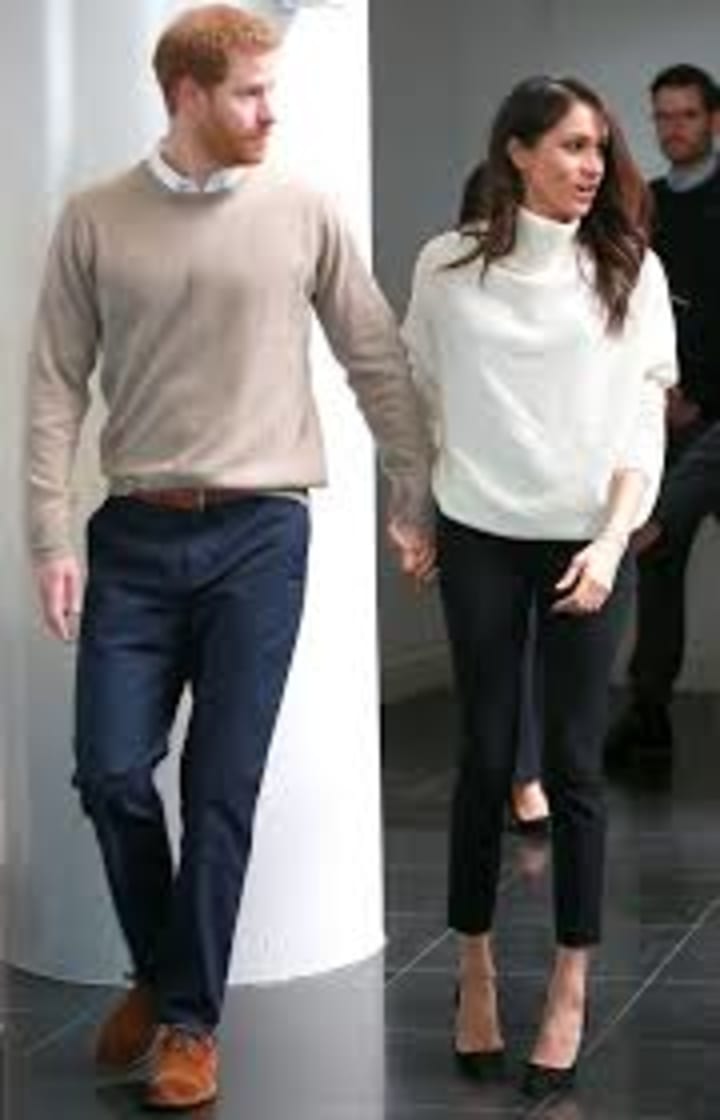 People Magazine officially broke the story on Thursday. In February, Huff Post had spoken with Lainey Lui, a Canadian television host and co-founder of LaineyGossip.com. regarding reports that the Sussex family were moving to LA. She explained that LA was possibly the perfect spot for the Royal couple because the town is filled with celebrities and Harry and Meghan would blend in. She pointed out that the couple really stood out onVancouver Island, because it was not "common to see celebrities walking around." Earlier reports indicated that Meghan wanted to move to LA so she could get back into acting. Queen Elizabeth was said to be livid about the changes her grandson and his wife were making, especially stepping down from Royal duties.
When Harry and Meghan ended up in British Columbia, the world found out about it, and Lainey Lui says they had no privacy. She said they stood out and the paparazzi knew exactly where they were living on Vancouver Island. The talk show host added that in LA, celebrities disappear and reappear when they need to, and the entire town caters to celebrity needs, For this reason the Sussex family might have an easier time obtaining their privacy. This brings little comfort to the Queen who initially did not want her grandson to give up his royal duties or to move. It has been reported that Prince Harry and his brother Prince William have been keeping up with their father through modern technology while he is under quarantine. Nothing has been reported about their contacting the Queen during this most troubling time in our modern world.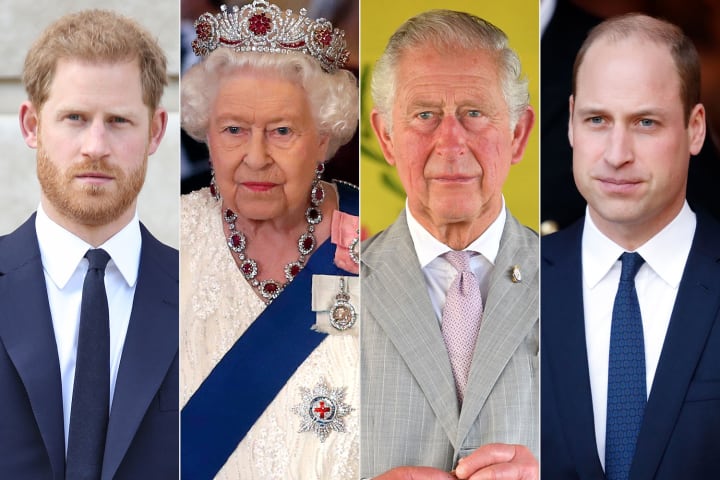 Queen Elizabeth first met her future husband at a wedding when she was only eight years old. They met again when she was 13 and Prince Phillip was 18 and she has been quoted as saying it was then that she fell in love with him. The couple married in 1947 and will have been together 73 year this coming November of 2020. Prince Phillip only recently gave up his royal duties and continued to drive until a few years ago, when he was involved in an accident. Let's hope no news is good news and that the Queen did not contract coronavirus from Prince Charles or Boris Johnson and that both of them will soon be virus free.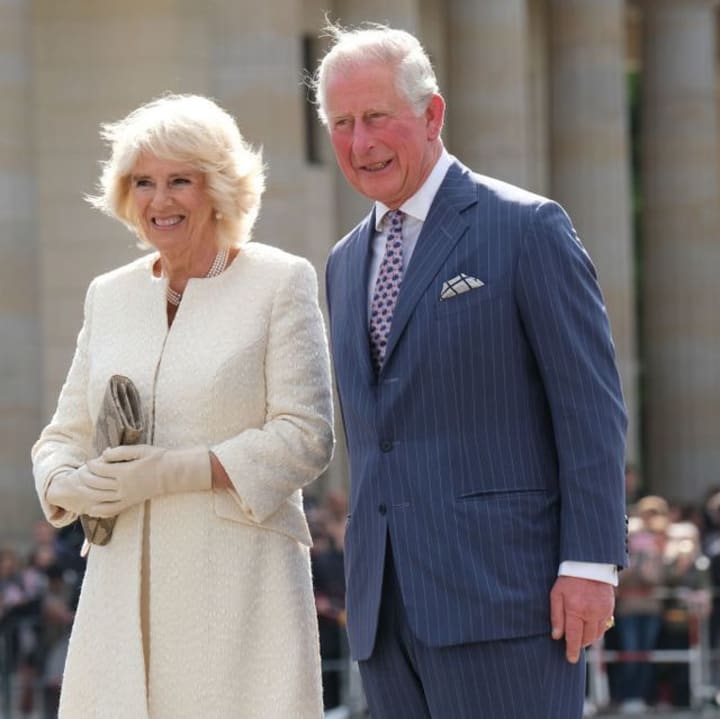 The Britons are probably concerned, not only because of the age of the Queen and her husband, but because Prince Charles is the heir to the throne. The future king actually is the longest living heir to date who has waited to take over the kingdom. The Prince was spotted on a video clapping for NHS workers. Although he and Camilla are both in Scotland, they are being housed separately because she tested negative. Until additional news comes forth, there is no way to know if the Queen was tested, if it was positive or negative or the condition of 98 year old Prince Phillip. On Thursday March 19, Queen Elizabeth II addressed her subjects regarding Covid-19 saying that they all needed to pull together.
"We are all being advised to change our normal routines and regular patterns of life for the greater good of the communities we live in and, in particular, to protect the most vulnerable within them," the queen said.