Black-Brit, on 'Merica POTUS
From Kingdom to dreamland.
D. J. T
They elect a businessman for office:
I consider myself to be a philanthropist. Of course I am not; as I just aspire to be. Community is everything. From England I write to the American people.
Join your motto of constitutionality, and value your structure to free nationhood. The statesmen, and women of modern democracy relies on the prosecution of due process.
Not to be mistaken for righteous freedom of speech. Shouting at your neighbours is not a dream to have. What is the dream? Reckless Presidents?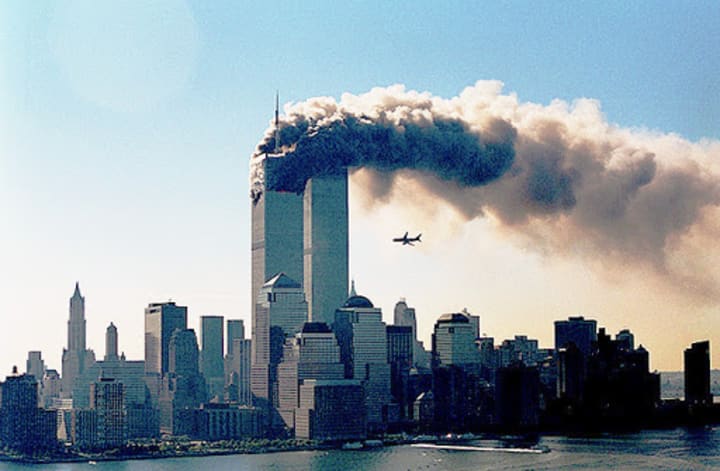 I was 4 years old on September 11th 2001. At the time I lived in Bermuda only 2 hours away from New York City. I know now the impact it had on the small island nation: I know the hurt it caused on all USA citizens. The fight being fought on Capitol Hill sees great divide on active law makers.
Only if the noise echoed from the American cabinet - didn't have such a big and obvious impact on students, activist, parents, and more members of your Big nation.
Your land is an Anomaly - politically.
Attracting international coverage, from the world of leadership - I'd say the US has high standards to hold.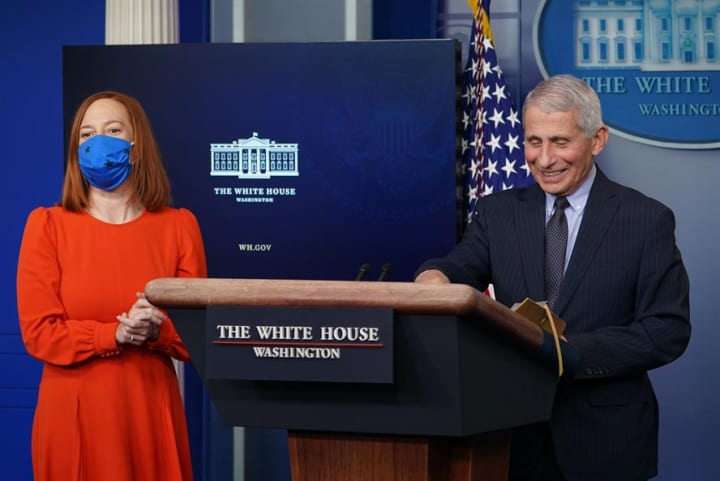 The executive branch vs the American people:
Protest is a new form of flash mob. Social justice is a common feat of young people, merged unto liberal minded middle-agers. To cure racism, along with supremacy cultism is not the address of this article. I want to talk to you about another problem; (Trumpism.)
Protecting individual ideology is counted for treason. No one should ignore the oath they swear to gain political fame or power. Addressing this issue is secured for the citizens of the US to create resolution to their electoral system.
Citizens from across the pond: (Greetings from the United Kingdom)
1. Tell your family what you represent, and branch your household into healthy combative togetherness.
2. Tell your friends to demote trends of promotion to fake news. (Climate is burning hot, you might have freedom of speech - but just share your careful thoughts "not your reckless ones.")
2.a Tell your friends light humour, oppose to dark humour.
3. Promote healthy political debates at the workplace. Even if it's not about politics. i.e Talking about sports, or your careers.
3.a Conversations with others should be less weaponized, and more driven toward interpersonal peace.
4. Ignore disinformation, and educate 'sheep on abusiveness in political office.
4.a Intelligently hold law makers, and government officials accountable. Don't yell! Don't scream! Take notes, write complaints...
The future is nigh - POTUS is elected by stable minded voters.
Avoid another inflammatory commander-and-chief as the world is watching you all.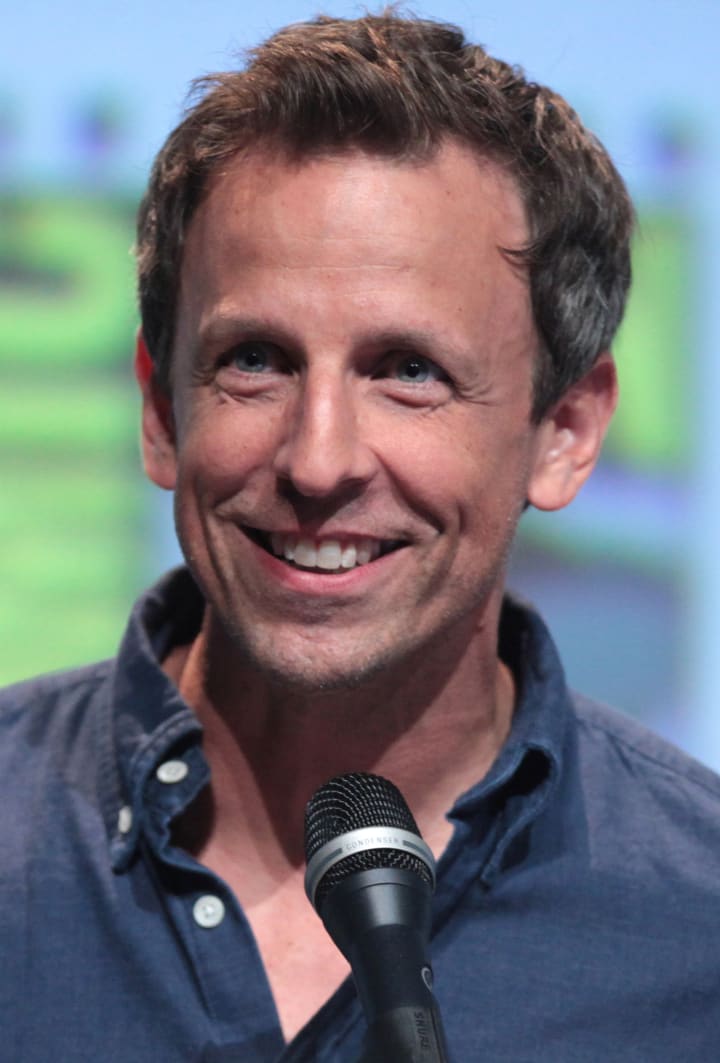 We laugh at your institutional circumstances from streamed videos created by Americans. I'd rather laugh at comedy. Instead I'm buzzed in to see the horror show happening within your own conventional walls of partisan democracy.
You're a Big nation. Step up and follow steps needed to wack out the hysteria of your voting systems, and dire political rhetoric. Start by addressing your household, your friends, and your place of work'.
I encourage you to show Europe, and other international leaders that the people of America can defeat the fire that created scenery such as presidential advocates disrupting the peaceful transfer of power at the capitol building.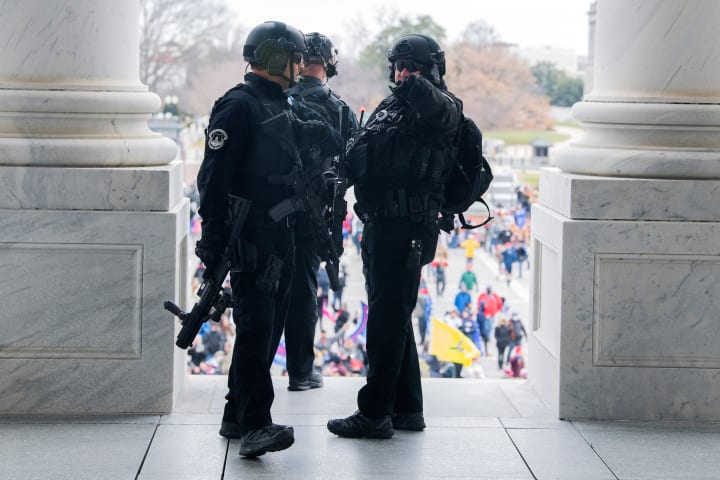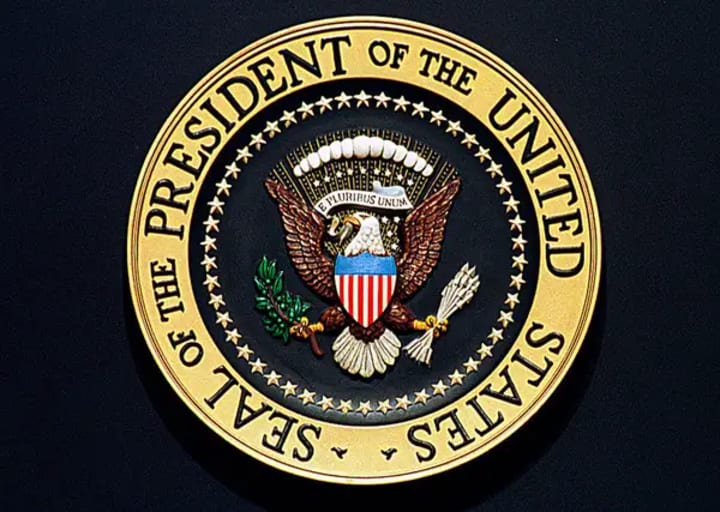 Rally yourself, and your peers - to defeat the voters who incite politicians to act apart from their Office.
American people must not fall victim to the countless distress caused from political divisions.
From, England.
The End.