Best Political Podcasts to Help Keep You Informed
The world is changing daily, and it can be hard to keep up. Here are some great political podcasts to help you stay on top of the issues that matter most.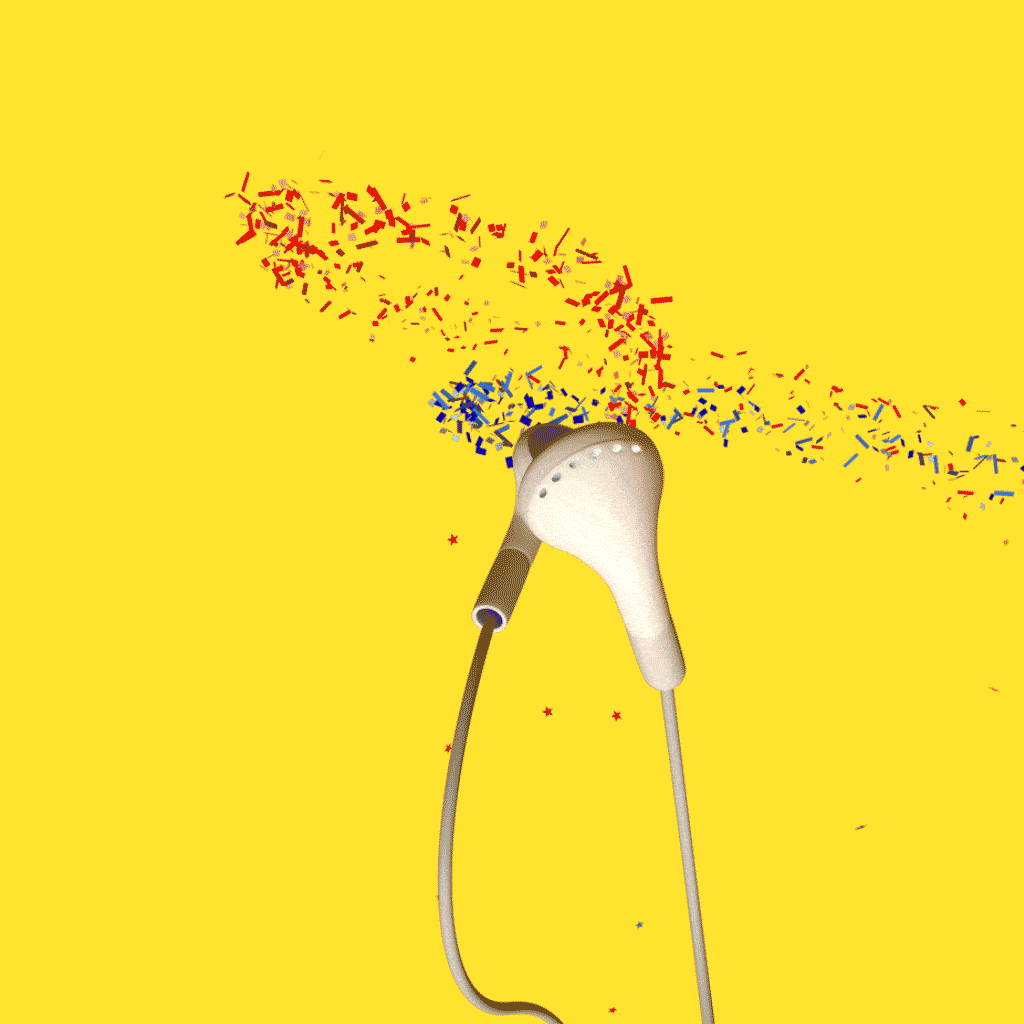 Let's be honest: it's almost impossible to stay up-to-date with today's political climate. Something new and revolutionary seems to be happening every single day, and opinions about politics are becoming more and more polarized. Whether you're trying to find the latest Tweets from Donald Trump or major changes in policies, finding quality political podcasts that can keep you both entertained and informed is no easy task.
To help you out, we've identified features that people look for when browsing podcasts for political junkies, along with a recommendation for each. Whether you're looking for great foreign policy talk or just some funny political satire, we've got you covered.
NPR Politics Podcast takes the top spot on our list for a couple of reasons. First, because NPR is a safe place to get reliable, fact-checked information. Second, we chose this podcast because it is easy to understand and follow along with even if you aren't a political genius. The reporters talk about issues in a way that is easily understood and clear while still trying to be entertaining.
NPR is a safe haven for a lot of really amazing podcasts, so you might see the acronym pop up in our list more than once. Short for 'National Public Radio,' NPR has a long history of providing even, thoughtful coverage of politics, although it does generally lean to the left.
Whether you love or hate the Trump administration, it's a really good idea to find and follow political commentary from folks on "the other side of the aisle." Understanding the views of others helps you evolve, grow, and strengthen your own beliefs.
For a Libertarian perspective, we recommend the Wake Up Call Podcast. Adam Camac and Daniel Laguros interview experts on a variety of political topics. According to the podcast description, "the show has a special focus on, but is not limited to, libertarian, non-interventionist, and Austrian economics topics and viewpoints."
Some people prefer a lecture-style podcast over the standard conversational or interview styles. If that's you, we definitely recommend the TEDTalks News & Politics podcast.
TEDTalks are known for being informational and often entertaining, and this channel specifically highlights political topics and current news stories. Like NPR, TEDTalks are also free of an agenda and don't favor one party over another. If you find them interesting or entertaining, there are also a variety of TedTalks on the Trump administration to listen to.
Full disclosure: this isn't a politics podcast because it doesn't focus on news and politics. Instead, this podcast takes an in-depth look at history... specifically the pieces of history that most of us didn't learn in school.
So why is it included in our list of the best political podcasts? Easy. History plays a huge part in our political beliefs. The more we know and understand about history, the more educated and well-rounded your political views will become.
(Plus, this one sprinkles in fun topics like "The Domestication of the Cat.")
Alright, here's another one that isn't *technically* political, although it definitely is. Dan Le Batard is known for his witty sports commentary, but he also uses the show to discuss important political issues and social commentary. Since before the last presidential election, Le Batard has highlighted many news stories on his show, always bringing an interesting and passionate perspective.
This is an official ESPN podcast, so expect a heavy dose of sports talk. But it's worth it for the insightful, easy-to-understand perspective that Le Batard offers on hot-button political topics.
Created entirely by people of color, Code Switch is an excellent podcast for people who want to learn more about how race impacts politics. It's an excellent choice for people who want to hear perspectives on recent news stories that are normally overlooked/oppressed in the media.
If you want a podcast that will make you laugh AND think hard, this is the one for you!
According to the iTunes description, Citizen Radio is "dedicated to covering the stories that the mainstream, corporate media ignores." Its hosts, Allison Kilkenny and Jamie Kilstein, will make you laugh while they discuss politics, the Trump administration, and pop culture.
They have interviewed a ton of incredible people... Noam Chomsky, Ralph Nader, Rachel Maddow, Melissa Harris-Perry, Tariq Ali, Howard Zinn, Matt Taibbi, Rise Against, System of a Down, Anti-Flag, Bad Religion, Jeremy Scahill, Robin Williams, Matt Besser, Janeane Garofalo, to name a few.
(Heads up: listen to this one without the kiddos... there's a lot of adult language.)
FiveThirtyEight Politics is one of ESPN's official political podcasts, and it's an excellent choice for a few reasons.
First, it covers topics with immediacy, sometimes even recording "emergency podcasts" to discuss the latest breaking news from the Trump administration. Second, it avoids the sensationalism that turns so many people away from political conversations, sticking mostly to facts and reason rather than big emotions or inflated claims.
Featuring interviews with politicians, journalists, celebrities, and activists, Pod Save America considers the challenges posed by the Trump administration. Hosted by four former Obama aides, it started during the transition between the Obama and Trump administrations and it features over 160 episodes.
Appreciated by folks from all political mindsets, Pod Save America is one of the best political podcasts to help keep you informed.
If you're looking for a podcast with excellent reviews, keep an eye on Slate's Political Gabfest which was voted "Favorite Political Podcast" by Apple listeners.
Hosted by Emily Bazelon, John Dickerson, and David Plotz, this conversational podcast reminds you of a group of friends or colleagues chatting about politics over a couple of beers at the corner bar.
The world is changing fast, and it's hard to keep up with all the politics that effect our lives. Listening to one podcast per day can really help you stay on top of the latest news... and adding to your podcast library is a great way to challenge and grow your views.
No matter why you're listening, we love these best political podcasts to help keep you informed and we hope you do too! Happy listening!
review