Anti-Asian Violence and the Legacy of "Trumpism"
The Monterey Park tragedy shows that it is far past time to end the "MAGA" nightmare.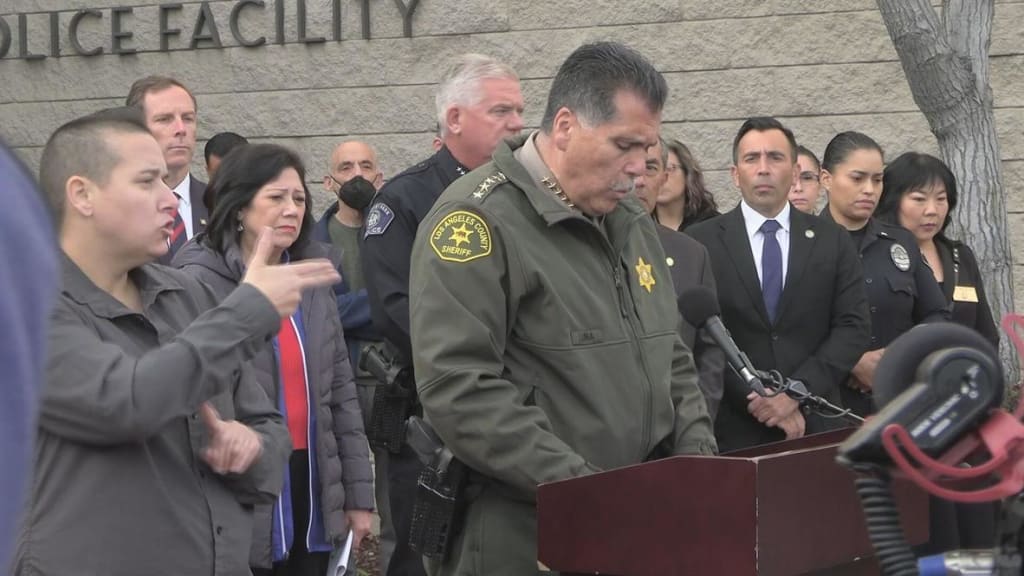 LA County Sheriff Robert Luna, after the Jan. 21st mass shooting in Monterey Park, CA.
There seems to be nothing that national politicians and law enforcement officials in the United States (US) can do to combat violence and bias against the Asian American and Pacific Islander (AAIP) community.
Worse, the attacks and blatant discrimination against east Asians are increasing in frequency and intensity. The latest spasm of violence against east Asians also includes the dire public health challenge created by another ominous social ill infecting communal life in America; the epidemic of US mass shootings.
On Saturday, January 21st, 2023, a lone gunman attacked a Lunar New Year celebration at the Star Ballroom Dance Studio in Monterey Park, California. The latest news reports indicate the shooter - 72-year-old Huu Can Tran - killed ten (10) people and injured ten others with a semi-automatic pistol.
Tran died from a self-inflicted gunshot wound during a standoff with police officers in Torrance, California, the next day.
Fortunately, Mr. Tran's path of destruction ended at the Star Ballroom.
**********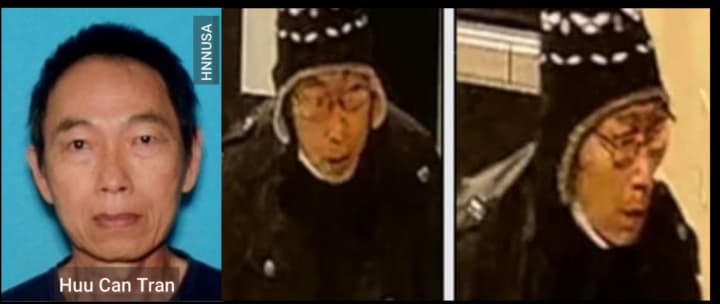 Seventeen (17) minutes after the Monterey Park shooting, Mr. Tran tried to enter the Lai Lai Ballroom and Studio, just three (3) miles (4.8 km) away from the Star Dance Studio on South Garfield Avenue.
Two (2) patrons at the Lai Lai Ballroom wrestled Tran's firearm and a high-capacity magazine away from him. He subsequently fled the scene in a white Chevrolet Express cargo van.
No law enforcement official or news reporter has yet relayed a motive for Huu Can Tran's actions. Yet, both ballroom and dance studios are in a predominantly Asian American community. What is perplexing is Mr. Tran was also of east Asian descent.
Moreover, Tran's actions came just eight days after a White woman stabbed an Asian American Indiana University student in the head during a racially motivated attack on January 15th, 2023.
The perpetrator, Billie Davis, told the Bloomington Police Department that she targeted the student because of her Chinese heritage.
**********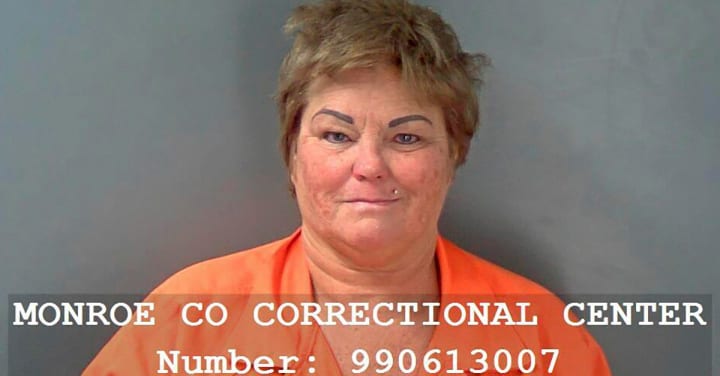 Tran and Davis's attacks sent another wave of fear through Asian American communities across the United States (US).
Why do the violence and racism against AAIP communities keep happening?
After more than two years of unceasing domestic terrorism against East Asians in America, it is far past the time we come to a brutal reality. Homicidal violence and relentless racism after COVID-19 are not simply the product of misguided individuals.
The attacks on AAIP people are intentional and systematic. For instance, when police asked Billie Davis why she attacked the IU student, she said, "It would be one less person to blow up our country."
Like many people, I think former US President Donald Trump is the author of America's current social turmoil. In March 2020, the World Health Organization (WHO) categorized the coronavirus as a global pandemic.
However, like every domestic political issue that presented severe policy challenges to Mr. Trump, he "fumbled the ball" on public health in America after COVID-19.
**********
The highly contagious nature and the fast advance of the coronavirus caused severe global socioeconomic disruption in 2020 and 2021.
COVID-19 forced the postponement of official government proceedings and business activity. It also canceled academic activities at schools, universities, and colleges in over 194 countries. But 2020 was the year Donald Trump faced a bruising reelection campaign battle with former Vice President Joe Biden.
Consequently, Mr. Trump teamed up with the national Republican Party (GOP) and his allies in the media, like Fox News Channel political commentator Laura Ingraham - to help spread misinformation, division, and hate against China and East Asians.
As COVID-19 wreaked havoc upon America during the last ten (10) months of 2020, Trump sought to shift the blame for the fiasco his administration made of the US public health system from himself to China and Chinese immigrants.
Trump and the GOP even subjected Americans to a foolish effort to abolish the Affordable Care Act (ACA or "Obamacare") during the global pandemic.
**********
Still and all, the most devastating impact of Donald Trump's ineptitude during the COVID-19 pandemic is the alarming rise in violence and racism against AAIP citizens.
Following Trump's lead - racist "Q-Anon" conspiracists and Make America Great Again (MAGA) supporters began targeting east Asians in the US for verbal abuse and public physical attacks. Many of these episodes and events have gone "viral" on social media.
The stark rise in racism, xenophobia and hate crime violence against the AAIP community should have been a wake-up call for me as a Black man.
However, the fact that African Americans perpetrated many violent attacks on east Asians documented in the media across the US gave me pause. The carnage committed upon Asians by Black people made me doubt myself and what, if anything, I could say or do to influence current events in America.
But the violence in Monterey Park by Huu Can Tran informs me that the poison of "Trumpism" is also beginning to infiltrate the minds of some mentally ill east Asians.
**********
Donald Trump aggressively courted the support of white supremacists and racists during his tenure.
Mr. Trump is no longer in office. But his supporters are not going anywhere. As a result, we are all divided across economic, social, cultural, and racial categories.
Regardless of how bleak the future seems, recent events at Monterey Park and Indiana University are warnings that we cannot continue to ignore Donald Trump's ham-fisted response to the COVID-19 pandemic.
About the Creator
Y. Kerry Sara is a war-time military veteran (NY Army NG, Desert Storm 1990-91), yoga instructor (RYT, 200 Hrs.), & author of the fiction novel J-Villains (2019). Mr. Sara writes about politics, civil rights, feminism, health, & wellness.
Reader insights
Be the first to share your insights about this piece.
Add your insights