Andrew Yang's Next Step Forward
The Former NY City Mayoral Candidate Launches a New Political Party and PAC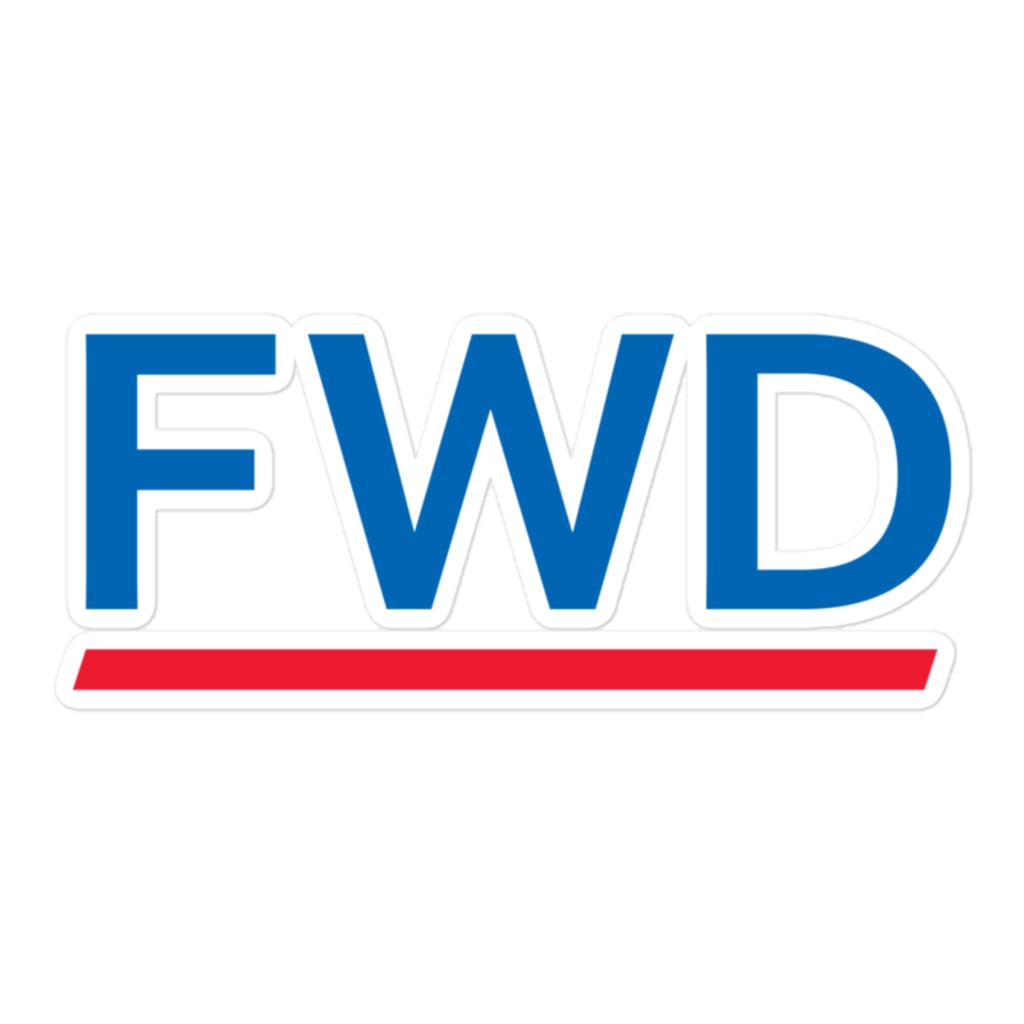 Image courtesy https://www.forwardparty.com/
Andrew Yang, a major candidate for New York City Mayor in 2021, announced the launch of a new political party on Tuesday, October 5th, 2021.
Mr. Yang, a 2020 contender for the Democratic party presidential nominee, said the Forward Party PAC would challenge the Democratic and Republican parties for national political influence.
On his Twitter page on October 5th, Yang said, "This has become a country where partisanship is the most acceptable, most common-place form of prejudice."
"Congress has a twenty-eight (28) percent national approval rating. What's the reelection rate for individual members of Congress? Ninety-two (92) percent," Yang explained.
"Think about that for a second: three out of four Americans don't like what Congress is doing. But more than nine (9) out of ten (10) are going to be set up to win reelection again and again," Yang continued.
"And the reason for that is we have structural incentives, and this is where the math comes in – eighty-three (83) percent of congressional districts are safely Democratic or safely Republican. So, if you are a member of Congress, your big concern is not trying to win a general election. It's to win a primary and avoid getting challenged in the primary," said Yang.
Mr. Yang's announcement came one day after he declared he was leaving the Democratic party.
His exit from the party happened the same day he released a new book titled Forward: Notes on the Future of Our Democracy (Crown, 2021).
Andrew Yang's bold press push this week is crucial to me. As I wrote in my debut blog post on Monday, I am working on a social science and public health book with fiction author and educator Mihaela Schneiders.
"A Chronicle of Absurd Times" is our book title. My contribution to the manuscript features my reverence for East Asian history and culture - as I studied East Asian history as an undergraduate in college.
I think the stark rise in racism against East Asians after the coronavirus pandemic hit America in 2020 makes my current project relevant. But unfortunately, my African American background makes our project hard to categorize.
Mr. Yang did not make much headway in the 2020 presidential campaign. However, his Universal Basic Income (UBI) domestic policy proposal helped him raise over $39 million while on the campaign trail.
His 2020 run for the Democratic party nomination raised his public profile sufficiently to make him the lead candidate for the 2021 Mayoral race in New York City.
I was too busy working on the "Absurd Times" manuscript to pay close attention to the NY mayoral race. Yang eventually lost, coming in fourth to Eric Adams, the eventual winner.
But Yang's pro-Israel and pro-NY city police department stances won my support for him from afar. I thought former NYC Mayor Bill de Blasio's efforts to restrict the NY Police Department's budget were unwise.
The New York Police Department (NYPD) is one of the oldest police departments in the United States and the largest police force in America. Therefore, any policy proposals to "defund the police" in New York will become a model for efforts to defund police departments in the rest of the country.
So, it was refreshing to see that Andrew Yang was one of the few candidates against defunding the police. Likewise, Yang's support for the state of Israel.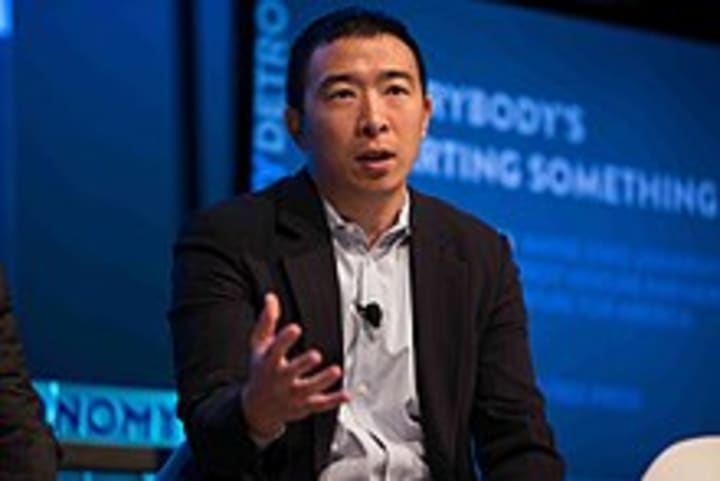 In a letter Yang shared to the website of his new PAC, he highlighted statistics revealing Americans favor a third political party. "Imagine a duopoly that prevents any effective competition," wrote Yang. "That's what we presently have in the United States."
"The current two-party duopoly is not working. While the two major parties have different issues, we can all see that polarization is getting worse and worse, with 42% of both parties regarding the other as not just mistaken but evil," Yang continued.
"The two parties right now control the primary system, which makes it very difficult for any meaningful third party to emerge," Yang concluded.
politics
Y. Kerry Sara is a freelance writer and yoga instructor (RYT, 200 hours). He is also a war-time military veteran (US Army, Desert Storm - 1990-91). Mr. Sara is the author of the self-published fiction novel J-Villains (2019 - Amazon.com).
Receive stories by Y. Kerry Sara in

your feed