The Fall of LUNA | People! Let's Talk Crypto!
What is LUNA, what happened to it, and how many lost their life savings in the LUNA Crypto Crash?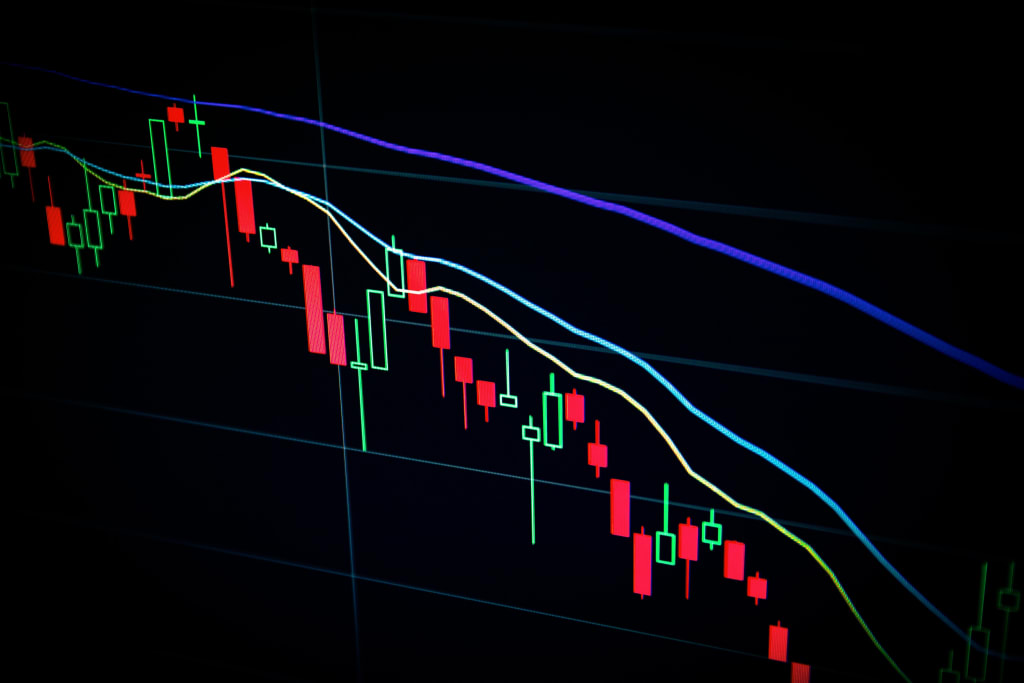 The Crypto world has just experienced one of its wildest weeks in history.
LUNA, a Cryptocurrency linked to the stablecoin UST, has lost 99%+ of its value, trading at a high of $119.18 on the 4th of April and falling to an all-time low of $0.00001675 overnight. This saw investors' portfolio's vanished overnight and life savings destroyed.
Terraform Labs
LUNA is a cryptocurrency created by Terraform Labs, an organisation founded by Do Kwon in Seoul, South Korea, in 2018. It operates on the Terra Platform, which uses a proof-of-stake blockchain and has a much faster cryptocurrency settlement than other competitors like Bitcoin. This made LUNA, on paper, a solid Crypto to invest in due to its strong team, reputation, and future potential.
What is a Stablecoin?
A stablecoin is a crypto token pegged to a set value, usually a conversion stable of a native currency, to allow investors to trade their assets for a regular set price. The main factor is that its value should always aim to be as close to its given stable value as possible. There are many other stable coins on the market, such as USDT or USDC, and each uses various unique methods of keeping its value as stable as possible. LUNA was the other half of TerraUSD, or UST, the stablecoin it was trying to maintain at its pegged $1 value.
What was LUNA's purpose?
Terra operates several other stable coins that are pegged to various values across the globe, and Terra USD was by far the most popular as it follows the US dollar as its value. 1 UST should always be 1 US dollar, or as close to its value as possible. This is where LUNA comes in.
Unlike other Cryptocurrencies, such as bitcoin, which has a fixed number of coins in circulation, LUNA allows more tokens to be minted of itself, meaning more tokens are added into circulation, or burnt, where tokens are removed from circulation depending on the value of UST. This minting and burning of LUNA kept the value of UST stable. If the market value of UST fell to 99cents or less, it would balance the value through arbitrage, a method of trading which involves selling on one market at a higher price and buying back in another, which shows a lower price. This arbitrage should maintain UST's price stable.
The Crash
It all started to go wrong on Saturday, the 7th of May 2022, when the price of UST fell to roughly 98cents. Automatically, LUNA's tokens began to be minted in an attempt to stabilise UST, aiming to return it to its former $1 value. However, the dropped value stayed longer than first thought. Across crypto markets, UST was taken off various protocols. This sell-off translated to either a mistrust in the stable value of UST or, as some suggested, a coordinated attack on the UST-LUNA arbitrage system to profit from the coins' fall in value.
The Attack?
Bitcoin played a considerable part in the LUNA-UST collapse and was a potential last resort for many investors of LUNA, as LFG held a vast of its reserves in the crypto giant.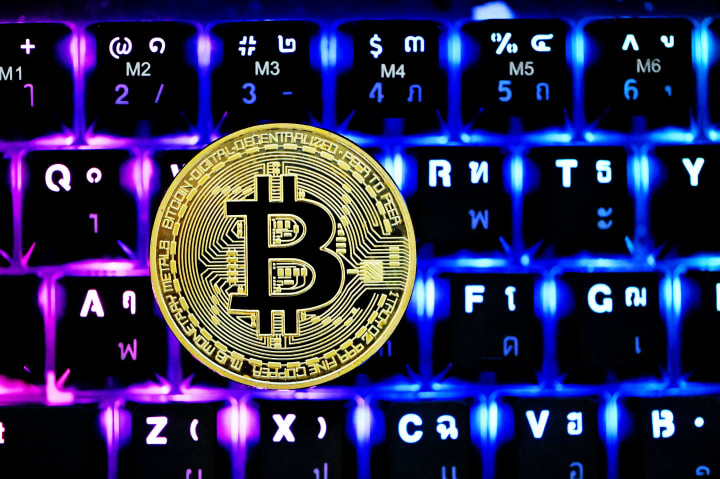 This knowledge could have fuelled the attack on UST. At its peak, LFG held $2.8 Billion in Bitcoin. This knowledge could have fuelled the attack on UST.
Many believe a concerted attack on the Terra ecosystem through a wallet unloading $350 million worth of UST to de-stable UST and dropping its value below its pegged $1. This would then force LFG (Luna Foundation Guard), the organisation tasked with keeping the peg stable, to sell off their Bitcoin reserves. This failed, and the value of the Bitcoin, now UST, vanished as its price tumbled. After the attack, the reserves held 313 Bitcoin worth $9.3 million and $181 million in UST.
The attacker supposedly held a massive Bitcoin short position and aimed to lower the price through the attack. As LFG sold their reserves, the price of Bitcoin fell, and the attacker is believed to have profited over $800 million.
This theory is still under investigation, and many took to Twitter and other forums to share their stories, ideas, and views on what has, is, and will happen.
The Price of UST as of writing is $0.00855

The Price of LUNA as of writing is $0.000184
The LUNA-UST story continues to unfold. Do Kwon and his team are slow to respond with updates on what will happen. The future of LUNA and UST is unclear as of yet. However, it has been proposed that UST is to be dropped due to a lack of confidence in the stablecoin and LUNA to be saved. This could either be done via a hard fork, supply burn, or complete restart as a new crypto currency and aidropping new tokens.
How LUNA is to be saved is still unknown. I will update the story as it more is found.
____________________________________________________
Thank you for taking the time to read our article. If you enjoyed the content please consider leaving a '<3' and Subscribe for updates for future posts.
If you wish to support us on our mission to provide free, weekly infotainment for you to enjoy, please consider pledging a small donation or a tip - all donations help us to create our work and support us as creators.
If you wish to begin your Vocal journey, join the Vocal+ programme to get more for your work! Earn more per view, withdraw your profits quicker, and gain access to Vocal+ Challenges with prizes to be won every week.
Use the link below and begin your Blogging career today.
https://vocal.media/vocal-plus?via=peoplejss
You're the reason we can continue doing what we love and making all this possible. We are forever grateful for your support.
hodl
About the author
Quirky articles on various subjects to pass the time! Don't stay quiet people, Just say something!
Facebook Page: https://www.facebook.com/PeopleJSS
Twitter: https://twitter.com/PeopleJSS
Reader insights
Outstanding
Excellent work. Looking forward to reading more!
Top insights
Easy to read and follow

Well-structured & engaging content

Expert insights and opinions

Arguments were carefully researched and presented
Add your insights