Is Coinbase Worth $85 Billion?
Bitcoin and Coinbase are both linked to each other.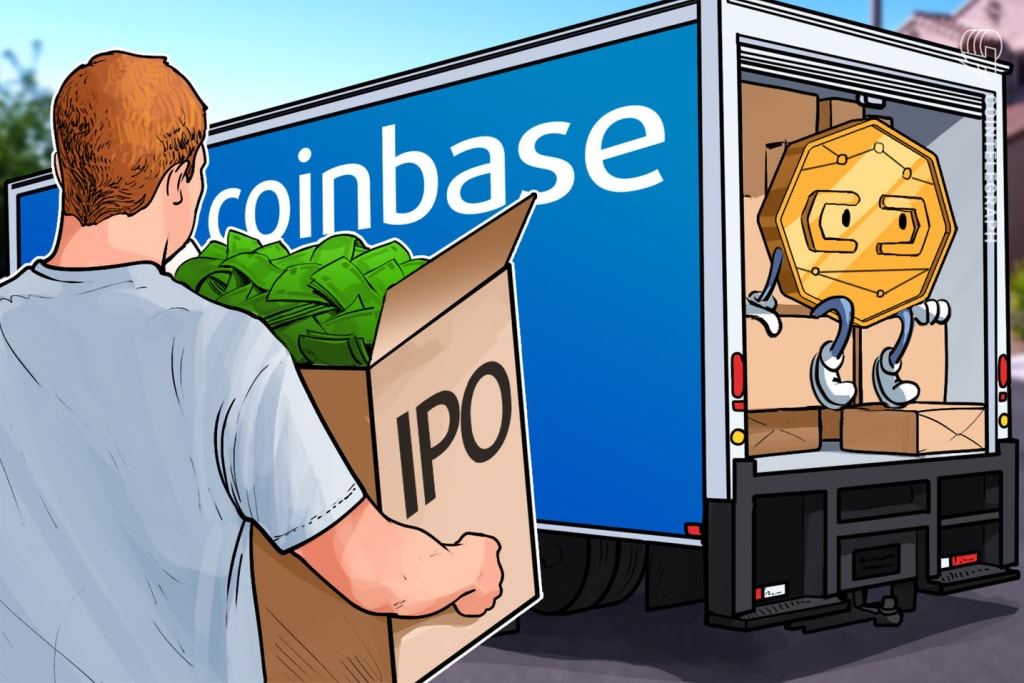 The Coinbase company was founded in 2012 and has since become the largest cryptocurrency exchange in the U.S. and the second largest worldwide.
The company was listed this year on the Nasdaq on April 14th. Its valuation was over $100 billion at the time of listing and settled at $85 billion. This is the largest tech company debut ever, comparable to Facebook in 2012 and Airbnb in 2020.
Does Coinbase deserve to be Worth $85 Billion?
With the popularity of cryptocurrency continuing to grow, Coinbase has seen its revenues spike as a result of trading fees. The company earned between $730 and $800 million during the first quarter of 2021, generating revenues of $1.8 billion. This was more than twice the amount earned in the entire year of 2020 in a total of $332 million.
Some analysts believe that its valuation is way out of line with its real value. Assuming such a high valuation, it assumes its revenue will be almost one-and-a-half times its combined contribution to Nasdaq and Intercontinental Exchange (ICE), the parent of the New York Stock Exchange.
The valuation might be closer to $20 billion, according to some analysts.
The volatility of Coinbase, its dependence on fees, and possible competitive threats are likely to limit growth in the future.
Volatility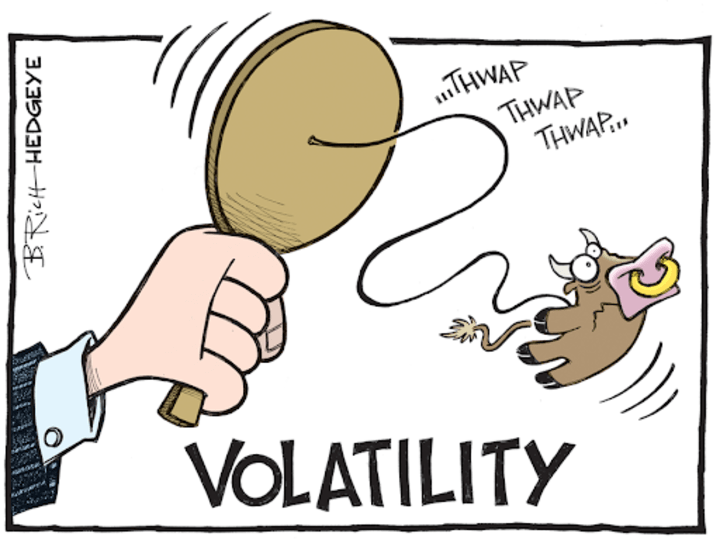 Coinbase's earnings are linked to Bitcoin's volatility: While Coinbase offers trading in over 50 different cryptocurrencies, it is primarily Bitcoin-related, accounting for 60% of its revenues. Therefore, Coinbase's earnings have fluctuated with Bitcoin's value. Coinbase lost $31 million in 2019 when Bitcoin was trading low. With Bitcoin's upturn this year, Coinbase's revenues rose to the clouds as well.
Even though some investors believe both Bitcoin and Coinbase will maintain a steady value as a result of increasing adoption, others advise to approach them with caution.
The dependency on fees
Coinbase is heavily dependent on transaction fees (96% of its revenue last year came from these payments).
In comparison with other U.S. stock exchanges, the company's fees are significantly higher, the possibility of future price pressures—every $100 of bitcoin purchased through Coinbase costs about $3.50 in fees, while on Kraken, another competing platform, the same investment costs $1.50, and on Bitstamp, just $0.50cents.
Coinbase's high fees are possible because it is more user-friendly and provides a gateway to cryptocurrency for inexperienced investors. The company's revenues come mostly from individuals such as day traders, not from established institutions like investment banks and hedge funds.
Currently, these retail investors do not seem to care about fees so long as they're benefiting from rapid Bitcoin growth.
However, Coinbase's competitive advantage may not hold as the industry matures and more exchanges offer crypto trading.
There is considerable evidence in other exchanges that fees generally decline—for example, stockbroker Charles Schwab charged more than $40 a trade in the 1980s, but is now charging nothing. Coinbase's profits may suffer if it is forced to lower its fees.
Competitors
Many analysts believe there are serious challenges that Coinbase faces in the crypto market as well. For example, payment giants PayPal and Square have recently begun exploring the crypto market. In the context of race to market, Coinbase is unlikely to win if faced with a competitor with so many consumers and built-in efficiencies.
Furthermore, the company may run into a disruption arising from technological advances such as decentralized exchanges. If it is not able to innovate accordingly, Coinbase may suffer the fate of AOL, who was early in the industry before losing to more nimble competition.
Coinbase Disagrees
Yet, despite these issues, CEO Brian Armstrong is determined that Coinbase will profit as people and companies increasingly embrace digital currency, something he anticipates as both inevitable and imminent.
Additionally, the company acknowledges the likelihood of future fee pressure and is increasing its diversification into other areas as a hedge—for example, storage of digital assets for institutions.
These services give investors a stronger sense of security, while facilitating their trading on Coinbase's platform. (Now that Coinbase has gone public, more companies may feel confident using it.)
A Positive-Feedback Loop
Consequently, Coinbase and cryptocurrencies have been mutually supportive.
The recent rise in Bitcoin's value, in part, can be attributed to Coinbase's frenzied interest, and on the other side, Coinbase's appearance on the stock market may have given Bitcoin an air of legitimacy, presumably increasing its price.
The positive feedback loop should continue for some time, but the listing of Coinbase on a major stock exchange has been deemed a critical moment for the crypto industry, vaulting it into the mainstream and making it a reliable investment that shouldn't be neglected.
You can also connect with me on Twitter by swapnilporwal8