What Blair Waldorf would wear from current fashion
Lovely beautiful outfits from 2021 fit for Queen B from the Upper East Side - Blair Waldorf Fashion & Style Inspiration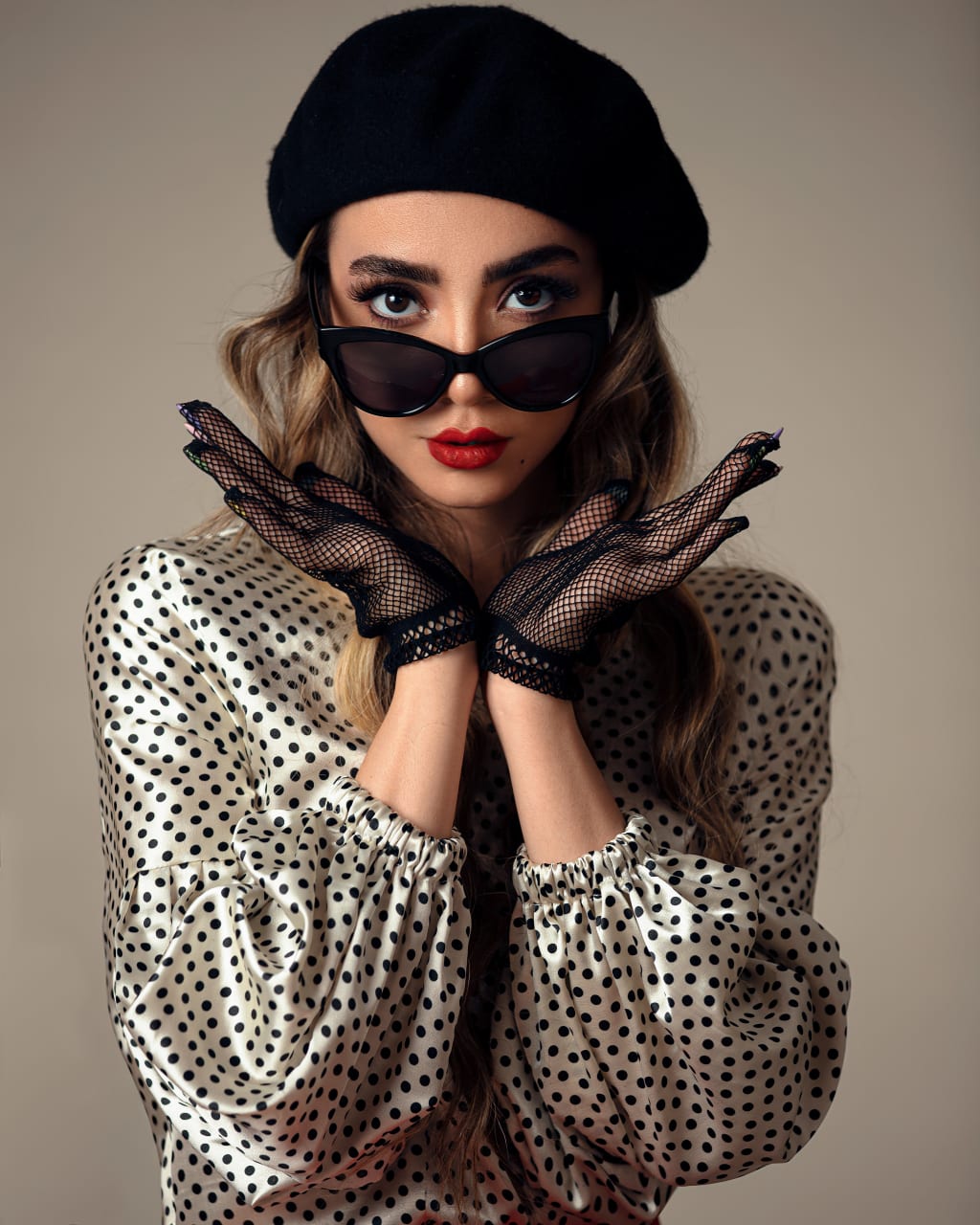 I wasn't in high school anymore when Gossip Girl series first appeared to be streamed in my country. I had even finished my Master's Degree long before I was able to enjoy it on tv.
(All photos expose Blair's fashion love story. How do you feel?)
I recently realised that I keep watching movies or series or checking out young influencers as if trying to re-live my teenage years through their experiences and whatever stuff they share online. I guess it was the same with Gossip Girl.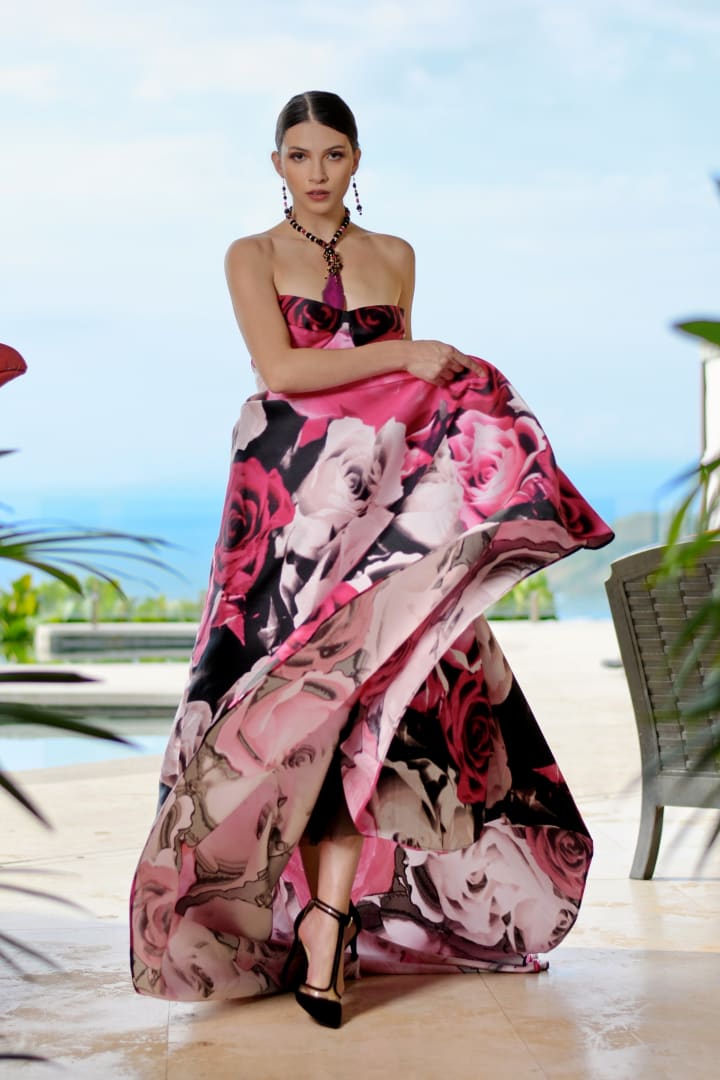 I have recently started re-watching it and I really enjoy it. It's a great reality escape. First it is probably because it reminds me of a moment in time when things seemed easier. Actually back then things were easier. Social media hadn't really emerged as it overflows our lives in the present and it hadn't had that much of an impact as it is portrayed in the new Gossip Girl (which seems to not be something of interest to me and I guess that's cause it does not offer a window to go to a faraway realm like in Alice in Wonderland, it does not offer a door to reminiscence over beautiful wonderful and smallest moments that nowadays are literally everywhere).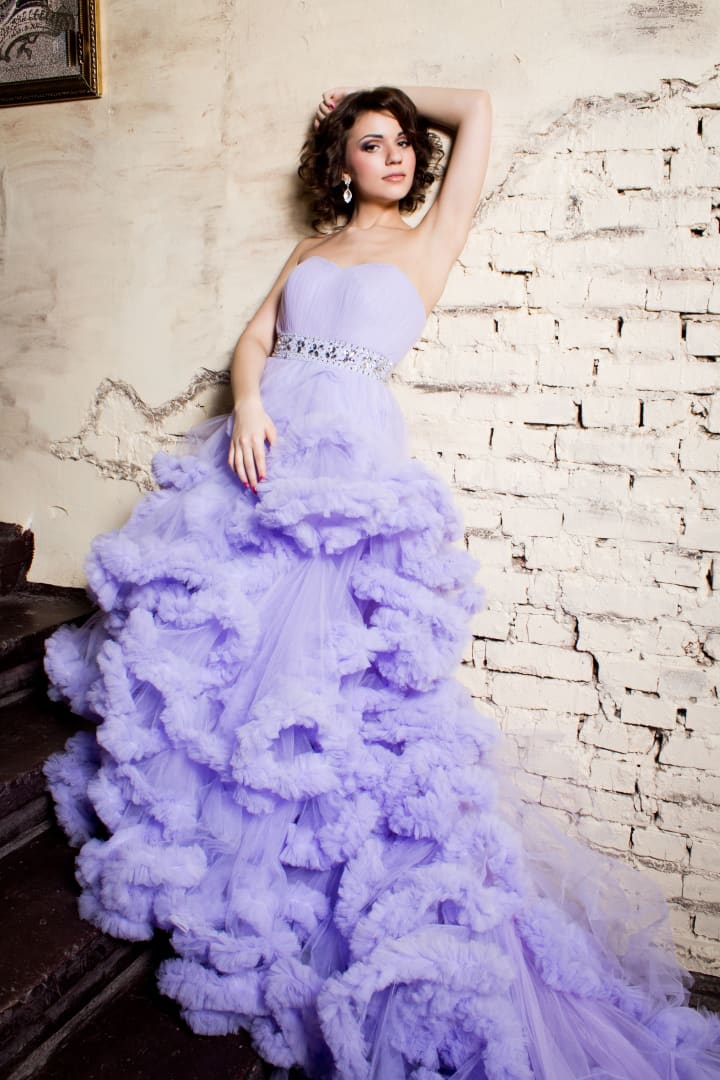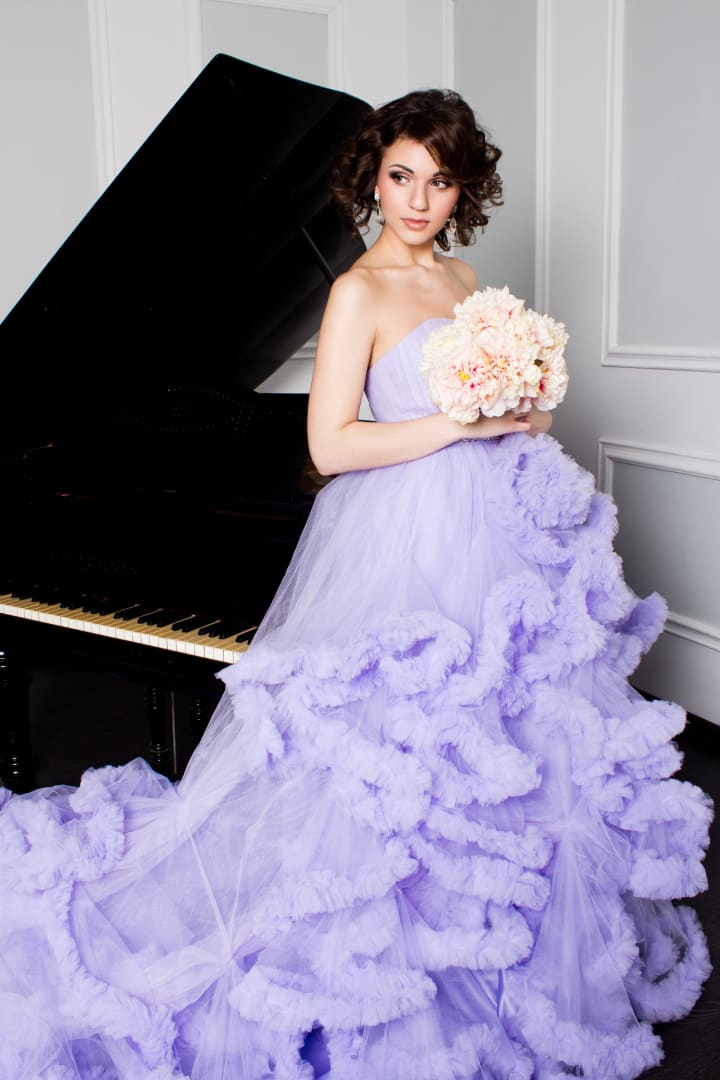 Back then, Gossip Girl portrayed a world of the rich. A world where fashion is easy to acquire. A world where you can be whatever you want and you can afford anything your heart desires. Social media was only to bring to our attention the character's complicated love life and relationships. Fashion was just part of that world. Presently I find that fashion is somehow attainable to everyone but relationships have weakened to the point of total dissolution. If social status was ever a goal to achieve as far as possible in life, it was Gossip Girl that first pinpointed the idea of scheming your way into that Upper East Side universe through the eyes and mindset belonging to Jenny Humphrey. We felt along her side the disappointment and disillusion when realising that world is void of substance.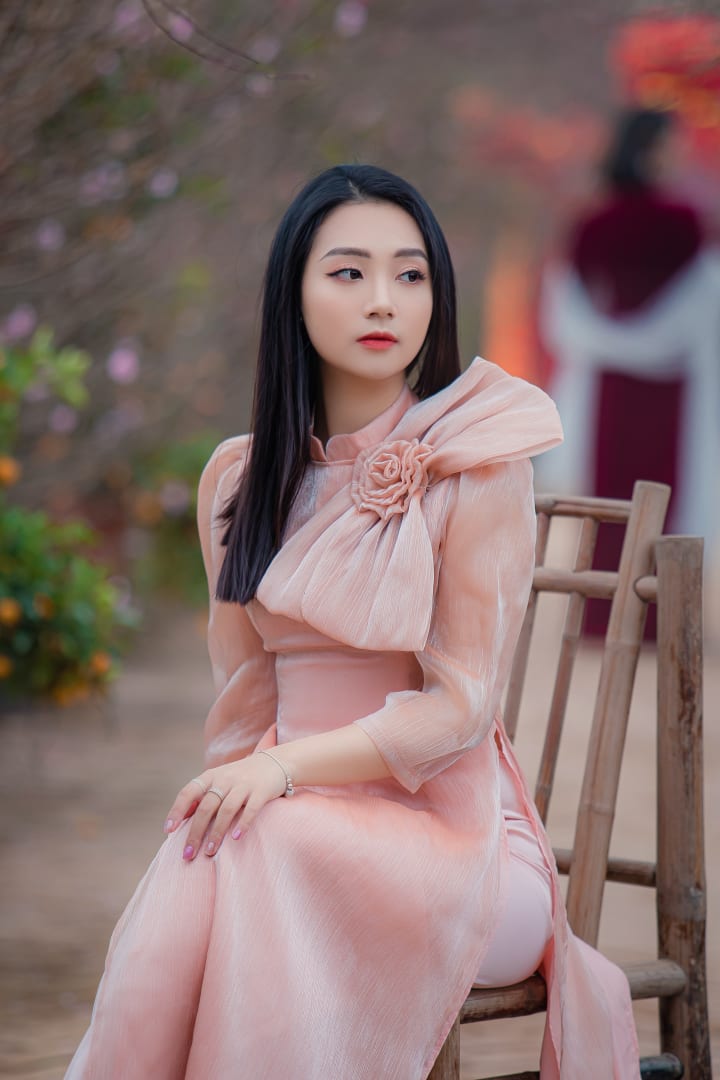 Nowadays we are all living in this world void of anything that can satisfy us. Nothing ever can satisfy us. And that's because we have so many possibilities. So many choices. We can obtain abundance. We live in abundance and we also live in so much waste. Waste of fashion. Waste of food. Waste of stuff.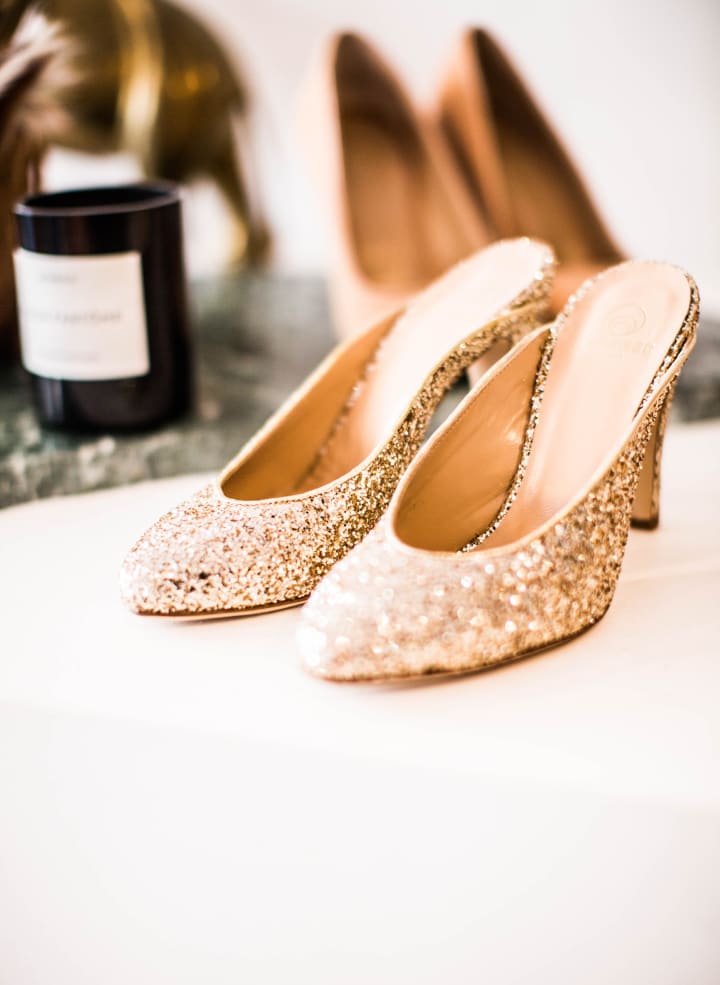 Waste of life. Since no richness can every bring us the joy and the happiness we all so much crave. Values have been reshaped and modeled and this definitely was impacted by shows like Sex and the City, Gossip Girl and many alike. It's the upside down values that have been brainwashing us slowly. This idea that we need so much, and it never becomes enough. It's always something more missing.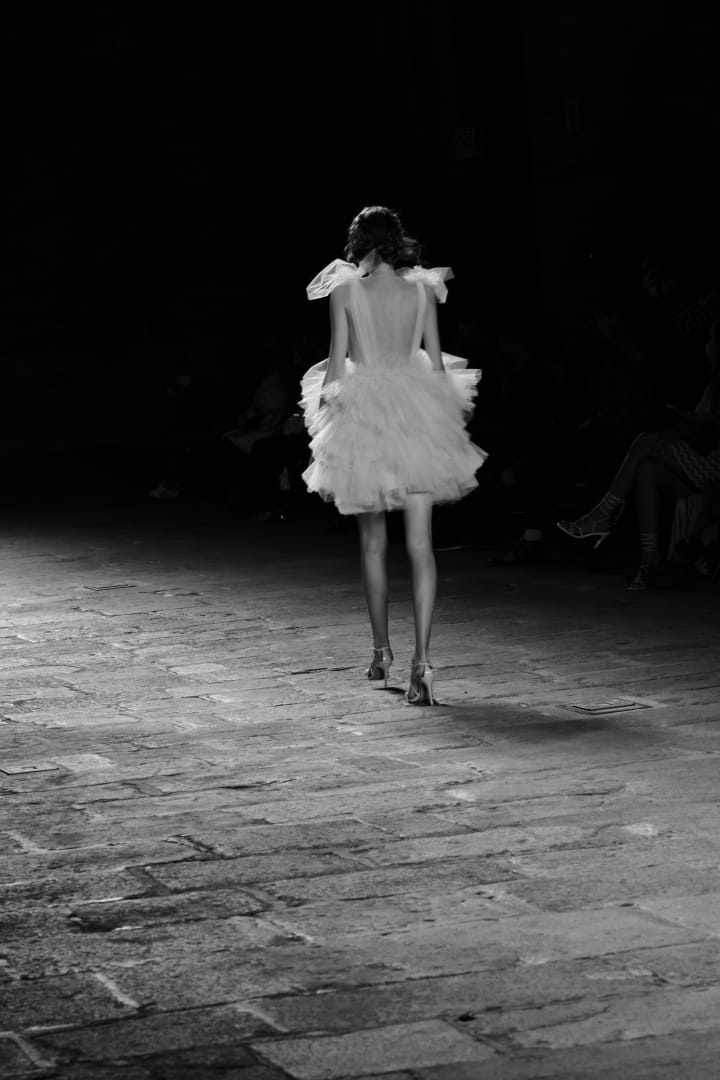 Constantly running for more. Constantly craving what the others showcase on social media. Even though we all know everything there is fake. Or at least most of it.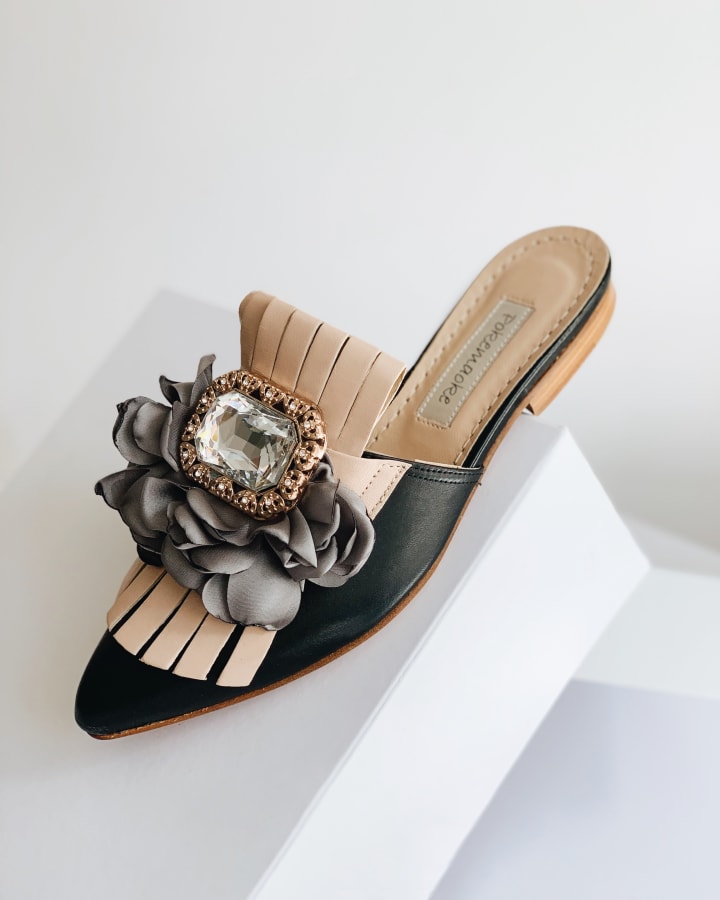 But fashion by itself it's not wrong. It teaches us aesthetics. It teaches us beauty. It teaches us harmony. It can bring variety to our senses through art. Understanding art is always a good idea. You can always find inspiration from fashion. Colour is something that impacts strongly our senses and our moods. Choosing specific clothing items or different fashion styles can speak of one's values and morals. So, it's not all that bad.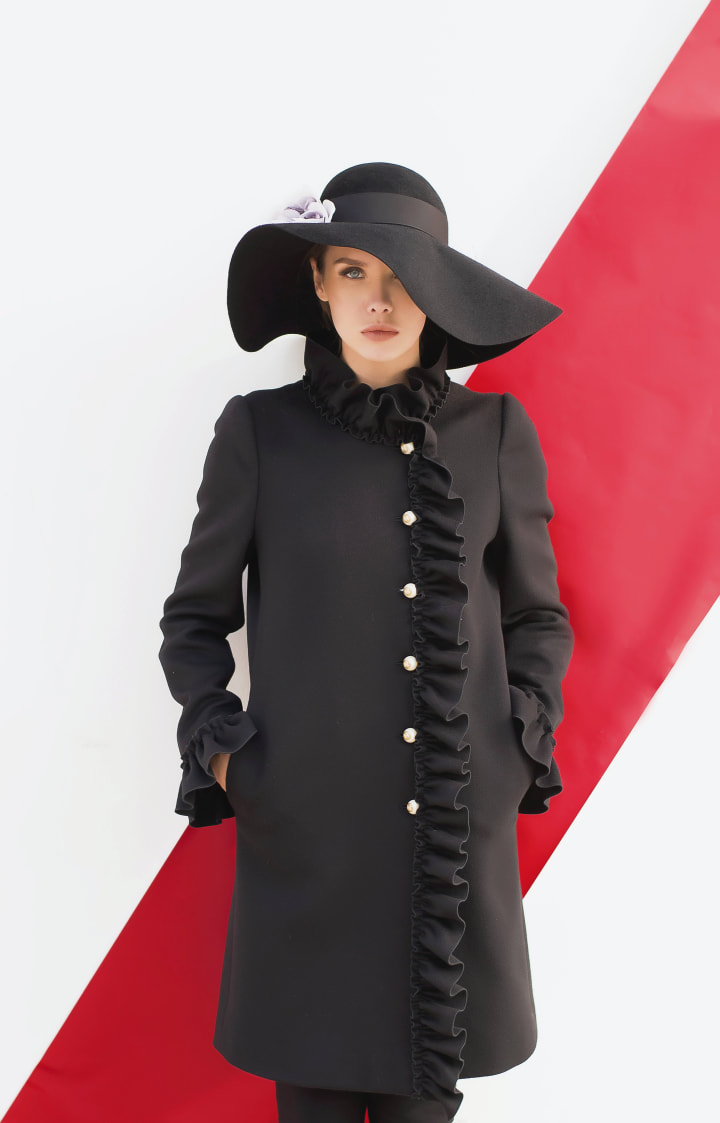 Art would usually teach us about balance. Balance of good over evil. Fashion is part of the art. Therefore, we can all agree fashion can portray good values too. Focusing only on the bad that's out there in the world won't be of any help. It won't help us grow or upgrade ourselves. To evolve we must focus on the good and the beautiful. It's the only way to keep our optimism, our positive outlook over life and it's also the best way to cope with the bad things that occur, for when we are full of light we are able to bring it into the darkness and enlighten everything that's in the dark. That can include ideas, actual material stuff and obviously people.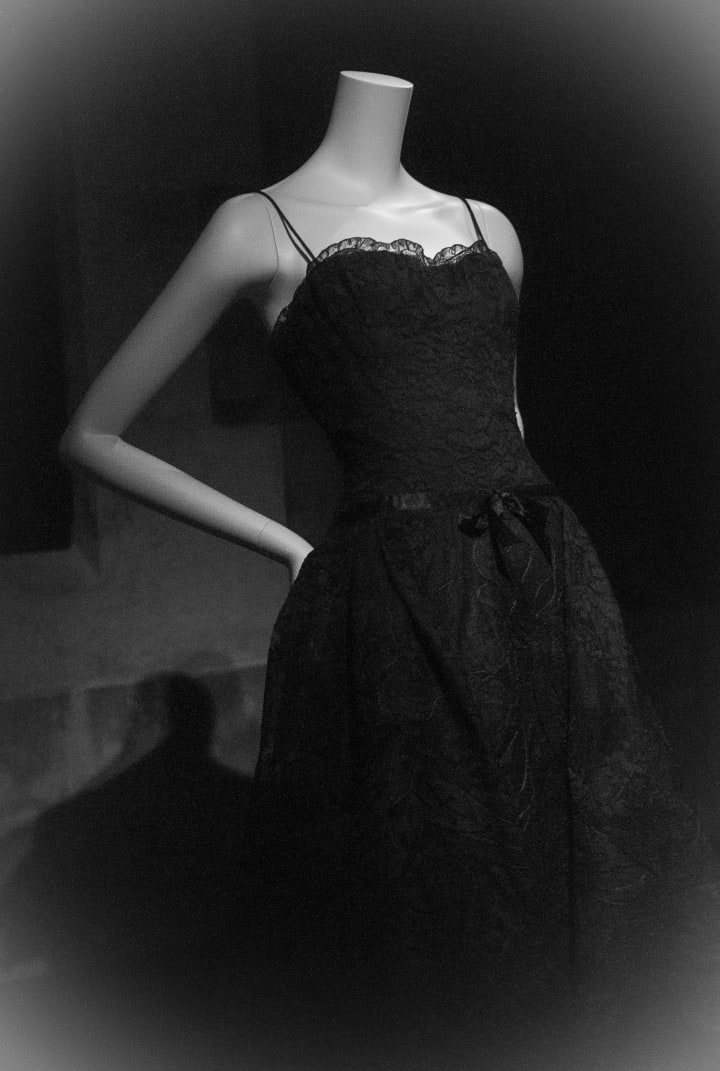 Let's keep an open eye to all that's out there. Life is so much more and it offers an endless range of possibilities to enjoy it and to make it easier on our hardships. Art is one form of therapy in that sense. I sometimes use fashion as a way to escape whatever struggle I need to deal with. Not in the sense that I buy stuff. Not like "The girl with the green scarf" (Movie - Confessions of a Shopaholic) I like fashion as a form of art. I enjoy browsing it and obviously I like sharing beautiful things I discover out there.
So here's what I found from 2021 fashion (and potentially moving into 2022) that I concluded Blair Waldorf of Gossip Girl would definitely wear.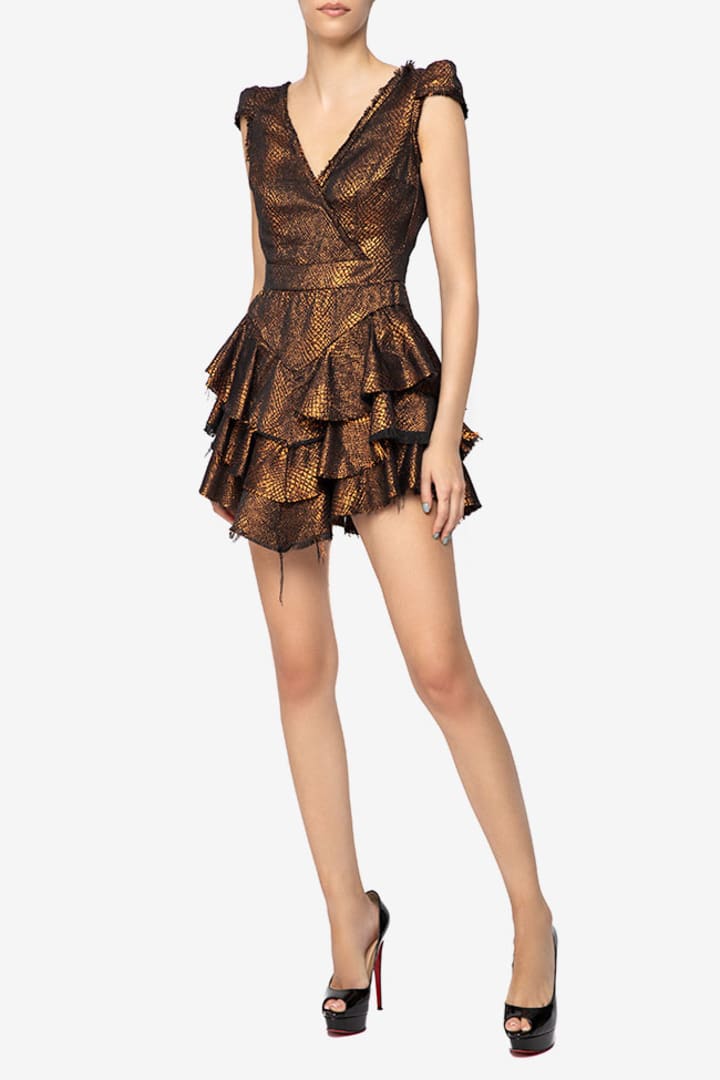 'Date with Chuck' Dress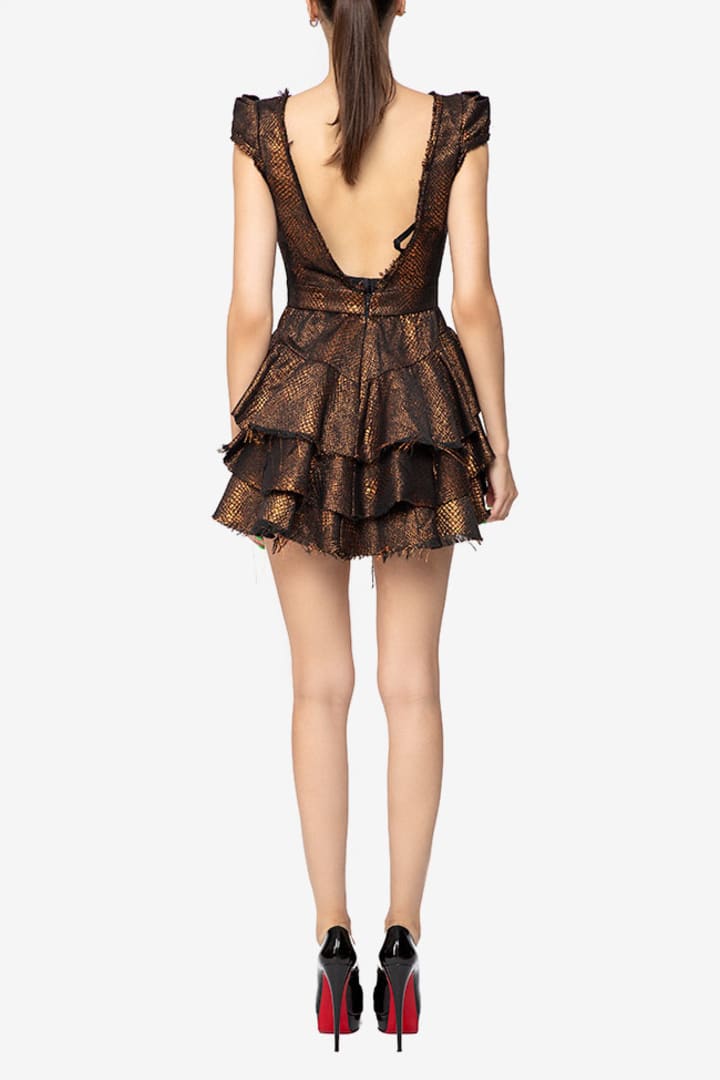 'Sweet 16' Blair Birthday Dress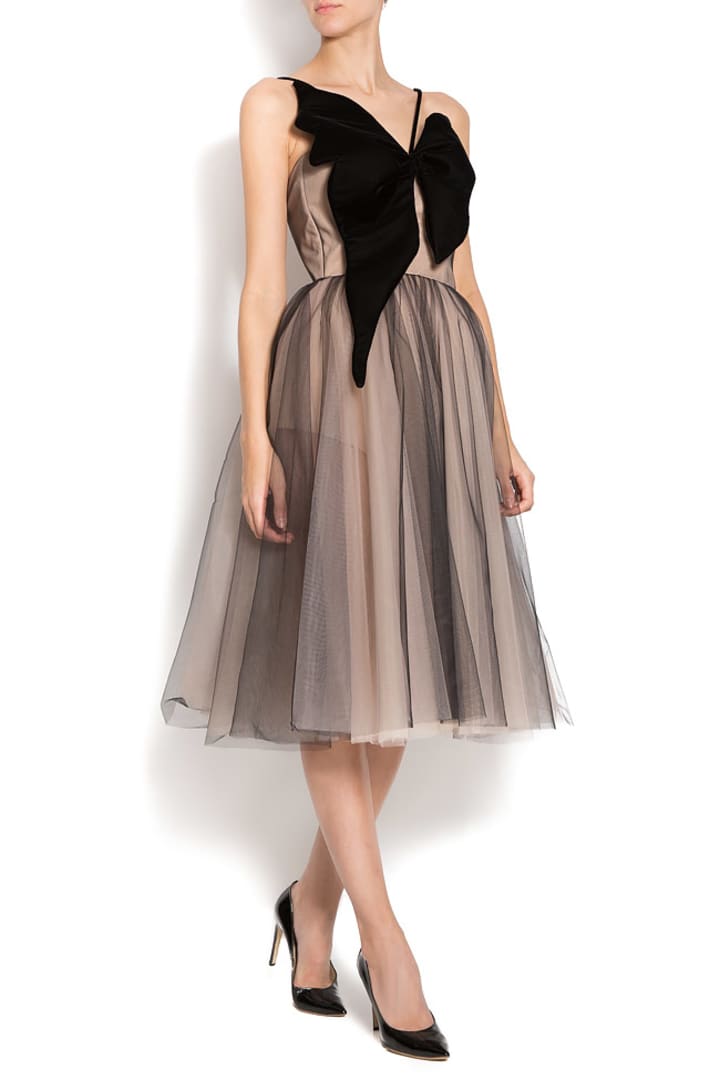 'Brunch with Friends' Dress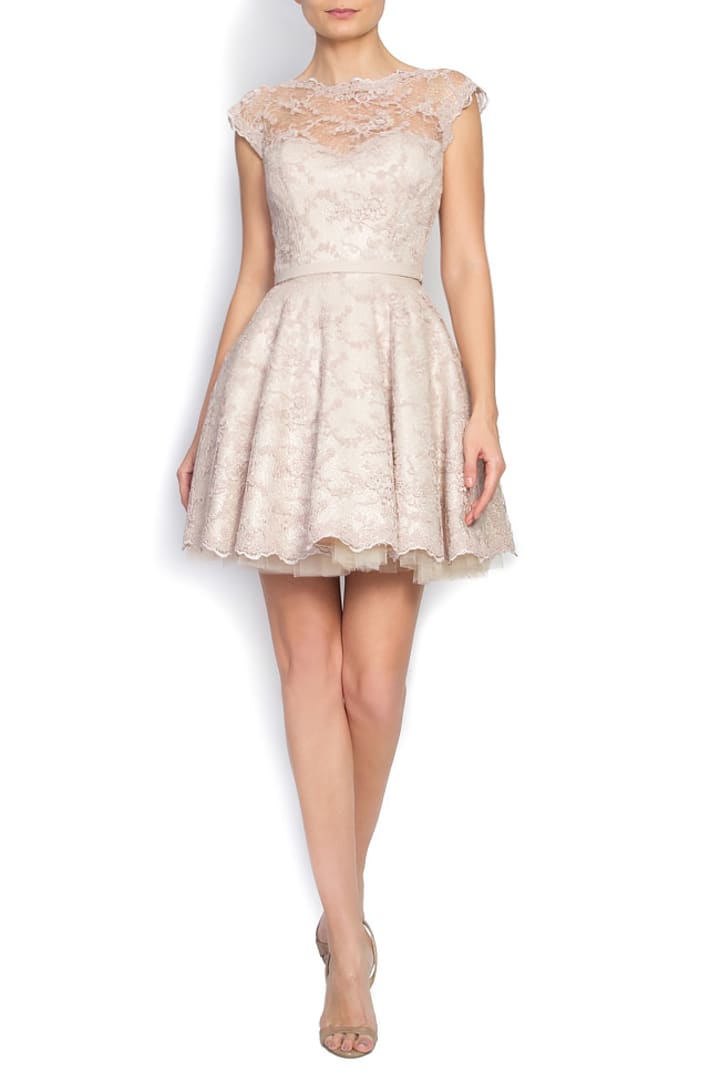 'Long Night' Dress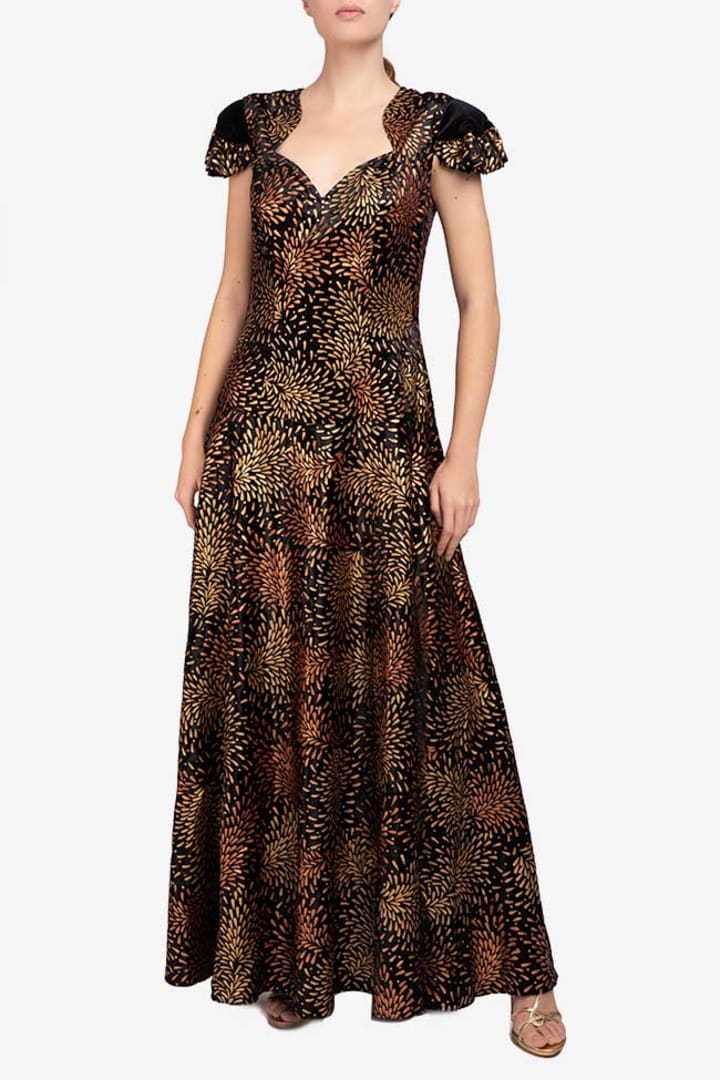 'Preppy Business Powerful Woman' Blair Dress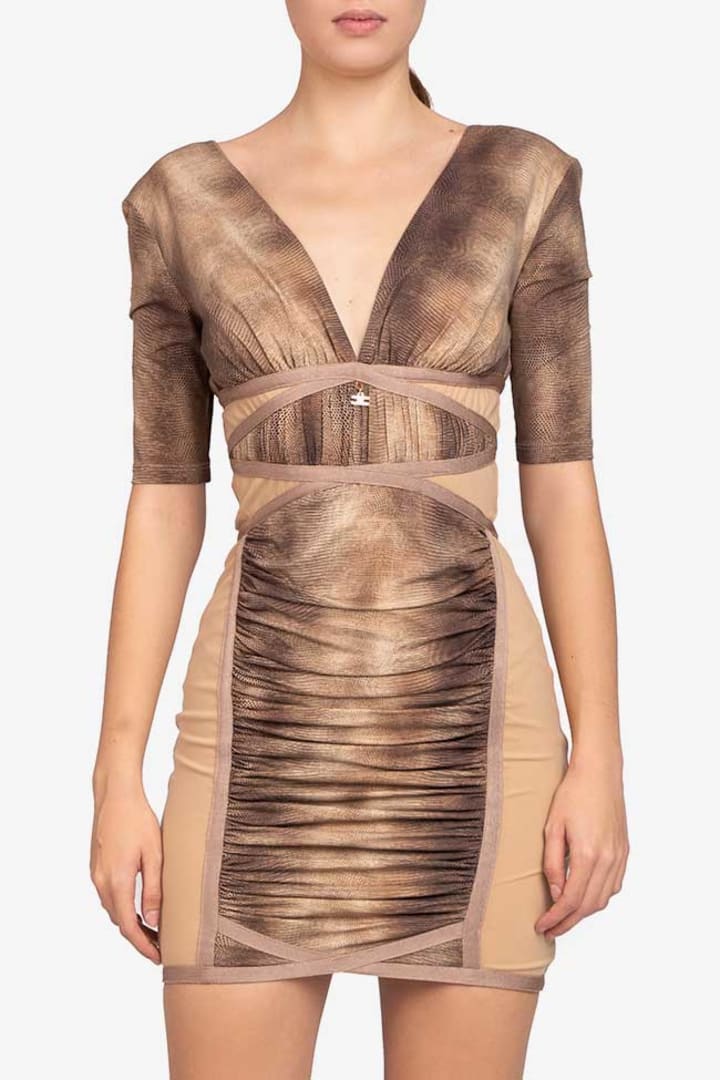 'Baby doll Blair' dress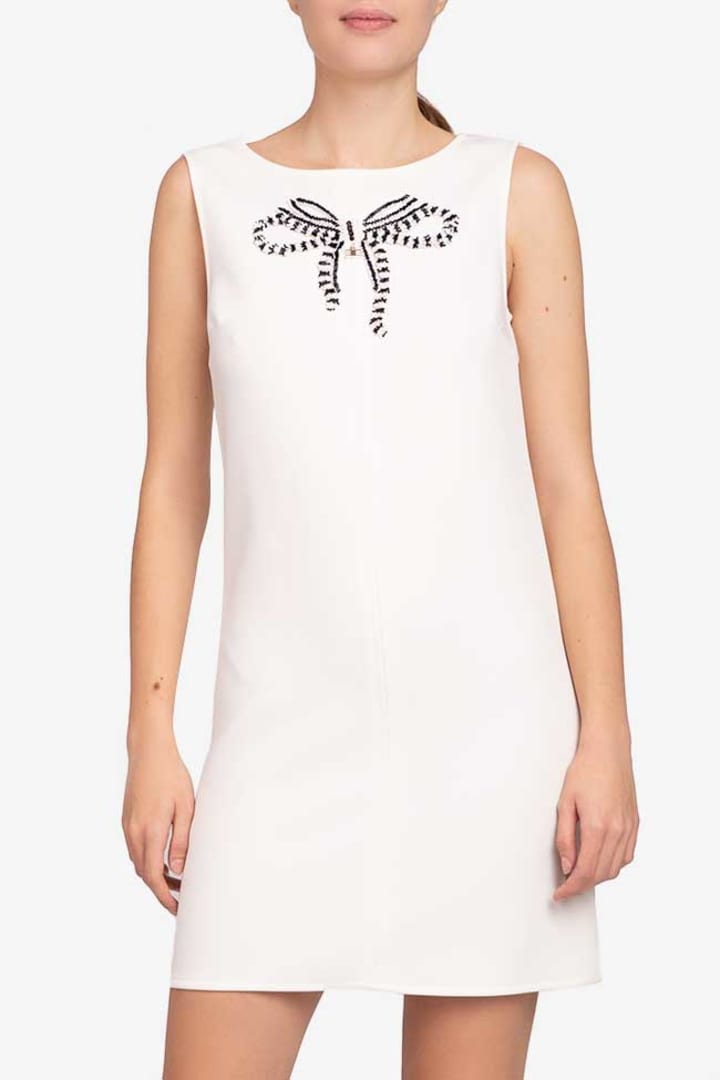 'Blair Signature'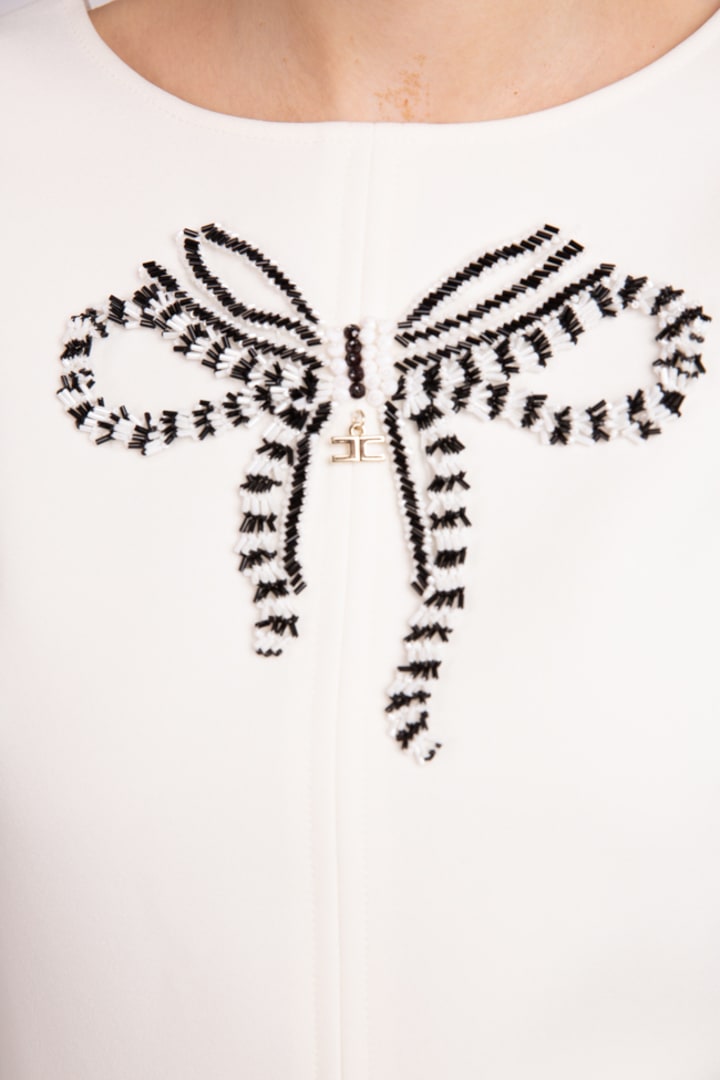 'Blair Highlights' in High School Blouse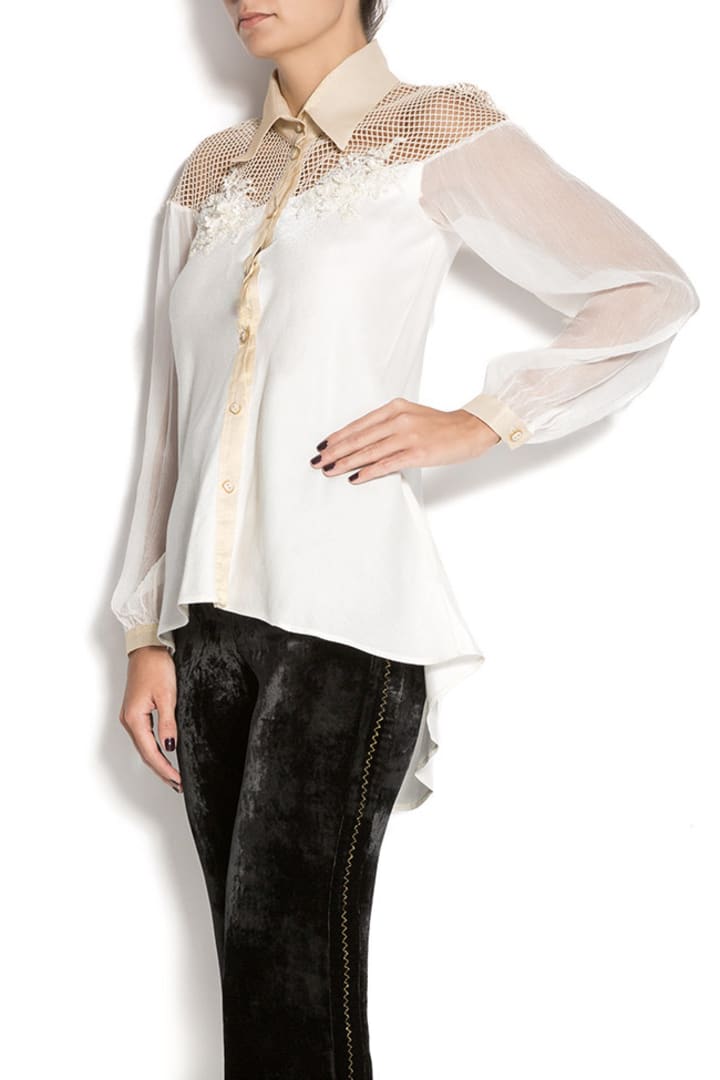 'Marriage' Blair Dress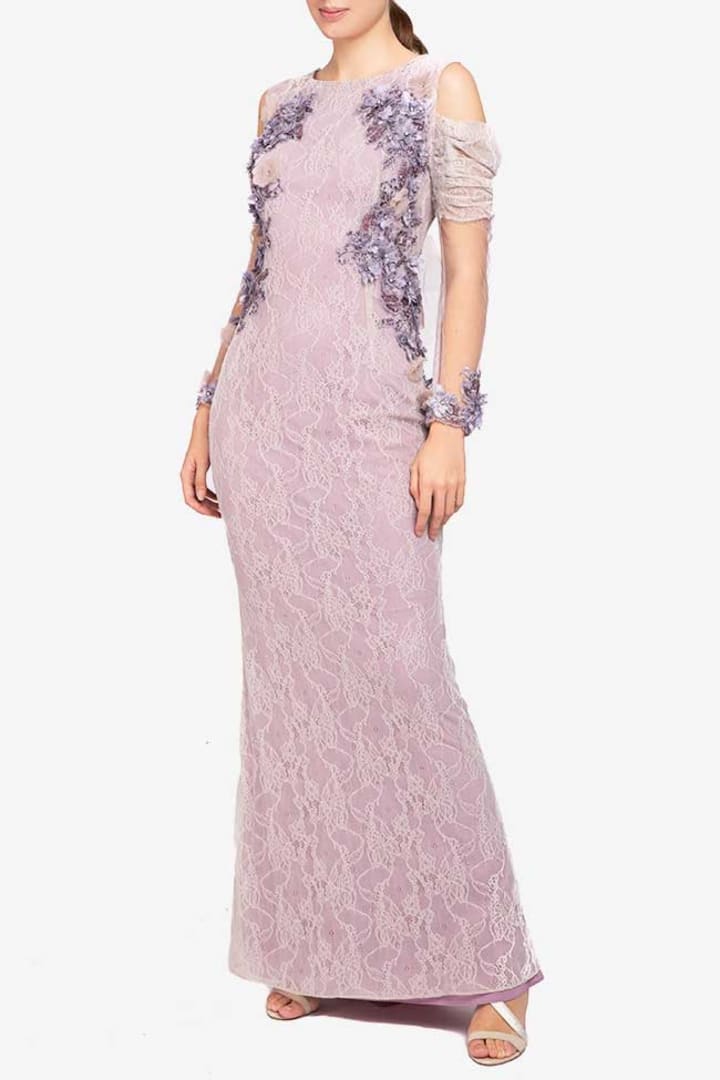 'Blair Signature Details'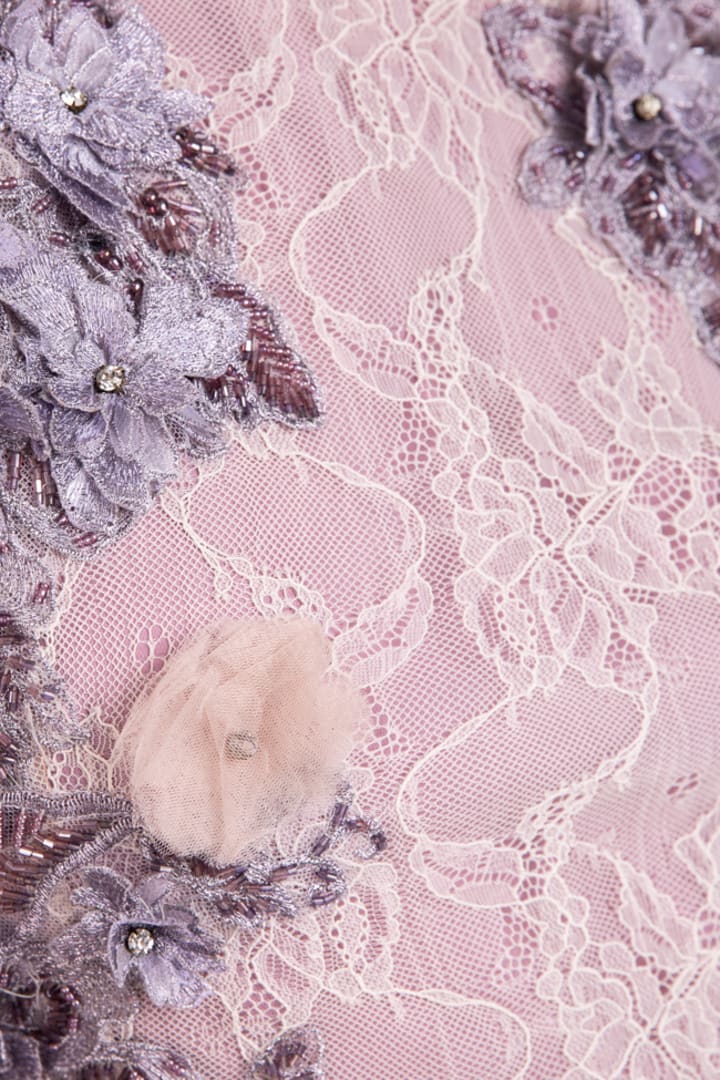 'Date night' Dress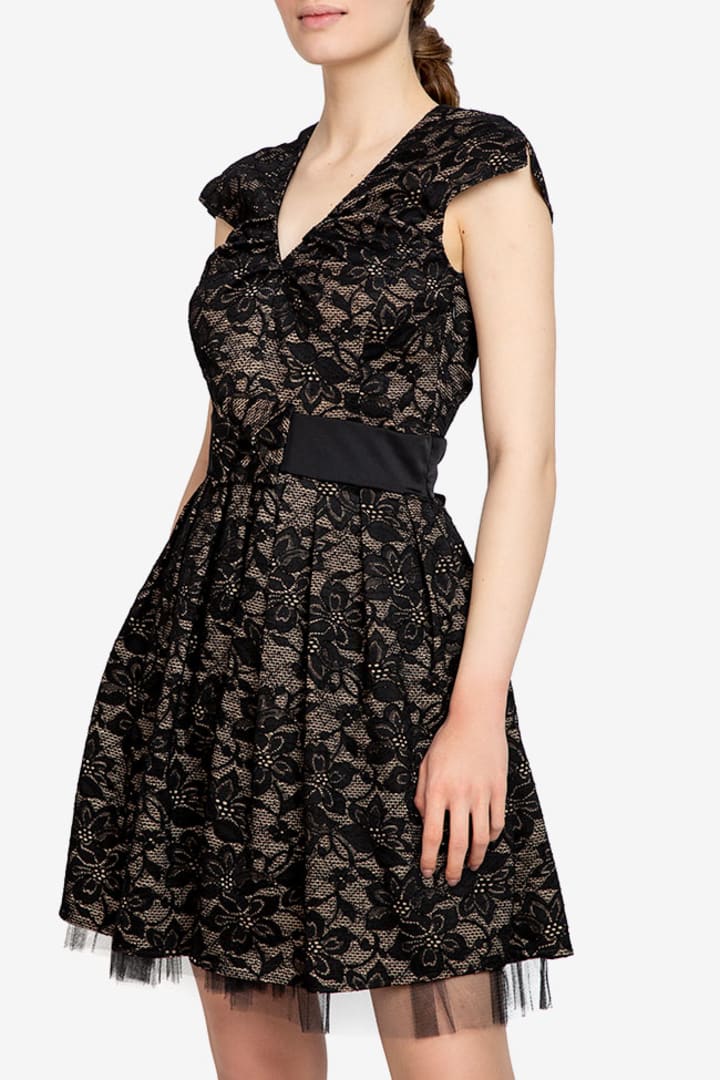 'Special Brunch with Chuck' Dress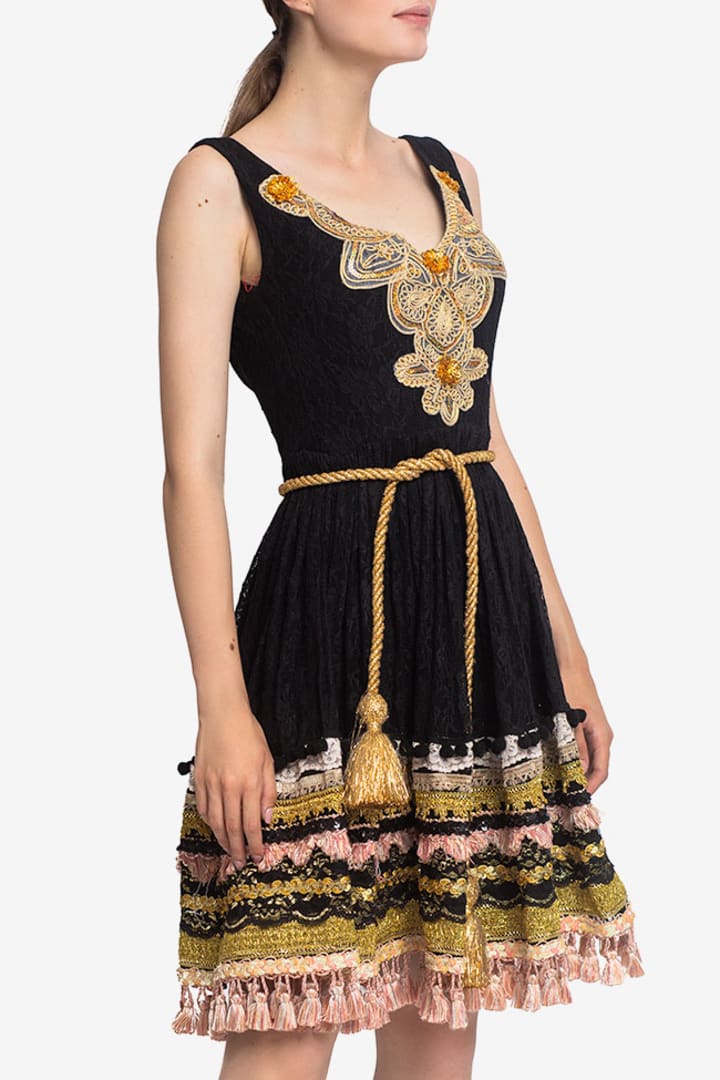 'Elegance in Decadence' Dress
'Simply Blair' Dress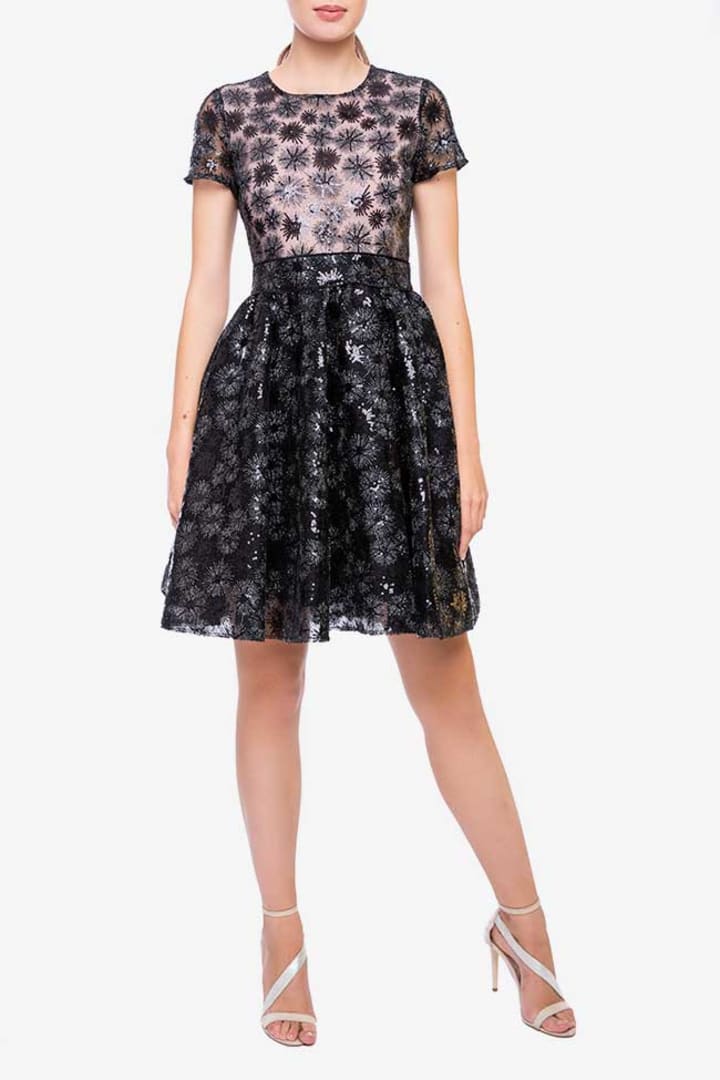 'Get it over with' Dress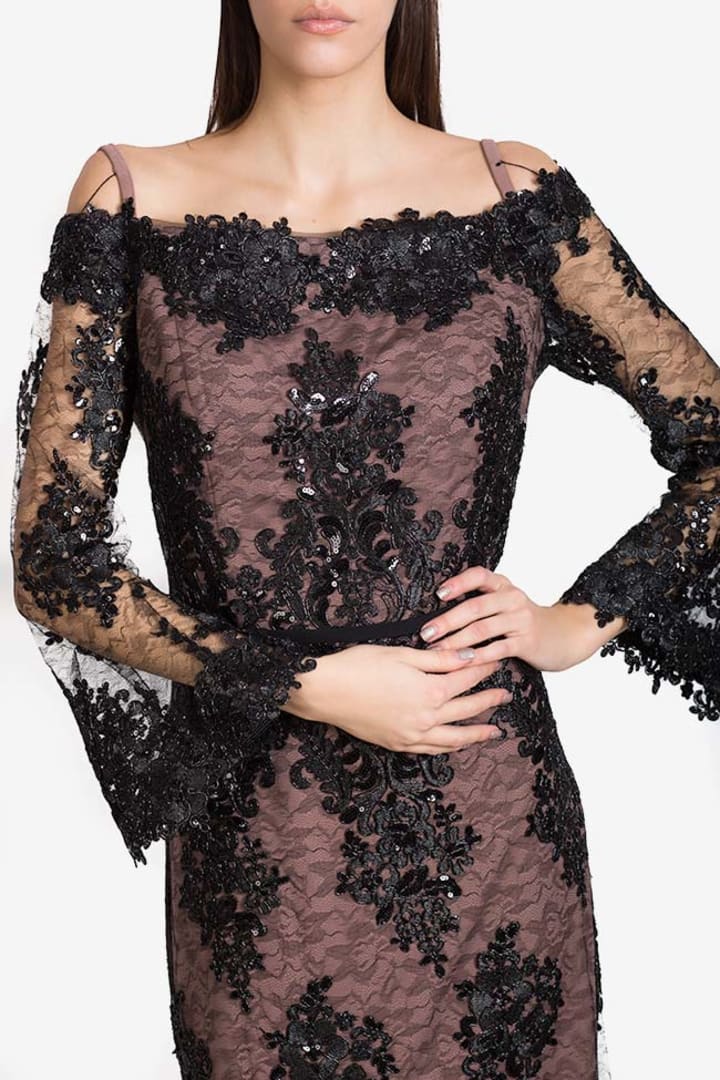 'Perfection Dress' Blair Style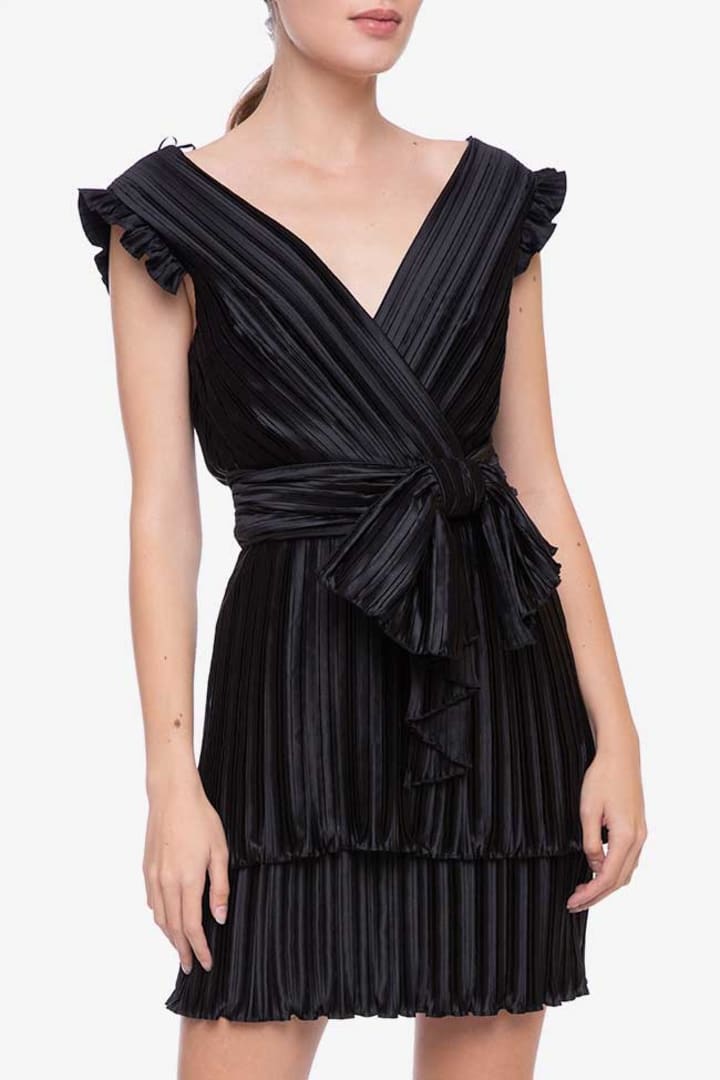 'Feeding the ducks with Dorota' outfit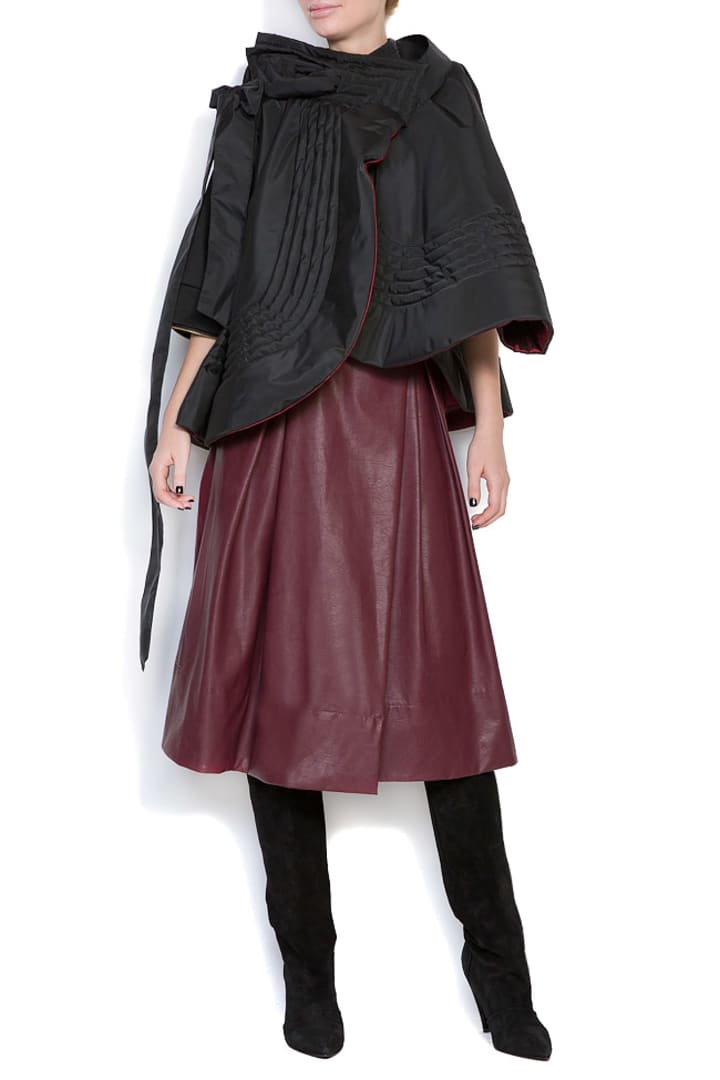 'Foreplay with Chuck' Outfit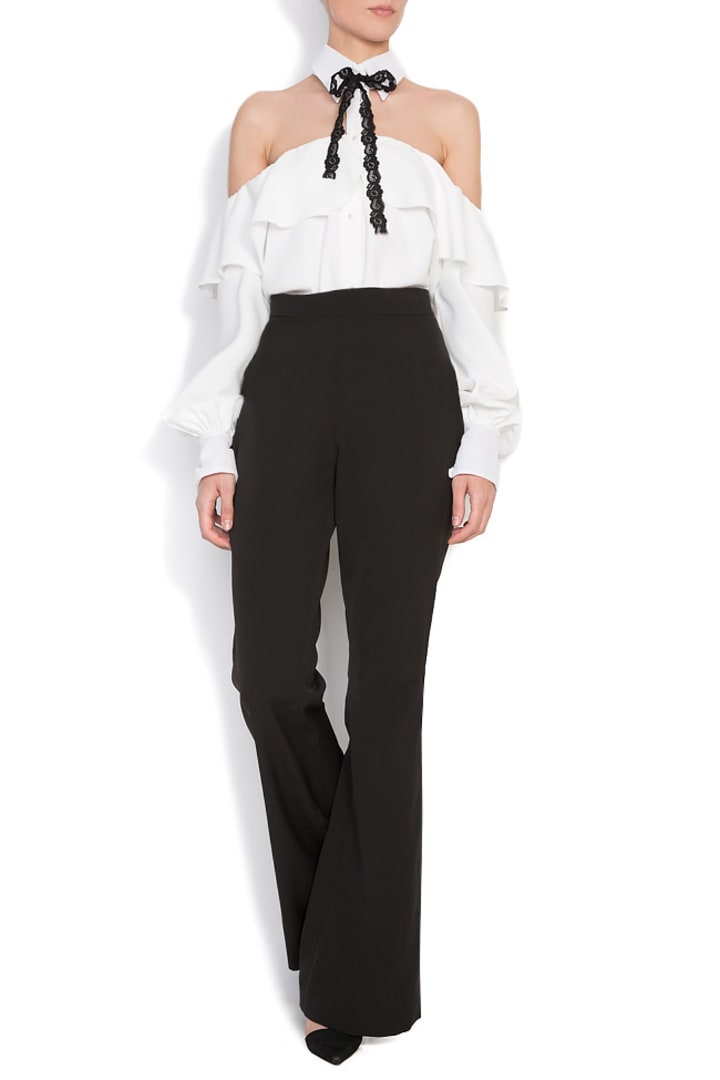 'Simplicity'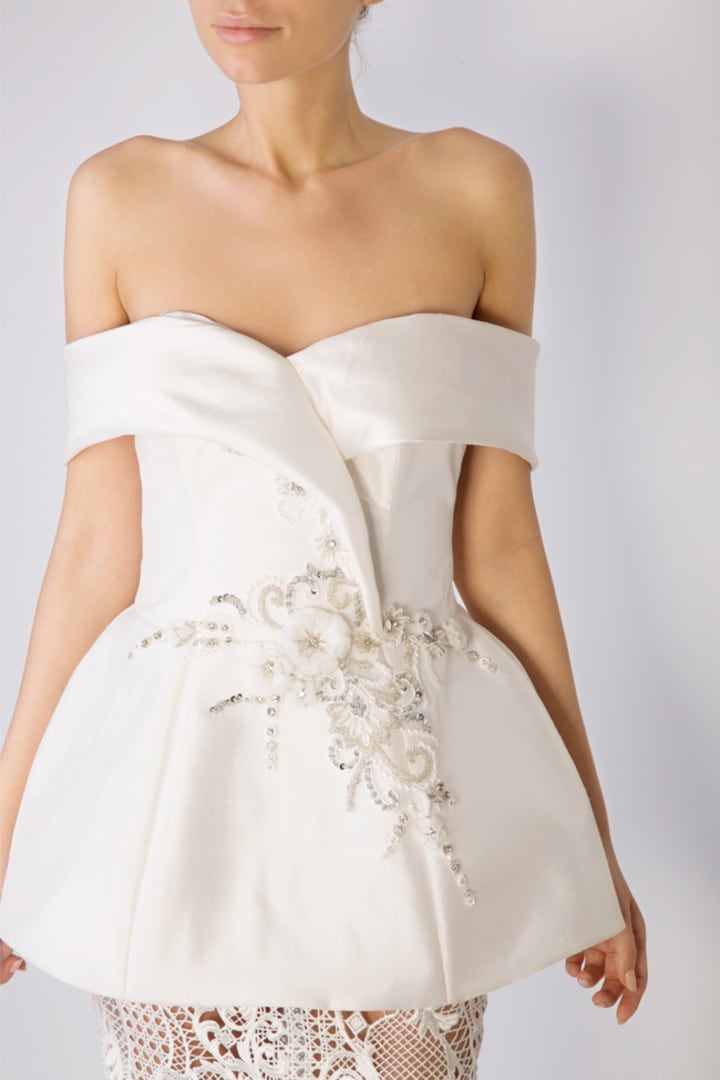 'Imagine this'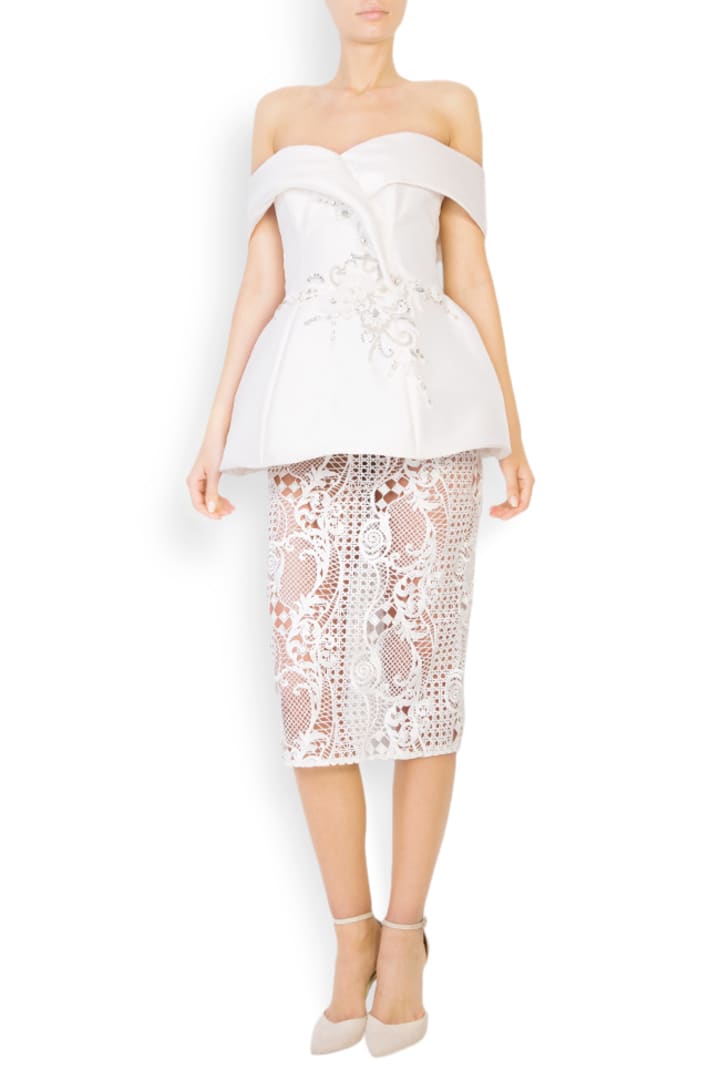 'These boots are made for walking'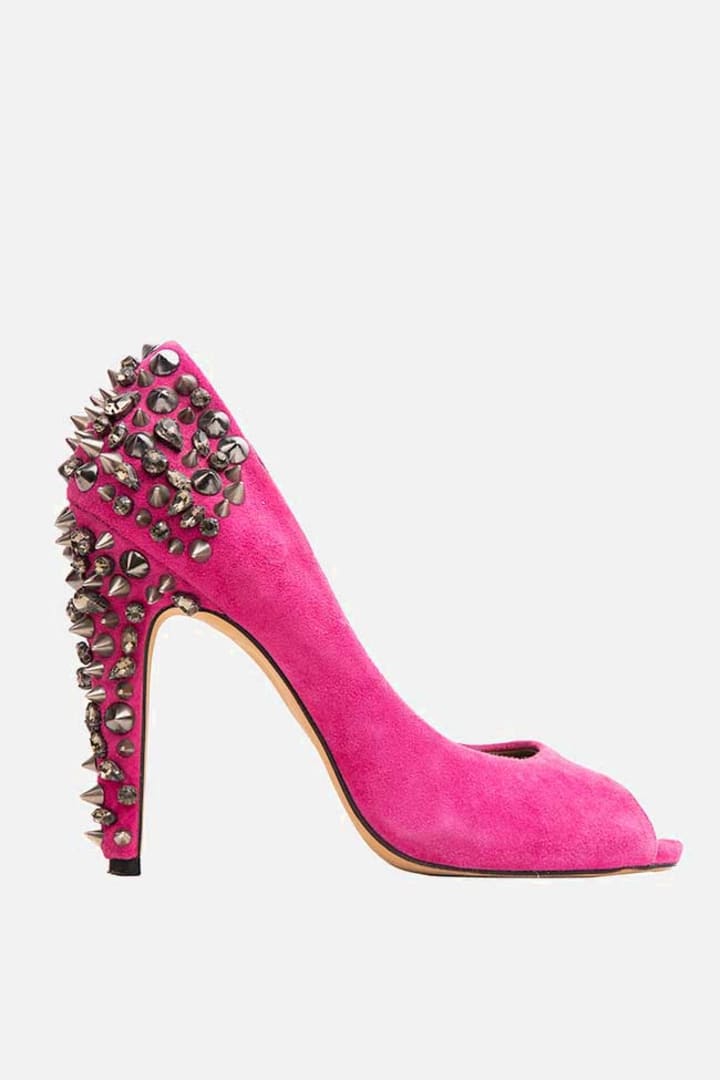 'Night at the Empire' Dress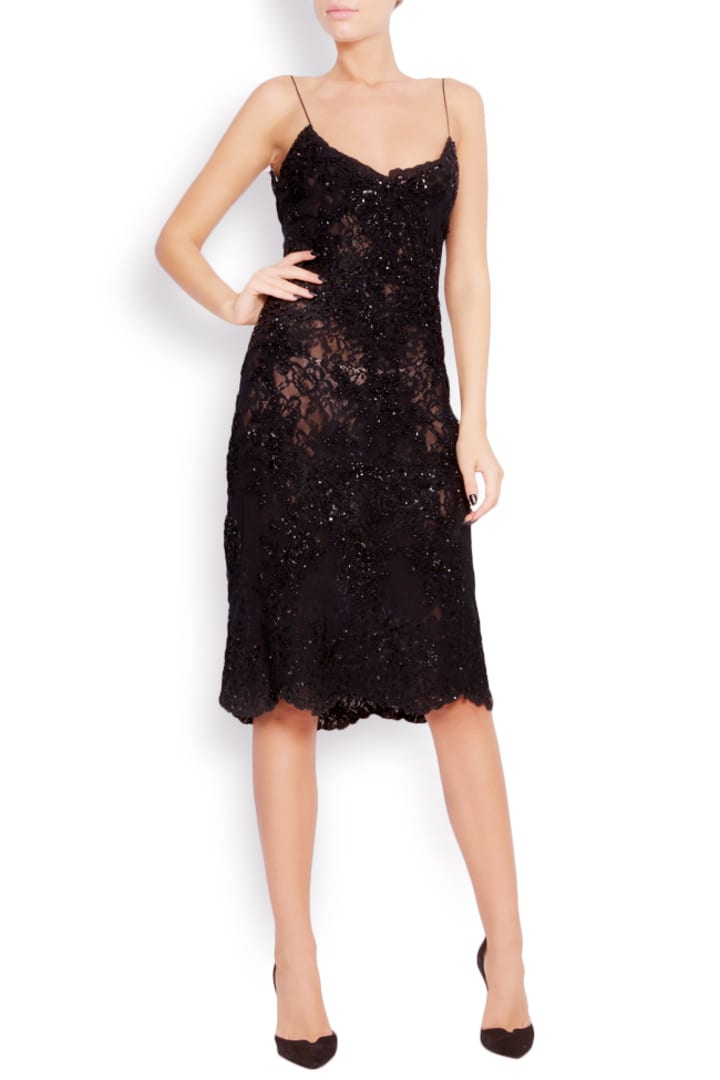 'Dressy night'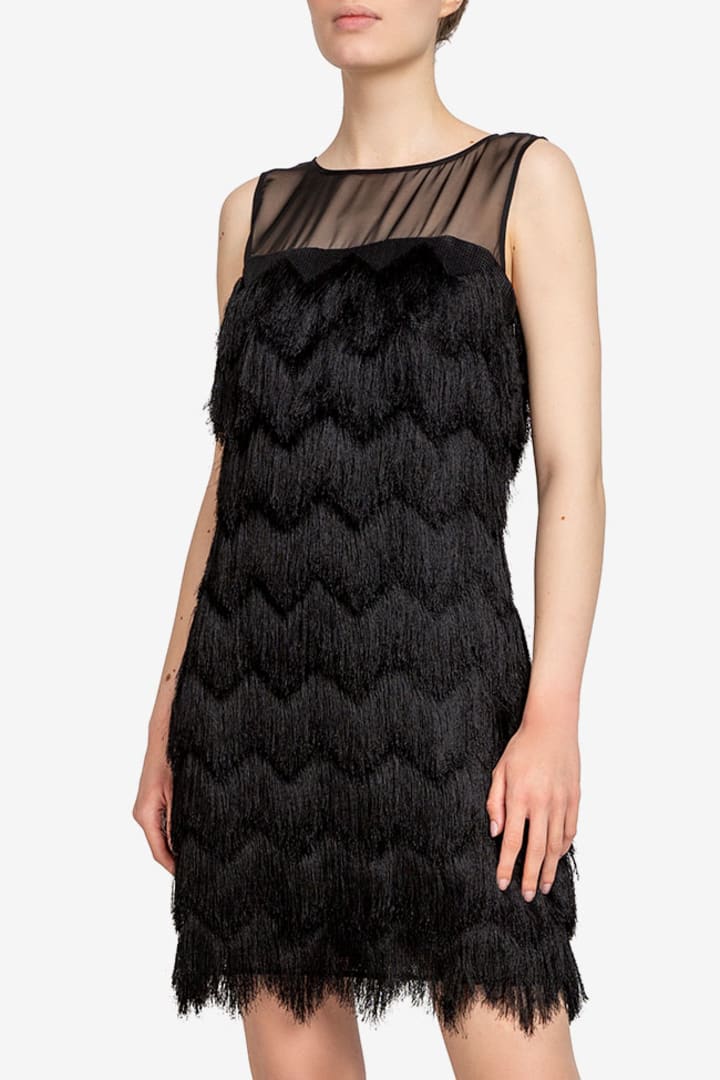 Night Dress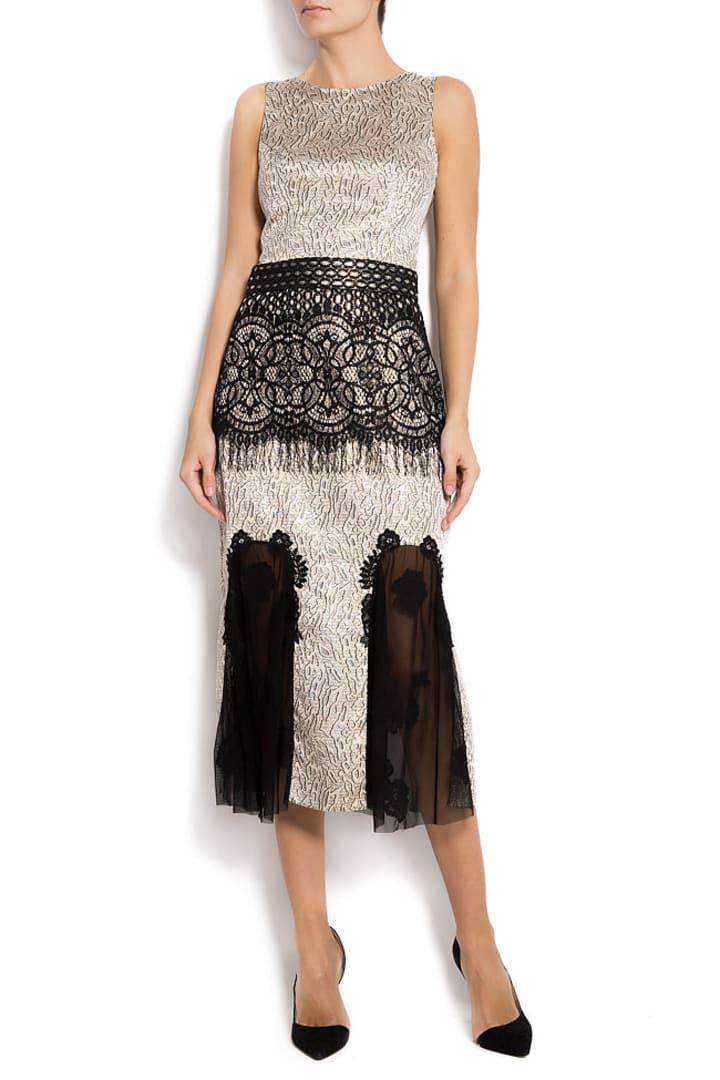 'Meeting with Chuck in his Secret Empire Club' Dress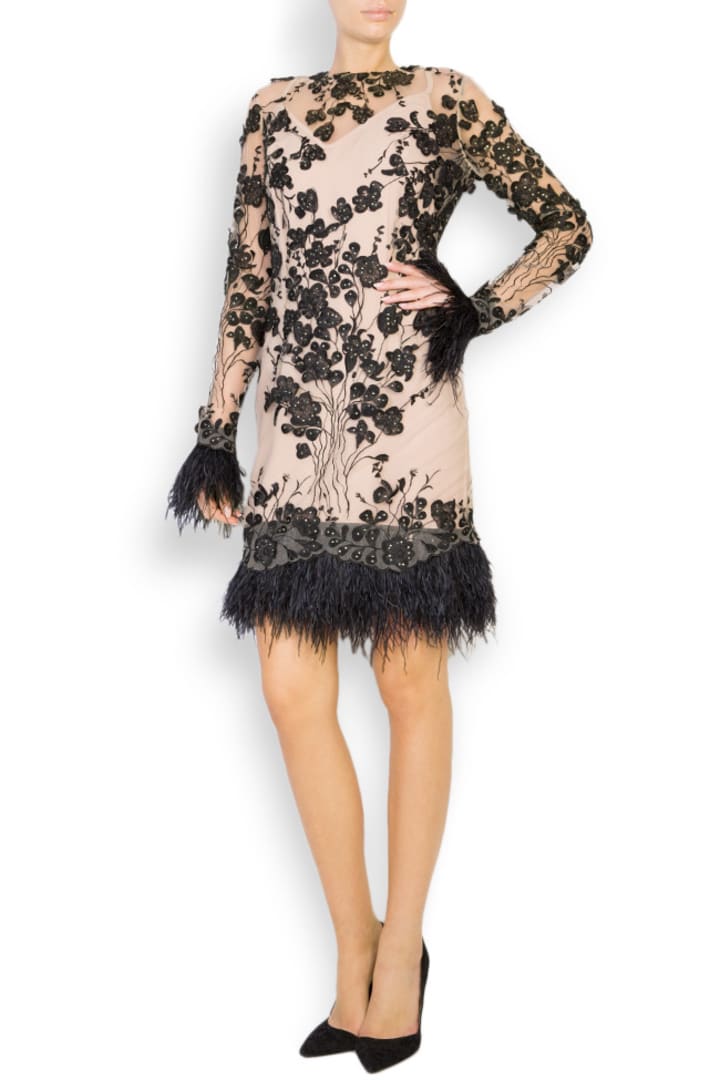 Summer Princess Dress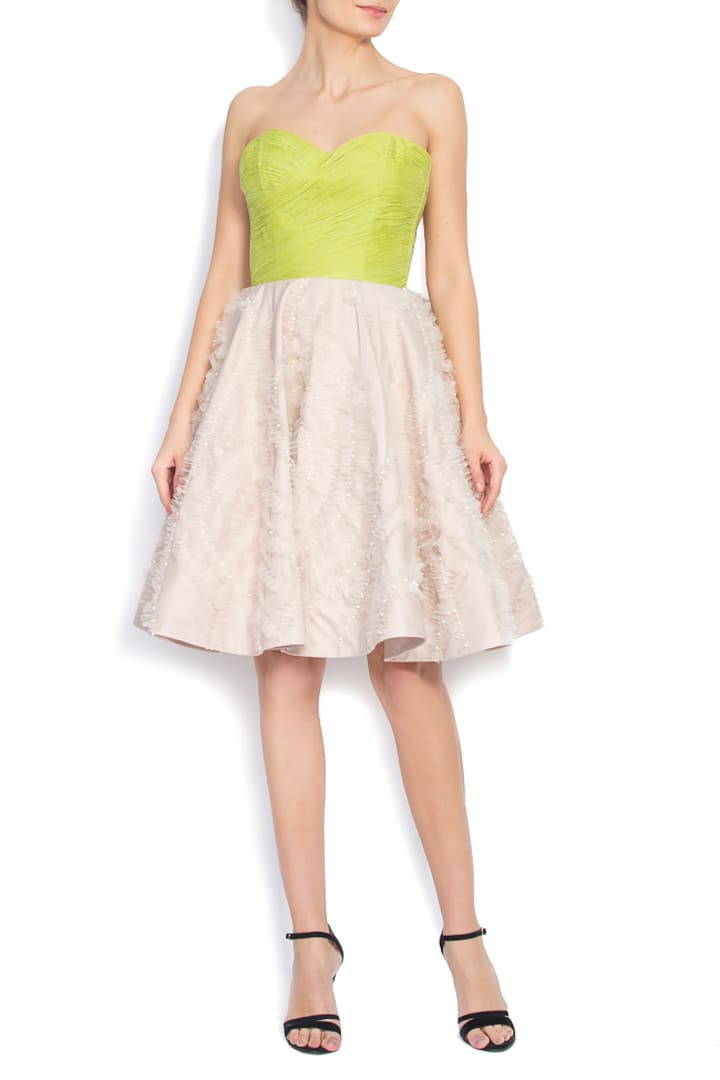 Light Pastel Pink Bodycon Dress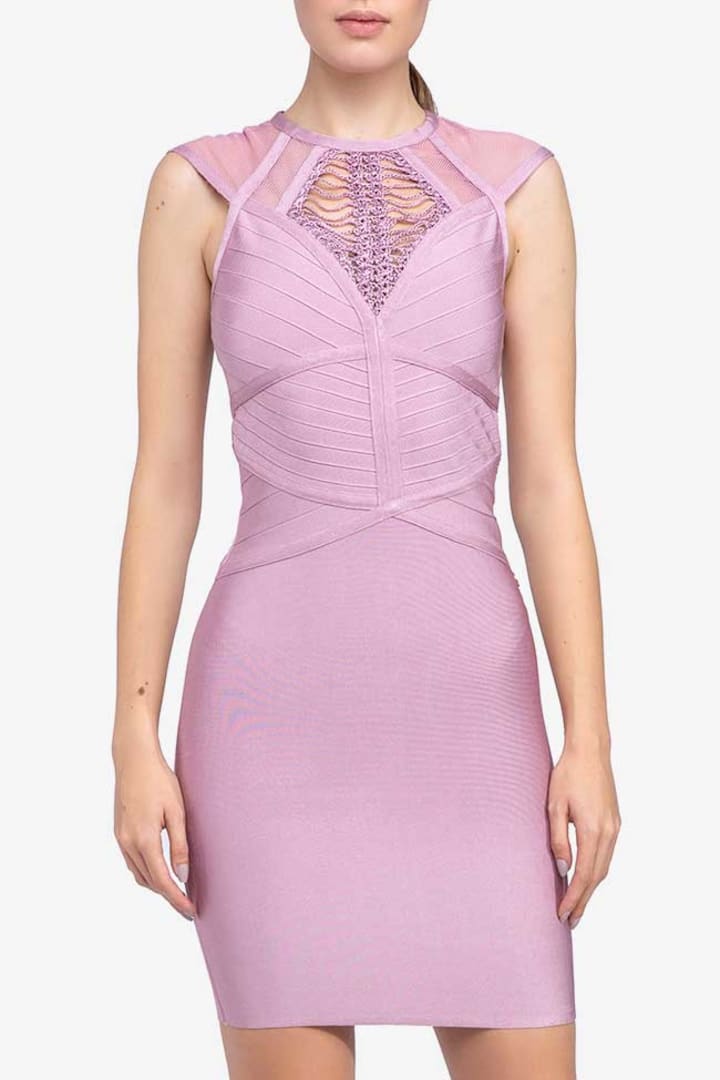 Crimson Ruffle Top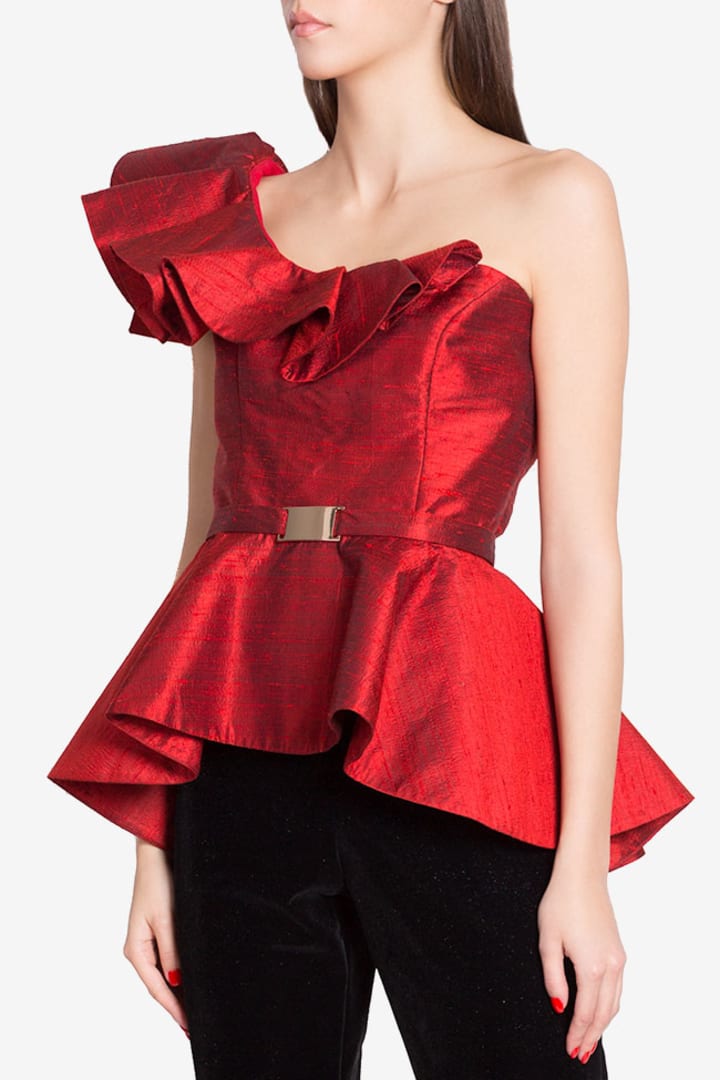 Amazing Deep Dark Pink in Ruffles Dress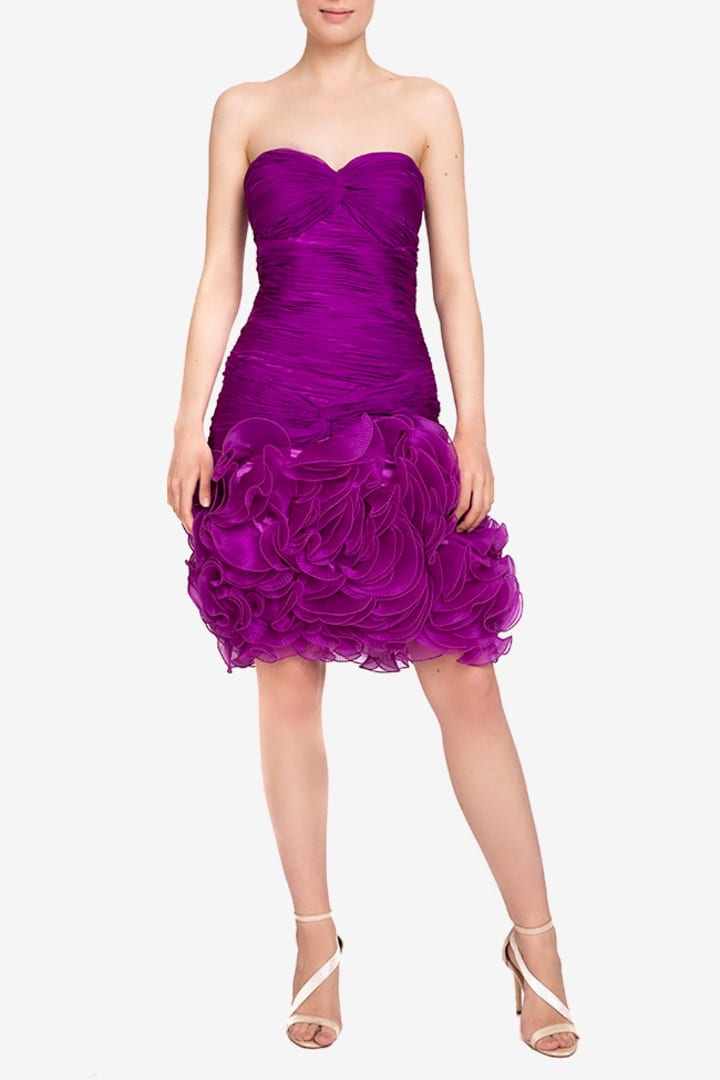 Pink shoes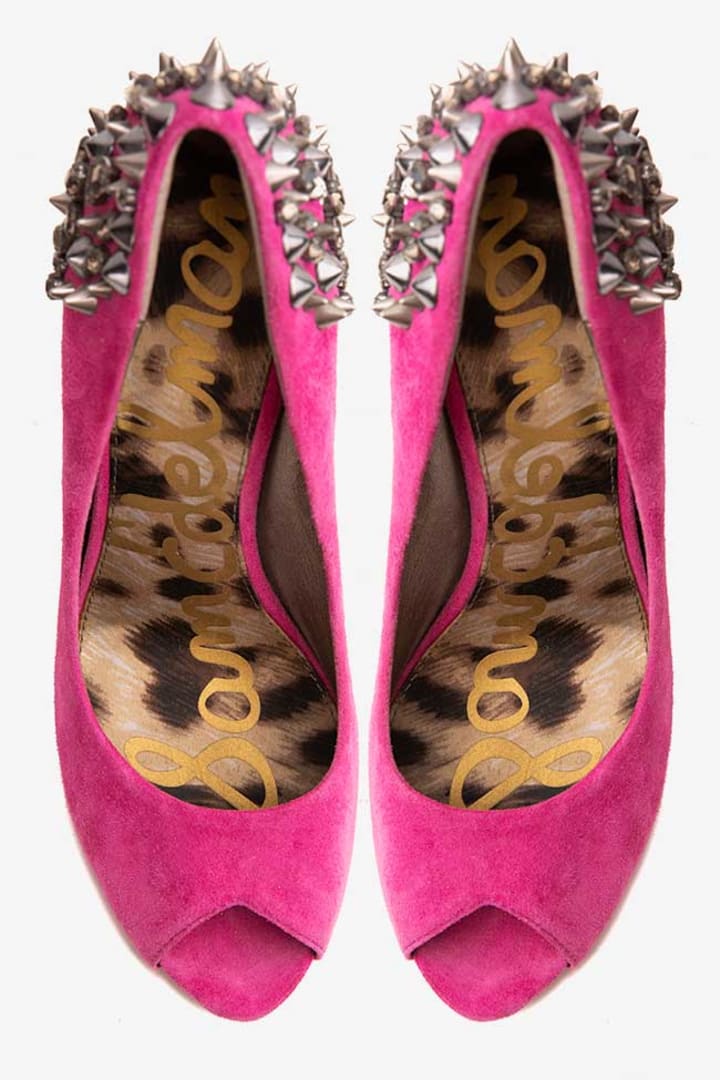 Would you wear any of these fashion items that resemble so much to Blair Waldorf's style?
X.O.X.O.
Reader insights
Be the first to share your insights about this piece.
Add your insights