TikTok launches its own digital fashion event
TikTok to livestream two shows a week from well known labels like Louis Vuitton and Alice + Olivia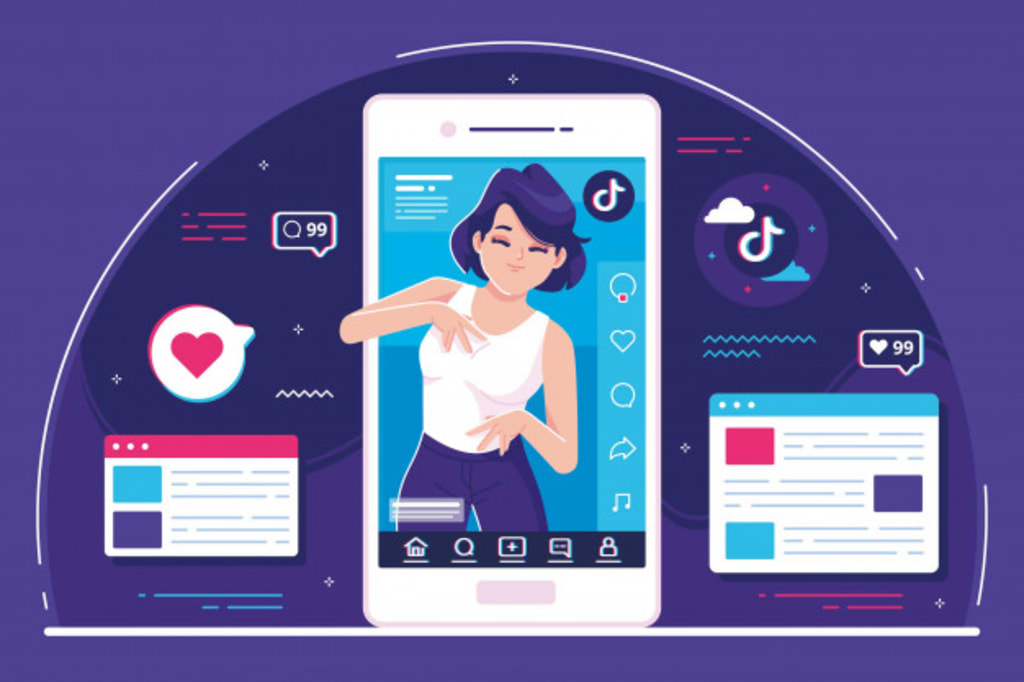 TikTok, a social media platform with a lot of controversies, has just announced that it is going to host its own fashion month as a digital innovation rivalling the physical fashion weeks that takes place around the world. This will even impact Instagram's supremacy over fashion content online.
The month-long event is slated to begin from Friday 8th September till 8th of October. It will livestream two shows a week from well-known label like Louis Vuitton, Puma, Saint Anderson and Alice + Olivia. It is also stated that JW Anderson will be livestreaming their spring/summer 2021 collection on TikTok.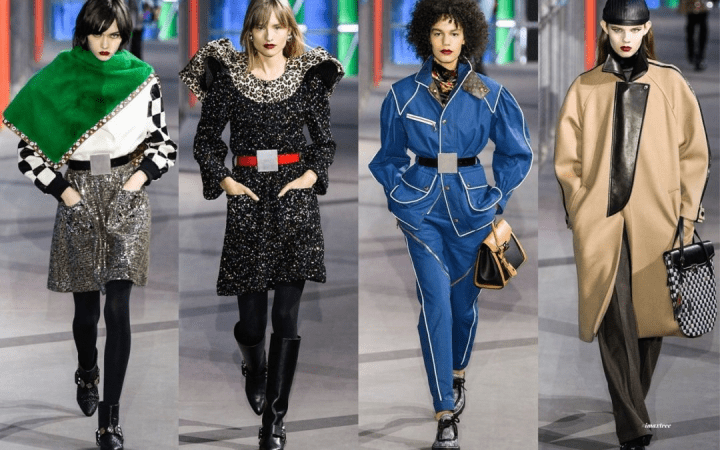 The fashion industry used to be on a fire but even since Corona hit, the fire has been extinguished. Less people began to turn up fearing their health, this became a huge problem for the industry. So, there was only one way for them and that is Social Media, to be more specific TikTok, where fashion content often goes viral.
Brands are constantly looking for new ways to reinvent the fashion industry and with the rapid rise of TikTok during 2020, the app has become a go-to place for fashion and style. The official hashtag #TikTokFashionMonth has already amassed a staggering 1.5 billion views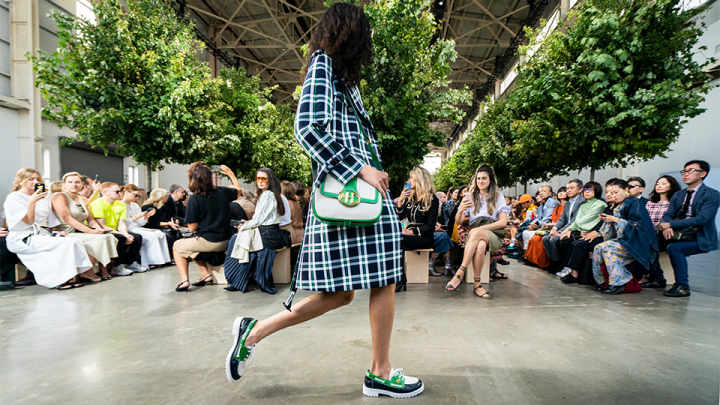 "TikTok is where authenticity meets creativity and people are genuinely comfortable sharing their true selves, from personal style to fashion," said Lauren Jenkins, TikTok's creator communications leader.
Is TikTok rivalling the Instagram's fashion supremacy? Even Though the platform isn't in direct rival with Instagram, the difference between the two platforms are huge. Instagram has a comment section where people could engage, but what makes TikTok more immersive is the hashtag challenges, which creates a communal link between Labels and users. CeCe Vu said "With the launch of our TikTok Fashion Month, this is just another way for our brand partners to leverage the platform's authentic and community-driven approach to showcase their art, creativity and personalities in a unique and truly TikTok way."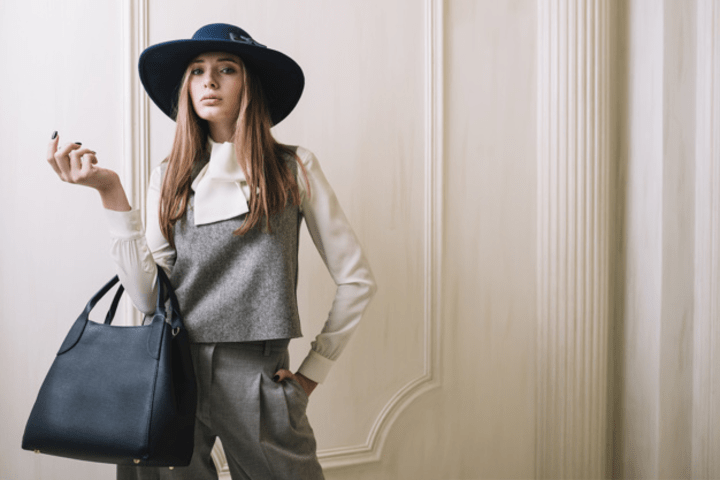 TikTok has average users of age 13-26 and their spending time on it is huge. Luxury labels have been taking a notice of this.
Schiffer said," They have huge influence over what their older parents purchase, they can dictate everything from what food is to be eaten in the home to what clothing brands are purchased most. Getting in the good graces of Gen Z now, as their marketing power is building, is the smartest move a brand can make."
"TikTok influencers will become just as, if not more, important than Instagram influencers for fashion marketing, we'll see them lining the front row, starring in high-fashion campaigns and hosting brand event." said Schiffer.
The Highlight of the event is that Puma will be hosted by Jufu, Ajani, Dominic Toliver, Taylor Cassidy and Makayla and Alice + Olivia will be hosted by Nick Tangorra, Melanie and Miranda Wilking, Janette Ok, and Bria Jones. Puma will be donating $10,000 from sales to the Equal Justice Initiative while Alice + Olivia will donate portion of its sale to CFDA, which is a good thing.
TikTok will find more labels collaborating with them if this becomes a success. Will TikTok dominate the Fashion Industry? Yes, it already has dominated it and is still growing... Only time will tell where it's going to reach.
Hope you guys enjoyed my blog! Please support me by commenting how I can improve my blogging skills. And don't forget to comment on your Indian food experience, looking forward to it! Donation would help me too!