The Victorian Era
The most refined, sophisticated, and dapper period in history.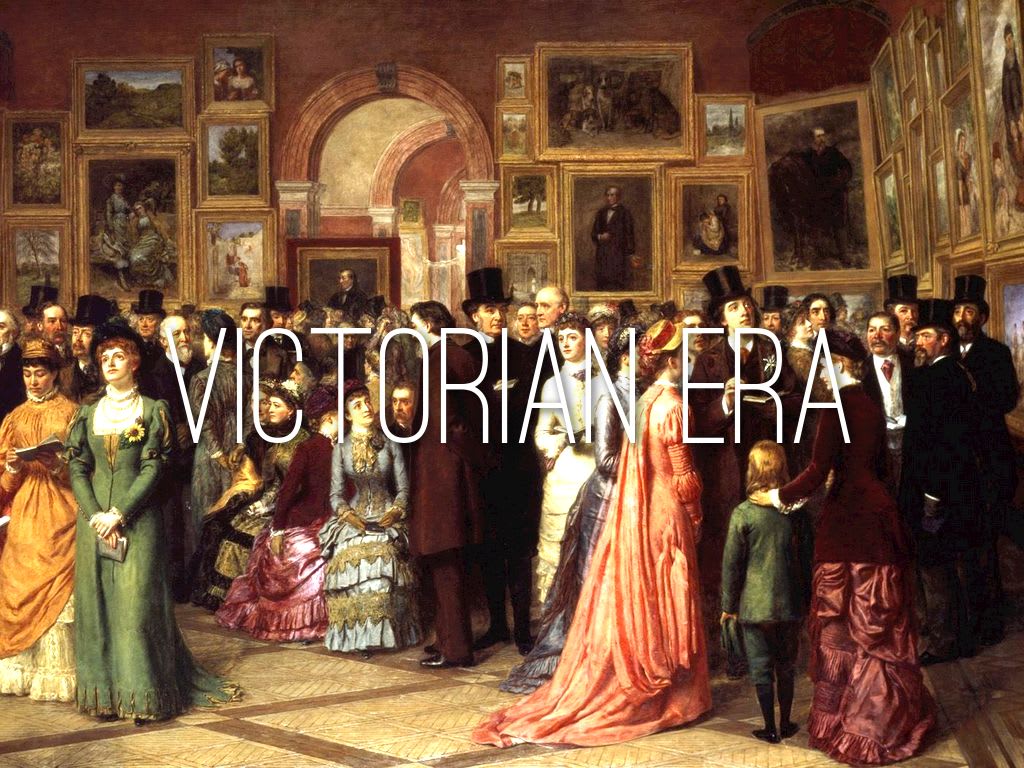 The Victorian age is named after Victoria, who became a queen in 1837 at the age of 18 and ruled for 68 years until her death in 1901. So, the period from 1837 to 1901 is called The Victorian Era.
I so devotedly request for the Victorian style to revive itself and snap back. When we talk about vintage fashion, we cannot just ignore the Victorian era. In my eyes, it was the most refined, sophisticated, and dapper period in history.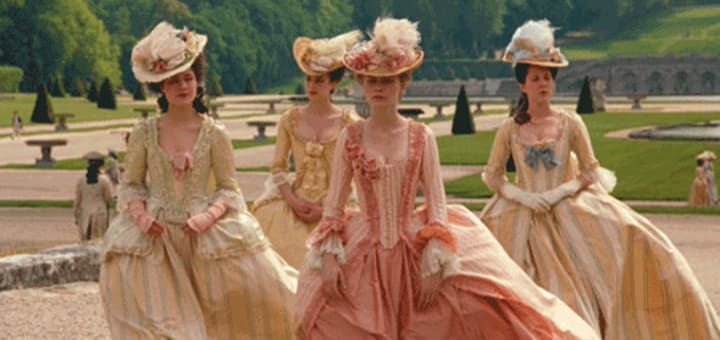 An hourglass silhouette was accentuated by tight corsets. Highly ornamental fashions included ruffles, lace, and draping. Despite the prim and proper feminine ideal of the time, fashions of the Victorian period created an often exaggerated, ostentatious look. Tight corsets, gigantic hoop-skirts, and outrageous bustles make today's fashion trends look sedate by comparison.
It was an absolutely immaculate time to be a woman. Can you visualize being able to wear such eye-catching, flamboyant clothing on a daily basis?
Even men wore sharp and spiffy clothing during this twinkle in time. Neckties were usually made of silk and came in varying shapes and patterns, including the English square, the silk puff, and the silk imperial. Over the shirt, men would commonly wear "waistcoats" or vests. These were the most varied parts of a Victorian man's wardrobe. After 1850, the double-breasted waistcoat became more stylish.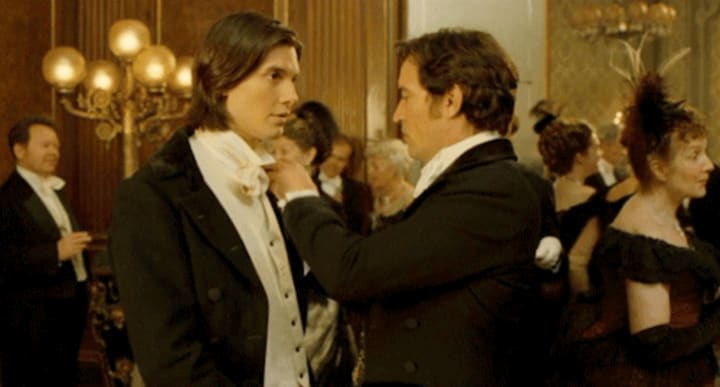 The children of the Victorian era were certainly not denied fashionable clothing. Children's clothing was fancy, heavily layered and haute. Girls wore skirts and dresses, which increased in length as the girls got older. Older girls also wore corsets. Girl's fashion from the Victorian era was mostly based on skirts. At certain ages, the skirts would have to be longer. At first, before they started school, the girls would wear very frilly dresses. The frillier the dress, the richer the family.
Victorian era boys' clothing shared similar characteristics as the girls'. Boys would commonly dress according to their age. They commonly wore knickerbockers as a standard, casual piece of clothing. Young boys wore frocks, blouses, and tunics with pleated skirts up until the age of three or four. After this young age, they wore knickerbockers with short, collarless jackets. Boys also wore the popular naval-style uniform, which consisted of buttoned trousers, dark stockings, black boots, buttoned reefer jackets, and a wide brim straw hat.

The Victorian era also unquestionably produced the most romantic moments in time. Just take a look at romance movies like Anna Karenina, Jane Eyre, The Portrait of a Lady , The Age of Innocence and of course The Young Victoria and Gone with the Wind.
I could fantasize all day long about wearing a beautiful, lacey dress with a corset to optimize and reform my figure. Standing beneath the moonlight with a fetching, stately young victorian man who has eyes only for me.
These movies make me believe in love — even if it's just for a little while. They make me laugh, cry and swoon all at the same time. They always have a happy ending and even if they don't, they leave my heart aching for more. They make me feel like anything is possible. They set the bar HIGH. I don't think I'll ever find my Jack Dawson in these modish, current times.
When it comes down to it, other film genres just can't compare. Films and the emotions that they produce are most definitely a style of its own singularity.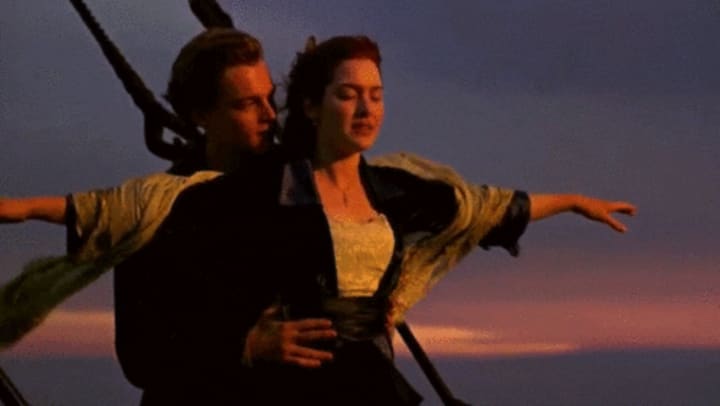 Although it is a huge stretch of the imagination combined with an immense dose of hopefulness and heavily sprinkled with idealism. The return of the Victorian Era is my only desire, hope, and longing for the fashionable future.
If the history of style truly recycles itself, then I will continue to hold on to my demure and modest fantasy.
trends
About the author
🖤 Visit My Website🖤Visit My Book Store🖤
"There is no greater agony than bearing an untold story inside you."
― Maya Angelou
❤️Feel free to leave a heart and subscribe!
💲Tips mean the world but are never expected or necessary!
Reader insights
Be the first to share your insights about this piece.
Add your insights