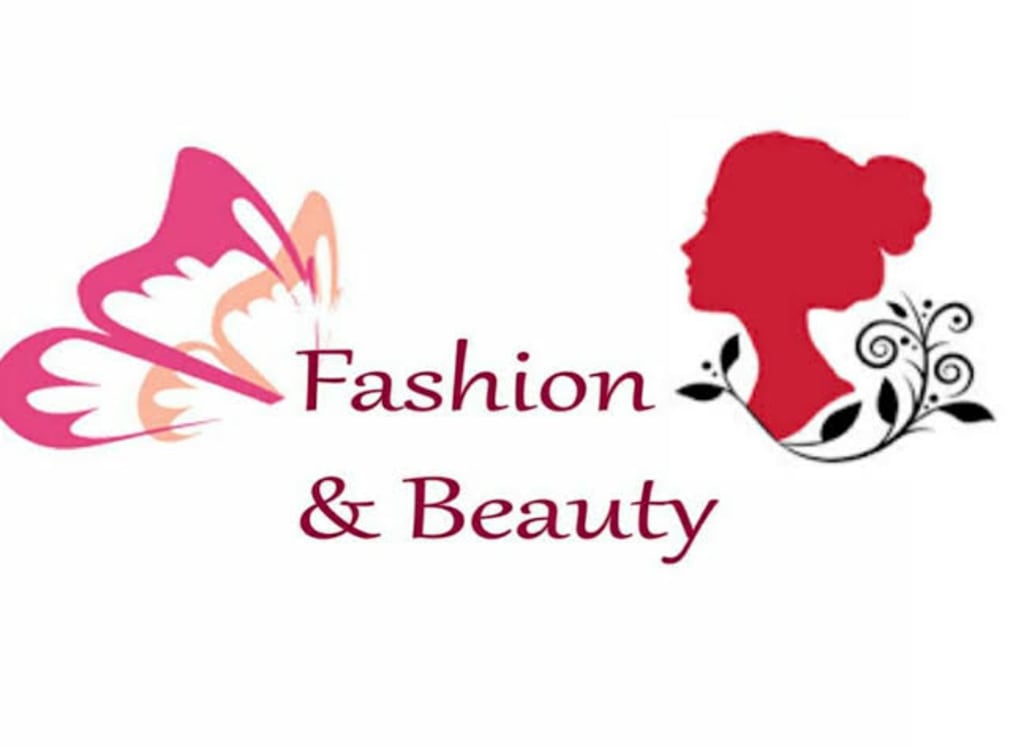 Fashion and beauty go hand in hand. Throughout history, humans have used clothing, jewelry, and beauty treatments to craft their own unique look. From botox to peplums, fashion and beauty have provided many different ways for us to express ourselves.
Fashion trends come and go, but the way humans use them to reflect their individual style is timeless. When people have a style that they feel comfortable expressing, it helps them to feel confident and be able to take on the world. This type of empowered feeling is important for anyone during any stage of life.
Beauty treatments, such as makeup and hairstyling, have existed since ancient times. We can use these treatments to enhance features we like about ourselves and disguise features we don't love. Whether we choose to wear a full face of makeup or opt to go natural, beauty treatments offer many different options to express ourselves. Going a step further, we can use them to reflect our personality, mood, and style.
Fashion and beauty also provide us with an escape into an alternate reality. Whether we choose a dramatic smokey eye or a color block dress, fashion and beauty can become our playground. We can experiment with style to portray whatever look.
Fashion and beauty tips are essential if you want to look your best. From the way you dress to your skincare regimen, there are various ways to enhance your appearance and boost your confidence. By taking proactive steps, you can ensure that you present yourself in the best way possible.
One of the most basic fashion and beauty tips is to always dress appropriately. Whether you are attending a formal event or running errands, you should strive to look your best. Select clothing that flatters your figure and is seasonally appropriate. Additionally, consider accessorizing with eyewear, jewelry, and a statement handbag.
Moreover, skincare is a crucial aspect of fashion and beauty. To look your best, you must create a daily skin care routine that works for you. Start by using a gentle cleanser that is specifically designed for your skin type. Additionally, apply sunscreen daily to protect your skin from the sun's  harmful rays, and moisturize several times a week to maintain hydrated and glowing skin.
Another way to look your best is to use makeup strategically. Whether you prefer a natural or glam look, the key is to use products in moderation. Start by selecting a suitable foundation; then, add blush and eyeshadow for an extra pop of color. For a subtle evening look, apply a touch of eyeliner and mascara. Remember, too much makeup can be overwhelming, so select cosmetics that work with your skin tone and style.
Finally, be creative with your hairstyles. Whether you have long or short hair, you can create unique looks that showcase the best of you. Consider changing up your style by adding highlights or curling your tresses. Additionally, select a hairstyle that works with your overall look and lifestyle.
To sum it up, following fashion and beauty tips can elevate your appearance and boost your confidence. Always pick clothing that flatters your figure and is seasonally appropriate. Additionally, create a daily skin care routine; use makeup strategically; and experiment with haircuts and hairstyles. By taking these steps, you can ensure that you look and feel your best.
Fashion Tips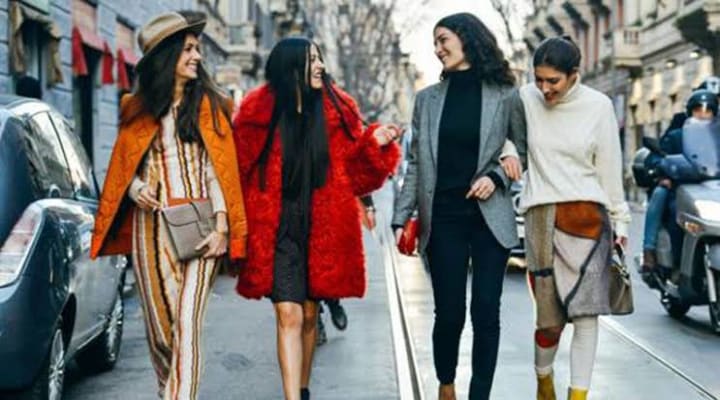 1. Invest in staple pieces Classic, timeless pieces never go out of style. Invest in well-made pieces like tailored blazers, little black dresses, and leather boots that can easily be dressed up or down.
2. Accessorize to elevate your look Accessories can transform even the most basic outfit. Try adding statement jewelry, a colorful scarf, or a stylish hat to make your outfit pop.
3. Experiment with layering. Layering is a great way to add dimension and interest to your outfit. Try layering a collared shirt under a sweater, or a denim jacket over a dress.
4. Mix and match patterns. Mixing and matching patterns can be intimidating, but it's a fun way to show off your personality. Try pairing a floral blouse with striped pants, or a plaid skirt with a polka-dot top.
5. Embrace color. Don't be afraid to embrace bright, bald colors. Adding a pop of color to your outfit can make you stand out and feel confident.
Beauty Tips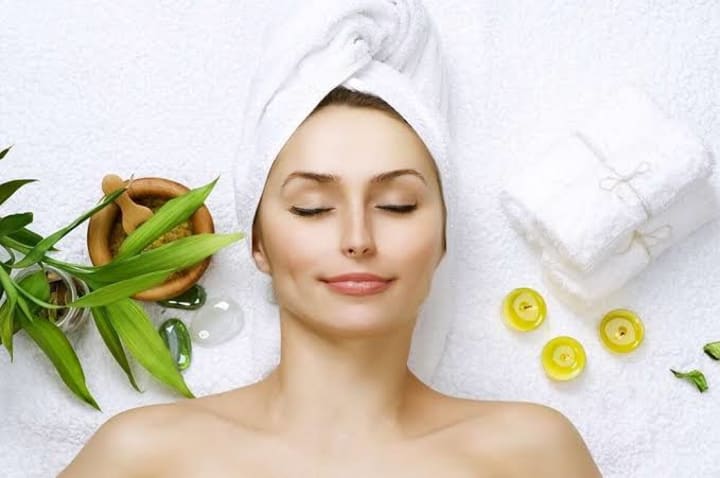 1. Always wear sunscreen. Protecting your skin from the sun's harmful rays is crucial for preventing premature aging and reducing your risk of skin cancer. Make sure to wear sunscreen with an SPF of at least 30 every day, even in the winter.
2. Stay hydrated Drinking plenty of water is essential for keeping your skin looking healthy and radiant. Aim to drink at least 8 glasses of water a day to keep your skin hydrated from the inside out.
3. Never sleep with makeup on. Sleeping with makeup on can clog your pores and lead to breakouts. Always make sure to remove your makeup before bed, even if you're feeling tired.
4. Experiment with bold makeup Whether it's a bold lip or a smoky eye, don't be afraid to experiment with different makeup looks. Trying something new can help boost your confidence and make you feel fabulous.
5. Practice self-care. Taking care of your mental health is just as important as taking care of your physical health. Take time for yourself each day to practice mindfulness, meditate, or do something that brings you joy to reduce stress and boost your mood.
I hope you find these fashion and beauty tips helpful! Remember, fashion and beauty should be fun and expressive, so don't be afraid to try new things and showcase your unique personality.
Reader insights
Be the first to share your insights about this piece.
Add your insights