Instagram beauty trends that are hard to implement
Instagram imposes beauty parameters that some women choose to obey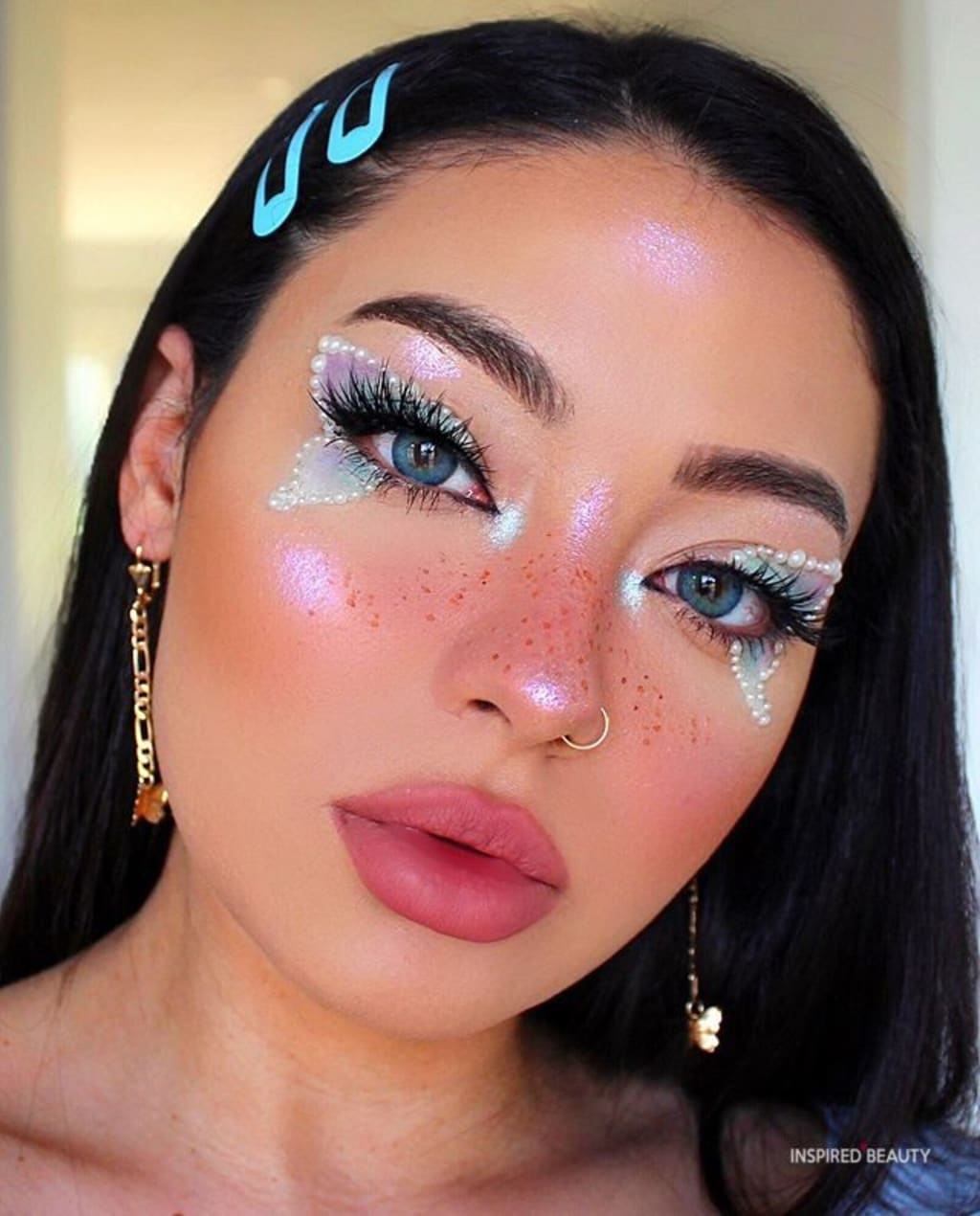 Instagram is used by young women mainly
Instagram imposes beauty trends that some women choose to follow because they want to capture the attention of others in any way they can. Obviously there's nothing wrong with that decision, the problem is that sometimes they go as far as hurting themselves in order to look a certain way.
Instagram offers the possibility of placing filters on photos with the goal of displaying a fake, but perfect image. Some women fall in love with that perfect image even if it doesn't reflect the reality of their own face. For the first time in history a filter is an inspiration to resort to aesthetic treatments or plastic surgeries. The reality is that women are competing with each other to look better than others, which then becomes an obsession.
The most demanding Instagram trends for facial beauty are: poreless skin, symmetrical facial features and exaggerated full lips.
Here is a brief explanation of each trend.
Poreless Skin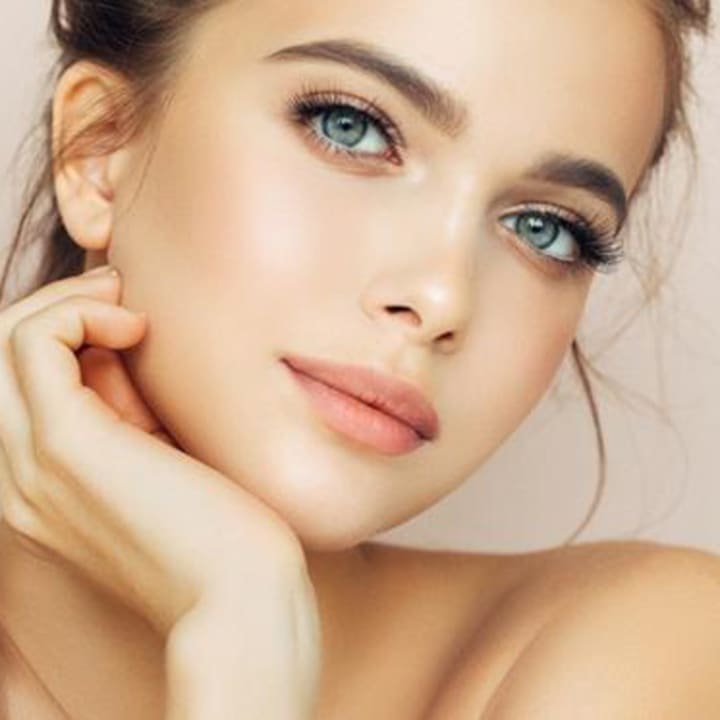 Pore-free skin looks spectacular and can be achieved by taking care of facial skin through a good daily routine that includes cleansing, moisturizing and nourishing. This takes time, consistency and discipline. The best thing to do is to take care of your skin all year long without being concerned about the results. The skin will look sensational without any kind of pressure, you just have to allow the results to reflect themselves. Some women hurt their skin in order to see it without pores. Many times they resort to aggressive aesthetic treatments to eliminate imperfections. For example, some women have the idea of having a peeling in summer, which is harmful. These treatments are done in winter in beauty centers that are authorized by the government of the state where you live. The process should never be accelerated, as the opposite can be achieved. A skin damaged by aesthetic treatments could age prematurely.
Symmetrical face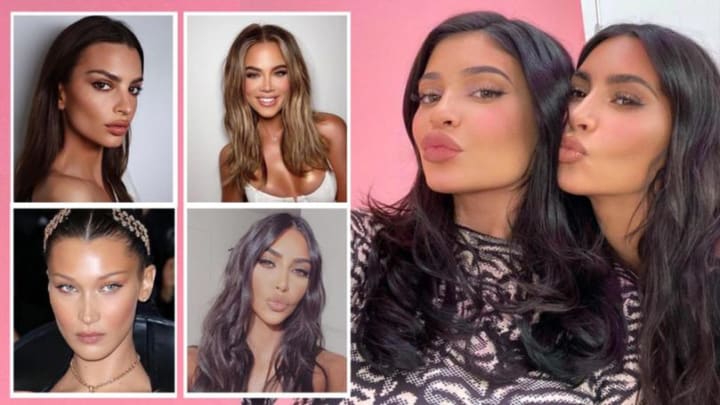 A symmetrical face is synonymous with beauty and perfection. The symmetrical face reflects features in balance, without exaggeration. Instagram put the emphasis on a perfect face which must contain two fundamental characteristics: a small upturned nose and high cheekbones. Women who don't have a nose that pretty resort to rhinoplasty, which is perfectly fine. The problem is that they are so desperate to show off a small upturned nose that they turn to any plastic surgeon for a rhinoplasty and it often ends badly. You should know that rhinoplasty is the most complex and difficult plastic surgery of all. A plastic surgeon is a good plastic surgeon when he performs perfect rhinoplasties, otherwise he is a mediocre plastic surgeon.
High cheekbones are very beautiful to look at, but few plastic surgeries to obtain defined and high cheekbones turn out well. Generally cheekbones constructed in plastic surgery look too fake, the key is to look for a highly skilled professional.
Full lips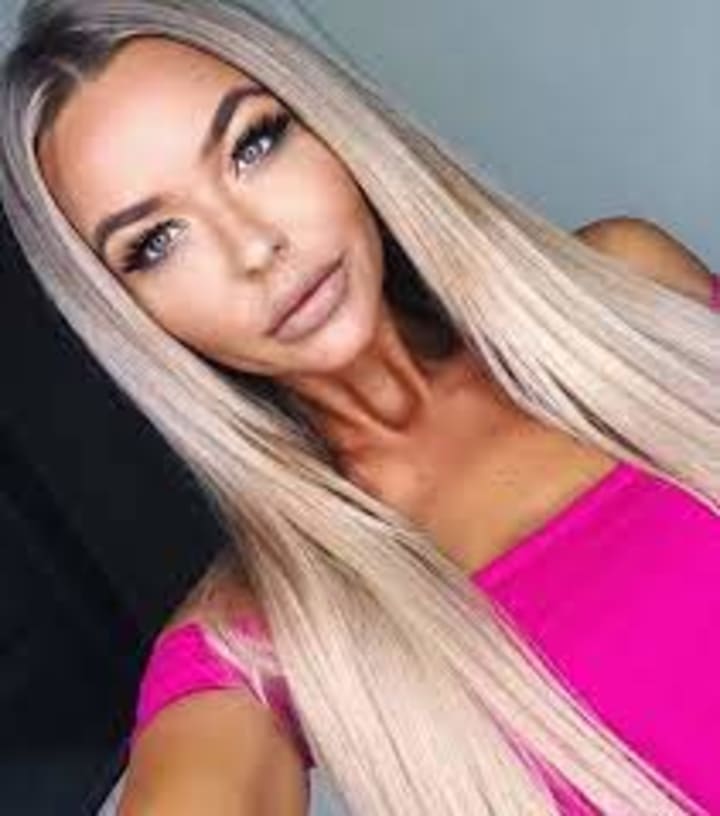 Full lips have always been a trend, but nowadays it has become mandatory. Full lips look amazing when kept in balance with all facial features, but if exaggerated they look too fake. Plastic surgery and some aesthetic treatments can correct thin lips, but to look good you have to take into account the whole face. Some women focus only on the lips and apply fillers to make them look big, but everyone notices that they are fake. In some cases they look good even if they are fake, but in others the disproportion is too noticeable. A woman has the right to shape her lips as she wants, but she has to take into account other factors such as the symmetry of the face, the condition of the skin and the combination of all the facial features. The obsession was started by beautiful celebrities like Angelina Jolie, Chloe Cherry and Kylie Jenner, but keep in mind that they have enough money to look perfect.
models and influencers
About the author
Journalist.Content Creator. Media Lover.
Pop culture content made with ♥♥ in Buenos Aires City.
Reader insights
Outstanding
Excellent work. Looking forward to reading more!
Top insight
Eye opening

Niche topic & fresh perspectives
Add your insights