Instagram beauty decoded: understand the parameters that this social network manages
The beauty that you want to have has its origin in Instagram and in the mass media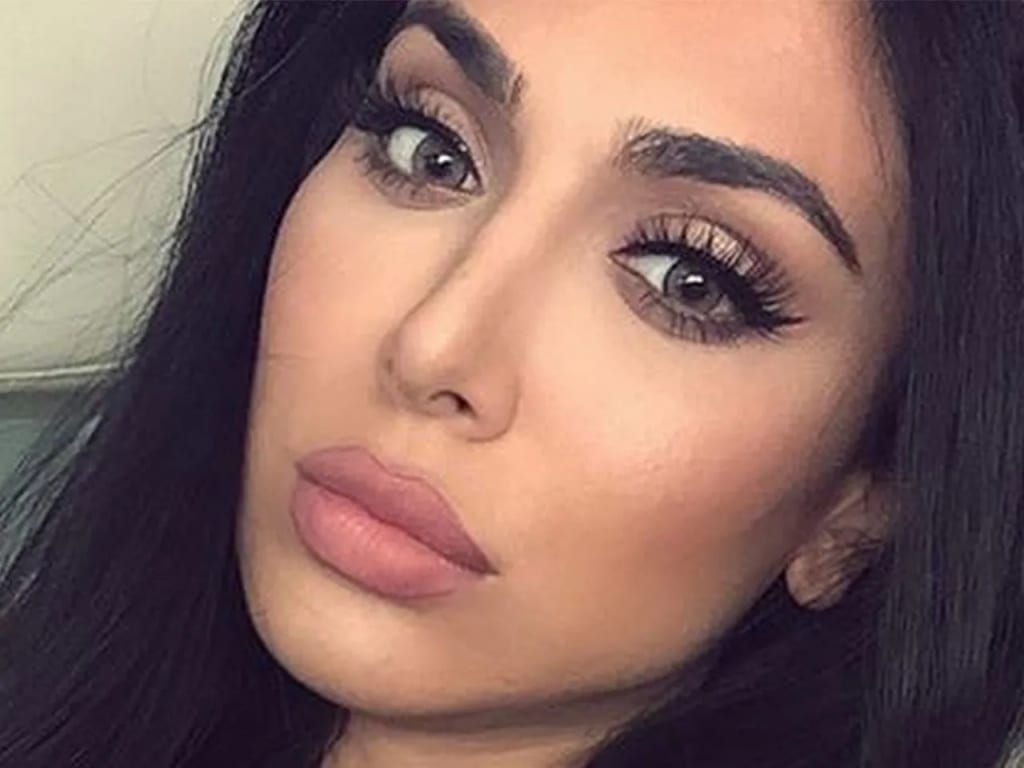 Instagram beauty
Every woman has the right to cultivate the type of beauty she prefers, however it is always good to know the origin of the chosen beauty ideal. Today young girls and mature women aspire to have a beauty that in reality is basically imposed by Instagram, Pinterest, advertising and mass media. Any woman can have a perfect face thanks to digital filters. The incredible thing about it is that women then want to bring that digital beauty to real life. To achieve it they resort to plastic surgeries and non-invasive aesthetic treatments, which is perfect, as long as you are aware of what you are exposing yourself to.
Perfect face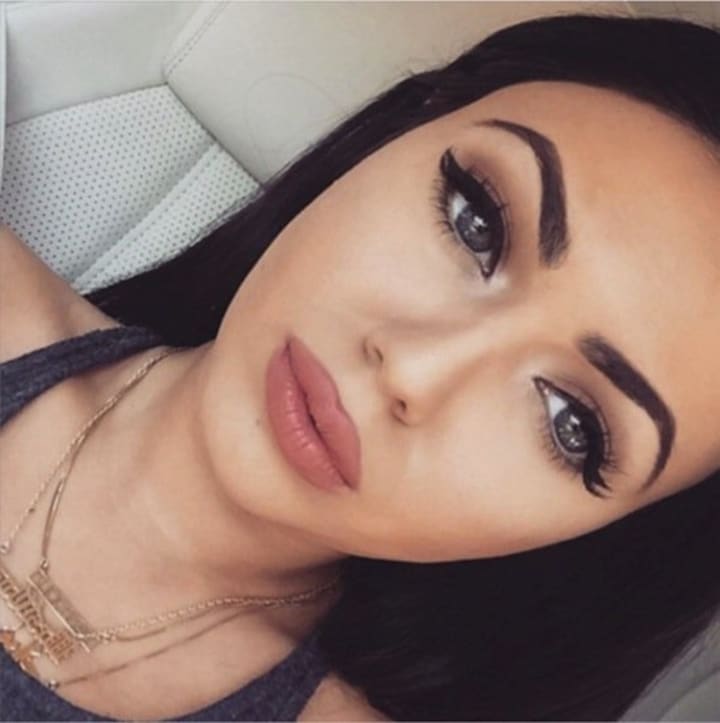 Instagram created a perfect face as a universal ideal, which contains the following features: high cheekbones, very high eyebrows of medium thickness, thick eyelashes, small nose, poreless skin and full lips. Women of all ages are desperate to have these features and will do anything to have them. If you look closely, the perfect Instagram face is the fusion of the three most famous female faces in the world: Kylie Jenner, Selena Gomez and Kim Kardashian. "Coincidentally," they are the three most followed women in the world on Instagram, in that order.
Lively eyes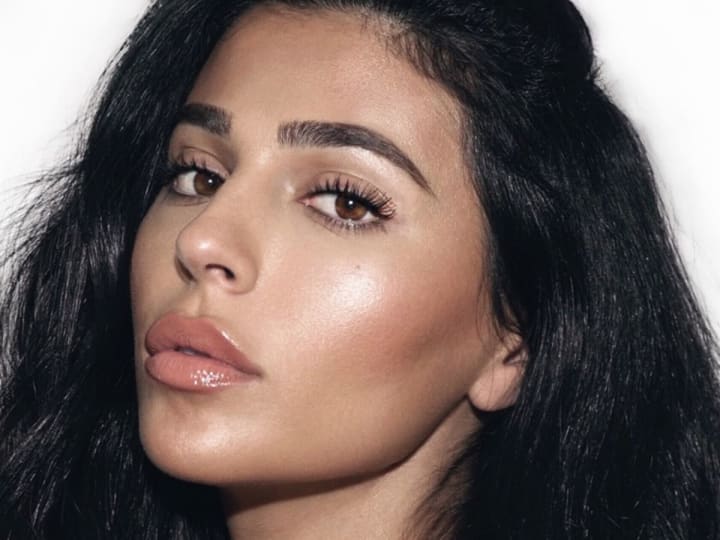 Nowadays women feel the need to have impressive eyes: big, lively, with a fresh look. To get them they will rely on eyebrow shape, thick eyelashes and the right makeup. Thanks to the success of K-Pop, many girls are obsessed with having an Asian look to get an exotic and original look. As you can see, beauty is centered on the eyes to impress others from the beginning, especially to impress other women, as they are the most detail-oriented. A separate job is to maintain the youthfulness of the eyes, which is achieved with botox, among other substances, which are sometimes obtained illegal.
Full lips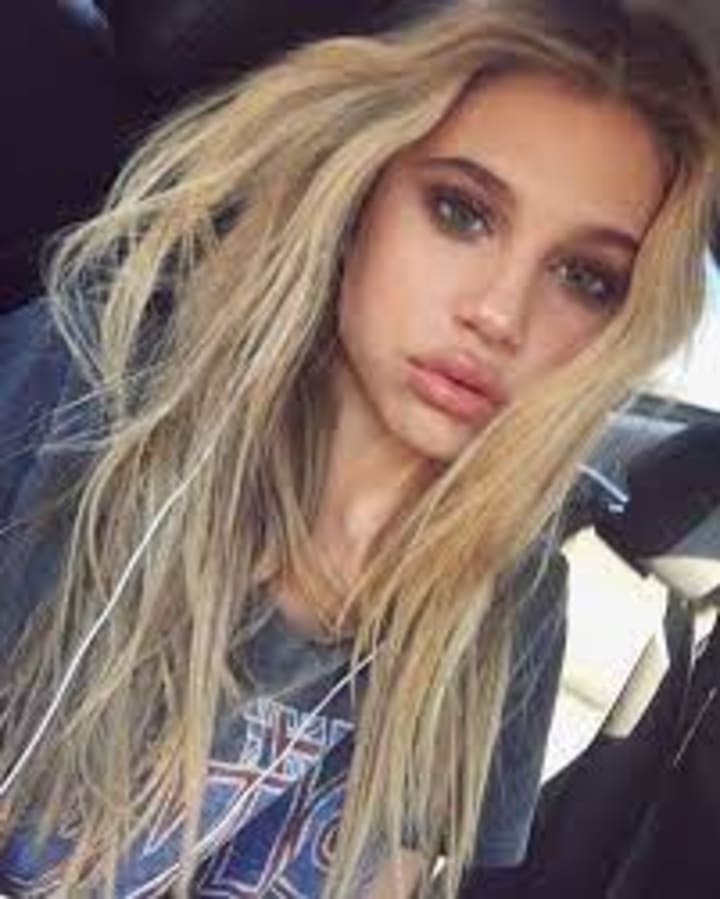 Nowadays it is fashionable to wear full lips as imposed by the beauty of Kylie Jenner, who got this feature through plastic surgeries. She actually has thin lips, but thanks to various treatments she changed them radically. Porn actress and Euphoria star Chloe Cherry has full lips that represent an ideal to follow. She admits that she attracts attention thanks to this aesthetic feature and uses them to her advantage. Today, it is also fashionable to wear super moisturized lips, as dry lips are seen as a sign of aesthetic self-abandonment.
Fit body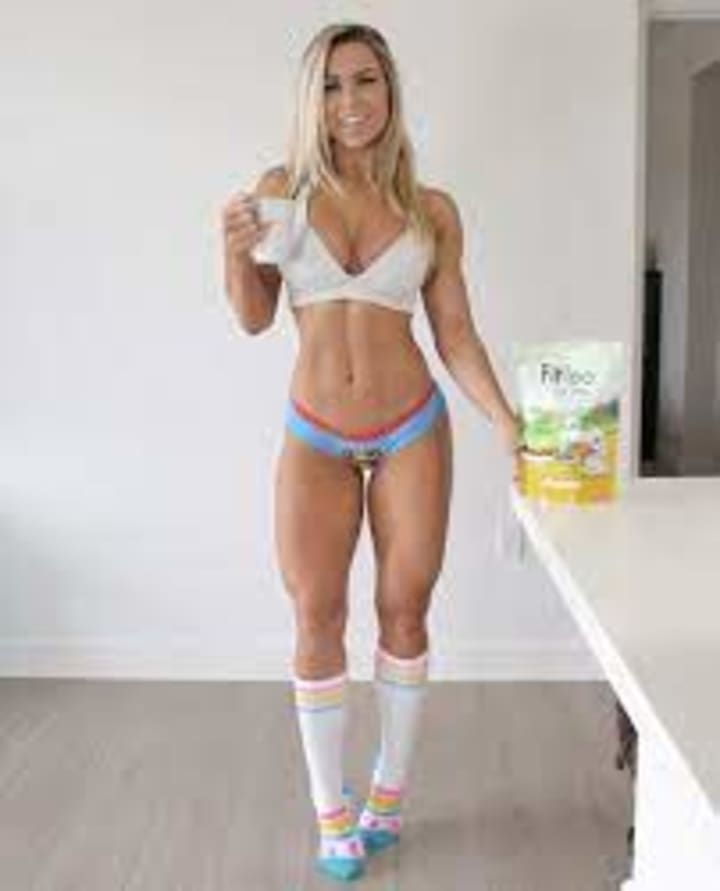 Fit bodies have replaced the extremely slim bodies of the 1990s. Women of all ages want to cultivate a trained, harmonious and athletic body. This healthy trend sometimes becomes controversial because some women undergo violent workouts to look perfect. Today it is customary to document one's own physical transformation through every social network, which in turn pushes other women to feel obligated to look like this. The key to achieving an athletic body is to be inspired by well-trained fit models. If a woman feels obligated, it is better to choose another beauty stereotype that she feels comfortable with.
Conclusion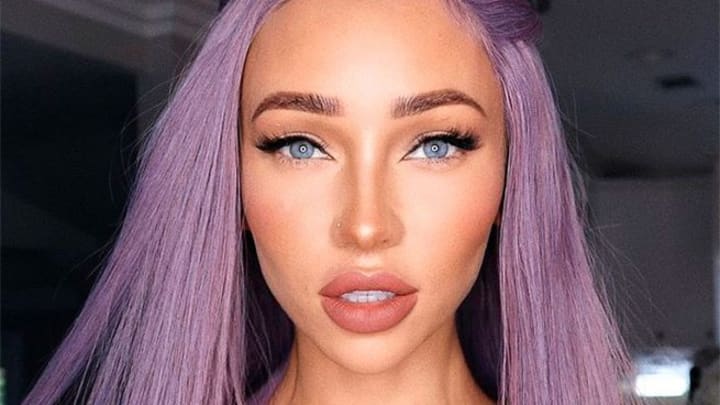 If you like the beauty parameters imposed by Instagram, mass media and other social networks, that's fine. Always keep in mind the origin of each aesthetic ideal and then reflect if it goes with your personal style. Nowadays beautiful girls impose their own style: Sommer Ray, Kylie Jenner, Kim Kardashian, Chloe Cherry, among others. You should know that they are gorgeous by nature and also have enough money to access the best fitness training and the most sophisticated plastic surgeries to look perfect. The key is that you look exactly the way you want, but you should never suffer during the process.
models and influencers
About the author
Journalist.Content Creator. Media Lover.
Pop culture content made with ♥♥ in Buenos Aires City.
Reader insights
Outstanding
Excellent work. Looking forward to reading more!
Top insight
Eye opening

Niche topic & fresh perspectives
Add your insights