I Love Hats
A Little History of Hats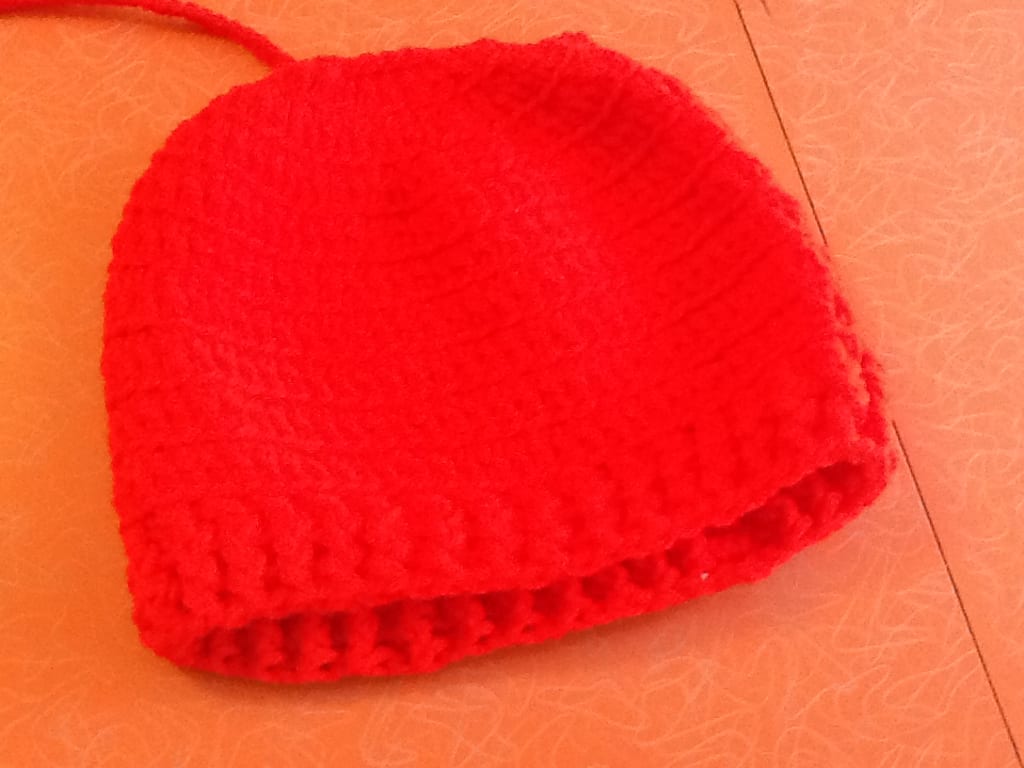 Red Messy Bun Hat
Hats have been around since the beginning of time. In the past, hats were a mark of rank or social standing. I am glad that it is different today. Did you know that felt is the most common material that is used to make hats? That's because it was the earliest form of fabric that was made by humans. I think one of my future projects will be making a felt hat.
If I could go back in time, I would go back to a time in which hat making was at its peak. I would love to be a milliner even today if I could. A milliner is a person who designs, makes or sell hats for ladies. The word milliner comes from Milan, an Italian City, where the best quality of hats was made in the 18th century. A milliner was a woman since she not only created and designed hats but also chose the trimmings, lace, and accessories that completed an outfit.
Hats could be simple, elaborate, or flamboyant in its design. They usually wore a hat for every occasion. In the 19th century, bonnets were becoming larger because they were being decorated with feathers, gauze trim, ribbons, lace, and flowers. In the 1920s, hats hugged the head like a helmet because ladies were cutting their hair short.
Hats are worn for many reasons. They can be worn as a fashion accessory (that is why I wear hats besides the fact that I love wearing them), safety, for the graduation ceremony, religious reasons, protection against the weather, and as part of a uniform.
Types of Hats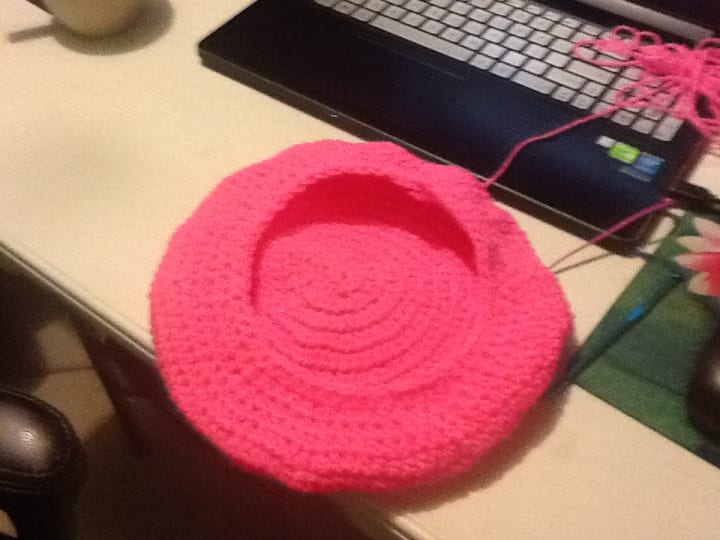 If you lived eons ago, you most likely would be wearing one of these vintage type hats, pill box hat, beret, bonnet, turban, straw hat, fedora, or a chignon cap. A pillbox hat is a small hat with a flat crown, straight upright side, and no brim. The beret is soft, round, and has a flat crown. Turbans are headdresses that consist of a right fitting cap around the head. Straw hats are made of straw in many shapes and sizes. A fedora is a wide-brimmed felt hat with a pinched crown. The chignon cap is a fabric covering that is designed to cover a bun at the back of the head.
Hat Supplies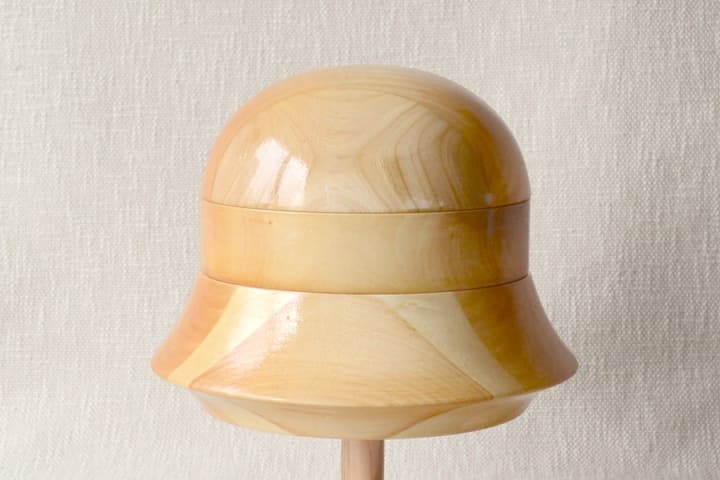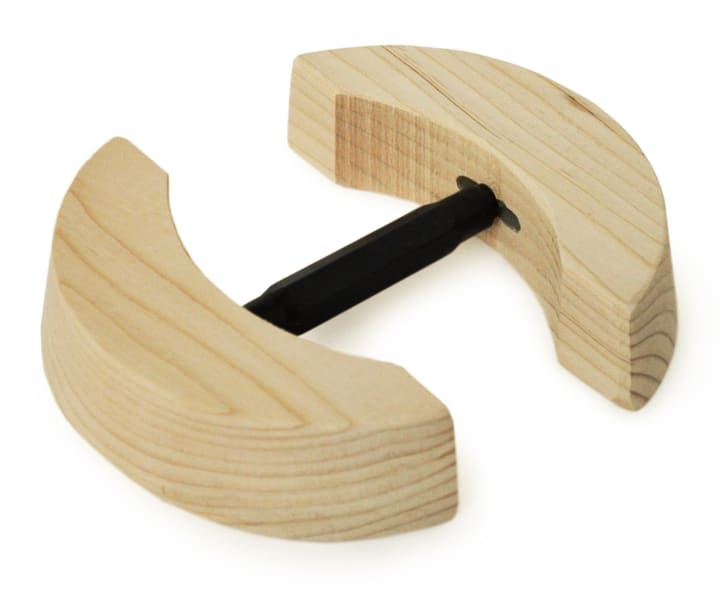 If you are contemplating making hats, here is a list of items you will need: fabric, ribbon, lace, bead trim, feathers, iron, steamer, sewing machine, hat stands, felt, and straw. There are probably more items you will need but here is a start. You can also hand stitch if you wanted instead of using a sewing machine.
Messy Bun Hat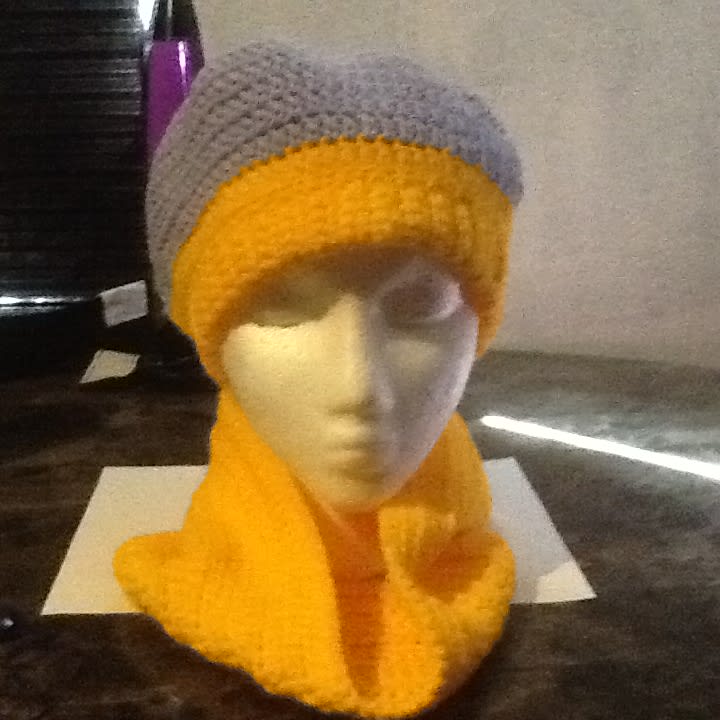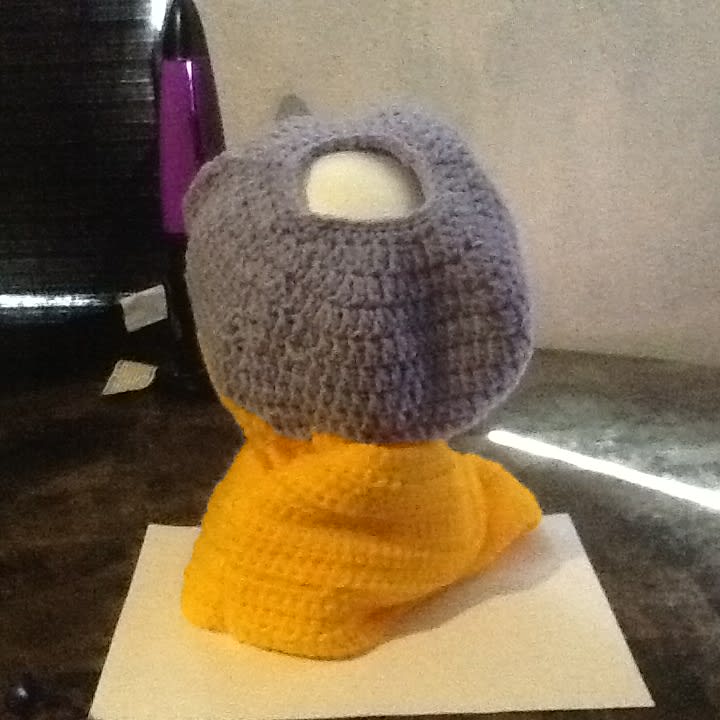 Today on the internet, you can buy or make any kind of hats. One of my favorite hats is the messy bun hat which I am good at crocheting. A messy bun hat is a hat that has a hole in the top of the hat so you can pull your bun or ponytail through. It is easy and simple to crochet.
List of Some Shops to Buy Supplies
If you are going to make hats then you need to buy supplies. Here are a few places that sell those supplies: the Feather Place in New York, the Straw Shop in San Carlos, CA, Hat Crafter in Clifton Heights, PA, Bickmore in Whitmore Lake, MI, and AB Hats in Haymarket, VA.
Here are a few places to purchase your millinery supplies:
California Millinery Supply in Los Angeles, CA
Exclusive Millinery and Trimming in Saugus, MA
House of Fabric in St. Louis, MO
East Coast Trimming in New York City, NY
The Ribbonerie in San Francisco, CA
If you are in the area and need these supplies, then check them out.
I hope you as the reader found this article interesting. I decided to write an article on hats because I love hats and it is an interesting topic for me. I will be writing more articles on things I love.