I Bet You Know A Dandy Lady
Dandy Lady Style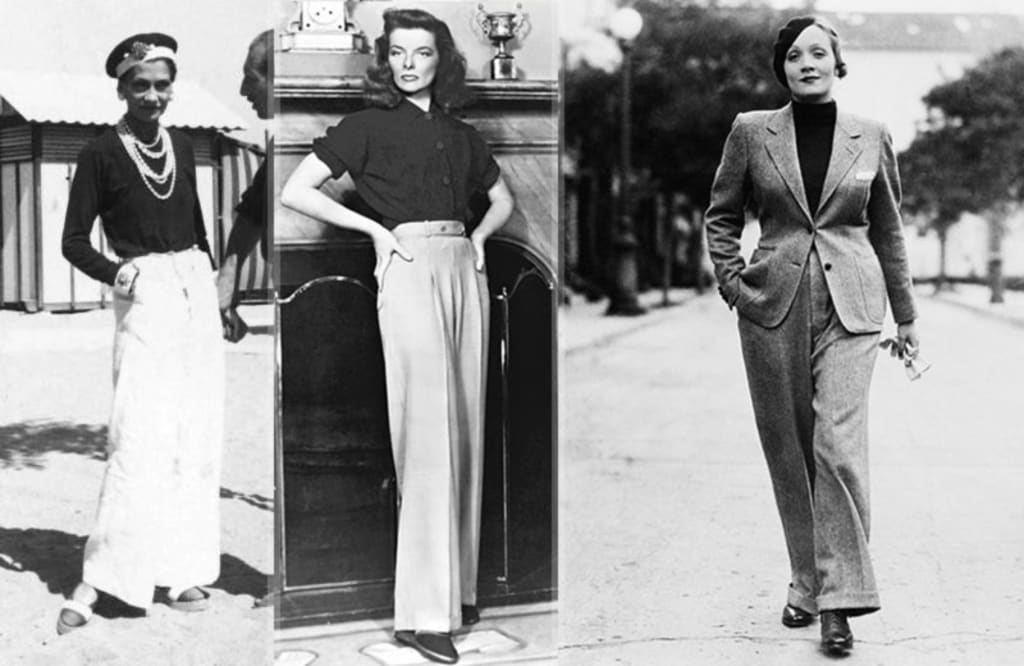 Sex in the City dared to talk about four single women dating in New York City. There were relatable characters. Someone knew someone like Carrie, Charlotte, Miranda, and Samantha. I wouldn't hate the fact that they were all white women grossly misrepresenting a metropolitan city like New York or learn until my adult years that I was all four women wrapped in one. But when Sex in the City first came out, I was a sixteen-years-old and watched solely for the fashion. Compared to the onslaught of information at the fingertips of teenagers today, I was too young to understand the dating world of Sex in the City fully. What I did know was Sarah Jessica Parker's Carrie Bradshaw had style.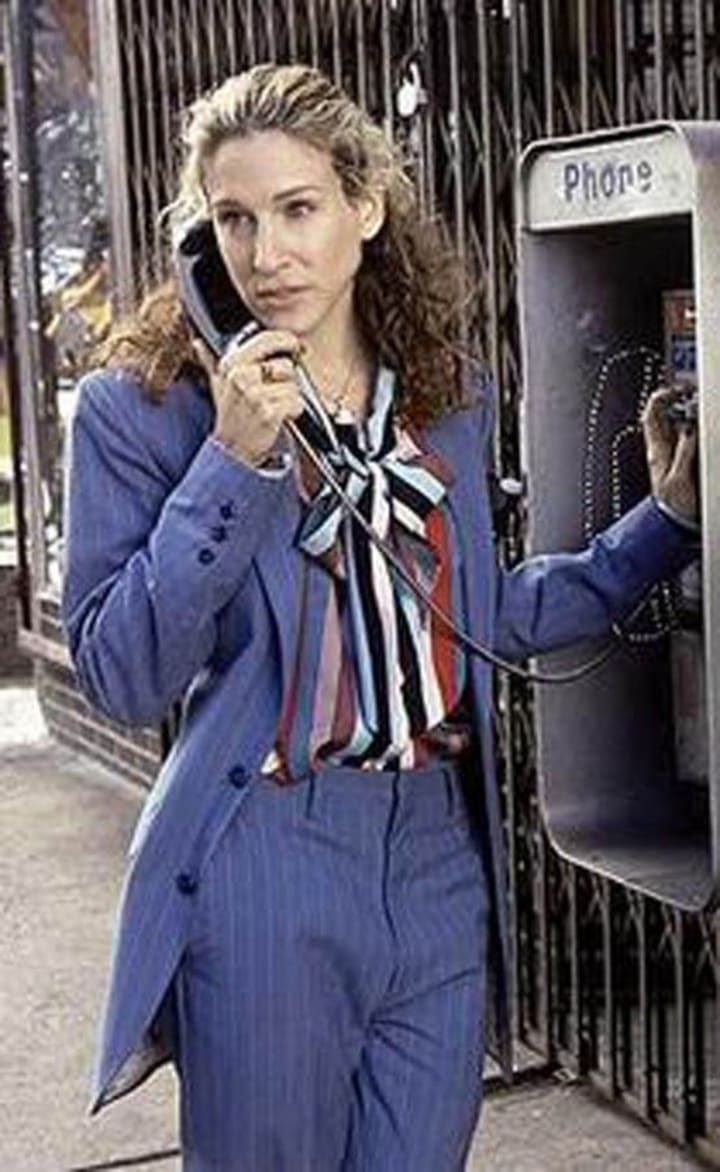 Carrie's style was young, fun, flirty, and eclectic.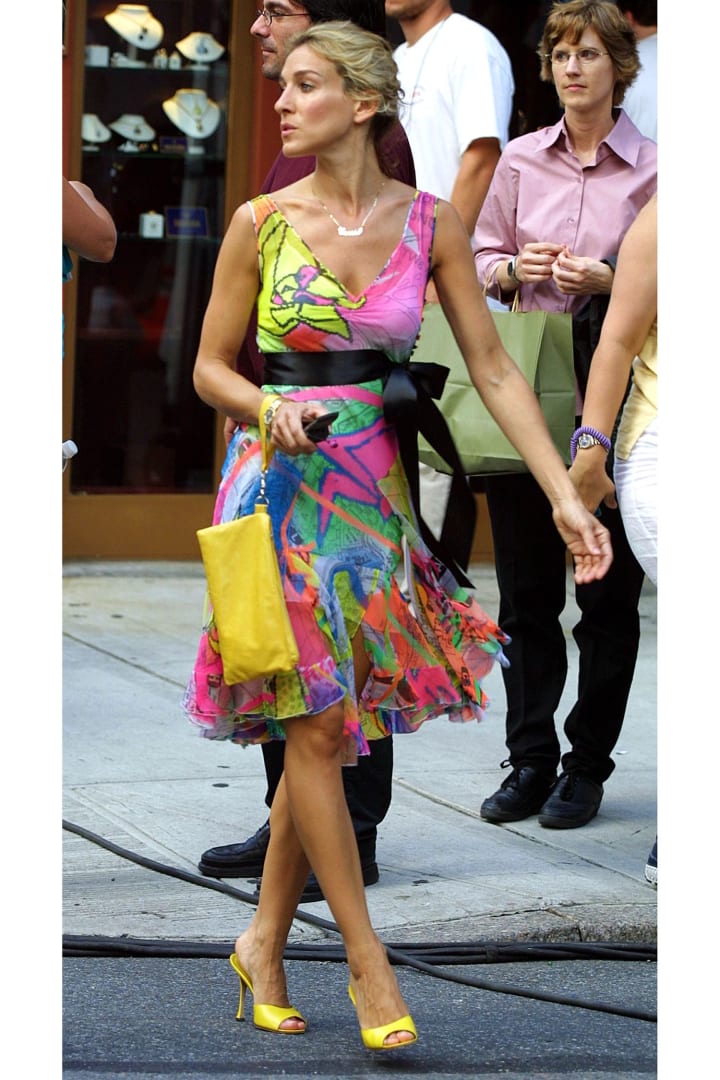 Through Carrie Bradshaw, I learned about Gladys Bentley and Dandy Style.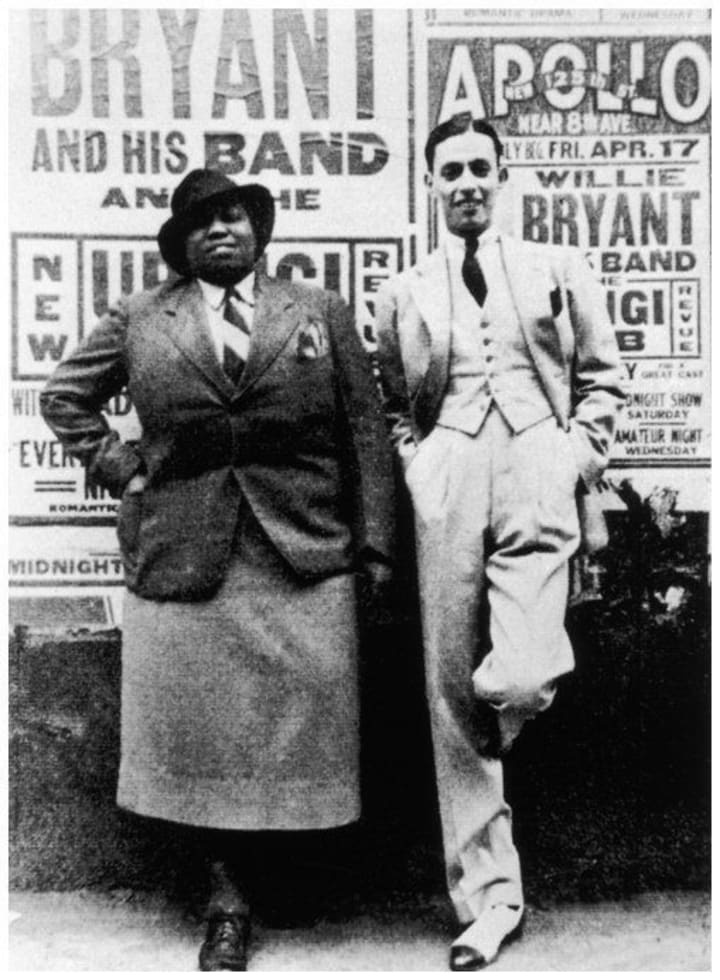 Gladys Bentley was a black Harlem Renaissance performer who made history as a bi-sexual woman who often performed in front of all-white crowds dressed fully in men's suits during the blues era.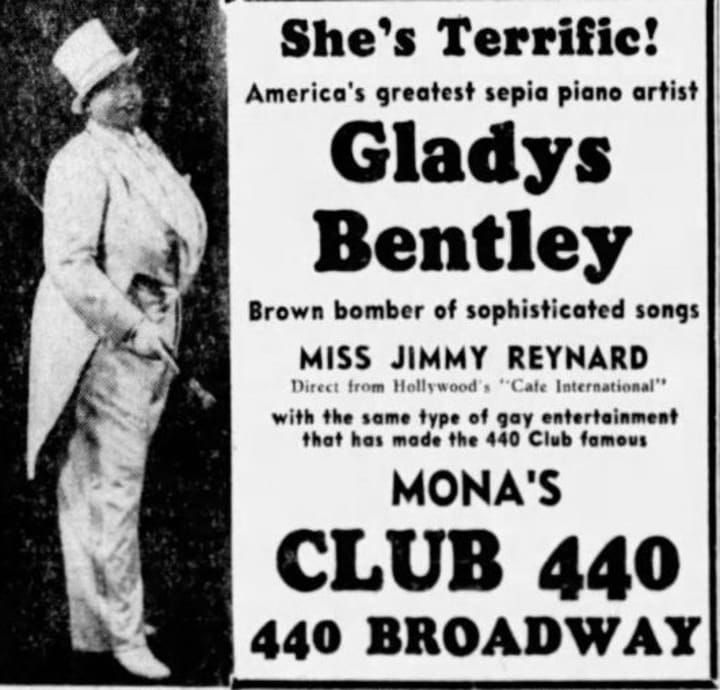 Bently made history because she was unapologetically open as a bi-sexual woman and dressed however she wanted despite the ridicule she got when she was younger. Being made fun of as a child for wearing her brother's dress shirts to school didn't stop Bentley from performing in drag king on stage. She didn't allow anyone to make her feel different or defective. Bently put thought behind all the outfits she wore on stage. This style today is known as the Quaintrelle or Dandy Lady Style.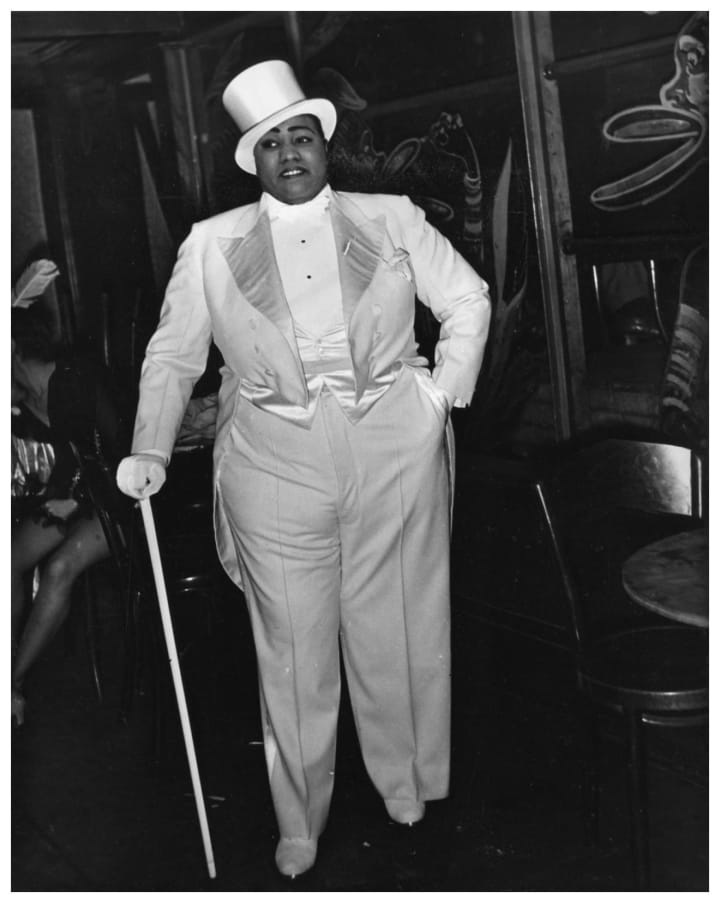 "The female dandy is known as quaintrelle (its precursors were dandyess and dandizette). According to the definition, quaintrelle is a woman who emphasises a life of passion expressed through personal style, leisurely pastimes, charm, and cultivation of life's pleasures."-Unknown.
Coco Chanel is thought to be the first Dandy Lady. Mainly because she can often be quoted as having said:
"Fashion is not something that exists in dresses only. Fashion is in the sky, in the street, fashion has to do with ideas, the way we live, what is happening."
Coco Chanel wasn't the first. She was just the first to take the concept of drag king wear, like Gladys Bentley, and make it fashionable for all women. Previously Dandy Style was thought only to be for butch women and lesbians. For an entire generation of women who had to do manual labour during World War II (1914), Coco made it fashionable for women to wear trousers by designing them as fashion pieces and not for functionality.

Dandy Lady Style seems to come around every decade. It came back again in the 80s after Mike Nicolas' Working Girl. The movie not only caused a splash with its message for women's equality, but it also bought with it along with great style. Working Girl took place at the height of women entering the workforce. Tess' style was the one to copy and showed up in all the fashion magazines.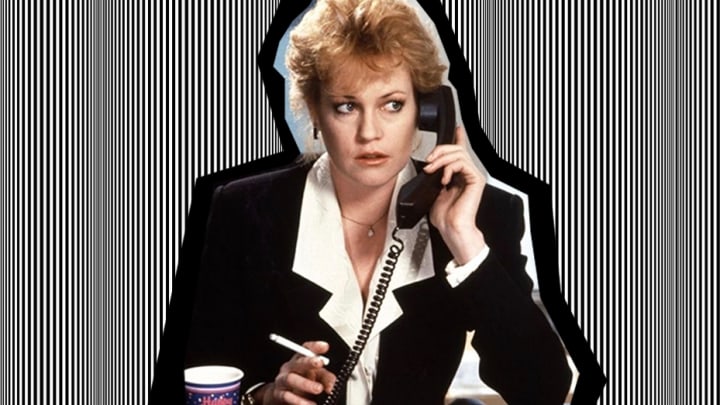 They wore what they referred to as power suits to the boardrooms. Power suits were meant to let women look both professional and hold on to their femininity.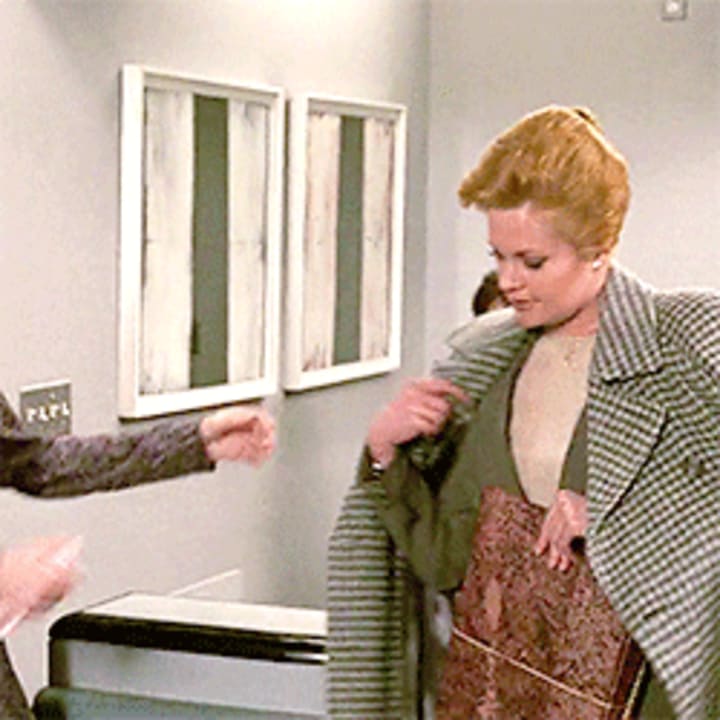 For me, it was Carrie in her white suit, pink striped blouse, pussy-bow tie, and heels. Carrie's outfit was the first time I saw men and women's fashion blended together. I loved the juxtaposition of a blazer's clean and sharp lines from dapper men's suits and the feminine touches.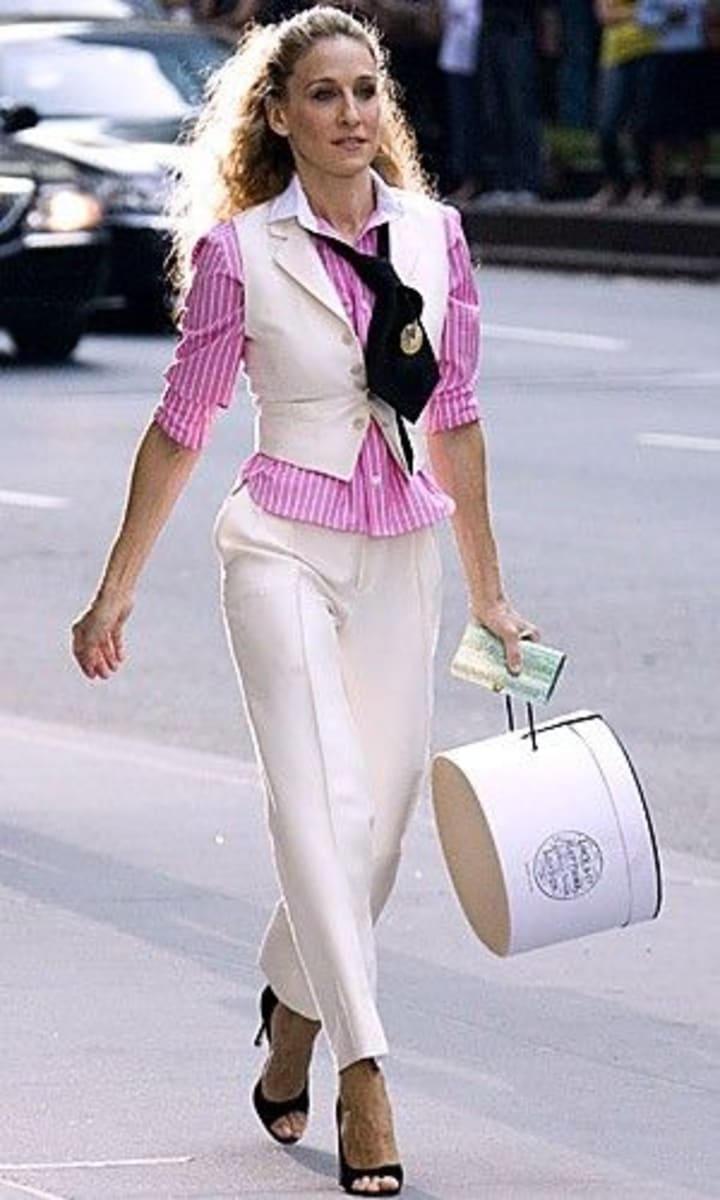 Ralph Lauren did a fall Dandy Style fashion show in 2012, but the style kind of died off after that. It surprises me now that I'm approaching 40 that 2012 was 9 years ago. That means it's just about time for it to make a comeback.
What I love most about the Quaintrelle Fashion (dandy style) is the juxtaposition. You can't beat a well-balanced duo.

Sky Daniels
Indie author of fantasy, paranormal, and sci-fi fiction romances.
You can find me on my blog at skydanielswrites.com
Instagram @skydanielswrites
Twitter @skywritesbooks
See all posts by Sky Daniels →