Gabriela Stantier and her Biography
Gabriela Stantier who's known for being a content creator and model.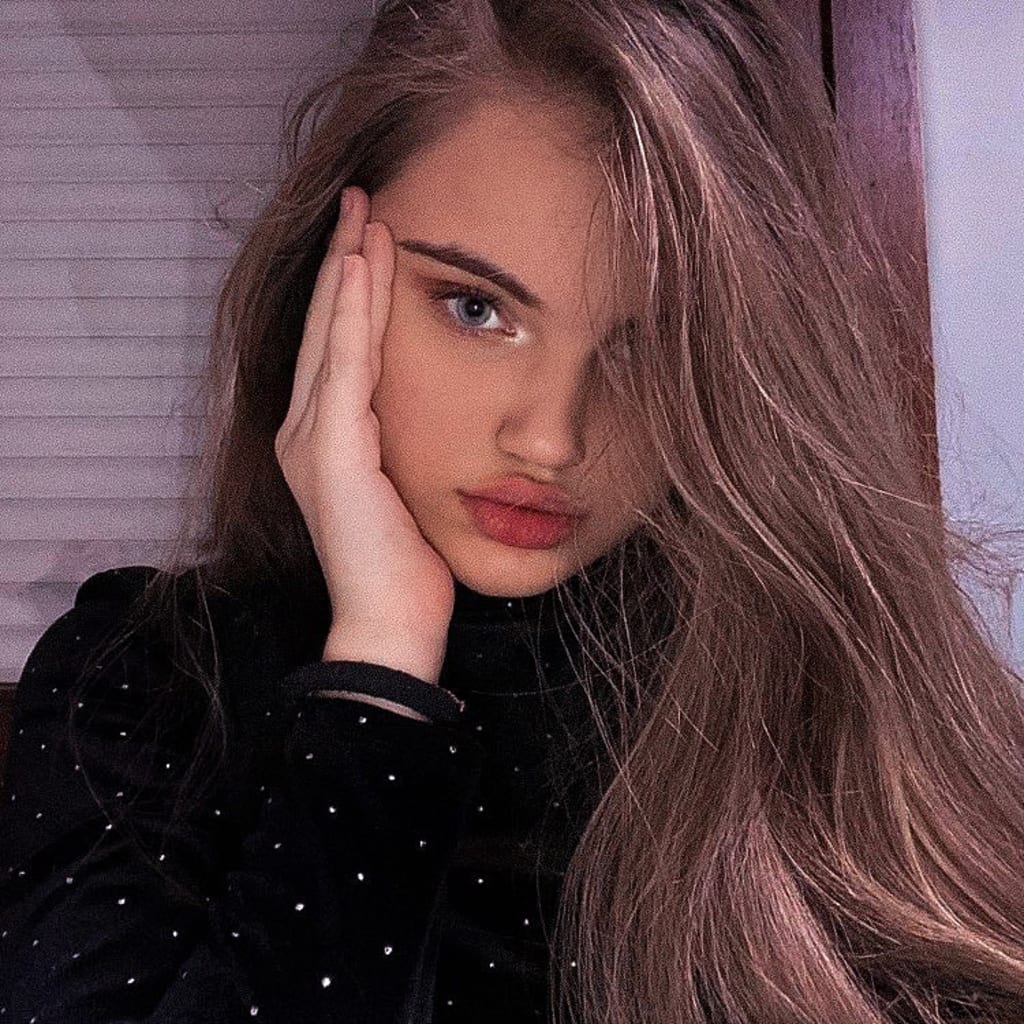 Gabriela Stantier
Gabriela Stantier, Social media influencer and model who is best recognized for having earned representation from modeling agencies. She is also known for sharing her fashion and modeling based photos through Instagram where she has earned over 26k followers. She was about 13 years old when she was first approached with a modeling
Gabriela Stantier first started gaining attention through Instagram in February of 2016 by posting her photos on social media's.
Gabriela's born in Moldova and she's 15 years old born on 04/08/2005.
She has been featured in multiple articles where she talks about her hobbies and her modeling career especially when she was young.
Today, in 2020-2021 Gabriela became part of Top Model Europe
Gabriela also talked about her future, social media and hobbies on a medium article, she mentioned that apparently she loves drawing and sculpting even if she isn't still a professional at it (1)
She also talked about her instagram username and explained the story behind it, people were wondering and sometimes she was getting comments about where does the "x" come from or the "o", gabriela mentioned that it's pretty random and since it's an old username (2016) she wouldn't feel comfortable changing it.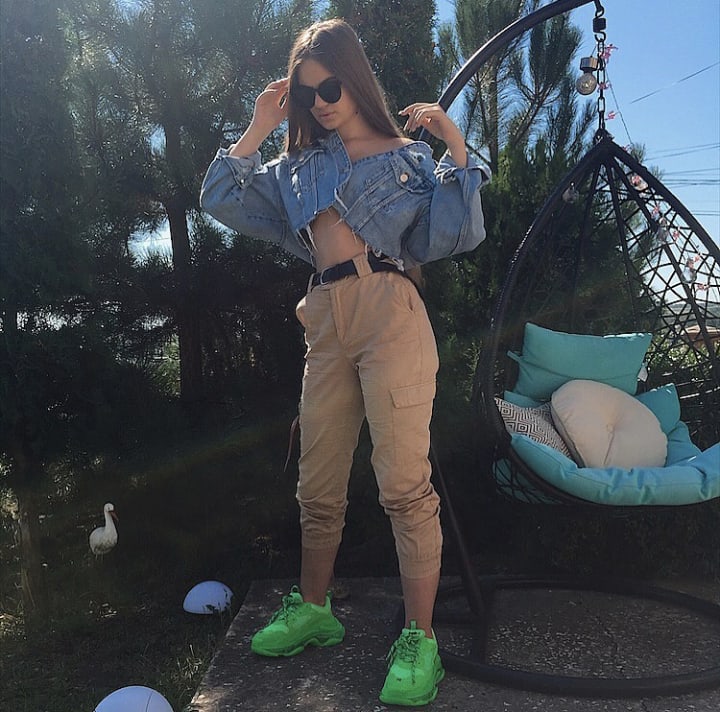 We asked Gabriela a few questions to know more about here.
what's your favorite thing about modeling?
"I think probably the fact that i meet new people each day, cultures, traditions and i usually have a nice moment with everyone:)"
what's the most "interesting" thing people can do on social media? and the least "boring" in your opinion?
"Probably that we can share our moments and especially spread positivity and share our point of views on different subjects, i don't actually think that there's anything boring"
Are you still living in Moldova? do you still go there?
"Yes! i go there during summer"
If you would live in another country rather than Moldova, which country or continent would it be?
"USA or Canada, they seem to be attracting lots of students, adults, teenagers especially me. I love their culture and their country "system"
Gabriela at only 15 year's old already has her own point of view on different things, considering that she already planned her future, she seems to be sure about everything and very lucid.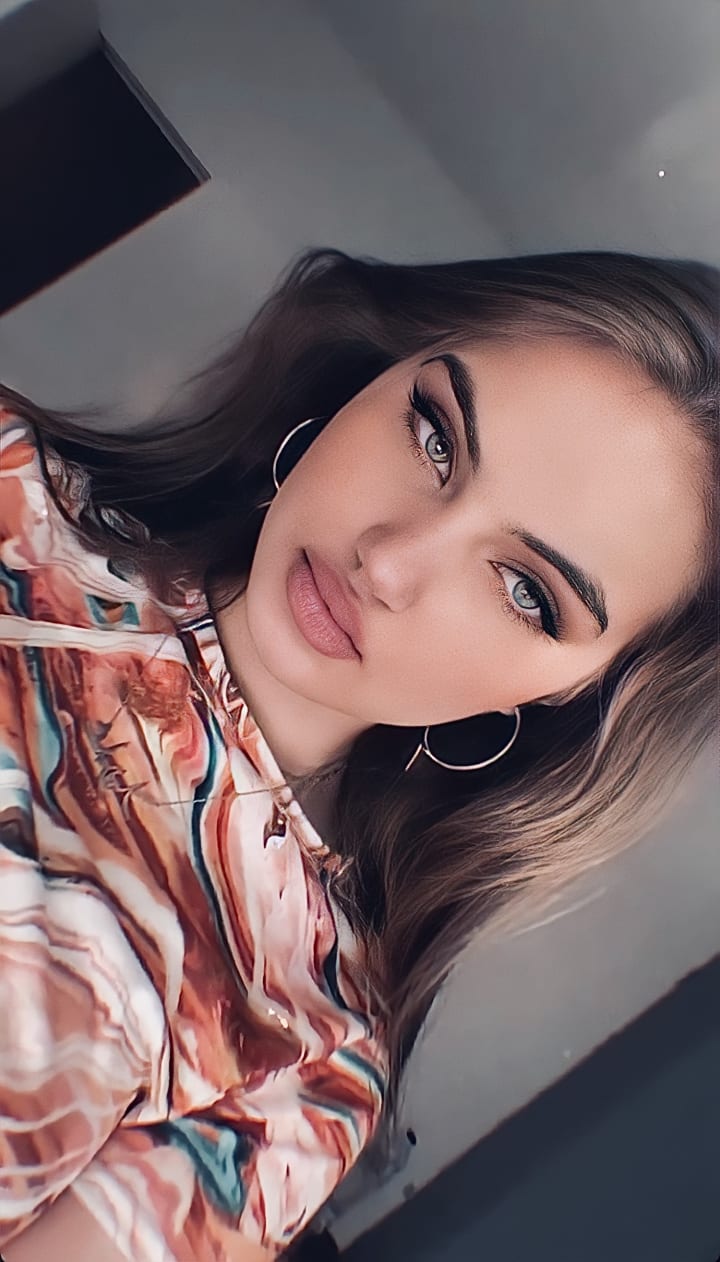 Her angelic face is very known in the model industry, especially by the jury's and professional staff's.
During her childhood she was living in Moldova, then she moved to France and started her modeling career there.
One of the most asked questions about her are probably "how she got in the agency's, any tips?"
Gabriela shared her tips and how she got at only 15 years so far in the fashion insustry, the teenager mentioned that you should be confident and never act like you're not "good" enough to be on magazines covers especially if you're really wanting to join fashion industry.
During her interview she was always speaking fluent and trying to be as open as she can, even if it's hard and sometimes stressful or even uncomfortable.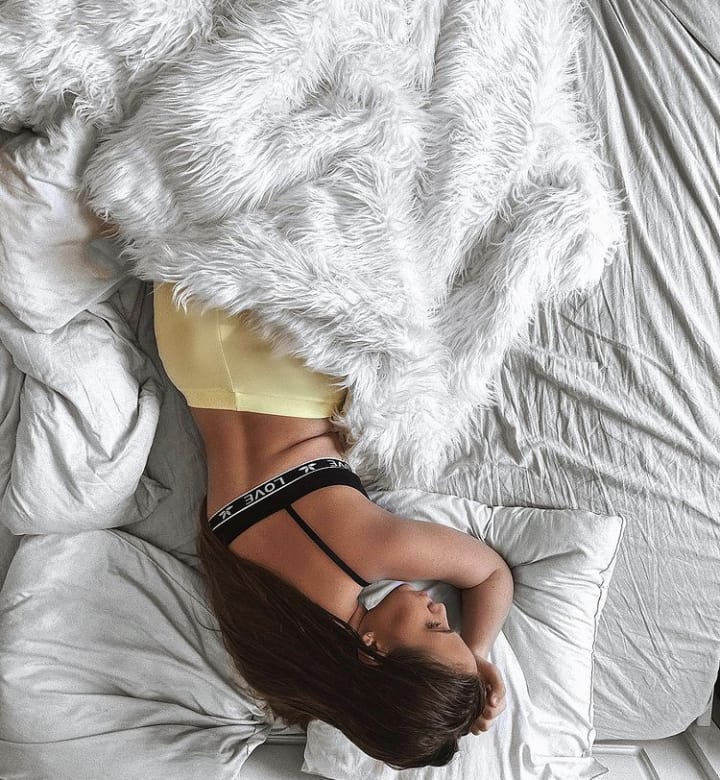 On social media Gabriela has all eyes on her and inspires lots of teenagers with her pictures. She always pops up on users explore page, that's how she keeps growing and getting more and more know especially in the fashion industry. Her style attracts tons of users since they love her attitude and her outfits that she post's on her instagram stories.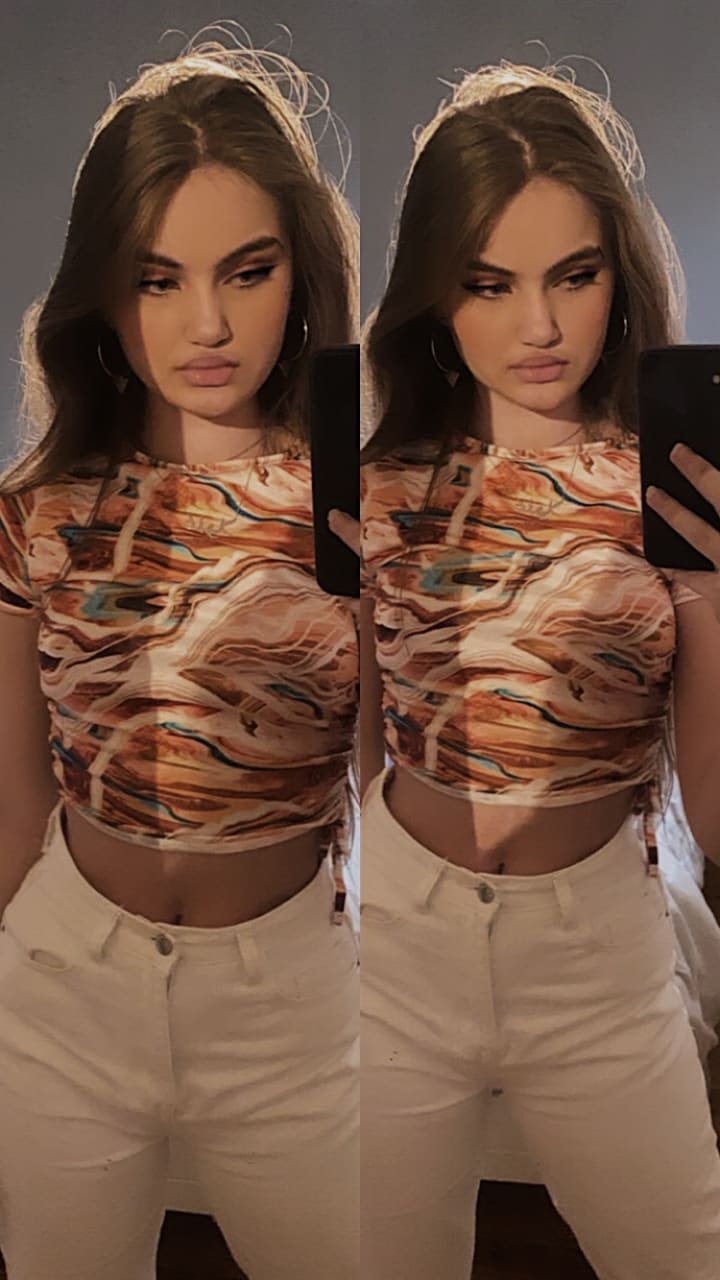 All credits to Gabriela Stantier, (xgabrielao) on instagram.
We also asked a last question to gabriela that seems to be the most entertaining, "whats the most important thing to know when you want to be a model" asked our team.
"Probably to know that looks aren't the only thing important and that the way someone thinks etc is also important, how fluent is that person...."
Thank you for this inspiring and motivational story, hopefully we helped our users there!