Emerging Fashion Designer, Rachel Walters
"Becoming a successful fashion designer takes extreme grit."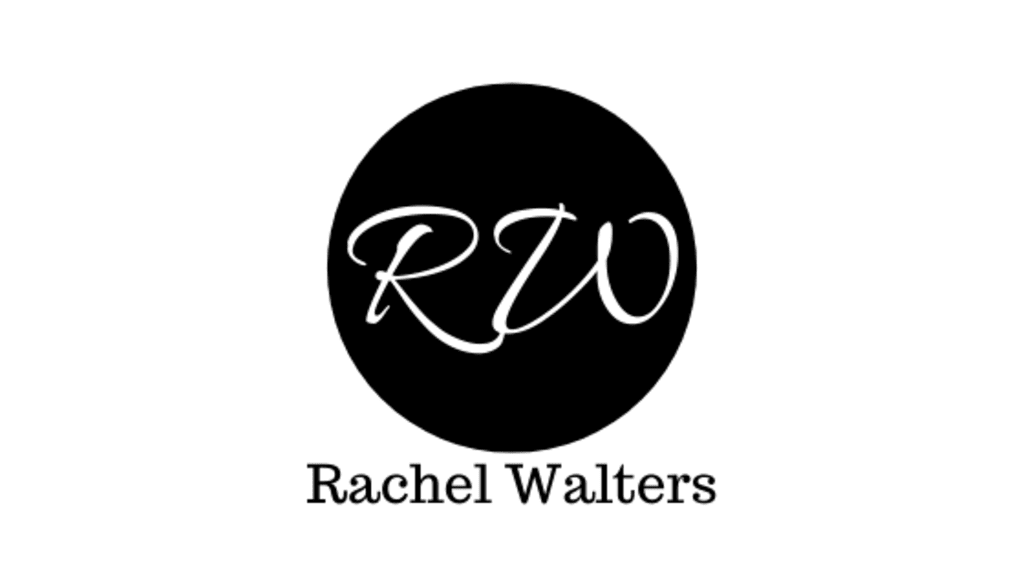 Created by Canva
Founder-designer Rachel Walters, of emerging women-wear, dress contemporary and sophisticated. What she gains the experience, she makes up in the know-how. Walters uses business acumen and communications as a result of making quality-made clothing.
The designer approach to sewing at the age of eight, her grandmother and mother create an influence. She graduated the top of her class at Virginia Commonwealth University, with a degree in fashion design. "I put myself through school by winning scholarships and working two jobs full-time," she shared. "I am no stranger to scrappy hard work."
Walters remembers showing her work at the Intentional Textile and Apparel Association Convention which she won numerous awards. Directly recruited as a designer in New York right out of college and begin to work the day after she graduated. "I've been in the city for 10-years and working for various fashion houses," she recalled. "and worked my way up to Lead Designer."
Now she was frustrated with the few glaring flaws in the industry. She reflects the fashion industry has an inefficiency problem on multiple fronts, and when working for her own company she took time to design a pattern than a sample in the result of one new product.
As Rachel gives the inside to how a fashion company operates, some deep core allows an understanding. "It takes several weeks working with an overseas factory to produce the same (or worse) result," she put forth. "The distance from the designer to the maker is too great, and there are too many miscommunications on the arise in the result of a bad product."
A utilizes of Art Deco, mid-century modern to Japanese minimalism allows Rachel to stand out among other designers. "I examine the architecture of the Art Deco period and use the shapes in silhouettes," she went on. "Ancient Japanese art can be seen in how I use seam placement to sweep the eye across the female form."
For the sake of notion, Rachel turns literally everything around in regard to her work. "I fill my psyche and my world with only things that I intend my work to become," Walters stated. "Making mood boards really helps me to stay on track with my vision."
In another way, her daily path is steered to a field of the message in which Rachel has conveyed. "I find everything inspiring," she stated. "Honestly, the colors, shapes of everyday, banal objects and environments are overwhelmingly fascinating to me."
Notwithstanding, Rachel suggests a piece of reliable guidance for students who are currently studying design or something applies to the industry. "Becoming a successful fashion designer takes extreme grit," she stated. "and have to withstand years of struggle and harsh critics."
With simplicity, she has a familiarity with the high-highs and low-lows before startup Rachel Walters Collection. "No matter how good you think you are, stay humble and continue to work every day to improve yourself: 'your vision must be refined, your technical skills sharpened, and you need to be an excellent storyteller and communicator'."
To a greater distance, accessible couture offers an impeccable quality for diverse women, with a result to bring flattering garments for women to wear a variety of occasions. In the past fifteen years in fashion, Rachel worked as a model, retail manager, seamstress to a pattern creator, an illustrator, and design.
Now, an aesthetic vision in which Rachel has observed the business practices for the eponymous label where she founded in January 2019. For Walters take resident on the Upper West Side of Manhattan in New York where she feeds her mind of contemporary art to the architecture, and cinemas.