10 Boho Looks to Try This Spring
Where Cute Meets Comfort ♡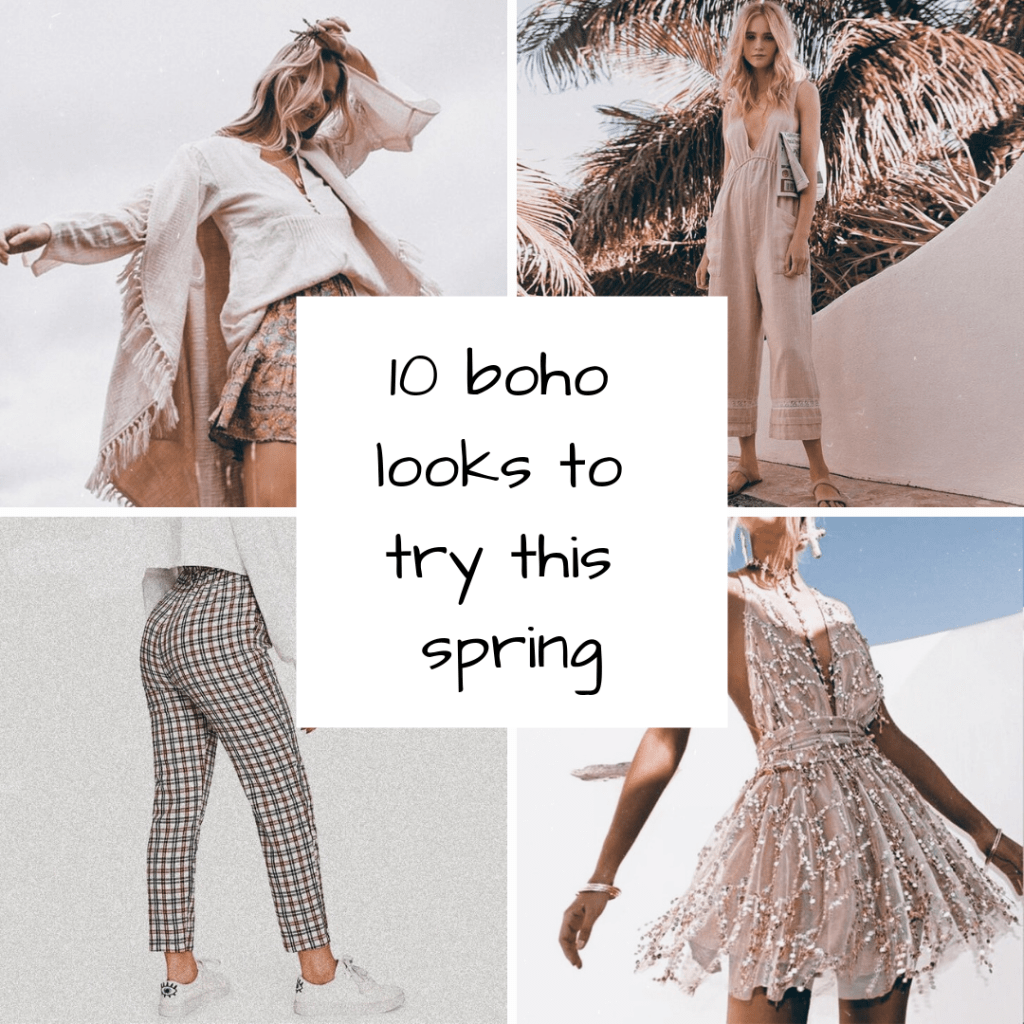 Spring is in the air! Or at least, we hope it is. Living in Canada is wonderful, but the snow... it can go. I mean it's practically March already, and I am ready for shorts, dresses, and all things summer!
But for now—spring it is.
Here are some of the latest releases, and cutest boho trends from The Soul Shop to check out this spring! Boho clothes are simply, a way to be cute and presentable all while staying loose, flowy, unrestricted and free. ♡
1. Oceania | Boho Vintage Trousers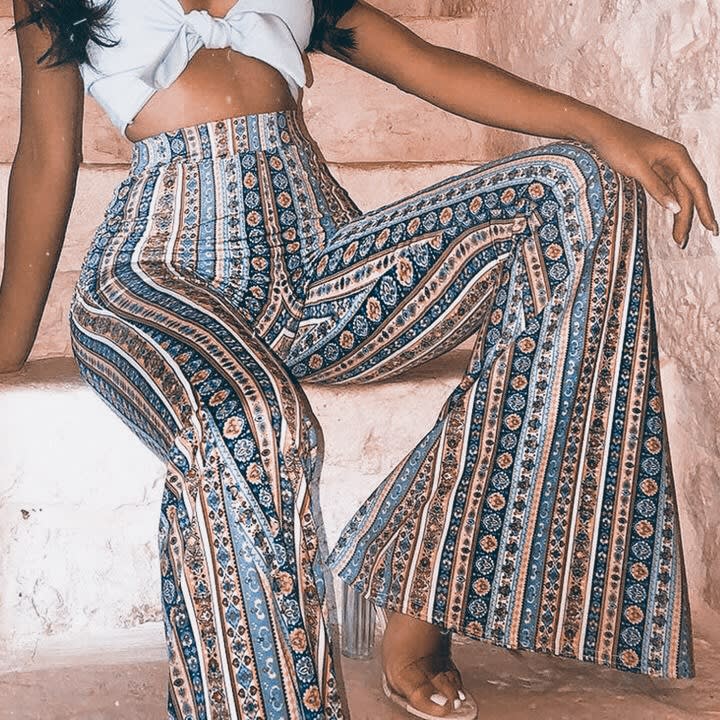 Perfectly paired with crop tops and flowy white tees, these light bohemian styled pants are perfect for the spring weather and your wardrobe!
2. Serenity | Women's Boho Beach Dress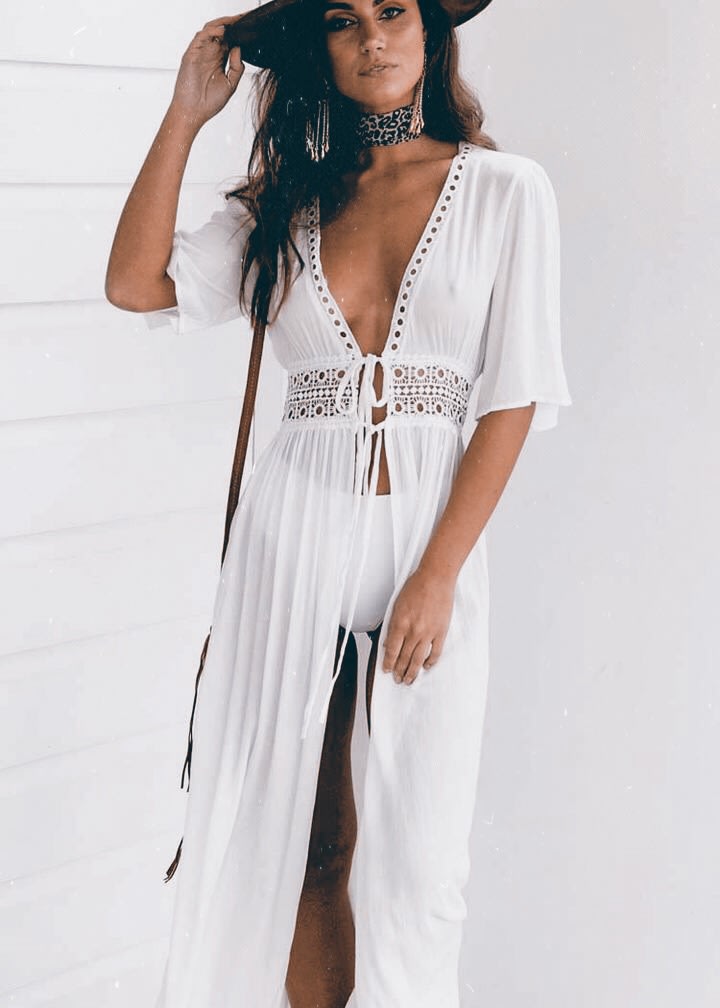 This bohemian styled gown is perfect for warm days at the beach in the summer time, when you want to feel light, airy, and still dressed up. It has an open centre and fitted waist so you can feel put together and free at the same time.
3. Endless Summer | Women's Boho Blouse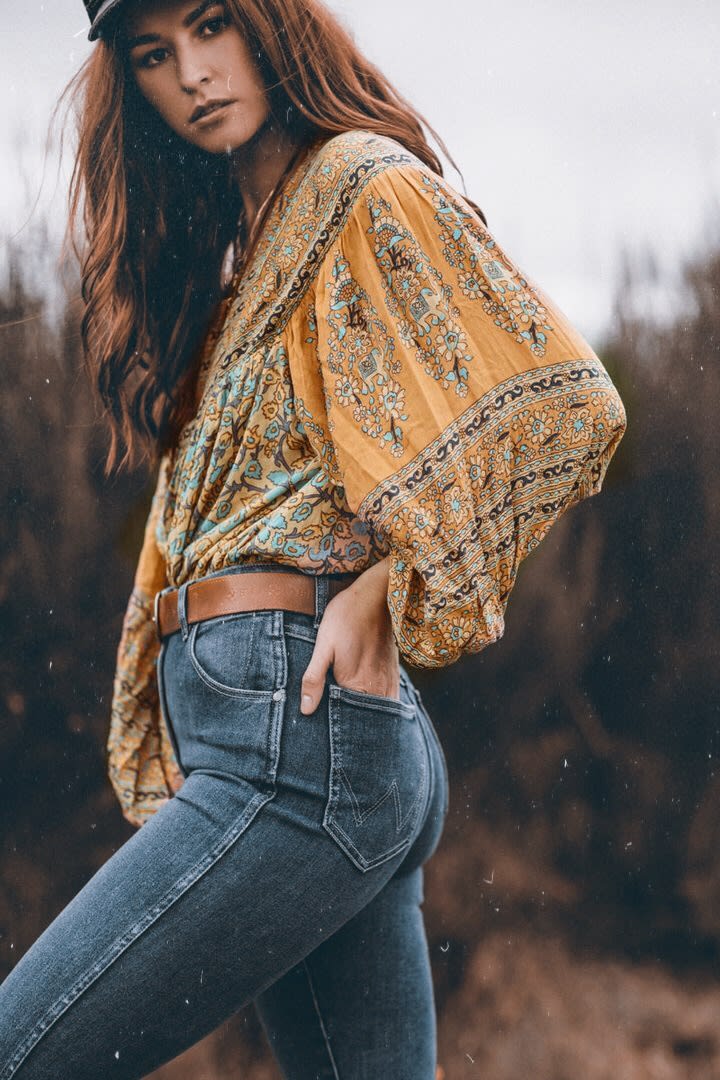 This flowy blouse has a vintage boho vibe to it that keeps it selling out of stock! Our happy, free-spirited tribe claim this comfy yet stylish top a winner time and time again!
4. Floral | Women's Floral Dress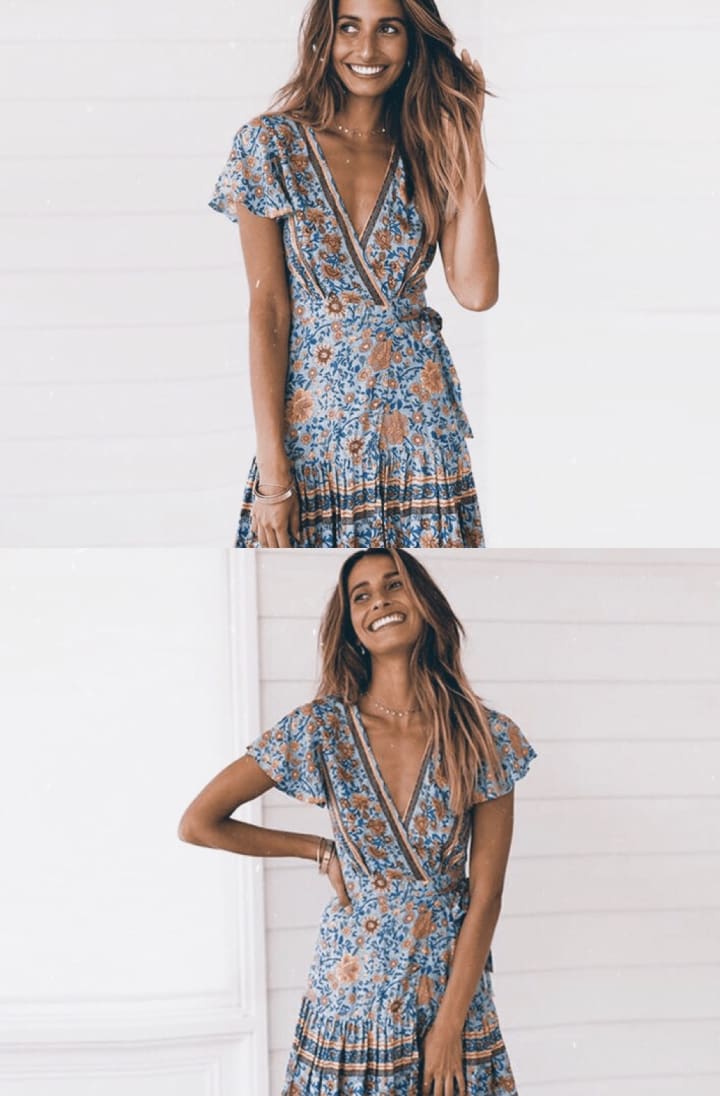 This summer dress looks great with bare feet in the sand, perfect for all those days you're going back and fourth from your swimsuit to clothes. They're light and airy, to keep you breathing in that summer heat.
5. Athena | Boho Jumpsuit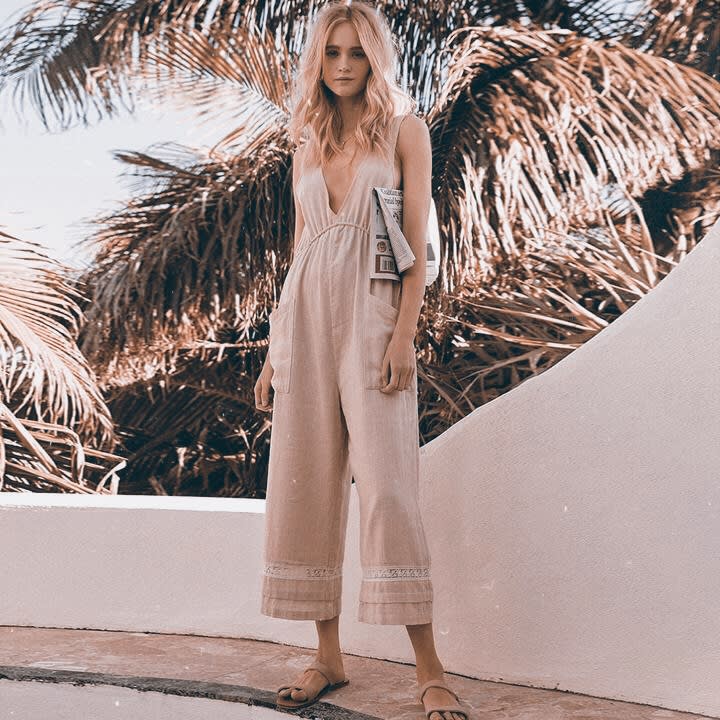 This adorable jumpsuit makes getting dressed perfectly easy; amazing for the days when being presentable is necessary but you do not have the time. They're easy to care for and always in style.
6. Maui | High Waisted Beach Pants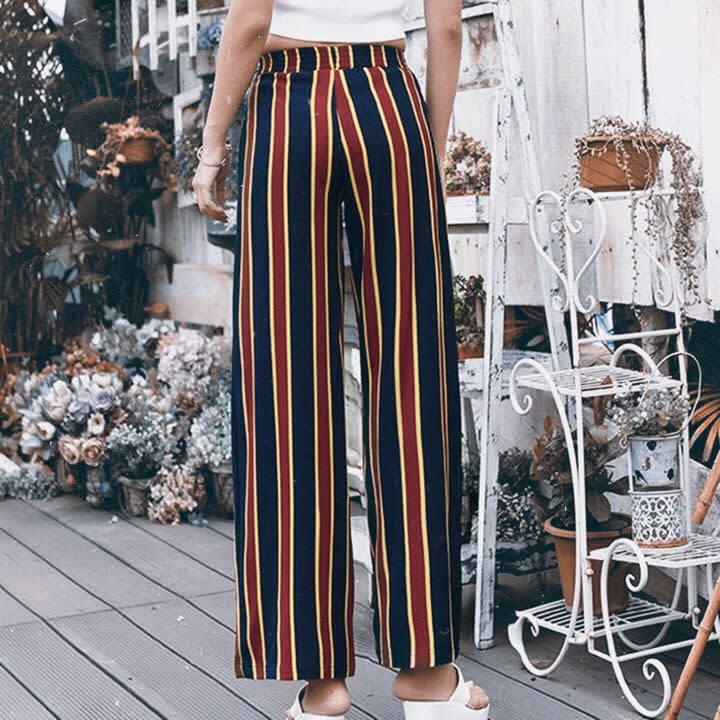 These funky, retro styled pants are perfect with white crop tops or swim tops. Perfect for spicing up any look, or outlining your free spirited style. Good for the old soul, that knows she shoulda' been born in the 60s.
7. Endless Summer | Women's Boho Skirt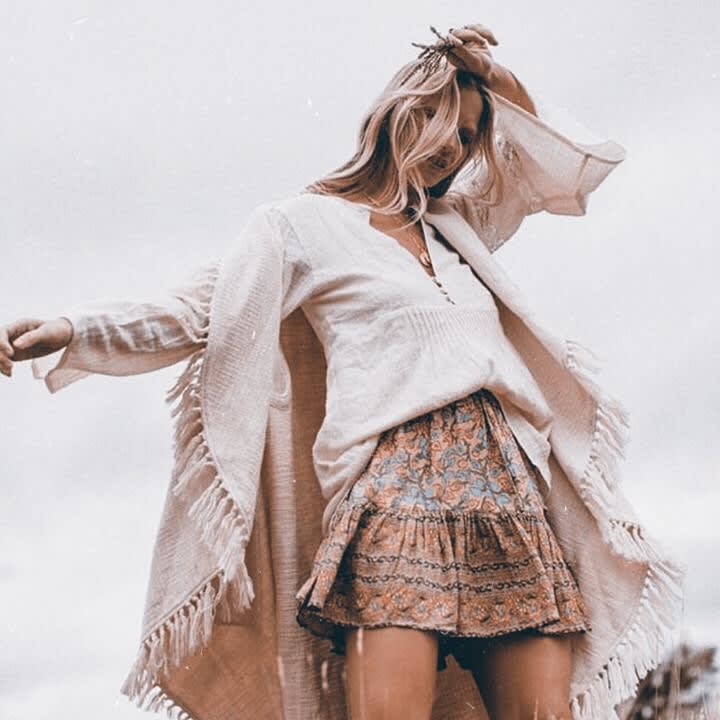 This skirt is the bottom half of the Endless Summer Set (top #3 on list). This set is for the layered and adorable little hippie who loves her unique style and personality. Perfect for warm windy nights with your best friends.
8. Bodhi | Women's High Waisted Pants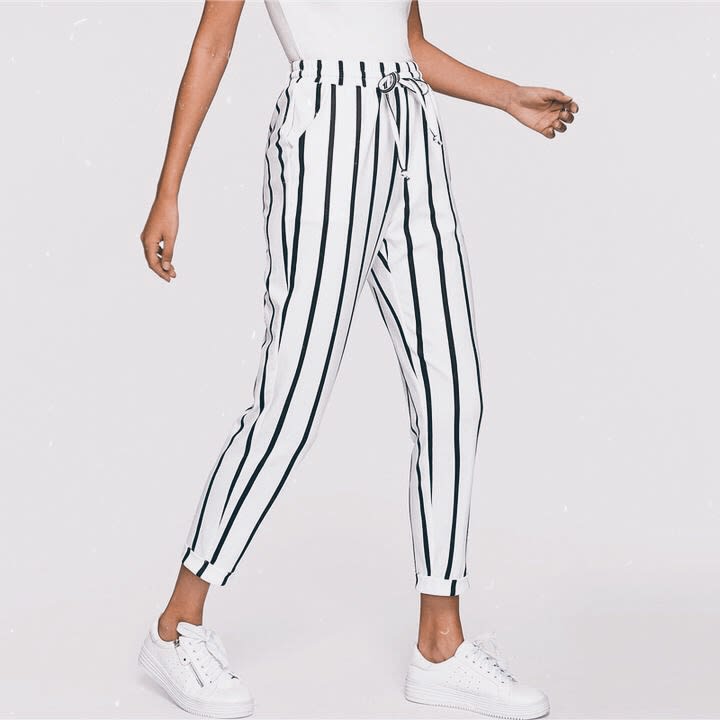 This bold, yet adorable style of striped pants is super popular right now, because of their ability to look "put together" and "stylish," all while being super comfortable and flexible so you stay unrestricted.
9. Love | Women's Bikini Set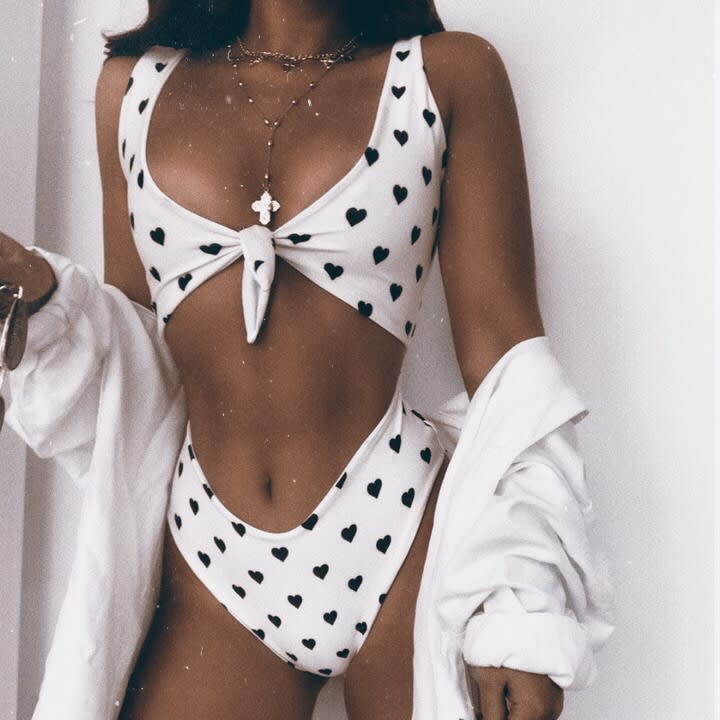 This adorable swimsuit is just right for capturing a bronze tan on the beach. With little hearts across the material, you tell the world you can look amazing and still spread a lil' extra love.
10. Good Vibes Only | Women's Tee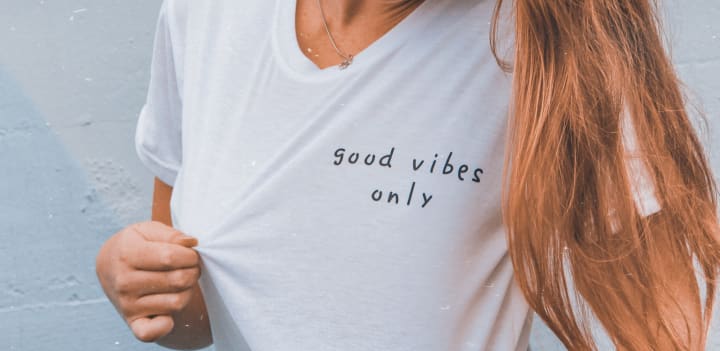 This light, airy tee is the best way to start off a new season: good vibes only. Announce it to the world—this will be a good year. The sun is coming back. Later nights. The air will warm. Friends to see. Good vibes. Only.
Which is your favourite? ♡

For the rest of my fashion and clothing line blog posts, click here ♡ and scroll down. Thanks for reading!