Cloud Data Migration: Choosing the Best Approach and Procedures
Cloud Data Migration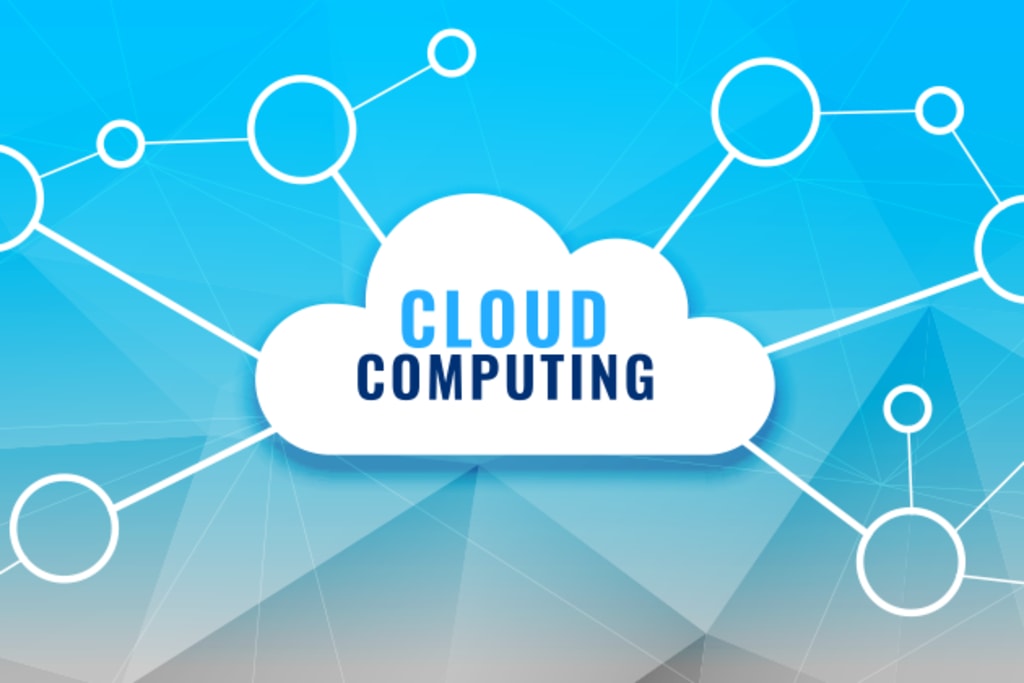 Cloud migration / Source: Google
Introduction:
Cloud-based adoption is a crucial step for businesses to take advantage of the numerous benefits of cloud computing. It involves transferring data, applications, and other resources from on-premises systems to cloud platforms. However, the process can be complicated and costly if not done correctly. Therefore, it is essential to follow the do's and don'ts of cloud migration to ensure a smooth transition.
Why Should You Think About Cloud Migration?
Cloud migration helps in increasing agility and flexibility and provides the ability to innovate faster. With cloud migration, you have better opportunities to back up and recover your data.
In today's digital age, cloud technology has become an integral part of various industries, be it healthcare, finance, e-commerce, or any other. Enterprises, big or small, are adopting cloud computing services to gain flexibility, scalability, cost optimization, and superior performance. Cloud migration offers several benefits for businesses, including data security, remote access, and cost reduction. By moving to the cloud, you can simplify management, streamline operations, and improve the overall efficiency of your business operations.
Read more: How Cloud Computing Can Help Businesses? A Comprehensive Guide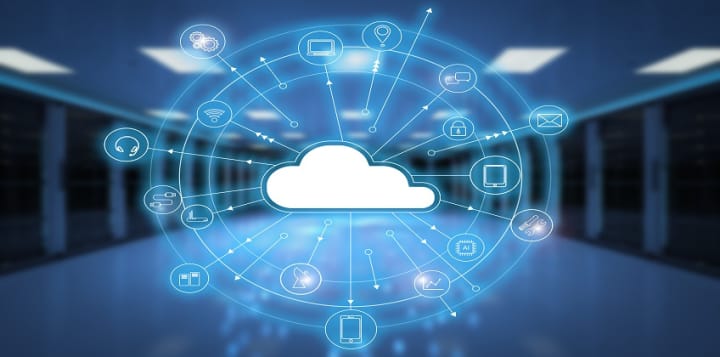 Things to Do for Cloud Migration Services
1 Research
Before opting for the best cloud migration process, it is important to conduct thorough research. This is because the cloud environment is vastly different from traditional on-premises systems. You need to access the current state of your cloud infrastructure and key factors to ensure a smooth cloud migration process. However, without proper research, it is easy to overlook certain aspects of the migration process, such as compatibility with existing applications, security considerations, and performance optimization. By conducting research beforehand, organizations can ensure a smooth transition to the cloud while minimizing any potential disruptions.
2 Plan Ahead
After researching thoroughly, you must make the plan with experts. There are several types of migration strategies such as Trickle. You need to choose as per your requirement in your plan. Planning is essential before starting the cloud migration process because it helps to ensure a smooth transition without pitfalls. A comprehensive cloud migration plan ensures you understand the migration timeline, costs, and potential benefits you will achieve by moving to the cloud. 
3 Assess Your Business Needs
In this step, you need to frame your business needs. Listing your business needs includes the identification of business operations, applications, and data as per the operations or compliance requirements. This will help you in understanding your organization's needs and take decisions to optimize your existing cloud performance. Access requirements are critical in cloud migration because they determine whether the business can continue to operate smoothly after the migration. 
4 Create a Migration Strategy
In this step, you need to create a migration strategy crucial to complete the cloud migration process. Creating migration strategies ensures that the process runs smoothly, efficiently, and with minimal disruption to the organization's operations. A well-crafted migration strategy helps in identifying the organization's specific needs, determining the right cloud infrastructure, and setting achievable objectives. 
5 Test Your Migration Plan
There are a few testing methods that you can imply to your existing cloud to ensure successful cloud testing. These testing methods are cloud migration testing functional testing, performance testing, integration testing, and security testing. 
Testing your cloud migration plan is important for many reasons. Firstly, it helps to identify any potential issues or problems before they occur. 
Testing will help you identify any bottlenecks or limitations in your environment and help you make informed decisions about scaling your cloud infrastructure, as necessary.   
6 Train Your Staff
In this step, you must train your staff with cloud-based applications and tools. You can provide relevant training to your employees so they can work effectively with cloud services. 
Training your staff on cloud migration will become proficient in the necessary technical, organizational, and communication skills required to ensure a streamlined and efficient process. Additionally, trained staff will be better equipped to manage the change in hardware systems, confidently troubleshoot issues, and consistently maintain the new system post-migration, avoiding costly expenses.
Please check: The Ultimate Guide to Cloud Computing What Your Business Needs to Know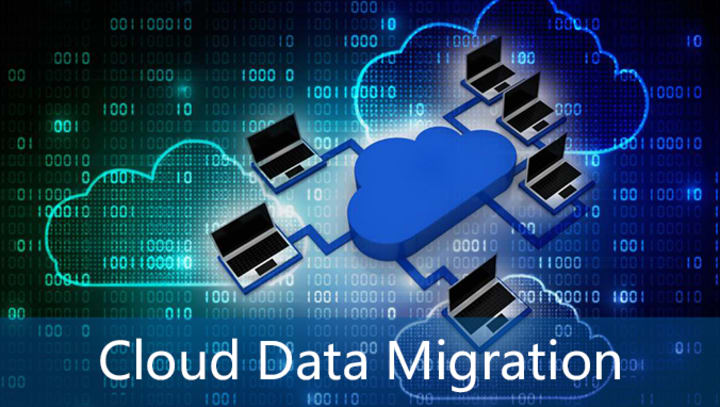 The Don'ts of Cloud Migration Services
In this section, we will be discussing the actions that you must overcome. You can take benefits of cloud migration services by avoiding the mentioned points.
1 Do not Rush the Process
You do not need to rush the migration process. You need to understand first why you need cloud migration. Then you must move ahead step by step to complete the process. If you rush, then there are possibilities of mistakes. 
2 Never ignore your security concerns.
When migrating data and applications to the cloud, security must be the primary concern. Implementing unnecessary security measures can lead to data breaches, unauthorized access, and loss of sensitive information. 
3 Keep Regulatory Compliance in Mind
Regulatory compliance is an integral aspect of doing business, regardless of industry. When considering cloud migration, it is crucial to keep regulatory compliance in mind as there may be certain regulations and policies that need to be adhered to ensure the security of data. 
4 Remember to improve your performance.
Cloud migration needs careful planning and execution. You must conduct regular performance monitoring to identify areas that need to be optimized and ensure that the cloud environment continues to meet the organization's needs. 
5 Never undervalue the costs.
Undervaluing the cost associated with the cloud migration process can be costly overall. Poor planning, inadequate budgeting, and failure to account for hidden costs can quickly lead to expensive mistakes. Failing to evaluate the cloud migration costs accurately can lead to a financial burden for an organization, which is why it is crucial to never undervalue the migration costs. 
Conclusion:
By following these dos and don'ts of cloud migration, you can maximize the benefits of the cloud while reducing the risks and costs associated with the process. Moreover, Cloud migration consulting services help you to increase productivity, scalability, security, and customer satisfaction.
About the Creator
JumpGrowth is a leading global web & mobile app development company. We helped both startup and big brands build unique digital product for the last 20 years.
https://jumpgrowth.com/
Reader insights
Be the first to share your insights about this piece.
Add your insights