World Mental Health Day: The Important Topic No One Is Talking About
There is no health without mental health.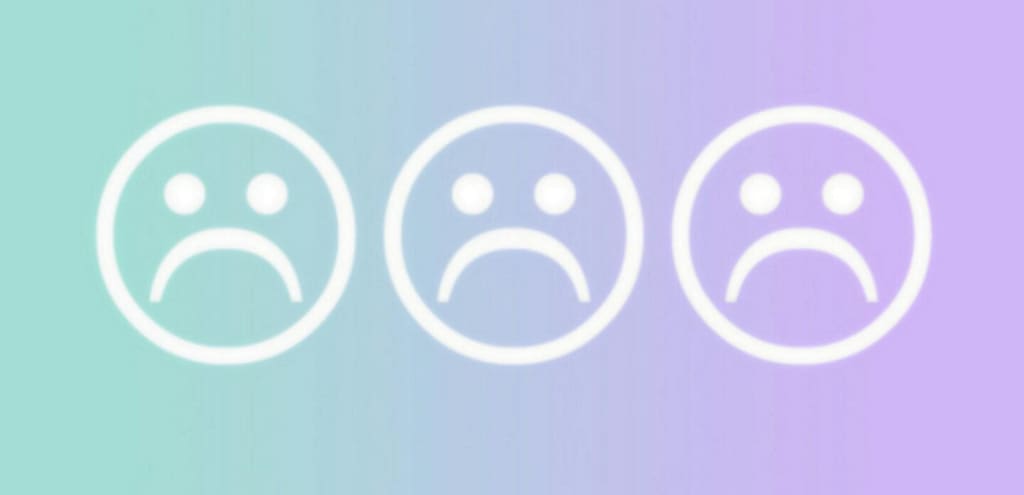 Today is World Mental Health Day, which you probably didn't know. You might not have even known that World Mental Health Day is a thing that happens every single year, but now you do and you definitely should care. World Mental Health Day is observed on October 10 every year with the main intention of raising public awareness of mental health issues and increasing efforts in order to achieve better mental health. It is a day for global mental health education and advocacy against social stigmas that so frequently surround various mental health issues. Every year, thousands of supporters come to celebrate this annual awareness program to bring attention to mental illness and its major effects on people's lives worldwide.
Mental health is one of the most important, yet one of the most overlooked, issues in today's world. It is estimated that 350 million people suffer from depression, approximately a million adults suffer from some form of anxiety disorder, and approximately 11% of children have been diagnosed with ADHD (that comes out to about 6.4 million children diagnosed in total). And these numbers are only of those that have been professionally diagnosed; it is impossible to know how many suffer unknowingly or even in silence. You would think that with so many people affected, it would be a bigger topic of discussion.
Mental Health in the workplace is the theme of World Mental Health Day 2017. It is crucial that employers and managers take action to promote mental health at work and to support employees who have mental disorders. Doing this could lead to gains not only in the health of their employees, but also in their productivity at work and the financial health of their organizations. A negative working environment, on the other hand, may lead to physical and mental health problems among employees, harmful use of substances or alcohol, absences, and lost productivity.
Mental health is not something that should be overlooked. Everyone should be taking time out of their lives to ensure that their mental health stays in tact. Read a book, take a break from homework, and listen to music, watch a sunset… Do anything that gives you a break from the non-stop, fast pace of your life every once in a while. Slowing down and taking a breath is one of the easiest and, often times, one of the most effective things you can do to help yourself and keep your mental health in check.
Please remember, mental health is just as important as your physical health. Please take the time, especially today but every day, to make sure you're taking the steps necessary to ensure your mental health. Take five minutes out of your day today; tell someone you like their shoes, give someone a smile, ask someone if they're okay. Simple gestures such as these can help improve someone's daily mental health greatly, which could lead to the improvement of their overall mental health as well.
If you would like to learn more, and I sincerely hope that you do wish to learn more, please look into (and by look into, we all know I mean Google) groups like the National Alliance On Mental Illness (NAMI), the National Institute of Mental Health (NIMH), which is one of 27 institutes and centers that make up the National Institutes of Health (NIH) (which you can separately research as well for many good resources), or the World Health Organization (WHO), who has a whole section of their website dedicated to mental health.
You can also spread awareness of World Mental Health Day by simply tweeting about mental health using #WorldMentalHealthDay, #HeadsTogether, and by wearing the color yellow and posting a picture using the hashtag #HelloYellow.