What to do if You Witness Domestic Violence
Tips to stay safe and help a domestic violence situation.
More than 12 million people experience domestic violence every year in the U.S. That's one person every nine seconds. Domestic violence often happens behind closed doors when no one is around, but some situations occur in public spaces or when family and friends are nearby. This means you might witness domestic violence at some point in your life. It is not easy to know how to react when we see or hear domestic violence. So, the information here gives insight into handling a domestic violence situation should you witness the incident.
Safety First
Take your own safety into account as well as the person experiencing violence. There is no reason to get yourself hurt in the situation. Safety comes in numbers, so gathering a group of people to intervene can ease a tense domestic violence situation occurring in public. You may call 9-1-1 or the local police department as well. Record the incident on your phone if it is safe to do so.
If you hear what sounds like domestic violence at a neighbor's house, consider speaking to the person the following day. You can ask if they are okay or break the ice in other ways. Approach the survivor in a private space away from the potential abuser. Listen carefully to what they say and let them know they are not alone. Provide resources to the local crisis line, which you can find with a quick google search.
Call 9-1-1 or the local police department if you become fearful of the survivor's safety or your own.
When a Friend or Family Member Experiences Domestic Violence
It is understandable that you want to take the situation into your own hands. You might want to retaliate against the person who is abusing someone you love. You might want to remove them from the home or call the police to press charges. witnessing someone experience domestic violence is difficult, but you cannot fix the situation nor can you save them from the relationship.
One of the hardest things we must do is sit back and watch someone we love get hurt. You have a right to express your displeasure and concern, but ultimately, it is up to the person to leave the relationship. They also have a right to make their own choices.
As a friend, providing love, support, and guidance is your best course of action. Help your loved one safety plan, provide them with resources, and most importantly, provide them an ear, even if it's the 1,000th time you've heard the same sad story.
The average domestic violence survivor returns to the relationship seven times before leaving for good. Your support makes a tremendous difference as they fight to find their strength to leave. You can help keep them safe and empower them to leave the relationship by being a good friend.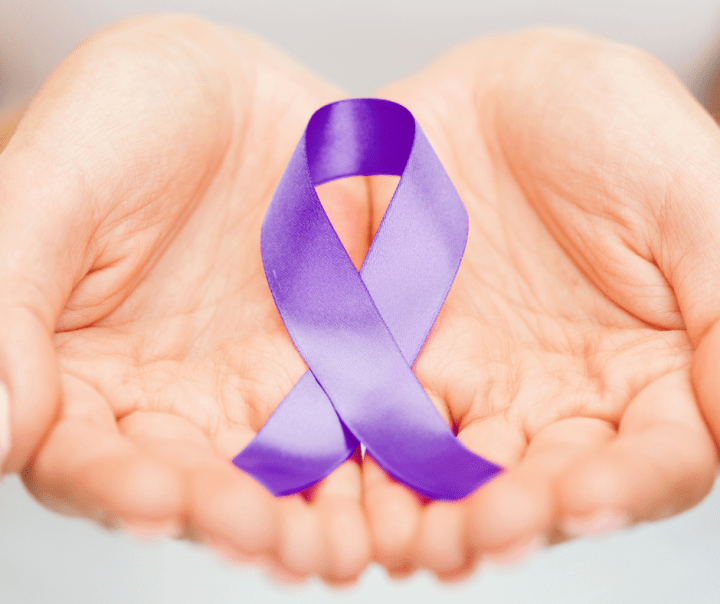 Domestic Violence Resources
National Domestic Violence Hotline (U.S.)
1-800-799-SAFE (7233)
24-hour confidential help
National Domestic Abuse Helpline (U.K.)
0808 2000 247
24-hour confidential help
DomesticShelters.org
Find domestic violence shelters near you
https://www.domesticshelters.org/help#?page=1
MyPlan
www.myplan.com
This free app provides safety planning information and guidance.
Gay Men's Domestic Violence Project (U.S.)
1-800-832-1901
24-hour hotline; crisis intervention; court advocacy; Emotional groups and support; Financial assistance for relocation
Text Crisis Line
Text "HOME" to 741741 if you feel sad, lonely, depressed, or need emotional crisis support. A trained worker will text you back immediately.
National Centers for Victims of Crime
https://victimsofcrime.org/membership-portal/
Locations of address confidentiality programs in 36 states that provide safe and secure addresses for survivors.
Resource Guide: When Someone You Know is Being Abused
http://www.nationalcenterdvtraumamh.org/wp-content/uploads/2012/01/When-Someone-You-Know-is-Being-Abused.pdf
Safe Housing Partnerships
https://safehousingpartnerships.org/news/helping-dv-survivors-achieve-safe-stable-housing
Providing stable housing resources for survivors.

Amanda
I love the little things that make life worth living. I write to live and live to write, with enough diverse interests to pique your curiosity. You never know what I will write. Follow me @AmandaG_LWOS; Visit my website @ mjekmarketing.com
See all posts by Amanda →