The Ultimate Guide to Spring Cleansing Your Mind
3 steps to get rid of all the dust, and dirt of the past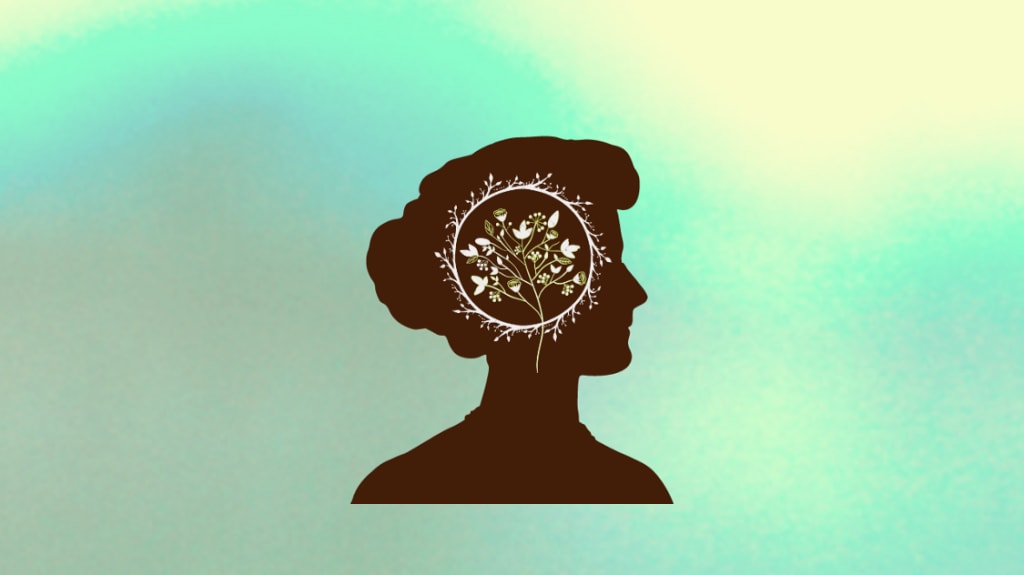 Photo by Letters From E.K.
When March hits, and all the trees start to blossom, the fresh air that comes through our windows can be very inviting for us to clean our whole house. It can feel as if, we see nature freshen up itself, we do not want to be left out of this rebirth. But also it is a big realization that although our houses need freshening up due to the hygienic reasons mainly, the change in us and our needs also results in some old precious things turning into unnecessary items.
When it comes to our minds, they are not so different either. If we do not tend to it for a while, it can get dusty, and dirty with all the old thoughts, and beliefs that no longer serve us. So as I did my own spring cleaning a few days ago, I've felt inspired to write a story on the techniques one can use to freshen up their mind.
Do you also wish to freshen up your mind?
There are 3 steps to follow:
Step 1: Rearrange your environment
Step 2: Write down what you want to let go off
Step 3: Follow your progress
"Make improvements, not excuses."
— Roy T. Bennett
Step 1: Rearrange your environment
We, humans, seem so complicated with a complex combination of experiences that we are being built through, but sometimes it is the smallest things that affect us the most.
For example, the environment we are in. Although this may not seem too important as we go through our daily life, it actually has a huge impact on our mindset.
By rearranging our environment we improve our state of mind, and mood overall. This shift in energy can result in us feeling freshened up, and we can feel ready to adopt new perspectives over life.
Step 2: Write down what you want to let go
In life, we may get used to things being the way they are, and let them continue to be that. This because the sense of familiarity feels way too comfortable, and due to this we prefer to suffer rather than change.
But when you do the conscious act of writing down what you want to leave behind, it is more possible to see how easy the way out in most cases.
Step 3: Follow your progress
One thing that fuels our motivation when it comes to development is progress, but in most cases, we tend to focus on our faults and not our achievements.
When it comes to cleansing our minds, the decision to change is the first step. But when the transformation starts, it is as important to follow closely what you've accomplished at least weekly, if not daily.
You can, again, write down what you've accomplished or crossover what you have written down in the list of step 2. This way you can enhance the belief you have in your ability to change, and improve your life through that. Therefore it is very important to follow your progress and celebrate small milestones.
Final thoughts
In springtime, the world awakens and we watch a rebirth. But this sense of brand new energy can also be used in cleansing one's mind, and to achieve that, there are 3 steps to follow:
Step 1: Rearrange your environment
Step 2: Write down what you want to let go of
Step 3: Follow your progress
Thank you for reading.
-E.K.
This story was originally published on Medium.
If you'd like to read more stories by me, and other writers on Medium, you can sign up using this link for only $5/month. :) This is also a way to support me since I receive a little commission for each subscription.