Beyond the Blues
Stupid Questions
Or, "How asking for help made me feel worse."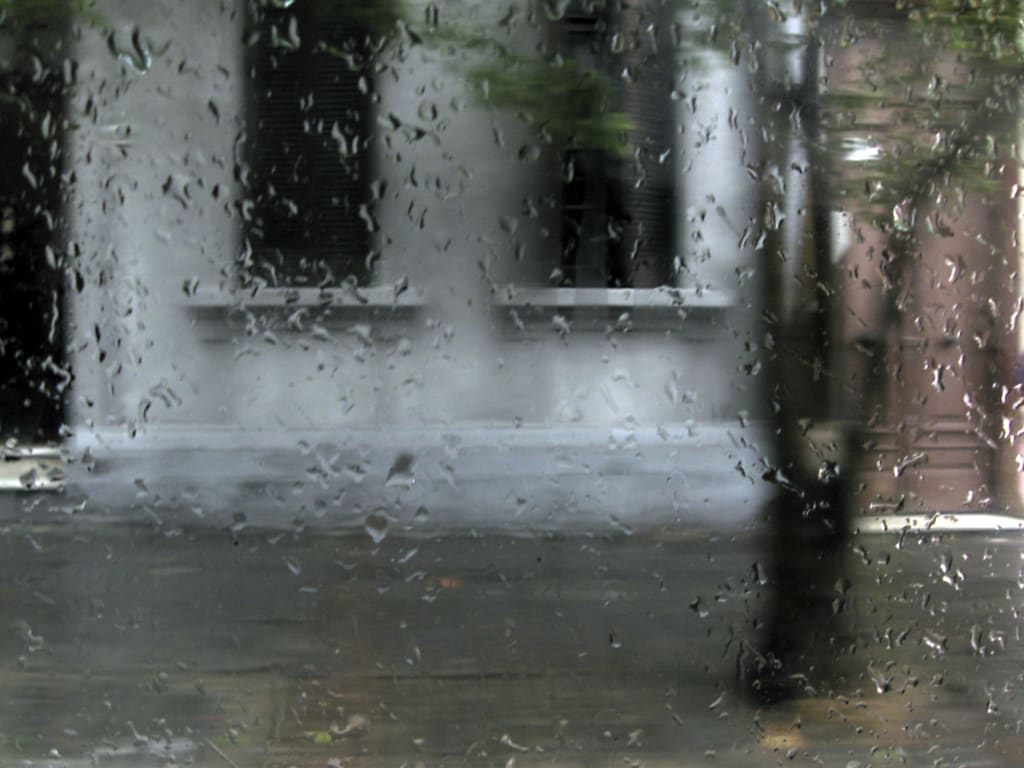 image courtesy of Morguefile
The GP greeted me with an understated smile, and the usual question, "What can I do for you," which initially I answered with a long pause. I'm nearly 37 years old, and I have had depression for as long as I can remember. This is the first time I have sought help in many years. It was always dismissed as "teenage angst" before, and so I stopped looking for support. I've been going it alone, with only my long suffering partner and a few trusted friends to lean on for so long, and it has gotten so tiring.
In hindsight, I should have prepared something to say. After a minute or two of goldfish impressions, I managed to get out that I was making the first move in asking for help. "With what?" She asked, and I nearly stood up and walked out. Surely that was obvious? With depression, I confirmed. Now the first big question: "And what makes you think you have depression?"
How does one answer that?! Nothing makes me "think" I have depression. It's not like saying "I think I have IBS," or "I think I have a chest infection" is it, where there are physical symptoms and definite things that you can describe. It's not even like saying that you think another person has depression, and giving your reasons why.
When you're stuck in the middle of a fog, how do you describe the nothingness you can see?
The next question was equally vague and impossible. "What prompted you to come today, if you think you've had it this long?" I sat and deconstructed that in a multitude of ways before she started prompting me. I kept getting stuck on the word "think." The first question sounded like ridicule, now this one felt like she was mocking me. And then: "Are you self harming or suicidal?" Well now. No, I'm not, and no, but at the same time... does not feeling like you can exist anymore classify as suicidal? Does the fact I used to be suicidal matter? Does any of this matter, if I'm not an immediate danger to myself?
To cut a long, and predominantly silent, story short: She asked me about my hobbies, my diet and exercise, my relationship, how many kids to how many fathers; ordered a blood test, told me to self-refer to Mind for counselling, and to make a follow up appointment for a month's time.
So now I'm in no man's land. Waiting to hear about the initial assessment to see if I'll even get counselling, waiting for the follow up, waiting for help that might never come. And doubting myself, thanks to those questions. What does make me think I have depression? Why did I go there that day, of all days, when I've felt far worse in the past? How do I know what depression really feels like? What if this—empty, useless, disconnected, lacking the will to live or the ability to function—is how everyone feels, but everyone else isn't pathetic enough to sit around complaining about it? And now I'm stuck in the longest down phase I've had in years, feeling like a fraud, undeserving of help, and in need of a reality check. In all honesty, I don't even know why I'm writing this, because I don't feel like anyone's interested in me or anything I have to say, and I don't blame them.
And maybe, within that feeling, lies the answer to those questions. I don't always feel like this—sometimes I write joyful poetry, beautiful descriptions, and the tiniest thing fills me with gratitude at the chance to experience life and all its wonder. But right now, you could solve all my problems for me, give me a massive chocolate cake, tell me you loved me, and take me to see the Northern Lights, and I'd be too busy reminding myself to breathe to notice. Surely that's it, isn't it? And if that's not good enough, if the only answer to the question, "Why are you asking for help," is "I want to kill myself," what in the hell are we doing?