In Treatment
On Starting New Medications
The Struggles of Starting a New Drug, Coping with Medication, and Being Heard by the Doctor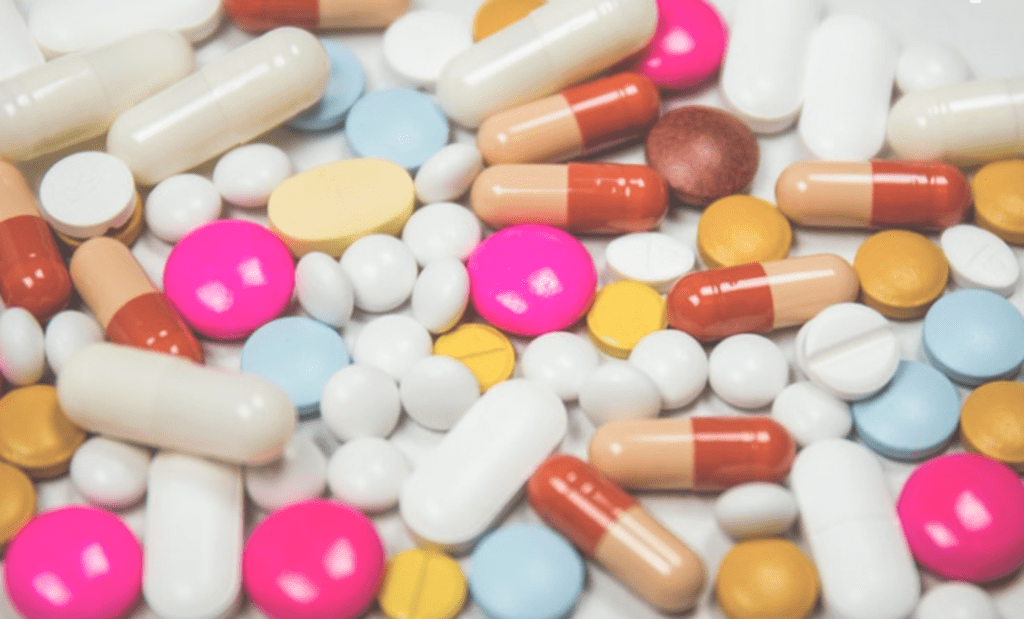 Today, I will start my first round of antidepressants. A psychiatrist who had known me not longer than 35 minutes has prescribed them for my anxiety disorder and depression.
"So what do you want?! A pill?" she snapped at me.
I sized the comment up to her speculating on whether or not I had come to her as a drug seeker—I hadn't. I have taken several types of medication throughout my life for mental illness and wasn't a fan of the side effects. I really did not want to start a new medication, but recognized that my anxiety had started to chew through my life and had become completely unmanageable. Despite my first assessment of her questioning my reason to be there, she pushed for me to accept the prescription for another 20 minutes before I caved and took the paper from her hands.
I brought it to the pharmacy and had it filled, waiting nearly two months before I would finally pick it up. Today, I will start my first round of antidepressants. I am not nervous per se, but rather excited that perhaps these tiny brown pills may actually make me act "normal."
When I was eighteen years old I decided I would never go on medication again, I thought of my depression as a terminal illness and the drugs as a life support—I didn't want to go out trying to save myself that way and figured that when the time comes I could kill myself in a justified manner. My depression seems to have faded away for the moment and in its replacement an anxiety has formed, one that I have never had to regularly cope with in the capacity I am now. It manifests itself in OCD and my compulsions are guilt. Thoughts creep into my mind that rock my moral frameworks and thunder any sense of self I had, it is worse than dissociations and stronger than suicidal ideations. Compulsions move you, they break your knees and collapse you, they hold your head under water as you thrash for air and they are unrelenting. I never agreed to die from this, I never assessed this as a terminal illness. This was a battle field with my own mind and I was determined to prevail.
The research I've done on my medication suggests it can worsen anxiety and enhance compulsions, while only a few who take it say it actually helps those areas—it is proven to be quite successful with many on the element of depression. Yet I am still hopeful that this is the right first step but hesitant that it may damage what sane parts of my brain I have left. If this doesn't work then what will?
I am worried that the psychiatrist didn't hear everything I told her; I am worried that she prescribed me drugs before she truly understood what was going on. I am worried that what I thought was depression is something else, and if that could be something else than perhaps my anxiety is as well. I am still hoping that this phase of my life will pass — even though it's been on going for over 20 years. I am still hoping that I will be able to rationalize my thoughts, understand the solutions and keep moving forward. I am hoping that I can be happy.
I am supposed to take my first dose this morning, and all I can think about is how fantastic it will feel to feel happy.