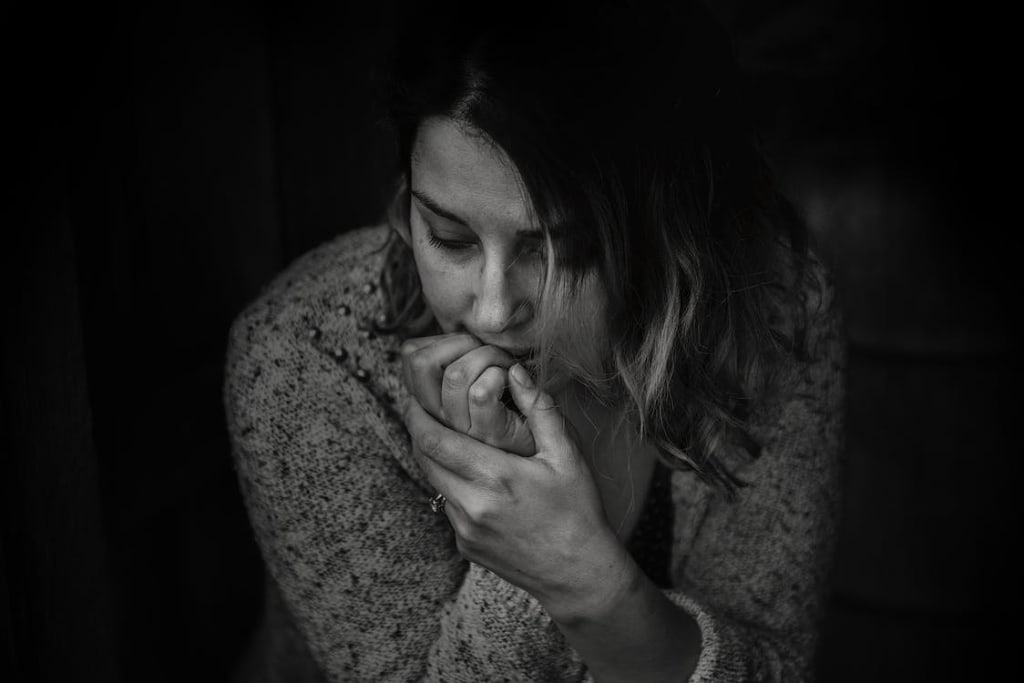 Self-flagellation is a more common problem than you think
Teenagers go through a complex period between the ages of 13 and 19, approximately. Due to the logical immaturity of their age, they feel overwhelmed by emotions, which leads them to make bad decisions. They feel pressure to be liked by their friends, classmates, get along with their parents and respond to the social mandates of this age. In the face of so much pressure they feel a strange relief in self-flagellation. They divert attention from what bothers them by self-inflicting pain in various ways. The most common self-flagellations are small cuts in the skin, pulling out strands of hair, biting nails, banging their heads against walls, pinching, burning their skin and even poisoning themselves.
In doing so, they feel a strange relief that lasts for a short time, but when faced with a difficult situation, they go on the rampage and return to self-flagellation. Both young men and women self-flagellate, although it is more common among men. Some adolescents like to do it alone. Others do it to demonstrate their masculinity to their friends, as a form of defiance. In other cases, there are teenagers who belong to various urban tribes, which require their members to self-flagellate, as Emos often do, to show their depression.
Identify the problem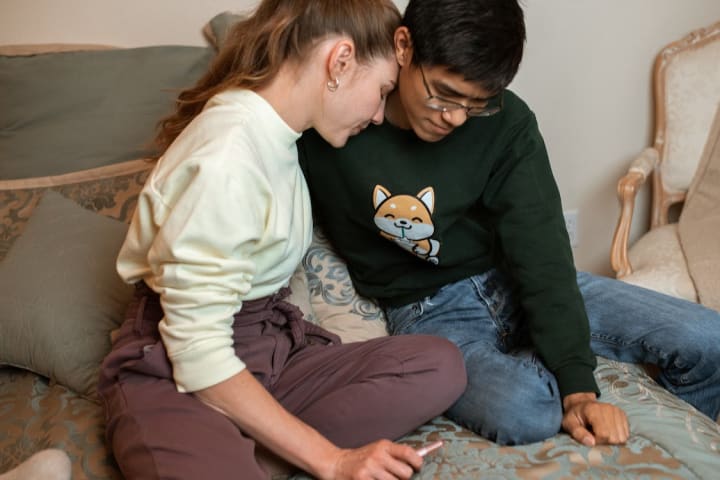 Parents can discover if their children are self-flagellating by paying attention to certain details that would indicate that they undergo this ritual. They tend to be uncommunicative, lock themselves in their bedroom most of the time, have few friends with whom they share secrets, and have difficulty expressing their emotions. If they do self-flagellate, they will wear clothing to cover the scars. For this reason, parents should watch their children's skin closely to see if they become nervous about going into the bathroom (because they are going to self-injure) and also check for blood stains on their clothes to find out if they have hurt themselves.
Remember that teenagers self-flagellate because it fascinates them and generates euphoria, feeling great relief after self-harming. It is important to know that this is not suicidal behavior, but a twisted way of finding relief from stress.
Learn all you can about self-injury, why teens do it and what can help them stop. Some teens cut themselves because of peer pressure, and once they start, it's often not easy for them to stop. Others feel pressure to be perfect and find it hard to accept their mistakes. Others feel strong emotions such as anger, sadness, helplessness, despair, which they find difficult to control.
Help them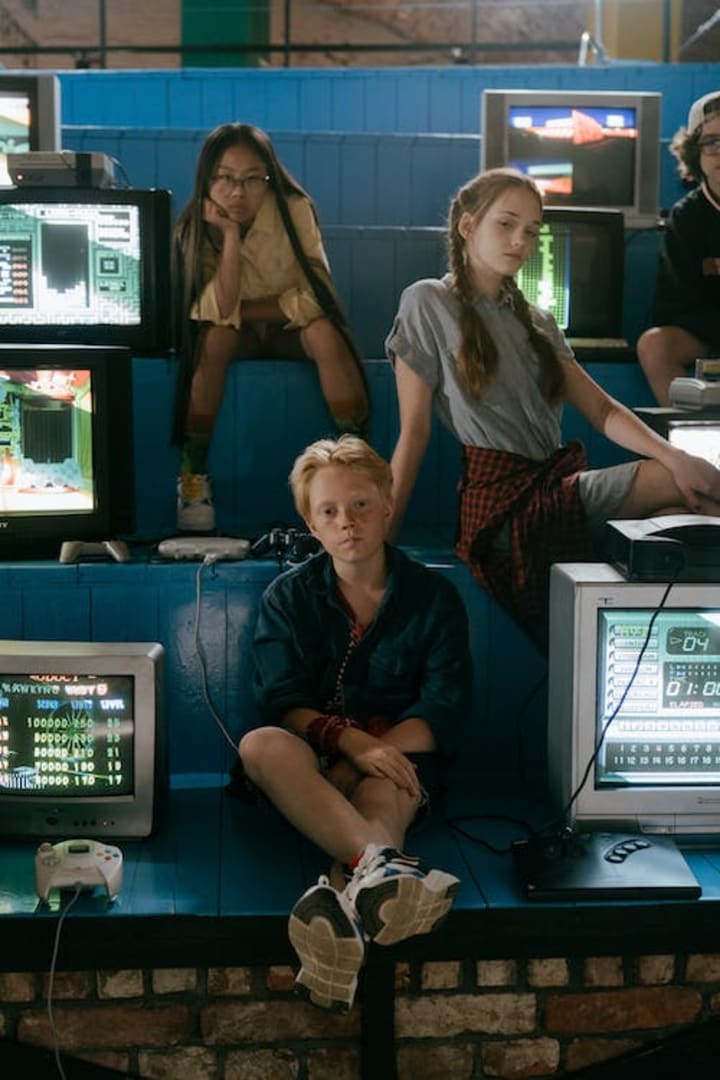 Psychotherapy help young people explain their experiences, put difficult experiences into words, and learn skills that help them cope with stress in a healthy way. Psychotherapy can also help identify underlying mental health conditions that need to be treated. In many teenagers, cutting behavior is a clue to depression, bipolar problems, unresolved grief, compulsive behavior, or excessive perfectionism. It is important to find a good therapist with whom your child feels comfortable. If you need help finding someone, your child's doctor or school counselor can guide you.
Parents whose children self-injure must be patient in the recovery process because there are always setbacks. This is normal, as treatment takes time. The key is to maintain good communication with them during treatment. This behavior should not be judged, because it will only make the circumstances worse.
Sometimes certain contexts make you lose control over reality and the environment you inhabit. It is for this reason that sometimes someone may resort to self-injury as a way to control something in their life. They are in a state of confusion, so do not judge what they do with themselves.
About the Creator
Journalist.Content Creator. Media Lover.
Pop culture content made with ♥♥ in Buenos Aires City.
Reader insights
Outstanding
Excellent work. Looking forward to reading more!
Top insights
Eye opening

Niche topic & fresh perspectives

Heartfelt and relatable

The story invoked strong personal emotions
Add your insights