How to Effectively Tackle Everyday Anxiety
To help with the little things.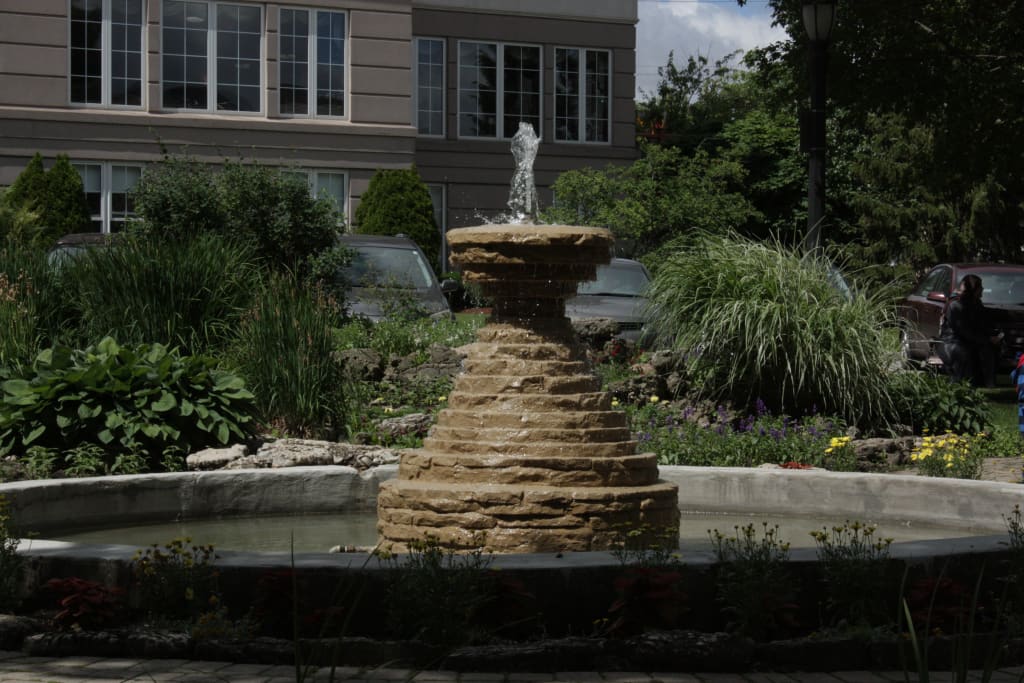 Does your heartbeat ever increase rapidly? Do you ever feel pain in your chest, a pain that might make you think you're having a heart attack? Does the hair on your arms ever stand up for no reason? Do you ever get cold sweats or clammy palms? Do your hands ever shake for no reason? If you answered yes to any of these questions, you may be struggling with an Anxiety disorder or get occasional Anxiety.
Anxiety has definitely gotten the best of us. Everyone struggles with Anxiety at some point in their life, whether it be from SATs or that big speech you have to deliver in front of your entire class, there is always a way to handle it.
Firstly, I should point out, if you are struggling with an Anxiety disorder or you believe you might be struggling with an Anxiety disorder, the first thing you should do is see your doctor. Your doctor will be your best friend when it comes to getting help with any kind of mental illness and it is best to get help for it early on or before it causes other issues.
Moving along, Anxiety is hard to deal with, of course, but, there is ALWAYS a solution for those struggling with minor Anxiety. Here are a few ways you can successfully tackle your Anxieties:
1) Mediation.
Meditation is an easy way to destress at the beginning or end of your day. Although many say meditation doesn't work, I disagree. If you are trying to slow down your Anxiety for the long run, meditation is a great way to do it! Simply take 5 minutes out of your day, every day, find a quiet spot, maybe that's your office, maybe it's your bedroom, and try to "erase your mind". Try not to think of anything stressful or anything that may harm your peaceful state of mind for just 5 minutes and soon you will see yourself feeling calmer and more relaxed in otherwise stressful situations. This may not work for everyone but it will work for someone, so, why not give it a try?
2) Take a Walk
If you don't have time, make some. Wake up a little bit earlier and take a walk. Taking a walk and experiencing the nature can help relieve your stress and anxiety, relaxing you for a short period of time to help you overcome the current Anxiety.
3) Take a Break
If you feel an Anxiety attack or Panic attack coming on, take a break. Take deep breaths, close your eyes for 5 minutes and continue to do your work. If you need to take a break then you should take one. There shouldn't be a reason not to. Taking a small break can help reduce the Anxiety build up and help you focus on your work more effectively.
4) Stay in Tune with Your Body
Making sure you understand your body and how it works will allow you to spot an oncoming anxiety attack or panic attack to make sure you stop it before it happens. Here are some common symptoms of an Anxiety attack:
More than usual sweating
Racing heartbeat or pounding
Shortness of breath
Often a choking sensation
Dizziness
Numbness
If you experience one or more of these symptoms, you may be on the verge of an Anxiety attack and if you catch them in time, you can try to stop them.
Of course, Anxiety can be hard to deal with, sometimes you may feel like it's impossible to keep under control, but finding out what works best for you and your body may be the right thing to do to help reduce or control it.