Dealing with Mental Illnesses
Happiness and positivity is the key!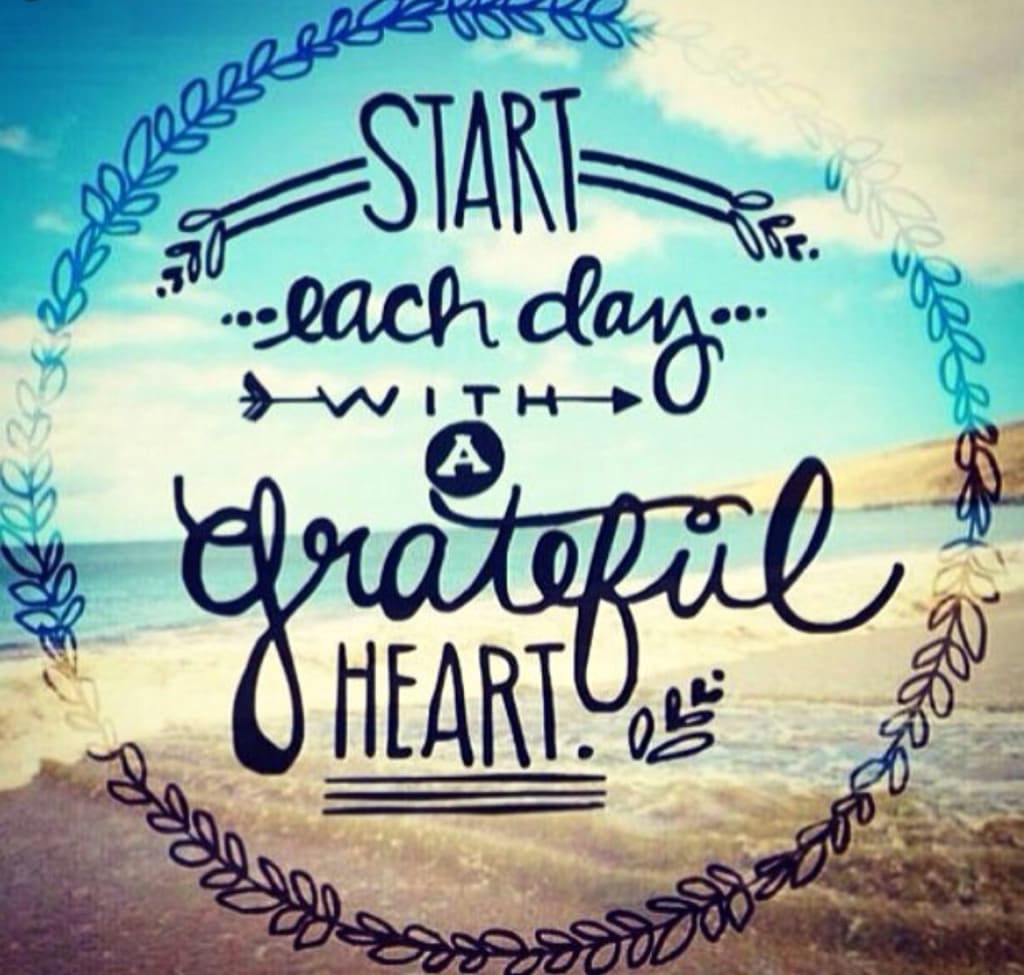 As the years have gone past there has been a phenomenal increase of both adults and children being diagnosed with anxiety and depression.
I struggle with both depression and anxiety. I was bullied as a child and once social media became popular it turned into online bullying as well as I got older. This obviously didn't help with my illnesses. Thankfully, once I finished high school, all of the bullying stopped and I could finally come out of my shell and focus on being happy and positive. Having both of these illnesses is really tough and sometimes you don't realise how much it can take over your life.
Depression is an extremely serious and common medical illness that can effect the way you feel, think and act. It can cause you to feel sad and unmotivated to do your usual fun activities. From suffering depression for almost three years I have found many ways that can help lift my spirits when I'm feeling down in the dumps. It is usually in the mornings when you wake up where you can tell if you're going to have a good or bad day. Usually on a bad day, you want to spend the entire day in bed surrounded by food, Facebook and movies... as hard as it is, get yourself out of bed and make some breakfast! I find that eating fruits and yogurts for breakfast is the best, you feel healthy and refreshed. Next, go have a shower, pampering yourself will make you feel 100x better. Wash your hair, shaves your legs and do a face mask, I guarantee you will feel like a dolphin! Make plans with your friends or family so you aren't alone throughout the day, surrounding yourself with loved ones help a lot more than people think. Turn your phone off and stay away from social media, find a hobby which you enjoy, it could be anything from art classes or signing up to the gym. It's completely up to you.
Anxiety is a very common medical disorder that can cause fear, worrying, apprehension and nervousness. I also suffer from anxiety, so I know how hard it is to do simple life tasks like going to the supermarket or meeting new people. I wake up with what feels like a knot in my stomach every single morning and it makes me feel like I'm going to be sick. I've been told my many people, my family included, that anxiety, "isn't that bad" or "I should just get over it." Now this really annoys me because if you don't suffer from anxiety how are you supposed to know if it "isn't that bad?" It is such an awful thing to deal with, 99 percent of the time I will get my partner to do all the talking. Whether it's ordering food or asking for directions, he will do it because mentally, I can't do it. Unfortunately, I haven't mastered anxiety yet, I'm still trying to get a grip on it all. If you're reading along and you notice that you feel this way, there's a chance you will have anxiety so please go see a doctor straight away, I cannot stress this enough. They will evaluate you to see how bad your anxiety is and will give you different breathing exercises to help you out when your anxiety kicks in...
If any readers have either one of these illnesses please remember you are not alone, surround yourself with loved ones and always have a positive mindset. You will be amazed with how much it can help. Also please go see a doctor, most men and women out there think it is embarrassing to seek help but it isn't at all. By helping yourself you can create a happier, more positive life for you.