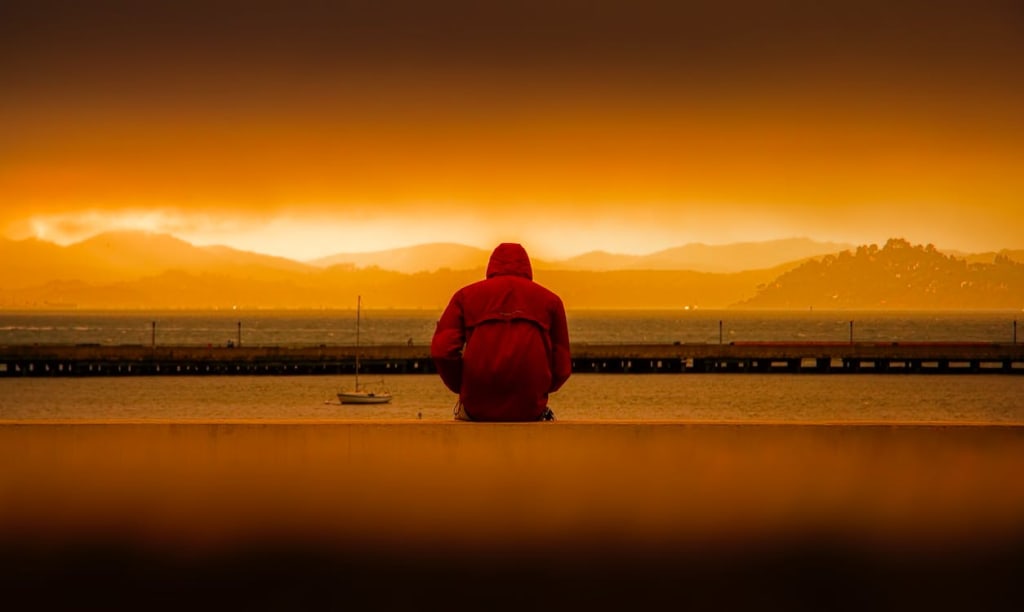 Cognitive distortion strongly influences the development of depression
Cognitive distortion is a set of negative beliefs and thoughts about oneself, which negatively alter the individual's mental health. These types of ideas harm the individual on a conscious and subconscious level, generating various mental disorders, including depression, one of the most common pathologies worldwide.
Cognitive distortion goes beyond the individual sphere, since it is a misinterpretation of the reality experienced. The individual draws erroneous conclusions about himself, about the people around him and the circumstances in which he lives.
These errors in the processing of reality can be very diverse and motivated by multiple causes, generating very negative consequences in the person who commits them. These cause all kinds of psychological alterations, damaging the quality of life of the sufferer.
Cognitive distortions are closely related to depression, a mental disorder characterized by the manifestation of a deep sadness and disinterest in all activities. Cognitive distortions reinforce a very pessimistic interpretation of how the world works and also about ourselves, our actions and daily performance in any area of life. Pessimism causes the individual to constantly think that everything will go wrong, both occupationally and personally.
Focus on negative aspects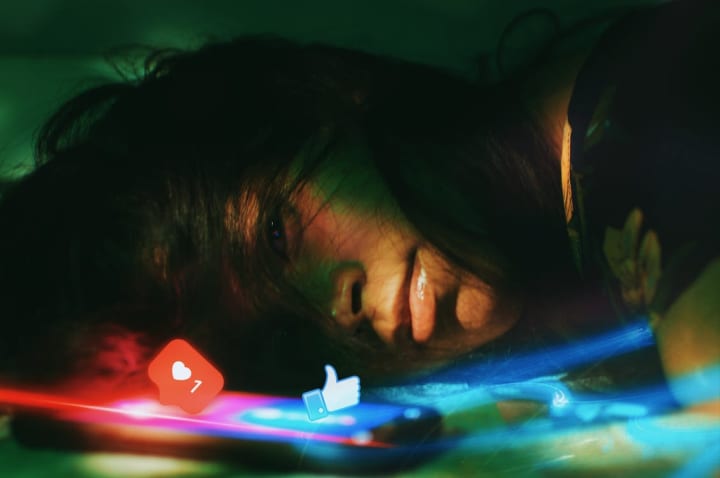 Selective abstraction is a psychological phenomenon linked to cognitive distortions and consists of focusing only on the negative aspects of a situation, without taking into account the positive aspects. For example, the case of a student who fails a certain exam and manages to pass the rest. This person will give more importance to the failed exam than to the passed ones, which will generate a great feeling of discomfort with himself/herself.
This model of partial thinking in which much more preponderance is given to the negative, without taking into account all the positive aspects of reality, is also related to the development of cases of depression.
Negative distortions also manifest polarized thinking. These consist of conceiving the external world from extreme valuations and without intermediate shades. This means that the person who makes the slightest mistake in a job will think that he is useless and that it has been useless. Polarized thinking also influences interpersonal relationships. For example: a person who argues with his or her partner will come to conclusions that the relationship will never work and that the best thing to do is to separate.
Through cognitive distortions the individual believes that he/she will never be able to have meaningful emotional relationships with anyone.
Eliminate cognitive distortions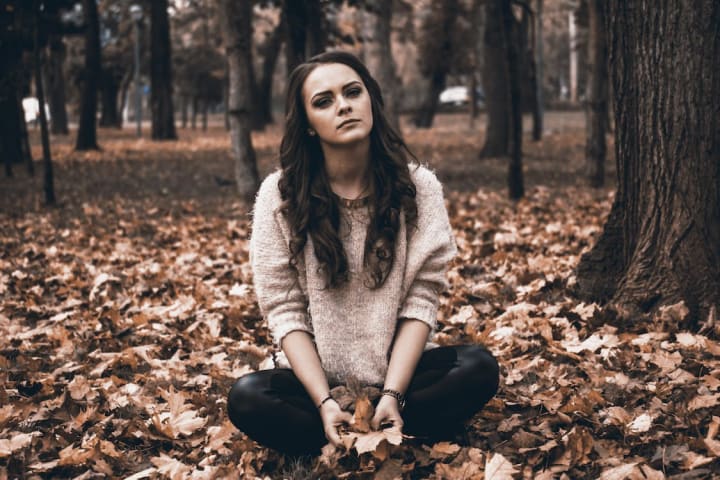 It is impossible to eliminate all the negative distortions that an individual may have, but it is possible to eliminate most of them. It is also possible to control and manage them according to the convenience of each one, avoiding that they play against us. Starting a psychological treatment with a qualified therapist is very useful, but each individual can get through it by himself. The goal is to become aware of what distortions are present in oneself. Then it is necessary to examine them. Each time you find yourself thinking in one of the ways described above, ask yourself, "Do I really have evidence to validate what I think?" You simply need to evaluate what you think and then draw realistic conclusions.
It is very useful to determine how cognitive distortions have influenced various situations in the past. You need to analyze whether they have generated a sense of control or allowed you to avoid responsibility. Through this, you can consider what it costs to deal adaptively with the situation. The costs and benefits of the cognitive distortions must be evaluated. Once you take control of these types of thoughts, you will have the confidence to make the necessary changes. Eventually you will be able to eliminate the vast majority of the negative distortions that have been harming you in all areas of reality.
About the Creator
Journalist.Content Creator. Media Lover.
Pop culture content made with ♥♥ in Buenos Aires City.
Reader insights
Nice work
Very well written. Keep up the good work!
Top insights
Expert insights and opinions

Arguments were carefully researched and presented

Heartfelt and relatable

The story invoked strong personal emotions
Add your insights