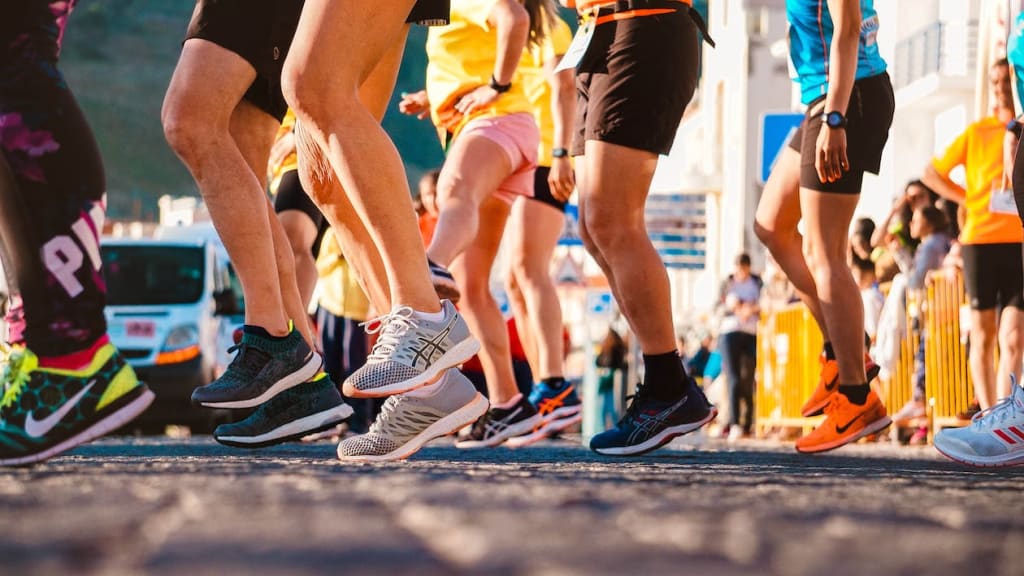 Well-applied psychological therapy in sports enhances individual talents
Psychology applied to sports performance can bring enormous benefits to the athlete, enhancing their skills and controlling their weaknesses, both in mind and body. The athlete who wins in his discipline achieves it through a set of virtues that include physical, psychological and willpower factors. That is why many times a sporting competition is not won by the strongest, but by the one who has been able to deploy his full potential. A complete perspective of sports performance includes behavior, emotions, thoughts and, of course, the best physical preparation.
Psychology, from cognitive-behavioral therapy, is a model in which the psychological is classified into two main categories: behavior, which can be observed directly and objectively by other people, and the cognitive, which refers to the thought patterns and belief systems from which people interpret what they perceive.
This model works on the mental processes that constitute a person's way of thinking and feeling, and his or her way of interacting with his or her environment.
By approaching the problem from both fronts, results can be obtained more quickly and consistently, since these two processes are mutually reinforcing.
Direct benefits for the athlete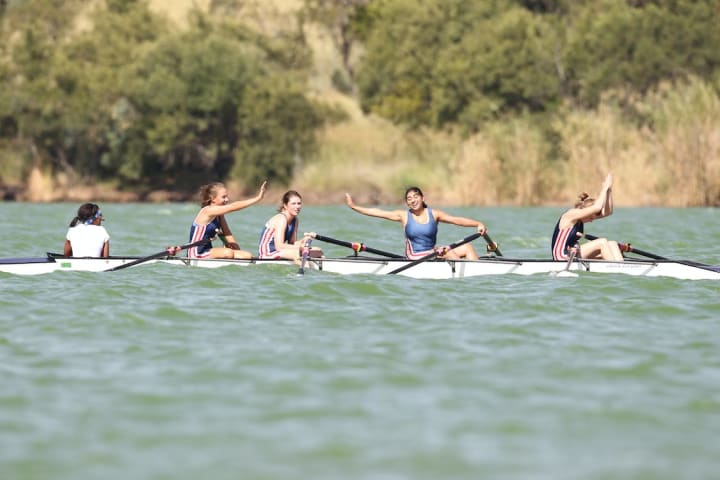 Cognitive-behavioral therapy begins to work directly on the athlete's self-motivation, either to face a demanding training or to face a difficult and high level competition.
Achieving self-motivation is very important especially in the early stages of following a training program, as well as before important events in one's own sporting career. In this way it is easier to enjoy the small satisfactions that manifest themselves during training, without becoming obsessed with the sporting glory that can be achieved in the medium and long term.
This psychological model works directly on the negative emotions, so that the athlete controls them and they do not harm him. Anxiety, discouragement and lack of self-confidence are part of the emotions and feelings that can lead athletes to self-sabotage if they do not know how to manage them well. Therefore, cognitive behavioral psychology identifies these problems quickly and offers reliable resources, applying measures to channel them properly.
The athlete learns to direct his own focus of attention to what matters, not to waste time with distractions both in the preparation of tests and during key sporting events. From the cognitive-behavioral model, ways of training are proposed to manage well the ability to concentrate, isolate distractions and achieve what is proposed.
A general wellbeing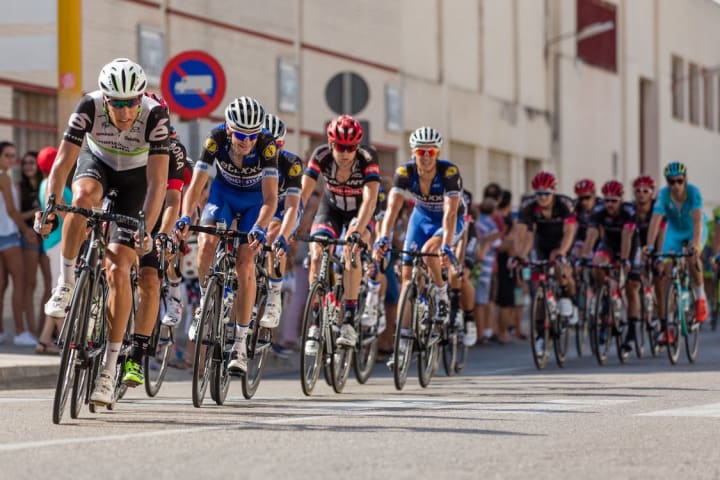 The high performance athlete must have a high quality of life in every sense, since his individual reality also includes friendship, family, free time and good use of leisure. The inner balance is reflected outwardly in optimal sports performance, which improves every day.
The athlete has a life beyond the high competition and everything that happens in those hours away from the practice fields influences the performance, as well as the no less important emotional well-being. Cognitive-behavioral psychological intervention works to detect possible problems in time, to develop habits that make it possible to be happy beyond sport, to spend quality time with others, etc.
This model of therapy also works on time management. This factor is key in any training process. Small problems in this area can significantly limit the athlete's progress in the short, medium and long term. For this reason, the cognitive-behavioral model focuses, if necessary, on making the person commit to his or her training program and not fall into comfortable and self-complacent dynamics that anchor him or her to his or her comfort zone. The athlete understands that a well-managed demand will make him/her evolve in his/her sport practice, extracting the best of him/herself to improve over time.
About the Creator
Journalist.Content Creator. Media Lover.
Pop culture content made with ♥♥ in Buenos Aires City.
Reader insights
Nice work
Very well written. Keep up the good work!
Top insight
Easy to read and follow

Well-structured & engaging content
Add your insights