Alcoholics Anonymous: a successful method for one of the worst addictions
Alcoholics Anonymous has saved the lives of millions of alcoholics around the world through a free and effective method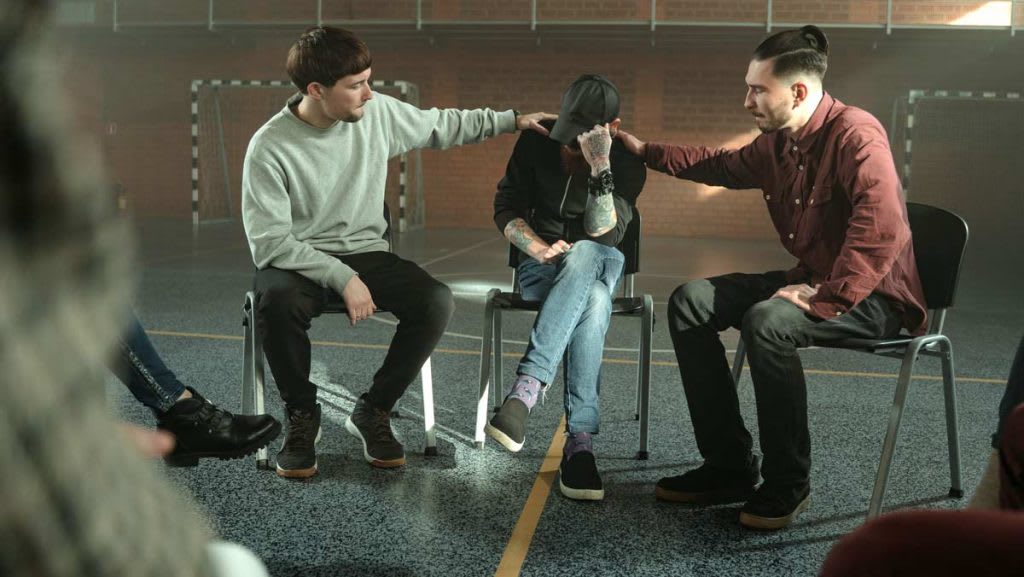 Alcoholism can be beat
Alcoholism is an addiction suffered by millions of people around the world, which is difficult to overcome. Those seeking a solution to this scourge undergo various treatments, many of which are highly expensive. However, the historic international community Alcoholics Anonymous has a high success rate in recovering alcohol addicts. This non-profit organization knows the complexities of alcoholism inside out, works with a high degree of effectiveness and is completely free of charge.
The Alcoholics Anonymous 12-Step program is so efficient that it has been applied to other addictions such as smoking, gambling and drug addiction. This international community has fully recovered more than 7 million alcoholics since its creation in 1935, in Ohio.
If you or someone close to you suffers from alcoholism, you should know that Alcoholics Anonymous has an efficient program that will certainly work on this serious addiction.
Teamwork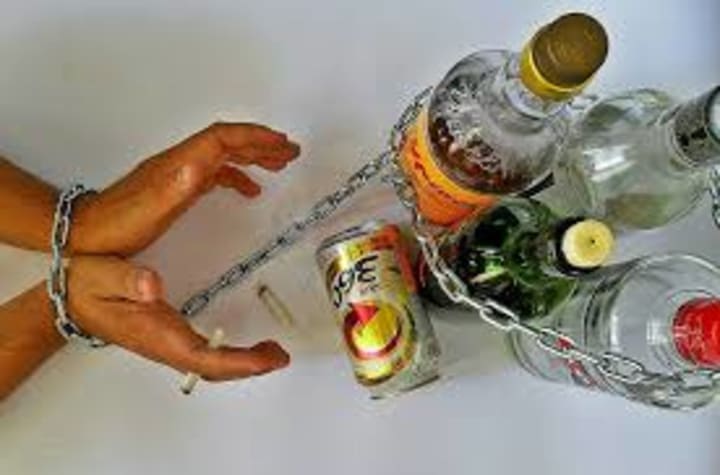 Alcoholics Anonymous works through self-help groups composed of alcoholic patients who are guided by a coordinator. The group warmly welcomes each addict who joins the community, then each one expresses freely about what happens to him/her with alcohol. One of the conditions to remain in the group is to recognize oneself as an alcoholic in order to begin to face the problem.
Alcoholics Anonymous is basically a self-help group that generates a space for those who are devastated by alcohol and have been using this substance for years to avoid anguish. The community maintains that there is no cure for alcoholism; what is sought is the maintenance of abstinence. The organization proposes to alcoholics not to drink "just for today" because proposing not to drink alcohol anymore is an impossible goal to achieve. In this way, addicts begin to recover and stay sober for a long time. There are many recovered alcoholics who never drank again in their lives thanks to focusing on the day to day.
Reasons for anonymity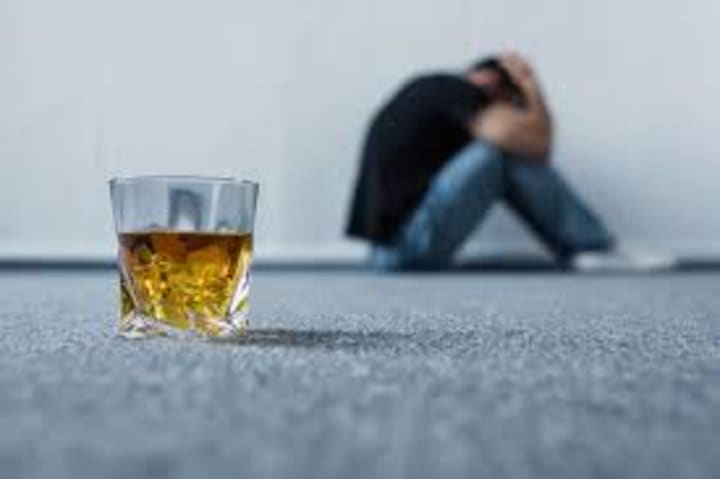 Alcoholics Anonymous is an organization that maintains the anonymity of its members because they work on healthy principles, not on the personal identity of addicts. Anonymity protects members from being identified as alcoholics. They are individuals suffering from an addiction, but that does not define them as human beings. In addition, there are many alcohol addicts who are famous and do not want their disease to be publicly known. It should be noted that within the Alcoholics Anonymous community they are all the same.
This organization is aware that many alcohol addicts feel ashamed of their condition and there are also individuals who keep their addiction a secret. The community guarantees the anonymity of its members, which gives peace of mind to the members of this group. In addition, this allows each patient to confront his or her addiction directly, without worrying about the opinion of those who are not involved in his or her problem.
The 12 Steps of AA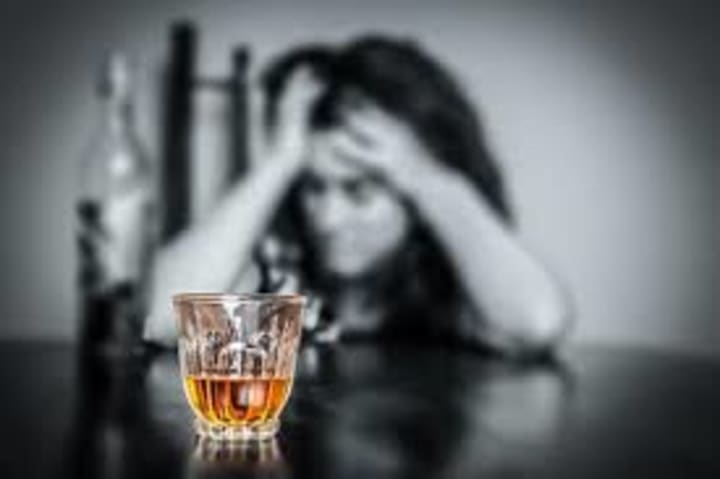 Alcoholics Anonymous has a 12-step program that begins with the recognition of the addiction until transmitting this experience to other addicts so that they can also recover.
1. We admitted that we were powerless over alcohol, that our lives had become unmanageable.
2. We came to believe that a Power greater than ourselves could restore us to sanity.
3. We decided to turn our wills and our lives over to the care of God, as we conceived Him.
4. We fearlessly took a thorough moral inventory of ourselves.
5. We admitted to God, to ourselves, and to another human being, the exact nature of our shortcomings.
6. We were entirely willing to let God deliver us from all these defects of character.
7. We humbly asked Him to deliver us from our defects.
8. We made a list of all those we had offended and were willing to make amends for the harm we had caused them.
9. We made direct reparation to as many as possible for the harm we had caused, except when to do so would be detrimental to them or to others.
10. We continued to take personal inventory and when we were wrong we admitted it immediately.
11. We sought through prayer and meditation to improve our conscious contact with God, as we conceived it, asking Him only to let us know His will for us and to give us the strength to fulfill it.
12. Having gained a spiritual awakening as a result of these steps, we try to carry this message to other alcoholics and to practice these principles in all our affairs.
As you can see, the 12-Step Program of Alcoholics Anonymous encompasses the psychological and spiritual aspects for the total recovery of each addict. This integral approach achieves that each addict overcomes his self-destructive tendency and stays sober for a long time.
addiction
About the author
Journalist.Content Creator. Media Lover.
Pop culture content made with ♥♥ in Buenos Aires City.
Reader insights
Outstanding
Excellent work. Looking forward to reading more!
Top insights
Expert insights and opinions

Arguments were carefully researched and presented

On-point and relevant

Writing reflected the title & theme
Add your insights