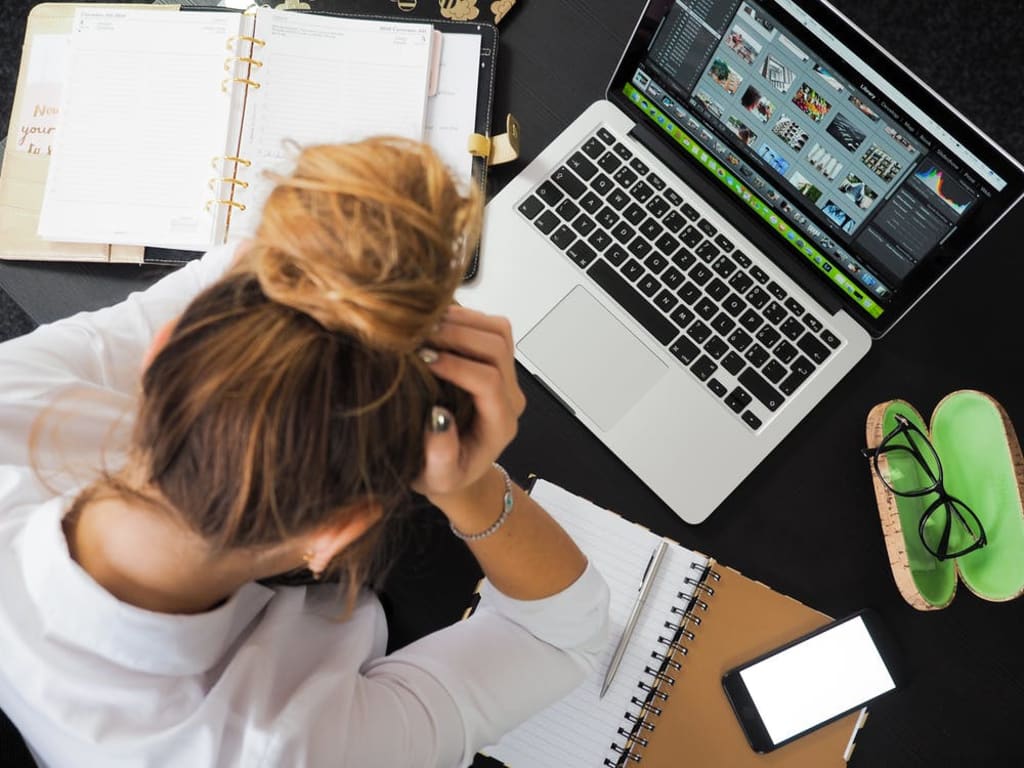 Mental blocks can happen at any time or place
A mental block is a state in which many negative ideas arise at the same time. Its strength is such that it blocks the individual who suffers from it. It is as if the direction to follow suddenly disappears. Pessimistic, discouraging, irritating and depressive thoughts take over the individual, controlling his will in the worst way.
Mental blocking sometimes takes place after a negative experience. A death, a divorce or a disappointment, among many others. At other times, it occurs after a long period of time in which adverse situations have been endured. There is dissatisfaction with the life you lead and there comes a time when you want to change everything. It is a state in which pessimism takes over and you cannot move forward.
This circumstance is quite common to experience in some period of life.
Here are 3 steps to overcome it.
#1.In the face of crisis, take it easy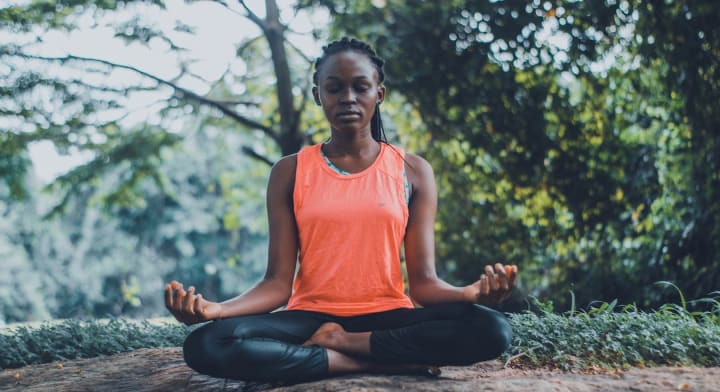 Imagine you are facing a big weather storm. When it comes, the first thing you do is look for shelter, since it is a phenomenon that is impossible to face in any other way. Once that safe place is found, it is often contemplated. The most convenient thing to do is to observe the crisis from the outside in order to obtain a better control of it.
The same must be done in the face of a mental blockage. The first thing is to find that safe place in oneself as a state of serenity. To achieve this, what you should do is to breathe deeply for about 15 minutes. If possible, take a short walk, taking care to breathe slowly.
The next step is to take note of everything that is happening. Keep in mind every single idea that comes to your mind. Make a list, but don't think about it. Just write it down, like taking dictation. For now, you don't need to take action.
#2.Evaluate the options you have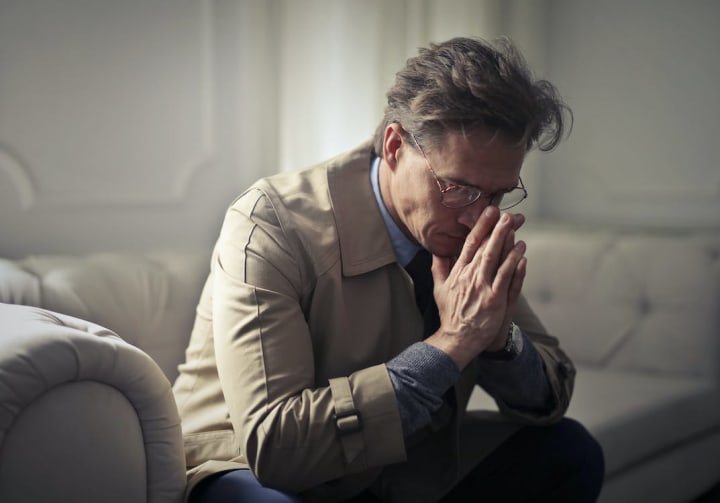 Once you have calmed down and become aware of the picture you are seeing, the next thing to do is to start looking for any positive aspects of the crisis you are experiencing. Just see if there is any way, any path, out of this state.
In other words, it is recommended that you think about whether you have any alternative to be better. The question you should ask yourself is: What can I do to make this moment better? Concentrate only on that: on the present moment, here and now. Don't address medium and long term solutions.
What you need is not to solve all your problems, but to find a way out of that mental block. Think first about what you need and what is rewarding for you. From that perspective you can start to get out of the adverse circumstance in which you find yourself.
#3.Take action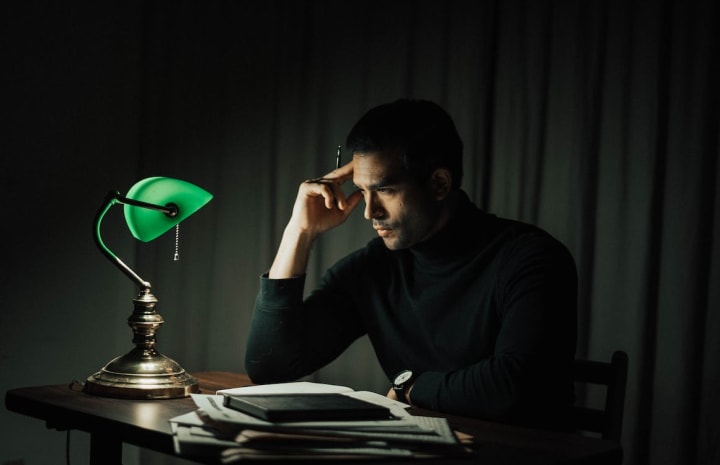 When you have detected what can comfort you at that precise moment, go after it. Do what you have to do as soon as possible. If you don't stop this mental block in time, you will feel worse and worse. Also, if you let too much time pass, it will be more difficult for you to get out of it. Therefore, you simply must act. What happens during a mental block is that a small collapse occurs within yourself. The mind distorts the picture and everything looks much more serious and difficult under that state.
In this situation, focus on returning to your center, ignore the external circumstances and prioritize your inner balance. Once the crisis is over, you will gain another perspective and you will know how to control any other difficult situation that comes your way.
Reader insights
Nice work
Very well written. Keep up the good work!
Top insights
Heartfelt and relatable

The story invoked strong personal emotions

On-point and relevant

Writing reflected the title & theme
Add your insights