Things to Look for In a Website Maintenance Services
Website Maintenance Services: Things to Look For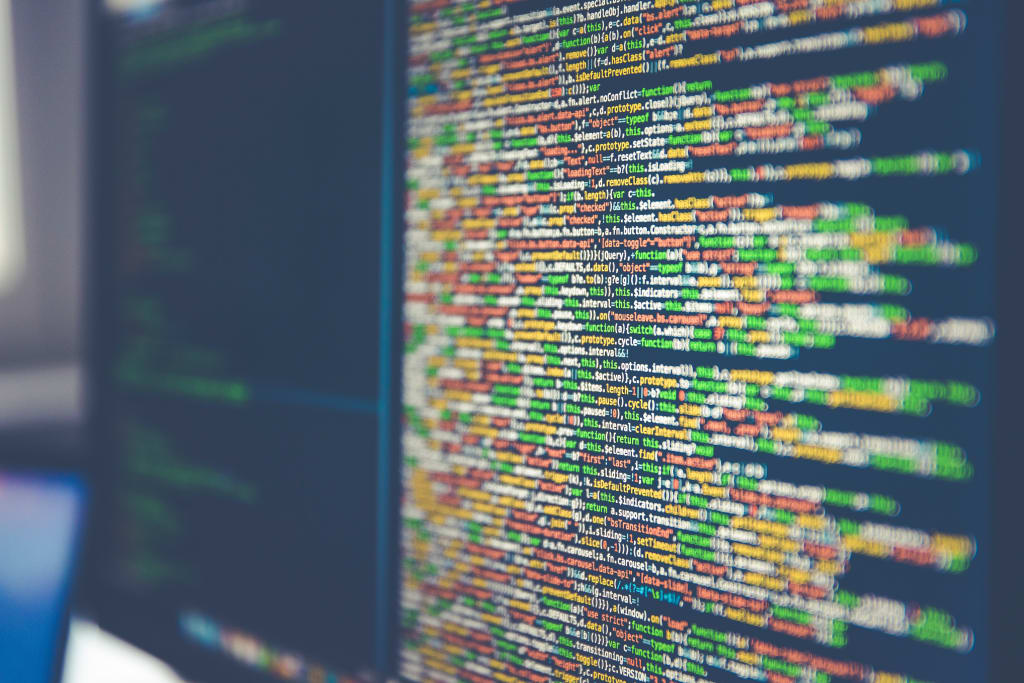 https://images.unsplash.com/photo-1487058792275-0ad4aaf24ca7?ixlib=rb-4.0.3&ixid=MnwxMjA3fDB8MHxwaG90by1wYWdlfHx8fGVufDB8fHx8&auto=format&fit=crop&w=870&q=80
There is a reason why website maintenance services are put together. It could be to sell something, share information, do email marketing, or offer to take care of websites. Whatever the site is for, it needs to be kept up-to-date to do its job.
Maintaining your website is important if you want it to do what you want it to do. Taking care of a website means keeping an eye on how many people visit it, changing the content, and ensuring it is safe.
What is Website Maintenance?
Website maintenance services ensure that your site is always up-to-date and has no problems. It should be done often to keep your website healthy, get more visitors, and improve your SEO and Google rankings. The maintenance of our website needs to do that.
All companies, big or small, must maintain and update their websites to attract and retain customers. It's easy for businesses, especially new ones, to take shortcuts and put off some tasks.
One of these things is getting the best website maintenance services because it only causes problems after a while. But if you take care of your website, its health can improve, just like yours, if you don't get regular checkups. If you want your business to thrive, keep an eye on your website regularly.
What does Website Maintenance Service include?
We've already talked about how to keep a website running. Now it's time to talk about the Website Maintenance Services List's most important services.
Troubleshooting Issues
If your website goes down, you might lose clients. Any sudden problems with a website that wasn't bought with maintenance will have to be fixed and billed separately. You can call your host to find out why your website isn't working, try to fix it yourself, or wait on the phone while customer service walks you through the problem.
Software Updates
The most important software on your sites, such as the content management system, themes, and plugins, should be kept up to date. Also, updating software that could be more important if it's worth it.
Fixing and Repairing
All of this is about errors, bugs, and broken links. Examine both internal and external links. Use a link checker to identify broken links that irritate users and harm search engine rankings.
Check for Viruses
The most important reason to keep up a website should be to keep it safe. Check to see if any spam got past your filters. You can ensure that your website won't be attacked or taken over if you check it for weaknesses regularly.
Checking for Compatibility with Browsers
Make sure that the parts of your website work well in the most used browsers. Your website must also work with less popular browsers.
Website Backups
The database would be backed up automatically once a week, and at least once every six months, it would be returned to life.
Why is Website Maintenance Important?
A website is checked once a month to ensure that it is secure, up-to-date, and functioning properly. Hackers, bugs, and browsers can stop working together if they are kept up to date. First, maintenance checks to make sure the site is safe. It is especially true when it comes to WordPress website maintenance services.
Since it is so popular and has many themes and plugins, it often has security problems. Even security plugins require updates. Even if you don't use an open-source platform, you use open-source libraries, plugins, or frameworks on your website.
It's best to have full developer upgrades because they can change how a site looks or works, especially if it's custom-built. Websites that work need to be easy to use. Problems, broken links, and other problems can happen if you have an online store, a booking calendar, or a web app. There could be problems with access.
If you host with the company that takes care of your website, they will do upgrades and backups on the server side. If the server or website goes down, they can use a backup to get things back up and running. Many contracts for website maintenance include extra work to help your website and business grow. It can be more features or functions on the site, a higher rate of conversion, or ongoing SEO and marketing services.
The last reason to think about a site maintenance service is to do with priority. If a client has a maintenance contract, turn-around times will be guaranteed. Their problems will get more attention than clients who come in occasionally. You'll be last in line if you have a site emergency but need a service agreement.
Conclusion
Best practices on the Internet affect search engines, social media, and other websites. SSL is becoming the standard for browsers and search engines, so if your website doesn't have it, it could hurt its visibility. A website maintenance services contract can cover the work if it is done well.
Kaival Marketing and Sales can help. We can help you no matter how long your site has been around or how recently you started it. We can help your business and website grow if you get in touch with us.
Reader insights
Be the first to share your insights about this piece.
Add your insights