Spirit of the world
Religion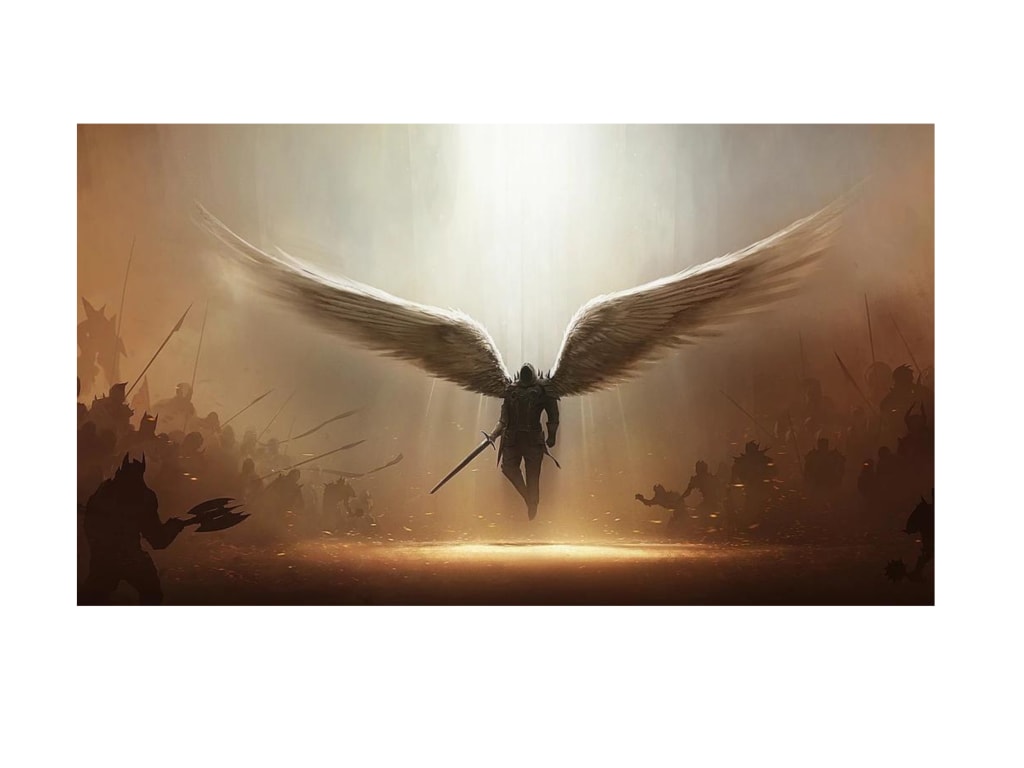 Jesus was born on December 25 through immaculate conception, could turn water into wine, walk on water, was betrayed by one of his 12 followers, and then crucified, died and subsequently resurrected three days later.
However, Biblical scholars controversially believe that these claims are directly stolen or heavily influenced by stories of other ancient deities. One of the most prominent claims that the story of Jesus is a fake is when he is compared to the ancient Greek God Dionysus.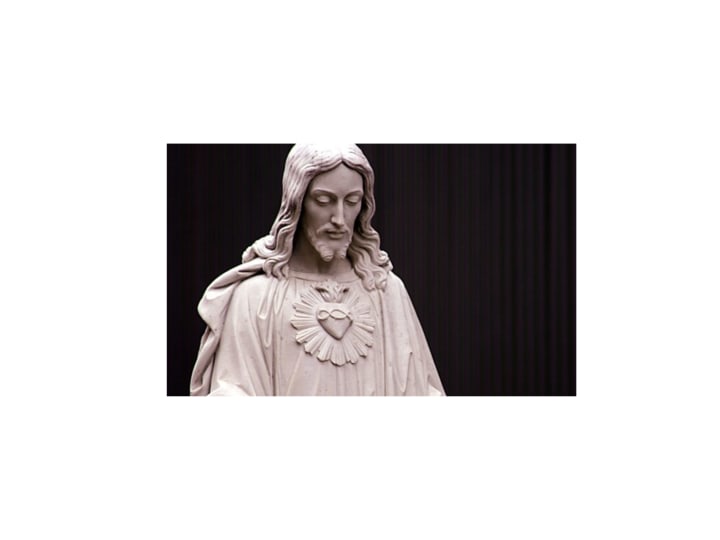 Several other Gods have similar stories to Jesus, including claims that ancient Egypt's Horus and Osiris heavily influenced the story of Christ, leading some to believe that Jesus was not a real person. So what would be the purpose of reinventing the myth of the Son of God coming to Earth? One scholar claims that it was a Roman hoax designed to control the people.
Biblical scholar Joseph Atwill wrote on his website: "Christianity may be considered a religion, but it was actually developed and used as a system of mind control to produce slaves that believed God decreed their slavery." The scholar argues that at the time, Jewish sects in Palestine were awaiting a 'warrior Messiah', which became an increasing problem after the Roman Empire failed to deal with the problem with traditional means. As a result, the rulers resorted to psychological warfare which would appear to give the citizens what they wanted, while at the same time making sure they followed their rules. Mr Atwill added: "They surmised that the way to stop the spread of zealous Jewish missionary activity was to create a competing belief system.
"That's when the 'peaceful' Messiah story was invented."
Buddha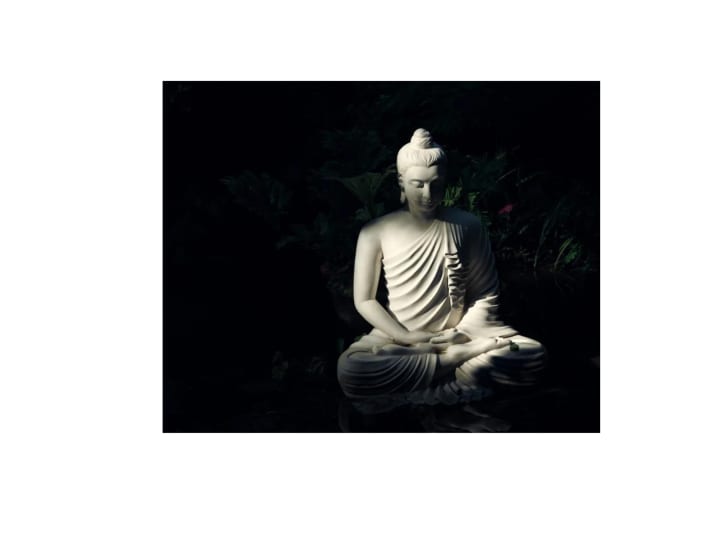 Both went to their temples at the age of twelve, where they are said to have astonished all with their wisdom. Both supposedly fasted in solitude for a long time: Buddha for forty–seven days and Jesus for forty. Both wandered to a fig tree at the conclusion of their fasts. Both were about the same age when they began their public ministry
Both were tempted by the "devil" at the beginning of their ministry: To Buddha, he said: "Go not forth to adopt a religious life but return to your kingdom, and in seven days you shall become emperor of the world, riding over the four continents." To Jesus, he said: "All these [kingdoms of the world] I will give you, if you fall down and worship me" (Matthew 4:9). Buddha answered the "devil": "Get you away from me." Jesus responded: "…begone, Satan!" (Matthew 4:10). Both strove to establish a kingdom of heaven on earth. According to the Somadeva (a Buddhist holy book), a Buddhist ascetic's eye once offended him, so he plucked it out and cast it away. Jesus said: "If your right eye causes you to sin, pluck it out, and throw it away;." (Matthew 5:29).
Krishna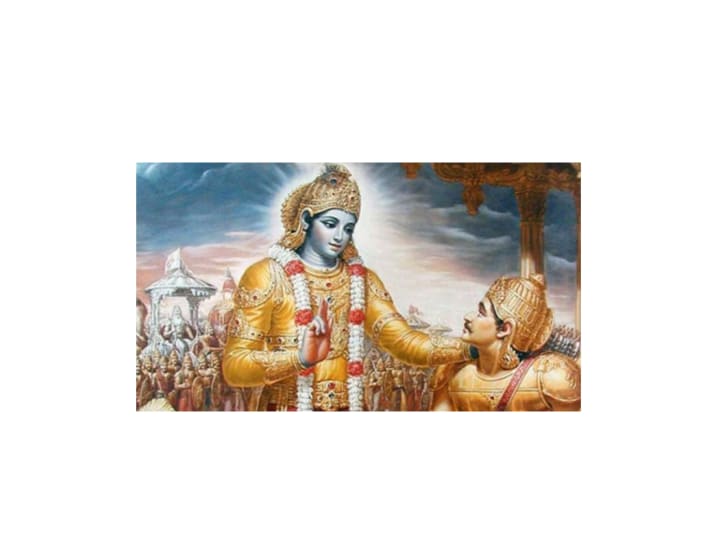 According to Bhagavata Purana some believe that Krishna was born without a sexual union, by "mental transmission" from the mind of Vasudeva into the womb of Devaki, his mother. Christ and Krishna were called both God and the Son of God. Both were sent from heaven to earth in the form of a man. Both were called Savior, and the second person of the Trinity. Krishna's adoptive human father was also a carpenter. A spirit or ghost was their actual father. Krishna and Jesus were of royal descent. Both were visited at birth by wise men and shepherds, guided by a star. Angels in both cases issued a warning that the local dictator planned to kill the baby and had issued a decree for his assassination. The parents fled. Mary and Joseph stayed in Muturea; Krishna's parents stayed in Mathura. Both Christ and Krishna withdrew to the wilderness as adults
Both claimed: "I am the Resurrection." Both were "without sin." Both were god-men: being considered both human and divine. Both performed many miracles, including the healing of disease. One of the first miracles that both performed was to make a leper whole. Each cured "all manner of diseases." Both cast out indwelling demons, and raised the dead. Both selected disciples to spread his teachings. Both were meek, and merciful. Both were criticized for associating with sinners. Both celebrated a last supper. Both forgave his enemies. Both were crucified and both were resurrected.
Dionysus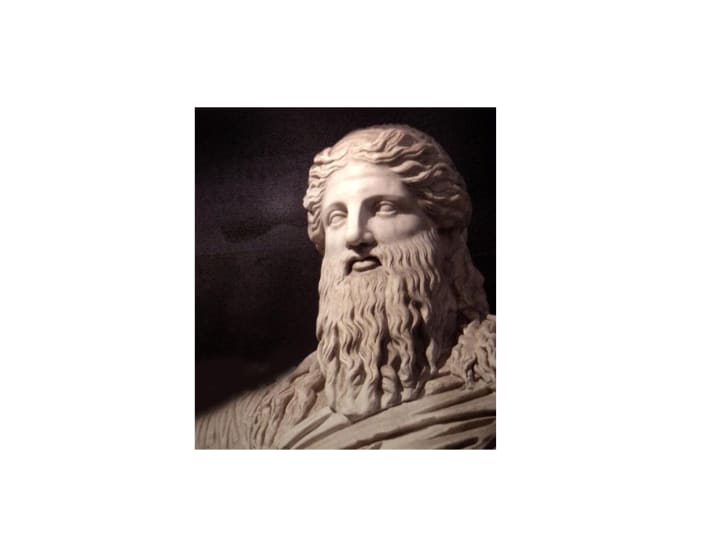 Dionysus was born of a virgin on December 25 and, as the Holy Child, was placed in a manger. He was a traveling teacher who performed miracles. He "rode in a triumphal procession on an ass." He was a sacred king killed and eaten in an eucharistic ritual for fecundity and purification. Dionysus rose from the dead on March 25. He was the God of the Vine, and turned water into wine. He was called "King of Kings" and "God of Gods." He was considered the "Only Begotten Son," Savior," "Redeemer," "Sin Bearer," Anointed One," and the "Alpha and Omega." He was identified with the Ram or Lamb. His sacrificial title of "Dendrites" or "Young Man of the Tree" intimates he was hung on a tree or crucified.
Clycon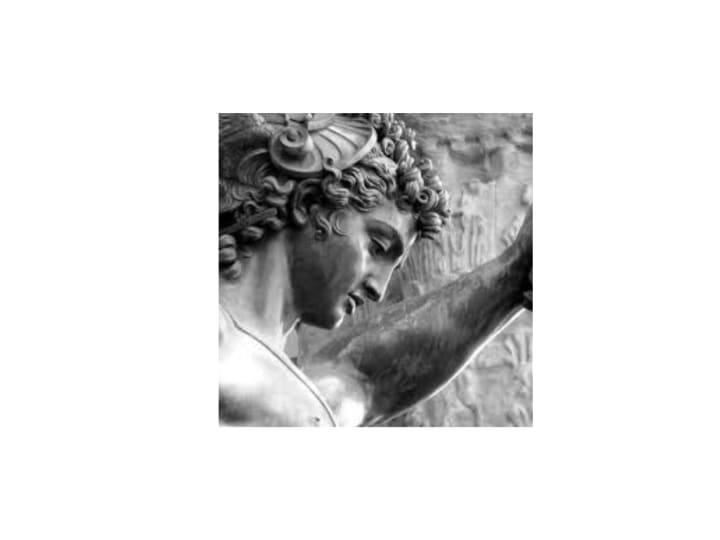 In the middle of the 100s AD, out along the south coast of the Black Sea, Glycon was the son of the God Apollo, who: came to Earth through a miraculous birth, was the Earthly manifestation of divinity, came to earth in fulfillment of divine prophecy, gave his chief believer the power of prophecy, gave believers the power to speak in tongues, performed miracles, healed the sick, and raised the dead.
Zoroaster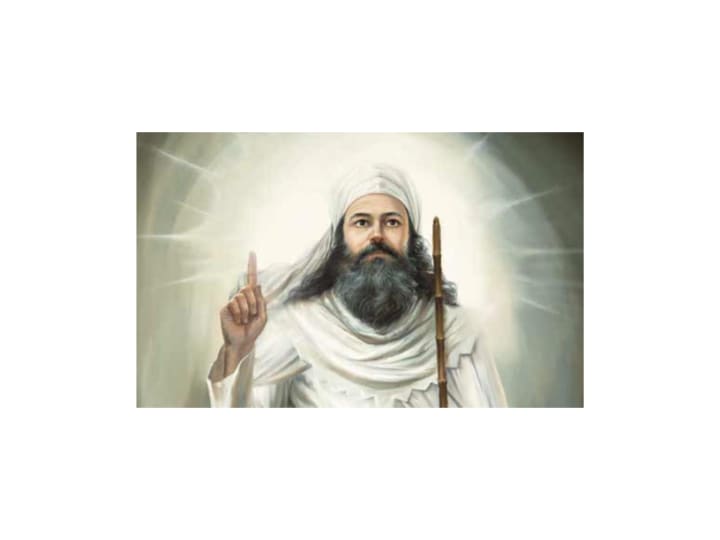 Zoroaster was born of a virgin and "immaculate conception by a ray of divine reason." He was baptized in a river. In his youth he astounded wise men with his wisdom. He was tempted in the wilderness by the devil. He began his ministry at age 30. Zoroaster baptized with water, fire and "holy wind." He cast out demons and restored the sight to a blind man. He taught about heaven and hell, and revealed mysteries, including resurrection, judgment, salvation and the apocalypse. He had a sacred cup or grail. He was slain. His religion had a eucharist. He was the "Word made flesh." Zoroaster's followers expected a "second coming" in the virgin-born Saoshynt or Savior, who is to come in 2341 AD and begin his ministry at age 30, ushering in a golden age.
Horus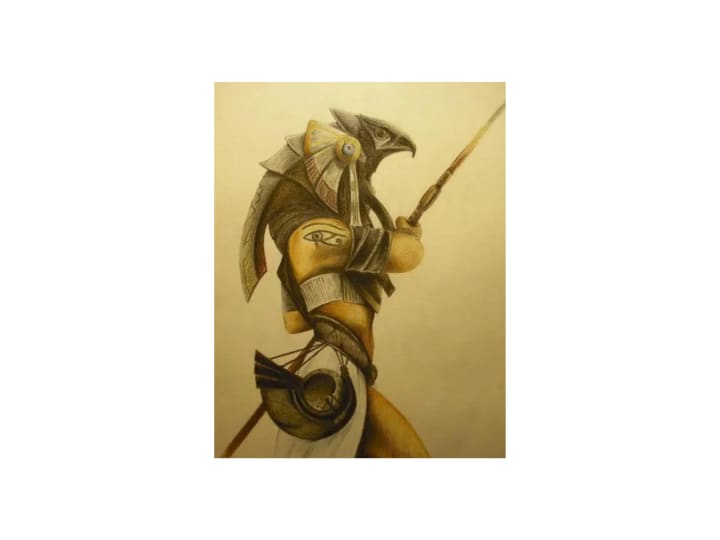 Born of a virgin, Isis. Only begotten son of the God Osiris. Birth heralded by the star Sirius, the morning star. Ancient Egyptians paraded a manger and child representing Horus through the streets at the time of the winter solstice (about DEC-21). In reality, he had no birth date; he was not a human. Death threat during infancy: Herut tried to have Horus murdered. Handling the threat: The God That tells Horus' mother "Come, thou goddess Isis, hide thyself with thy child." An angel tells Jesus' father to: "Arise and take the young child and his mother and flee into Egypt." Break in life history: No data between ages of 12 & 30. Age at baptism: 30. Subsequent fate of the baptiser: Beheaded. Walked on water, cast out demons, healed the sick, restored sight to the blind. Was crucifed, descended into Hell; resurrected after three days.
About the Creator
I'm a writer and researcher. For the last 15 years I look over and study paranormal cases, and otherworldly phenomenon's. The reality hides clues to unfold.
Reader insights
Be the first to share your insights about this piece.
Add your insights