Rock & Rye Medicinal Properties Are Many
This product has been used for more than a century as a natural cure for many health issues.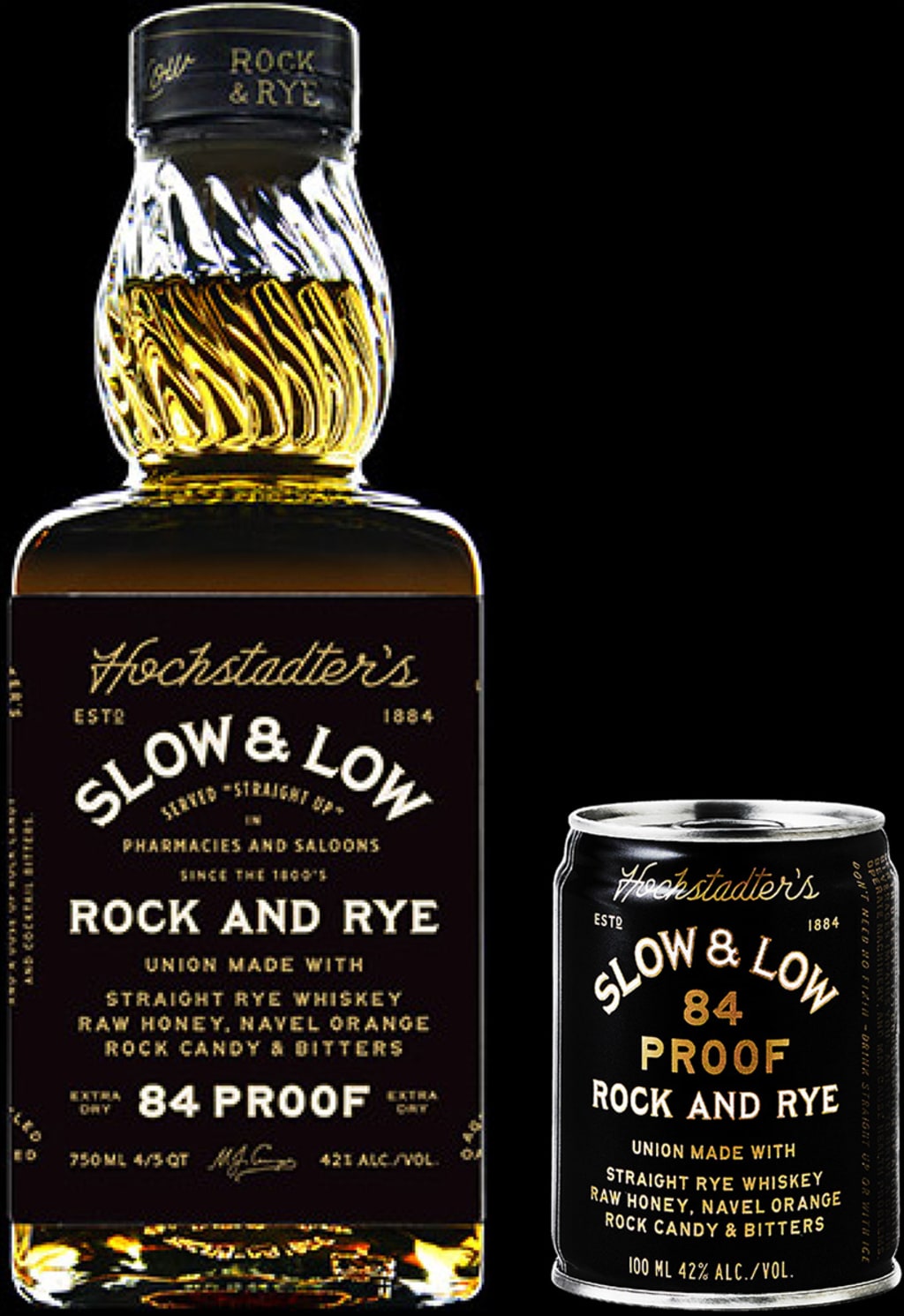 Rock & Rye is an 84 proof alcoholic beverage that was esrtablished in 1884. It is comprised of straight rye whiskey, navel oranges, raw honey, and rock candy. Bitters, which are flavored with botanical matter, are added to give the drink a taste that is both bitter and sweet. Longstanding brands of bitters initially developed into patent medicines, but now are sold as products to aid digestion. Bitters, also known as bitter herbs, (because they are considered to have herbal healing properties) are combined with cocktail flavorings. Since cocktails contain both sour and sweet flavors, bitters are used to make the drink more complex and give it a more complete taste.
Rock and Rye drink has been used for more than a century to bring relief from a variety of ills. I can recall my great-grandma, and mother in law, talking about how their parents saiying rock candy along with whiskey was good for colds and flu. Although none of these women kept alcohol in their homes, they still shared the stories of what they had been told or seen work for others. Over the years I have listened to a number of individuals who talked about various concoctions with alcoholic beverages that work well at improving recovery from colds and flu and other ailments.
On the television series The Waltons there were two older ladies known as the Baldwin sisters who used a still to make a concoction they referred to as "The recipe" that allegedly had healing properties. On The Beverly Hilbillies, Granny Clampett had a tonic that she said was great for all kinds of health issues. Sometimes she referred to this "medication" as a spring tonic, and at other times her rheumatiz medicine. Many television viewers had a good laugh at Granny and the Baldwins but in real-time there are still those who swear by elixirs that include alcohol. One of them is ROCK AND RYE, SLOW & LOW which is a brand that was inspired by several 19th-century recipes including the one for the original Hochstadter's Rock & Rye.
This drink came into being during the days of saloons, where the stereotypical stern-faced bartenders poured a shot of rye and allowed customers to add their own rock candy. This resulted in a drink that was much like the popular cocktail, the "Old Fashioned." The effects of this concoction were so quick and so powerful that Rock & Rye went from the bar to the pharmacy by the middle of the 19th Century. In the early 20th century there were also drinks called Rock & Gin, and Rock & Rum. There was also a period that began around 1914 where products were marketed under the name of Rock & Rye but turned out to only be water and sugar.
Once Rock & Rye began being utilized as a pharmaceutical drink it was said to be beneficial for a number of health issues that include the following: Asthma, bronchitis, chills, consumption, diseases of the throat, chest, and lungs, flu, and pneumonia. Eventually, Americans began drinking this product for pleasure again and it was bottled by distillers as well as bootleggers. Rock & Rye also returned to being sold in bars and awayfrom the pharmacy. Sheriff Pat Garrett was said to have mentioned Rock & Rye as the drink of choice for his associates as they went all over the western highways and byways in search of Billy the Kid. Rock & Rye comes highly recommended by several people who told me they swear by its ability to slow the progression of cold symptoms. Again keep in mind that each situation is different.
Disclaimer
This article is for information purposes only and is not to diagnose, prevent, or treat any illness. Those who are prone to alcohol abuse or are taking certain medications should talk to their health care providers before trying Rock & Rye. Alcoholic beverages should not be utilized as a cure-all. On occasion, Rock & Rye might be beneficial for some, but everyone will have a different experience. If you do choose to utilize this product, please do not drink it and drive because this will put your life as well as the lives of other drivers at risk.