Putting the Virgin in Mary
To the people who are recovering and to the non-drinkers, this one is for you!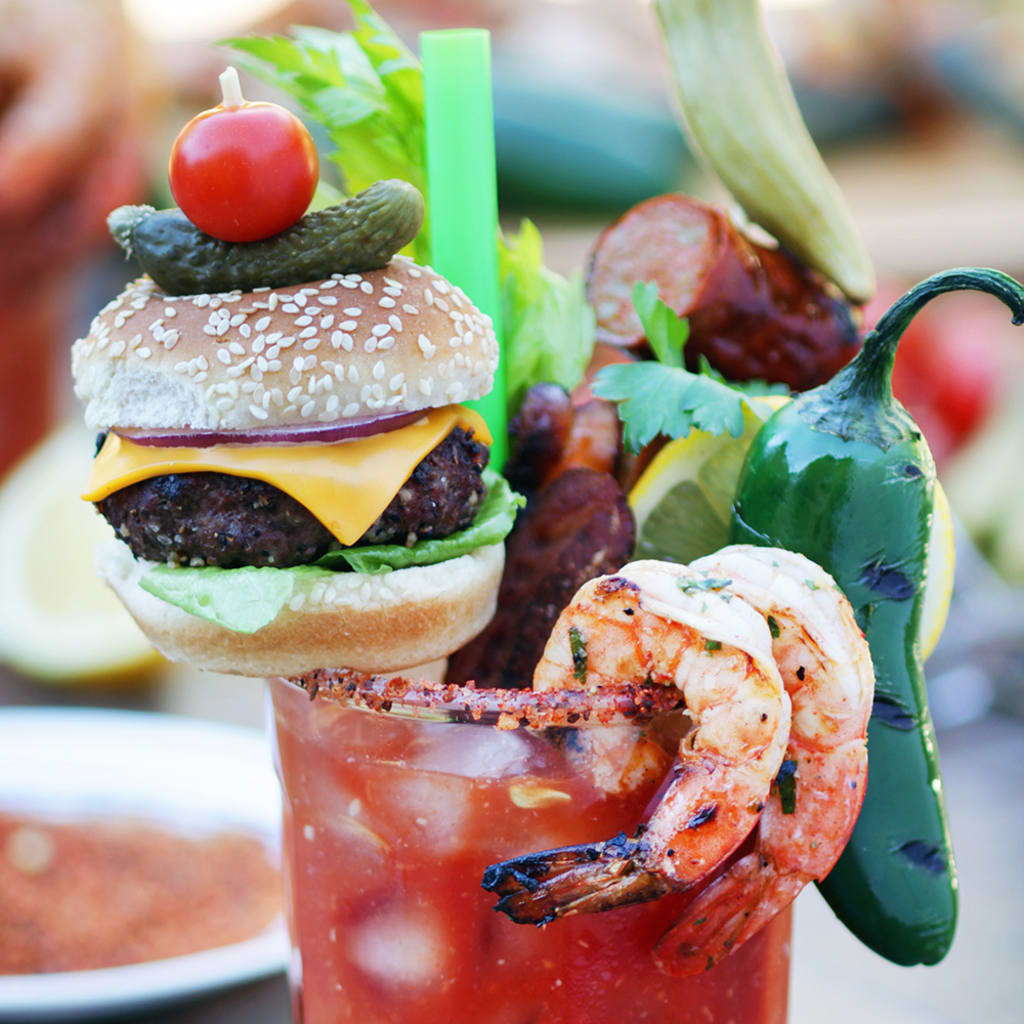 Living in the heart of America (Midwest) is the perfect opportunity to write about a concoction that can knock you right on your a**! The classic Old Fashion loved by Wisconsinites, the Bootleg every Minnesotan knows how to make blindfolded, and Busch 'lattes' Midwesterners call Busch Light for whatever reason. The list goes on!
With the Midwest being the heaviest alcohol consumption region in the United States, it's easy to fall into the lifestyle of binge drinking when it's normalized and socially acceptable. I mean, what else is there to do in the sticks?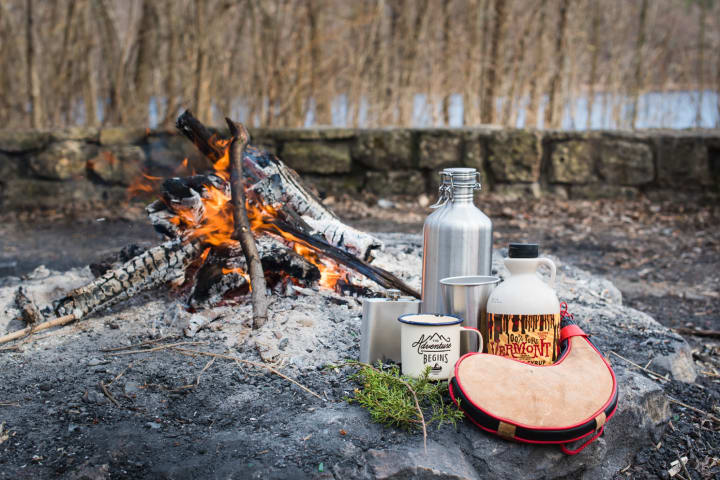 Having lived that kind of life the past four years has been one unforgettable (also forgettable) experience and despite the awful events that occurred during that time, I wouldn't change a thing. It was just recently that I made the conscious decision of getting help for drinking and substance abuse because there was a point where if it didn't stop now, it never would.
I'm very grateful for the opportunity of getting sober while many Americans never do. Studies from 2009 show that 11.2% of addicts receive proper treatment, which is a sad percentage. You can find more information about these statistics below:
https://www.drugabuse.gov/sites/default/files/drugfacts_treatmentstats.pdf
Also if you or someone you love is struggling with any kind of addiction, here are some available resources you can reach out to:
Or call: 1-800-662-HELP (4357) available FREE 24/7
That being said, if this posting wins any place in On the Rocks challenge, $250 will be donated towards the Black Mental Health Alliance organization where African Americans can receive the help that they deserve. You can also help and donate today in the link below:
https://blackmentalhealth.com/donate/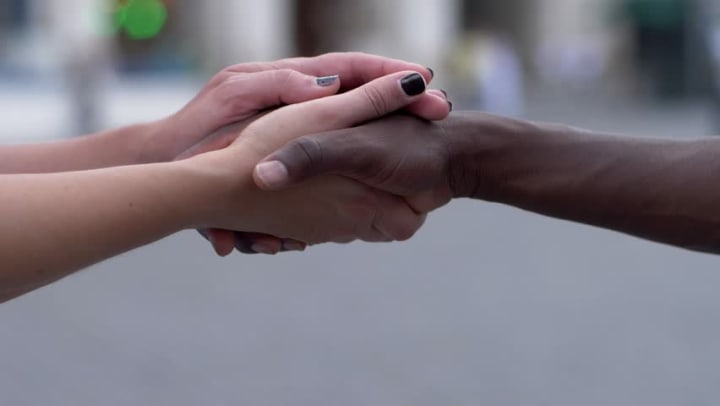 So how can we mix a drink that tastes just as good as one with booze in it? The key to that is finding good substitutes and even better pairings! One drink that is loved throughout the globe and can easily go without alcohol is the legendary Bloody Mary.
What is a Bloody Mary and why is it so unique?
With its different varieties made all over the world, there is no limitation for this drink. Especially when it comes to food, the choice is yours for what you want to pair it with! From American to Mexican food, you can't go wrong with adding a Bloody to your dish.
This flavorful tomato-based cocktail that many enjoy with Vodka and beer is excellent in any social gathering. In this case, I'm putting the Virgin in Mary! Here are Mardanny's Virgin Bloody Mary essentials:
Homemade BM mix (sorry guys, I can't give out this recipe! However, my favorite store-bought BM mix is Zing-Zang or Suckerpunch Gourmet
Lime *Tip: the shinier the limes (this also goes for any other citrus fruit) the juicier they are*
Tajin Clásico Seasoning
Pickle juice
Worchester Sauce
Cholula Hot Sauce
Celery salt
Toppings:
Pickles
Green olives
Pepperoncini peppers
Stalk of celery
Cheese stick
Beef stick (or any meat of your preference)
Roasted garlic cloves
Please note that you can make your Bloody however you like. For example, if you don't enjoy hot sauce, you can easily replace it with a mild-tasting sauce. There is no wrong way of creating your perfect BM so I highly encourage you to experiment with the unlimited possibilities!
Directions
Set the oven at 400°F and prep raw garlic while it's preheating, you can use just one head of garlic or more for this (you can never have too much garlic!). Peel off the loose, flaky outer layers and chop the head of the garlic where the cloves are now exposed. Drizzle in olive oil, wrap the head(s) of garlic in aluminum foil and bake for 40 minutes or until the cloves are soft/tender. When your garlic is perfectly cooked, you can now start assembling your BM!
Cut lime and smudge juice on the glass rim then garnish rim in Tajin Clásico Seasoning.
Add ice (I prefer crushed) and pour whatever amount of pickle juice you desire. If you don't like pickles, green olive juice is just as good!
Fill the glass with BM mix till 1/2 inch to the top and mix the following: a couple slaps of Worchester sauce, Cholula hot sauce, celery salt, and a wedge of lime. (you can also add more of the Tajin Clásico Seasoning for it's divine!)
Finally, add the toppings listed above and BAM! A delicious Virgin Bloody Mary :)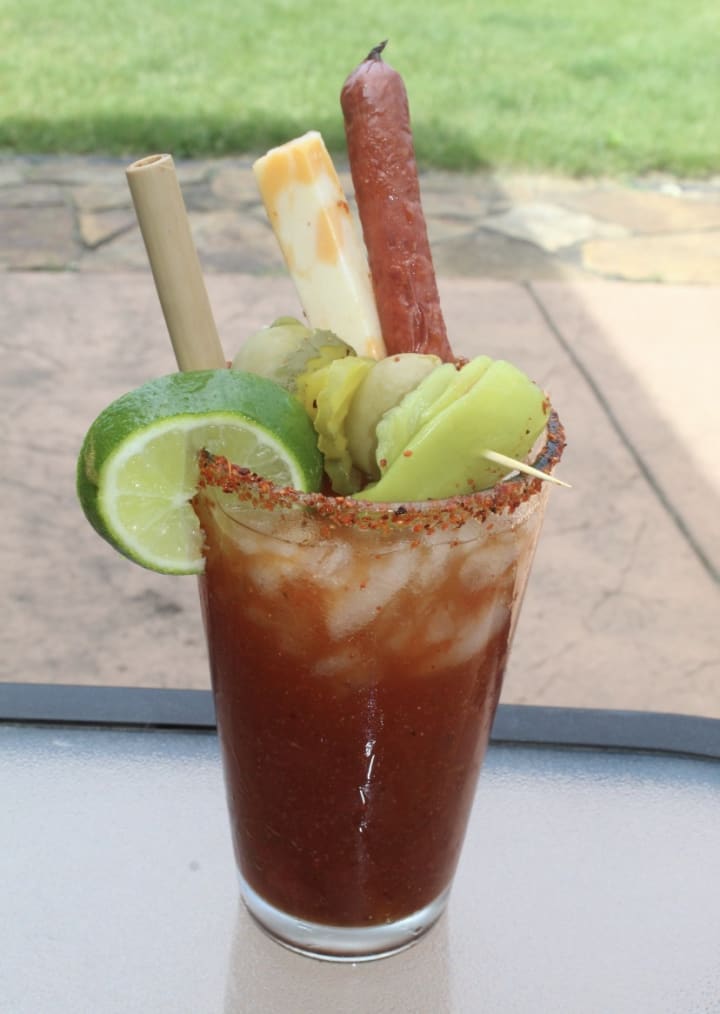 To all the people in recovery, I hope this article has given you insight that not all great drinks need to consist of alcohol for there are many other non-alcoholic drinks out there waiting for you! Even if you despise tomatoes (I'm truly sorry if you do), please tap into your creativity and make something that jazzes up your taste buds. Just like chocolate, you never know what you're gonna get.