Practice How to Drink Water to Prevent a Hangover
Practice Drinking Water Against Alcohol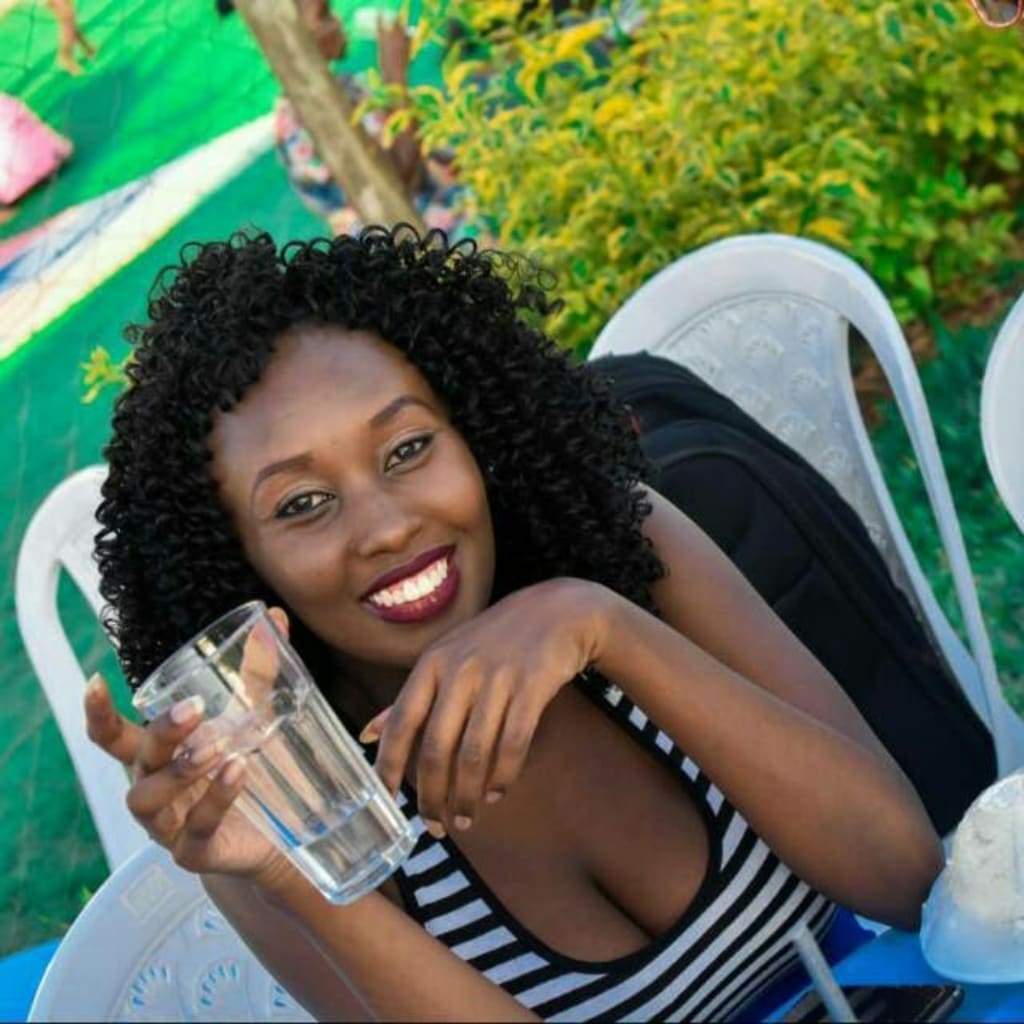 by Cosmas Nwokafor
You will have more chances to drink alcohol during the New Year's party and the year-end party season. Too many people may have experienced headaches or nausea after drinking too much.
Hydration is one of the effective measures against such troublesome hangovers. By taking water with you when you drink, you can alleviate or prevent the symptoms of a hangover.
Here are some reasons why water can prevent hangovers and how to drink effectively. If you are always suffering from a hangover, please read it.
How can you prevent a hangover with water?
When you drink alcohol, the concentration of alcohol in the blood rises and the liver starts working to break down the alcohol in your body. By this activity, alcohol gradually changes to neutral fat and so on. It is a source of energy needed for the body. At this time, unnecessary components are separated into water and carbon dioxide and discharged outside the body.
However, there is a limit to the amount of alcohol that the liver can process, beyond which it can not function well. Then, the alcohol that could not be decomposed accumulates more and more in the body, and the water shortage eventually occurs, causing symptoms of hangover such as nausea and headache.
From these things, it is easier to prevent a hangover if you moderate hydration when drinking alcohol and suppress the rise in alcohol concentration in the blood.
How to drink water to prevent a hangover:
Essential hydration to prevent hangovers. It is recommended that you drink water just before drinking alcohol to avoid putting a burden on your body as much as possible.
Besides this, it is also effective to drink water between drinks. And it is said that you should drink water as much or as much as alcohol.
It lowers the alcohol concentration in the body, which slows down the speed at which you get drunk. At this time, it is better to keep in mind that drinking alcohol and drinking water little by little is better instead of drinking water after drinking one cup. In addition, it is possible that your body may run out of water due to urination while drinking, so please be sure to keep drinking water even after the end of your drinking place.
Let's compensate for the missing mineral with natural water:
Even if you get hangover, when you urinate by drinking, many minerals will be lost from the body. Minerals are an essential element of the body, so any deficits must be made up for. Therefore, when drinking, be sure to drink mineral-rich natural water.
However, unlike tap water, there are times when you have to buy natural water at a shop. If you drink alcohol frequently at home, you may find it a little bothersome.
What I would recommend to such people is the introduction of a water server, because if you have a water server at home, you can easily drink fresh, natural water, and a delivery company will deliver it regularly, so you will not have to buy water every time you drink.
What kind of water server can you drink mineral-rich and delicious natural water from?
Drink cold water in the normal mode to accompany sake, or on a day when it feels cold, divide the liquor with warm water. It is a nice point that you can immediately use the temperature water that suits your mood and season when you drink.
Conclusion
In order to prevent a hangover, it was found that drinking water before drinking and hydrating in between drinks was effective.
By taking an appropriate amount of water, you can control the rise in alcohol concentration in the blood and slow the speed of getting drunk. In order to avoid hangovers, it is good practice to drink water when drinking.