Most Underrated Gins
If you're looking to diversify your classic G&T's, here are some of the most underrated gins to try.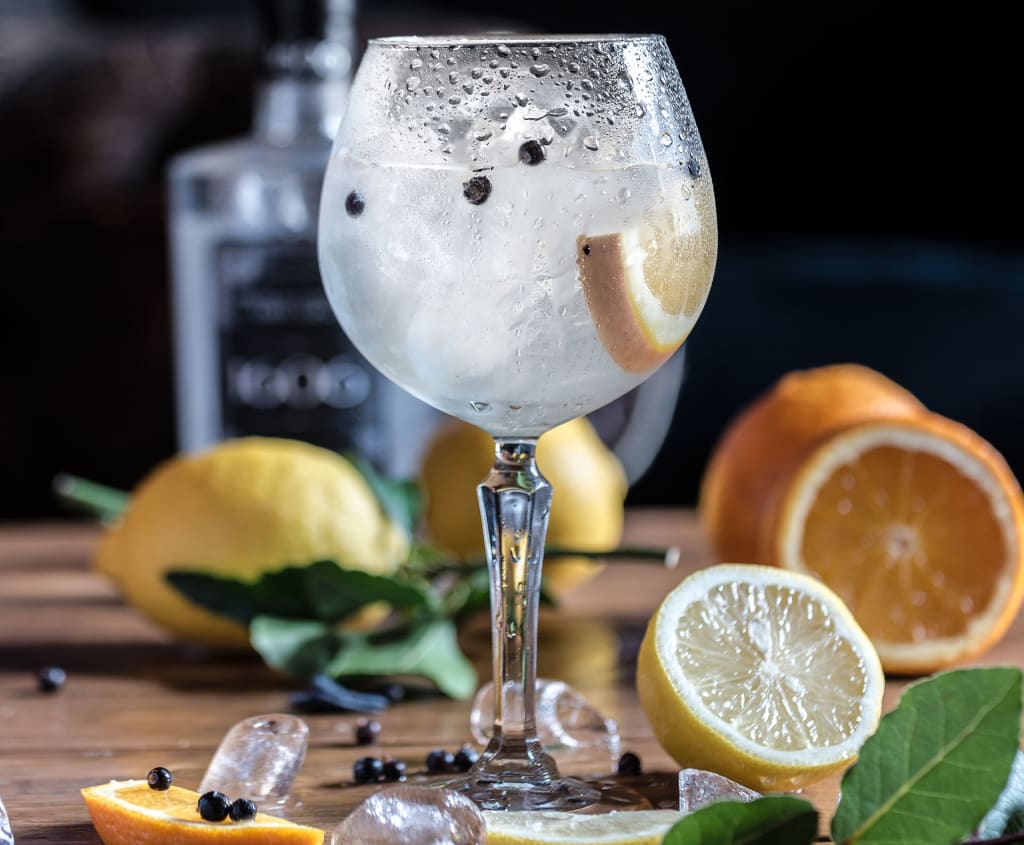 Photo by Jez Timms
As far as liquor goes, gin seems like the most grownup of the bunch. It's the spirit of choice for mature, professional drinkers, old Hollywood starlets, and your grandparents, probably. If you're tired of Tanqueray and looking to step up your gin game, here are some of the most underrated gins out there.
New Deal 33 Portland Dry Gin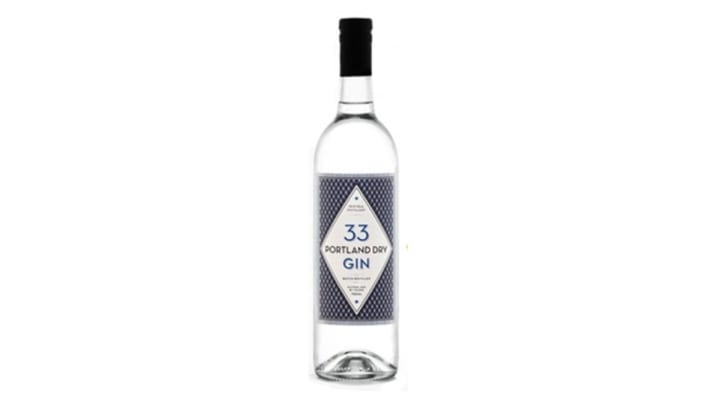 This small-batch gin hails from Portland, Oregon, and is distinct in its exclusive use of juniper berries for flavoring. Most gins get their flavor from a variety of botanicals, including juniper, but New Deal's singular flavoring delivers a crisp, rich taste that's rare and impressive.
Death's Door Gin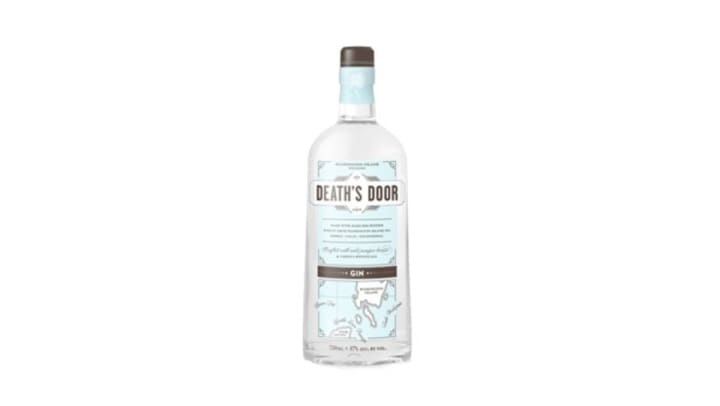 Death's Door is a London dry gin made in Wisconsin. It's made from a botanical combination of juniper berries, fennel, and coriander, all of which are locally sourced, grown in Wisconsin. This gin has just as bitter a taste as other gins, and it's flavorful enough to be enjoyed in mixed drinks or all on its own.
Dry Fly Gin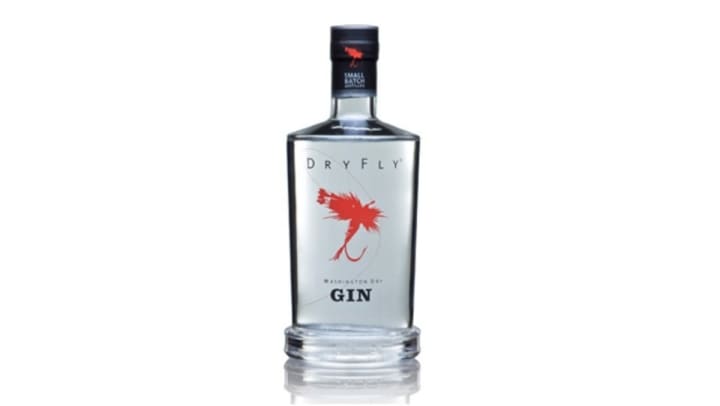 Dry Fly Gin is distilled in Washington State, using a base of Oregon juniper berries, coriander, fuji apple, mint, lavender, and hops. Dry Fly has a peppery taste that's less juniper-forward, with hints of lemon-lime and apple. This underrated gin is crisp and uniquely flavorful.
Aria Portland Dry Gin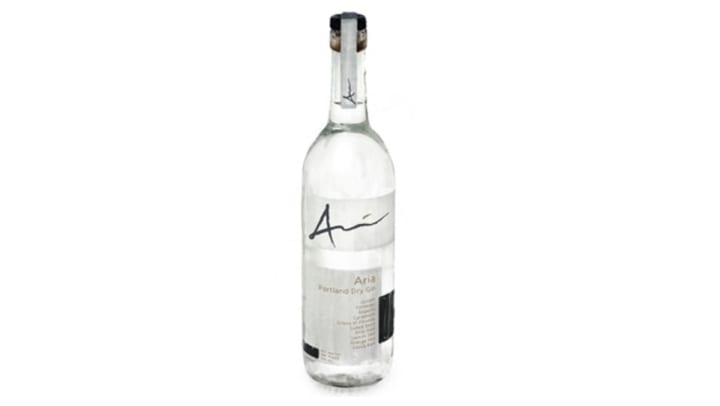 Distilled in Portland, Oregon, Aria is a traditional dry gin. Batches are handmade, and based on a 10-ingredient base of gin botanicals. A spicy taste, with traces of cardamom and coriander, make this a great gin for martinis, but the flavor is balanced enough for craft cocktails as well.
Leopold's Navy Strength American Gin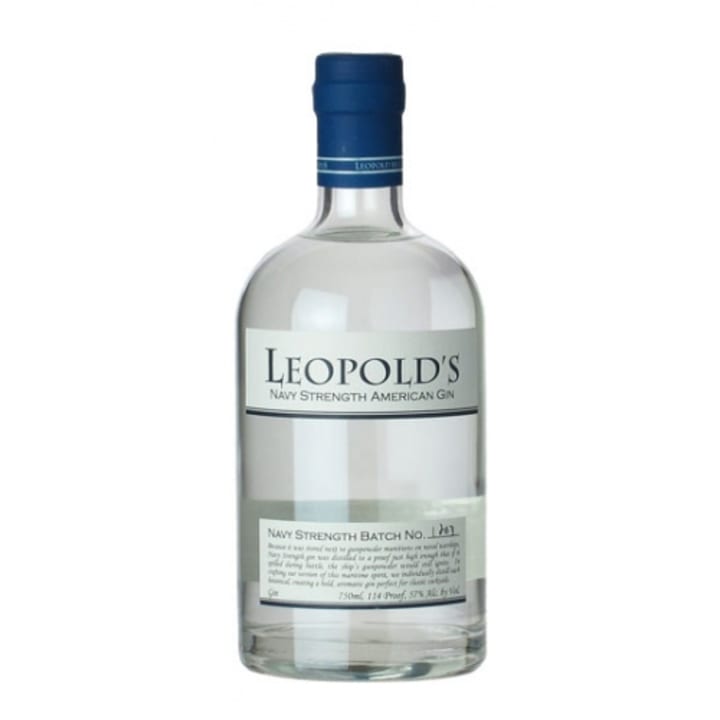 Leopold's Navy Strength American Gin is a whopping 114-proof spirit. Its botanicals are each distilled individually before being combined in the final product, making for a distinct flavor profile. It boasts a more citrus-y aftertaste than traditional gins, and the high proof ensures its flavor will stand out in cocktails.
Aviation American Gin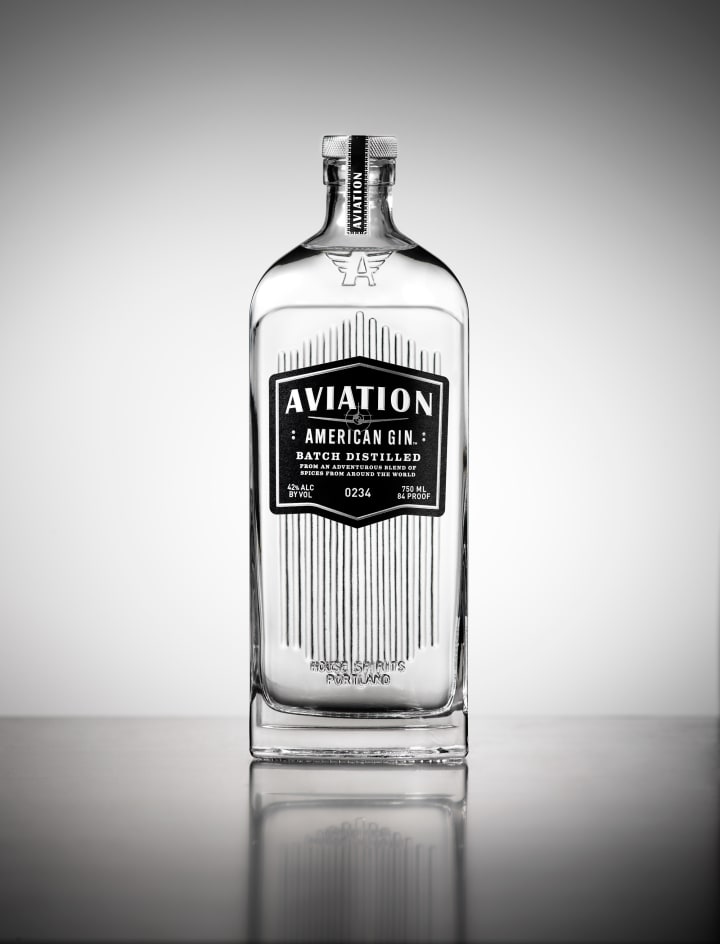 Named after the famous gin-based cocktail, Aviation Gin is perfect for mixed drinks. It has a subtle flavor, with traces of lavender and other herbs, including cardamom and sarsaparilla. Aviation is just what you need to freshen up and bring new flavor to a gin and tonic or Tom Collins.
Oola Gin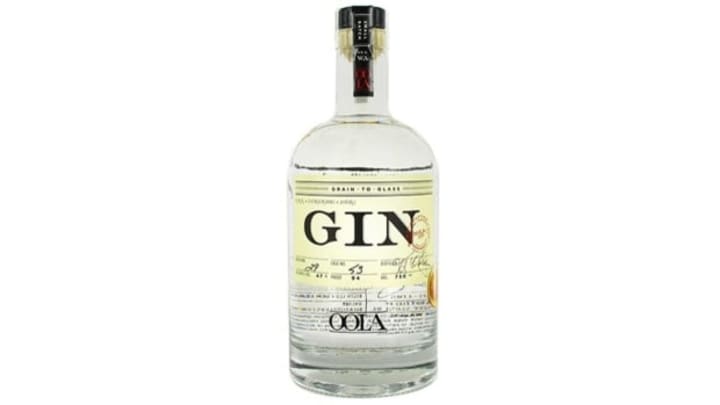 Oola Gin is distilled in Seattle, Washington, and packs in a lot of flavor. The botanical mix for this gin includes citrus, rose water, cardamom, coriander, and juniper berry. The Oola aftertaste carries hints of vanilla sweetness, and it has a distinctly floral aroma that makes it favorite among bartenders.
Brooklyn Gin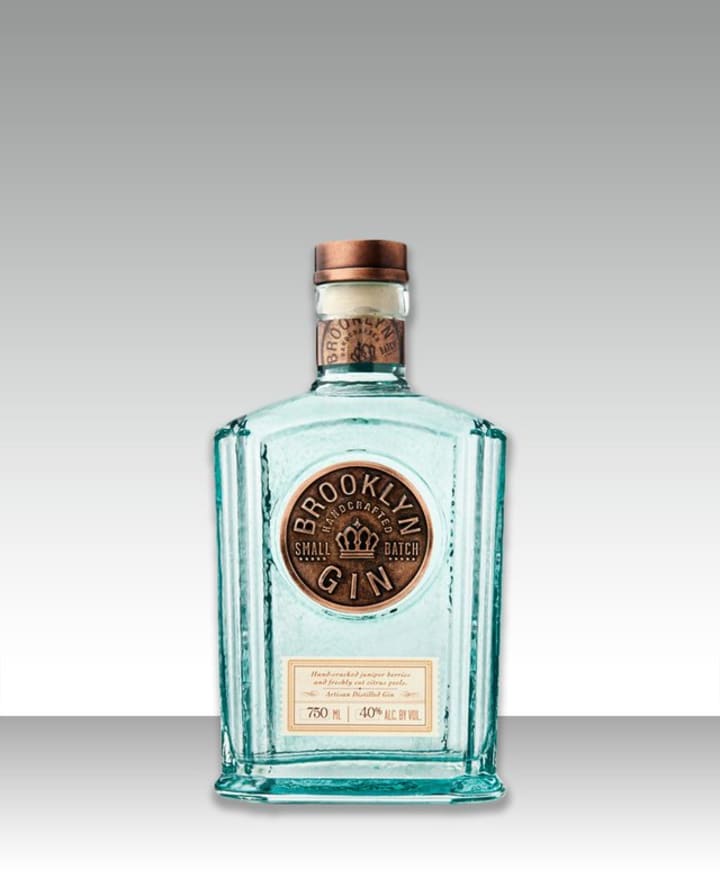 Small-batch Brooklyn Gin is the result of an entirely handmade process, which explains the fancy bottles it's found in. This gin is one you'll enjoy best on the rocks or with very few additions. It has floral and citrus flavors and a spicy finish that create a uniquely fresh taste.
Berkshire Mountain Gin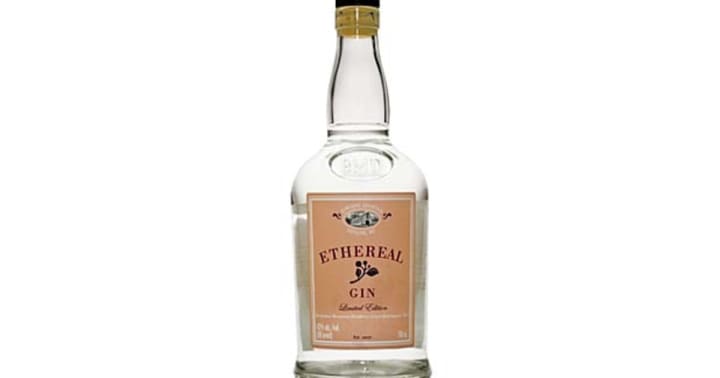 Berkshire Mountain Gin is distilled in Massachusetts and comes in two distinct offerings: Greylock Gin, which boast a flavor profile of citrus, pine and clove; and the limited edition Etheral Gin, a bolder batch with a stronger botanical base. Greylock has a sweet, lingering aftertaste that makes it hard to forget.
St. George Gin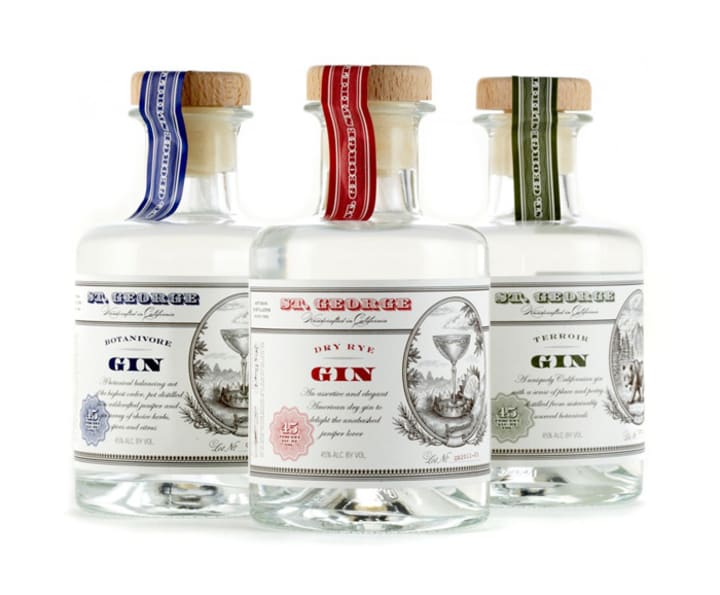 You can take your pick of offerings from St. George Gin: Dry Rye, Terroir, or Botanivore. Terroir is earthy and heavily botanical. Botanivore has a meadow-y quality and a fresh, light taste. And Dry Rye has a hearty, 100% rye base, making it a perfect gin for those who enjoy whiskey.
These are just a few of the most underrated gins; there are countless small-batch gins you can incorporate into your craft cocktails, so get drinking.