Best Brunch Cocktails
As any seasoned brunch-goer knows, Bloody Marys and Mimosas can get boring after a while. To add some excitement to your brunch, here are some of the best brunch cocktails to try.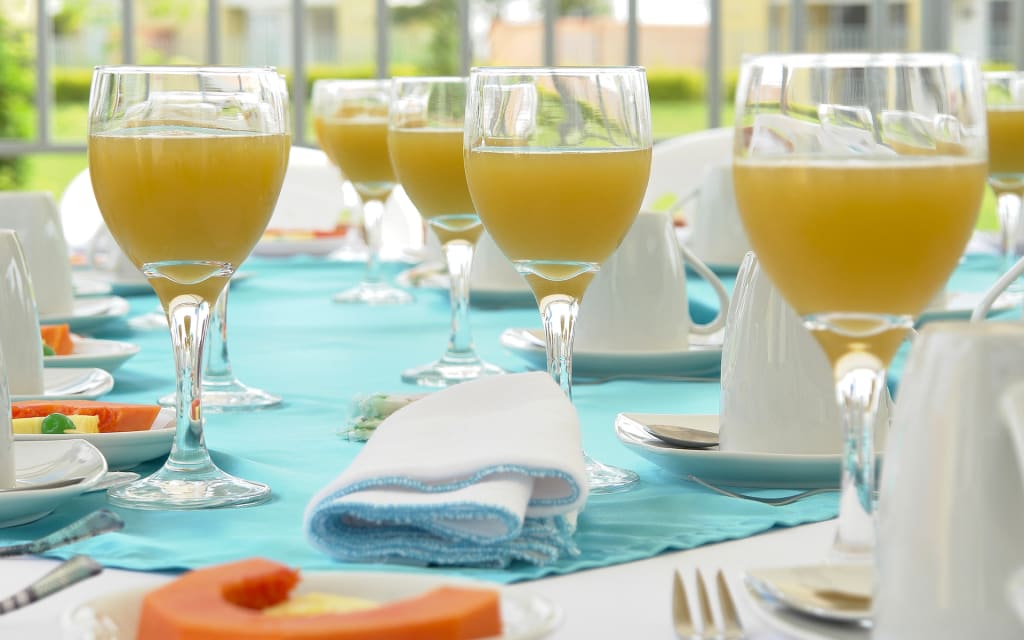 Mimosas and Bloody Marys are wonderful brunch cocktails (and integral to most hangover cures, along with huge helpings of food). But if you're looking to spice up your classy day drinking game, these brunch cocktails will get you on the right track.
Rosé Sangria with Guava and Pineapple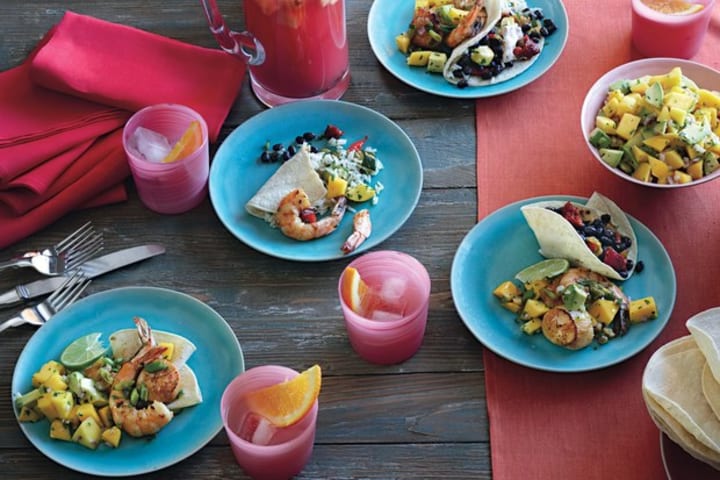 This wine-based cocktail puts a new spin on sangria by using rosé rather than white or red wine. The combination of pineapple, orange, and guava provides a fruity kick, and the rosé makes for a pretty pink color.
Find the recipe here.
Cranberry Cobbler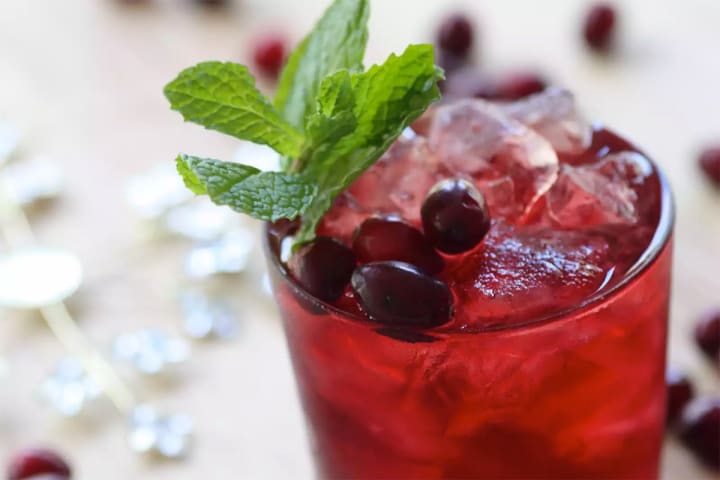 The combination of mint, cranberry, gin and a hint of sherry make the Cranberry Cobbler a great addition to brunch during the colder months. It's like liquid cobbler... just don't have too many, because gin.
Find the recipe here.
Peach Prosecco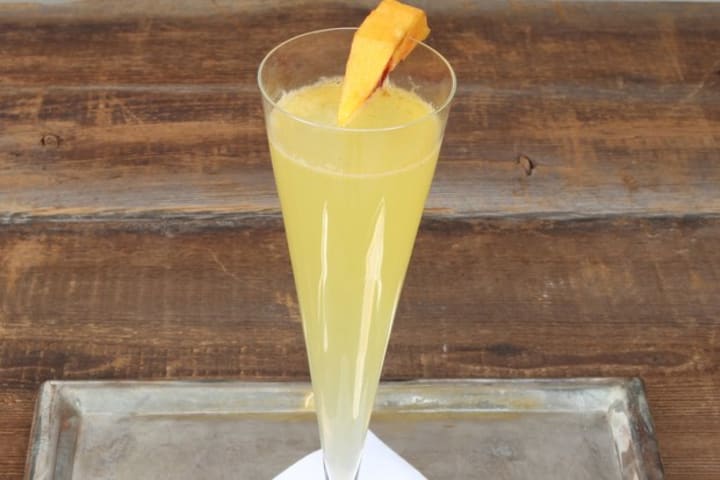 The Peach Prosecco is the creation of Phoenix, Arizona bartender Sean Traynor. Vodka, peach liqueur and Prosecco are shaken together with lemon juice and peach nectar. This cocktail is fresh, light and a perfect mimosa alternative for brunch.
Find the recipe here.
Golden Sunset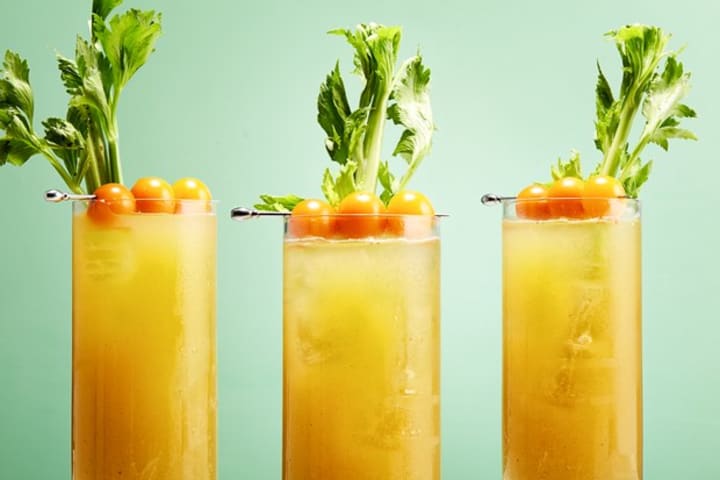 The Golden Sunset is like a more sophisticated Bloody Mary, made with fresh yellow or Sun Gold tomatoes instead of canned tomato juice or V8. It still has all the Bloody Mary necessities: Tabasco, Worcestershire, salt and pepper, pickle juice... plus, the yellow tomatoes make for a pretty golden hue.
Fine the recipe here.
Tipsy Sweet Tea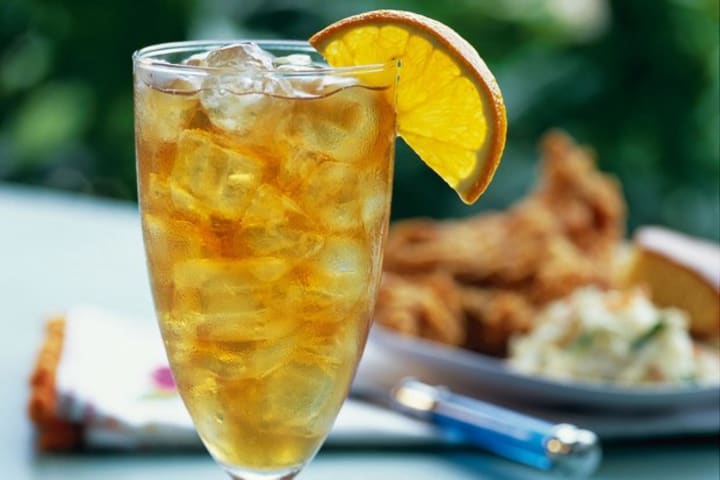 A cold glass of sweet tea can be the perfect pick-me-up when you've eaten too many pancakes, and this cocktail combines homemade sweet tea with orange-flavored vodka. The beauty of this drink is that it's simple to make but tasty enough to impress friends when you're hosting brunch.
Find the recipe here.
Spicy Grapefruit Margarita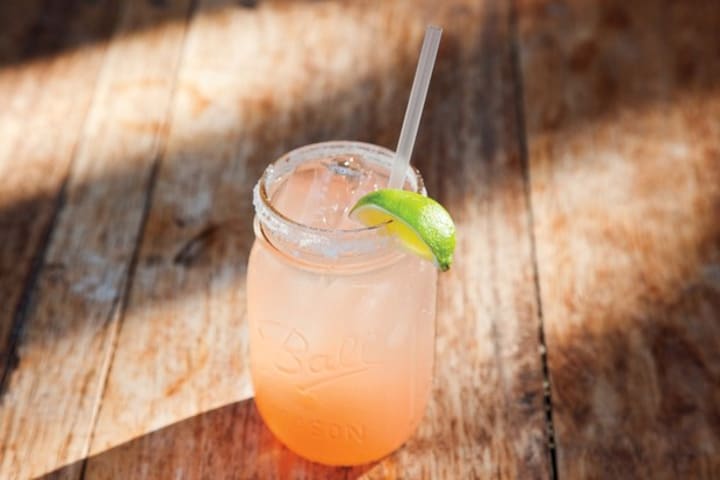 The beauty of brunch is that it allows you to drink tequila before noon as long as you dress it up enough. The Spicy Grapefruit Margarita combines tequila, habanero chiles, and grapefruit juice for a delicious combination of tart and spice.
Find the recipe here.
Berry Dangerous Fix Cocktail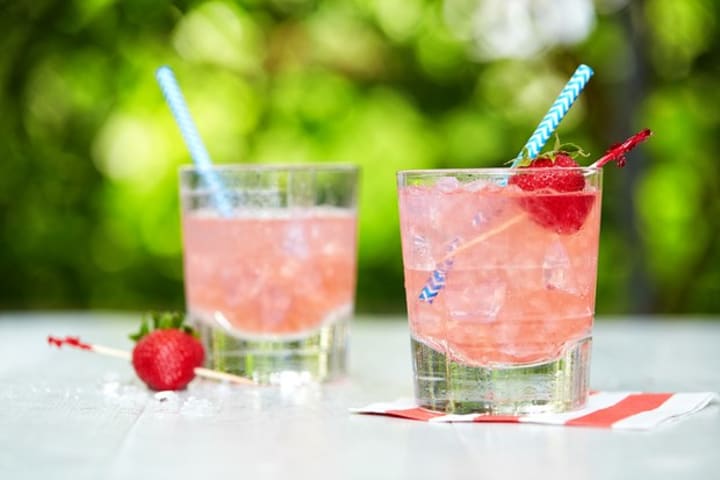 The Berry Dangerous Fix is the perfect cocktail for a lazy summer brunch. Campari, simple syrup, fresh strawberries and aquavit make for a great balance of bitter and sweet in this refreshing pink drink.
Find the recipe here.
Parkside Fizz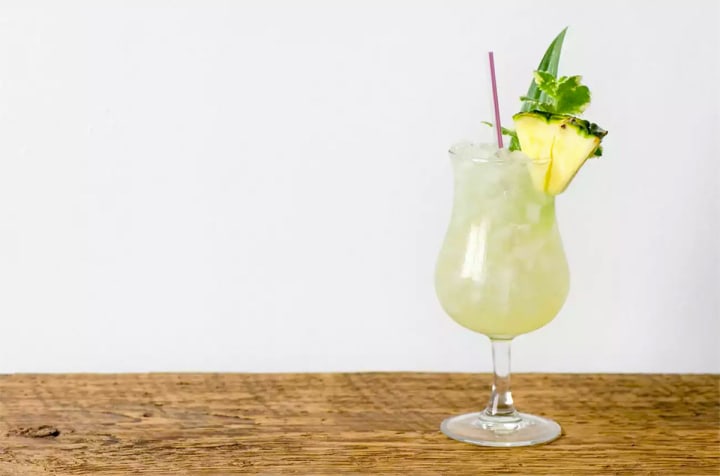 Nothing says brunch like bubbles. The Parkside Fizz has almond-flavored syrup, citrus vodka, club soda and mint. It's refreshing, sweet, and will keep you energized through your third helping of waffles.
Find the recipe here.
Rabbit Punch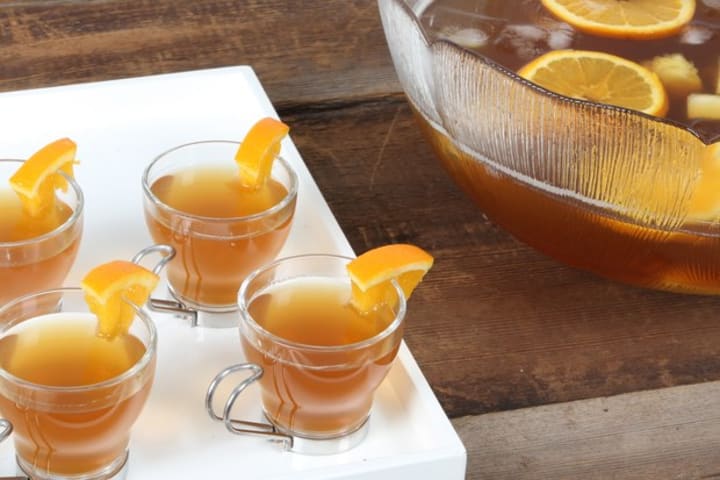 The Rabbit Punch is the brainchild of Los Angeles bartender Matt Wallace. It combines citrus, bourbon, champagne and sugar for a bubbly, fruity taste. Wallace recommends this punch for a springtime brunch; the flavors will help to bring you out of hibernation.
Find the recipe here.
Leland Palmer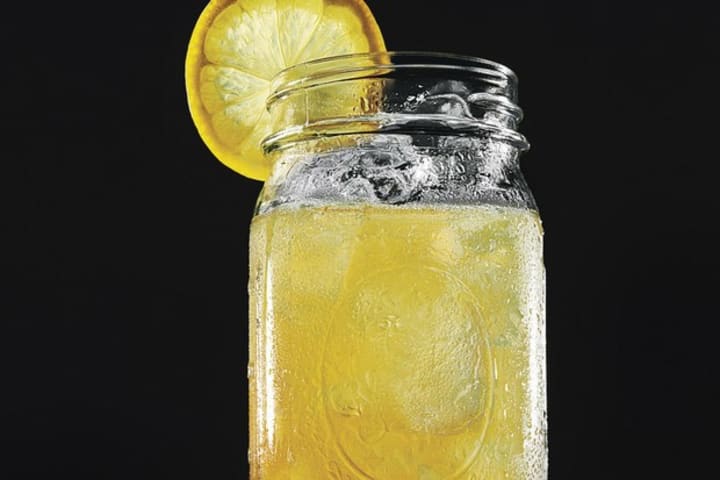 Brooklyn bartender Damon Boelte named the Leland Palmer, an adult version of the traditional Arnold Palmer, after the Twin Peaks character. This cocktail combines jasmine tea, limoncello, lemon juice, grapefruit juice, and gin for a perfect summer sipper.
Find the recipe here.