8 Must-Try Asian Drinks
For the Explorer in You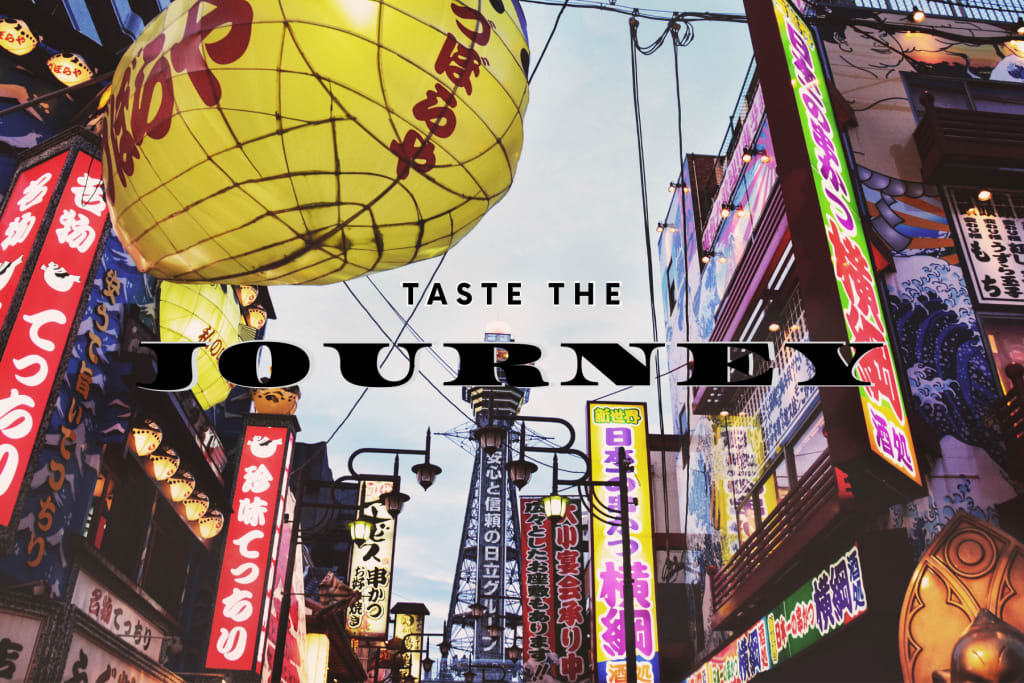 Touring Asia is a unique experience for both the young and old. It provides an interesting take on life in the Asiatic world. From grand temples to pandas, Asia is nothing short from spectacular. The food is unique and varies depending on where you're at. You can get a taste of sweet and salty or spicy and tangy. Their drinks are nothing short of interesting and unique.
Here are a few alcoholic beverages that are a must-try for your next visit to Asia.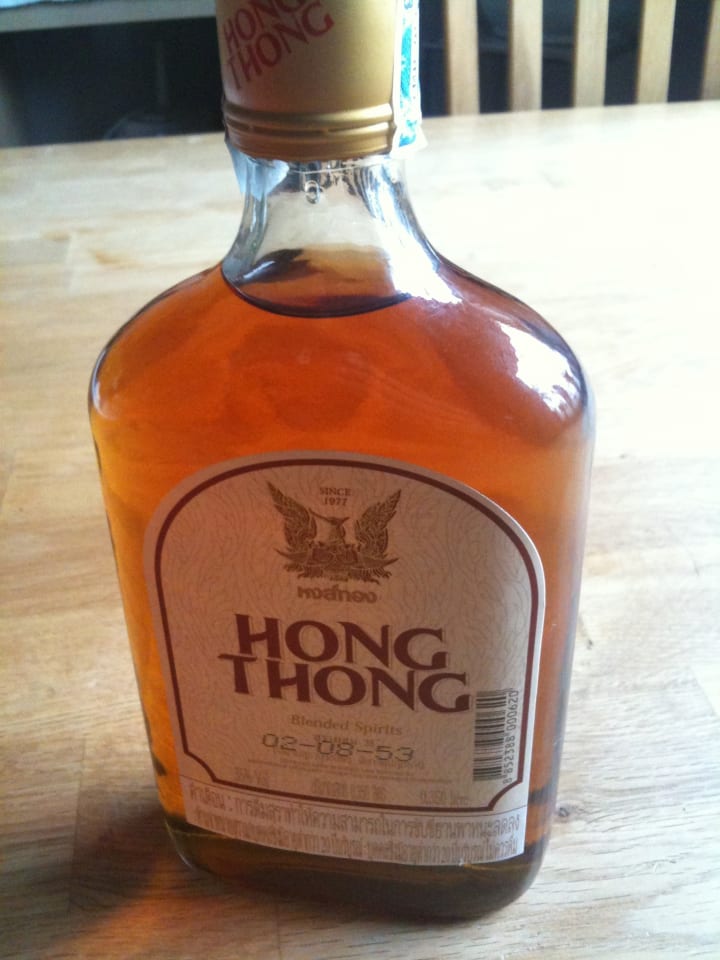 Native to wonderful touristic Thailand, this drink is known for being a cheap liquor for expats and locals. According to locals, this is their whisky drink. When you get down to the basics, this is a blended spirits drink. It has a unique flavor that you need to try at least once. Bonus for this drink... it's cheap! You can easily get this at any 7-Eleven around. If you don't like drinking alcohol straight, you can pair this with a good Coke or Sprite.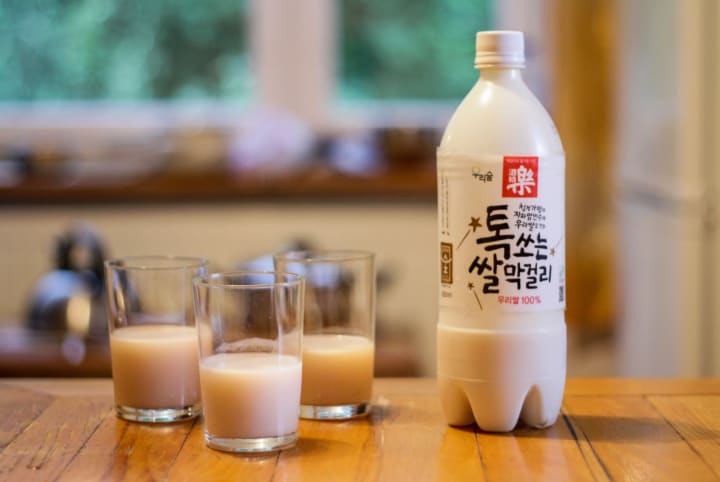 Rice is found everywhere among the Asian cultures. It's an integral part of their agricultural system. From feeding the locals and foreigners to supplying material for tasty alcoholic drinks, you're sure to find an assortment of rice-based products everywhere. This rice beer is relatively cheap compared to some wheat-based beers in South Korea and offers a wonderful flavor that pairs nicely with your Korean BBQ. Before drinking this up, make sure you shake it up a bit, but not too much. You can easily find this at any 7-Eleven or restaurant.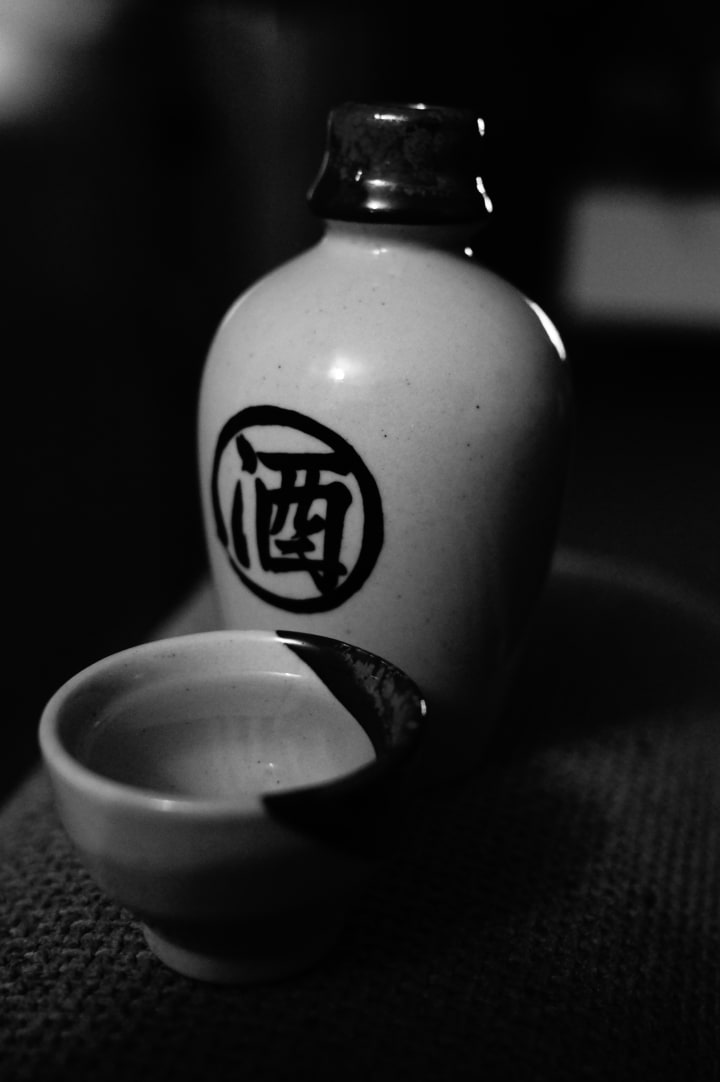 The traditional Japanese wine is something that you must try. This drink is flavorful and pairs perfectly with sushi. It's not a drink to chug but simply sip on it while you enjoy a fine meal with friends. You can easily find saki among more northern Asian countries; especially, in Japan.

This isn't one that is particularly special, but it does strike home as an important beer among the Chinese. Every year, the Chinese have a Harbin Beer Festival in Harbin, China. While this is similar to the Keystone or Bud Light beer found in America, it is tasty on a cold night or with some good shao kao.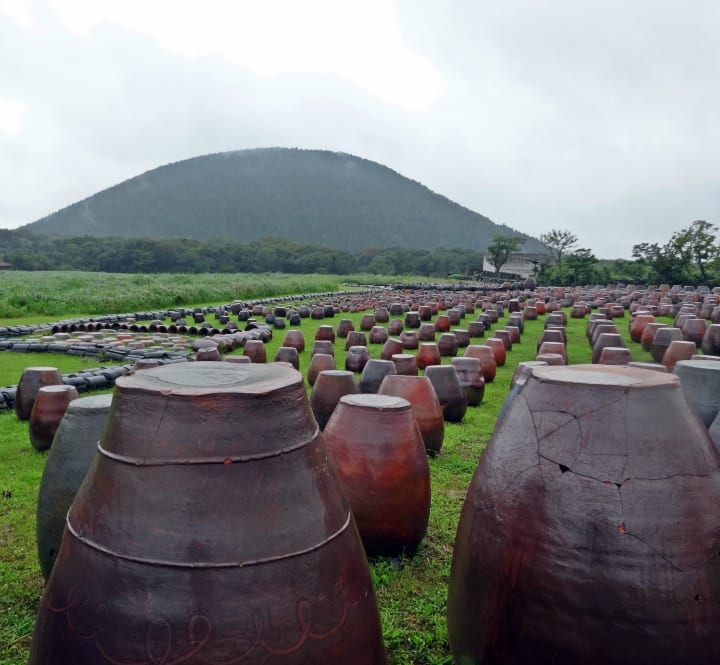 Isn't rice wine, Baijiu? Yes and no. There is a difference between the wine and Baijiu. The bijou is by far stronger and contains a higher percentage of alcohol. Rice wine is a lot smoother and more refined. You can find this wine in numerous places. I have personally found that the best mijiu is in Guilin, China. The taste is smooth and warms you up on a rainy day.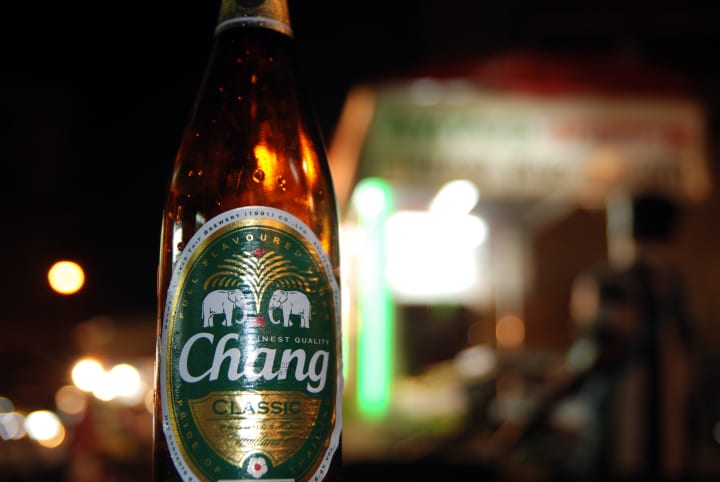 Okay, so nothing special, but this is the famous local beers of Thailand. You can find it advertised among numerous music festivals such as the Mayan Music Festival. This beer is a cheap alternative to others. Yes, the alcohol percentage is smaller compared to other beers available, but when it's over 100 degrees Fahrenheit you will be feeling the effects. It's a great go-to beer for any night.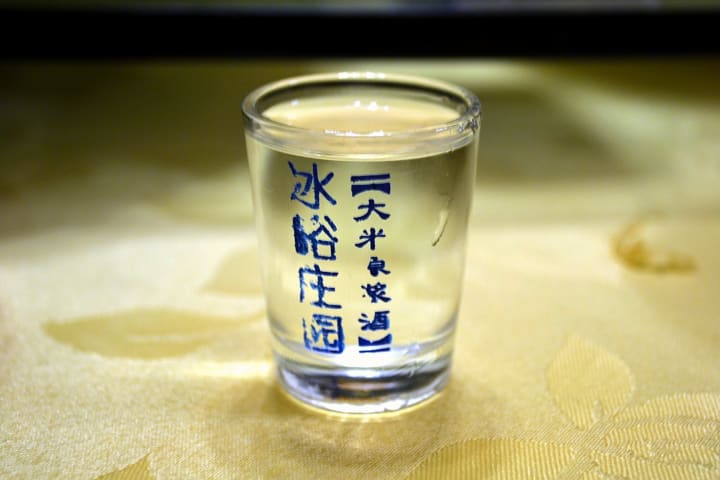 Known among local foreigners as the "rice wine" in China, this drink is anything but wine. The alcohol percentage generally ranges between 40 - 60% normally. Depending on how much money you spend, this can either be a cheap or expensive drink. The cheaper the price, the worse it is. The more expensive it is, the better it is. It's not like the scales we have back home for wine. Bijou is part of China's culture. At business dinners and weddings, you're sure to find this drink. It normally comes in miniature pitchers and a mini, delicate shot glass. Why is the glass so small? The drink is that potent. You will feel the warmth slithering down your esophagus into your stomach like a snake nestling up for winter.

This is a sneaky but tasty drink. Soju appears to be water, but it smells, tastes, and acts nothing like it. This drink comes in an assortment of flavors from Maple Syrup to Blueberry. Soju goes down smoothly and will ensure that you have a good time. One bottle is enough to start the night off feeling good. Among my group of foreigners, we have a saying, "1 or 2 sojus, you're good. Three or more, it's a soju night." This drink can quickly knock you off of your feet.
travel
Hi, everyone! I'm currently teaching English abroad as a second language. In my free time I love writing about anything and everything. I have written about history, travel, and relationships. Keep posted for my next article!