Things I Wish Someone Had Told Me Before Top Surgery
Getting Top Surgery Soon? Here's some less-talked-about advice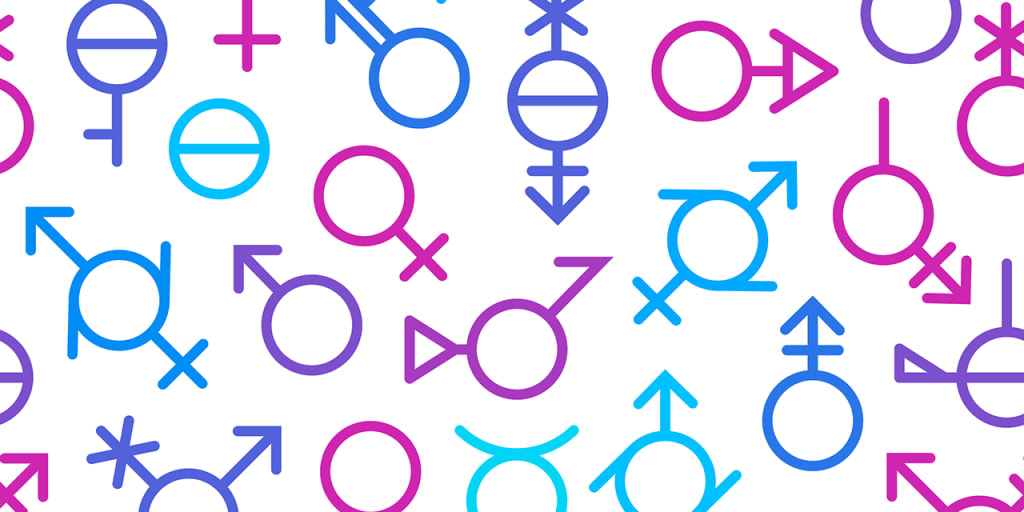 1. HOW TO AVOID A COMPLICATION
This is the most important tip I have to offer. I had surgery in July, and had a complication- my right side did not drain entirely before the wound closed, which caused a build up of gross fluid that I had to get drained by my doctor twice. I thought it was random, but it was actually due to the heat and humidity. The heat causes the fluid to build up more quickly than it would on its own, which causes the skin and tissue to not be able to reconnect itself to the rest of the body, which in turn leads to more build up- a nasty snowball effect. This can be avoided by scheduling your appointment for cooler times of year, or staying inside in the AC if you have surgery in the summertime.
2. BUY SOME PADS
Depending on the type of drains used, there may be excess spillage of (gross) fluids for the first few days. Go to the store (or send your friends) and buy some maxi pads to put between the compression binder and your drains for less mess. Puppy pads are also helpful, as they can be put down on your bed to avoid ruining a few sets of sheets.
3. You are going to stink so bad
It is just the reality, especially if you're also on T. I had the priviledge of being bathed once in the week before my stitches came out. Dry shampoo can help with hair oil, and there is no shame in spraying yourself with enough cologne to become a 2008 Hollister. You will also probably need someone else to wash your face and help you put on deodorant.
Personally, I did not need anyone to help me use the bathroom. Everyone has different experiences, but do not stress too much about this!
4. Have your cash BEFORE picking a date
This may not be a universal reality, but the surgeon I went to required a downpayment of a quarter of the total price before the surgery date could be chosen. Make sure that you are aware of your doctors' policy and prepare accordingly!
5. You will be bored, tired, and restless all at the same time
For me, top surgery was more mentally taxing than physically painful. Between the stress of keeping up with the medications, my active personality hating having to be in my apartment all day, and the medications making me sleepy, I was generally unhappy- not with my results or having done it, but the waiting period between surgery and geting back to normal life. I recommend having a LOT of easy activities ready for yourself- movies, TV, podcasts, books, video games, crafts, etc. It is also helpful to have a buddy help keep track of medicine, and also to socialize with. It is so totally worth it, but the first few days are mentally taxing in unexpected ways.
6. A note on pain
Do not worry. In my experience, it barely hurt at all, and after day 2 I was good with just tylenol. Of course, everyone is different, but if you just take it easy and listen to your body, there will be little pain after the first day or so.
If you are wondering how much time to take off work/school, I was ready to get back to my (remote, not at all physically taxing) job after about 5 days.
7. The Doctor is Always Right
At the end of the day, your doctor will know what is best for you. Each doctor and procedure is a little different, and they can help you with how to prepare. ASK THEM QUESTIONS! And good luck on this awesome journey my friend!
Any tips from your experiences? Comment them below to uplift others getting top surgery!
Reader insights
Outstanding
Excellent work. Looking forward to reading more!
Top insights
Expert insights and opinions

Arguments were carefully researched and presented

Eye opening

Niche topic & fresh perspectives

On-point and relevant

Writing reflected the title & theme
Add your insights