XJ-13 by Solstice
Rated 74 by The Cannafiles

By bringing together G13 with Jack Herer, XJ-13 combines legend with legendary. G-13 is an indica of unknown origin. Steeped in mystery, she had been rumored to have been part of a US government research program at the University of Mississippi and bred specifically for her potency. G-13, though an indica, should not be confused with G13 Haze, which was bred by Neville by crossing G-13 with Haze. Jack Herer is a hybrid of an old school cut of Northern Lights #5 with Skunk #1. Bred to honor Jack "The Hemperor" Herer, author of The Emperor Wears No Clothes. She alone has won numerous cannabis cups and awards over the years.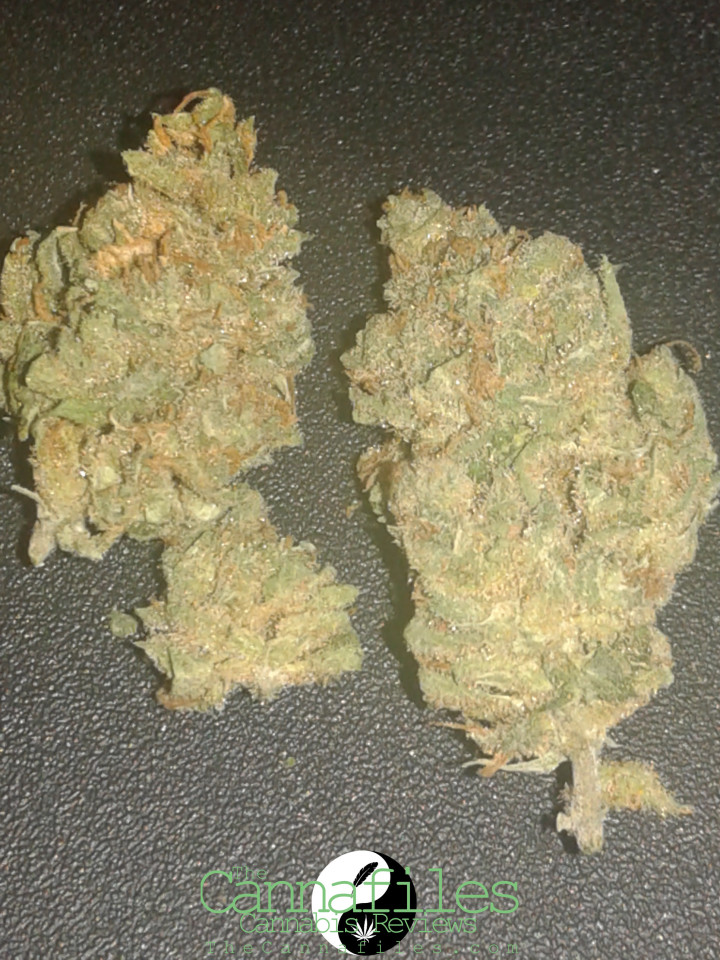 Buds are frosty to the naked eye and have a lovely light green color that reminds me of a forest in the summertime. Lightly pocketed with orange pistils, these buds look beautiful and vibrant. The trim is tight with not a sign of sugar leaf. Trichomes under the scope look healthy; most are milky-white and translucent, but some are amber in color. All trichomes look fully formed with stalked, glandular heads.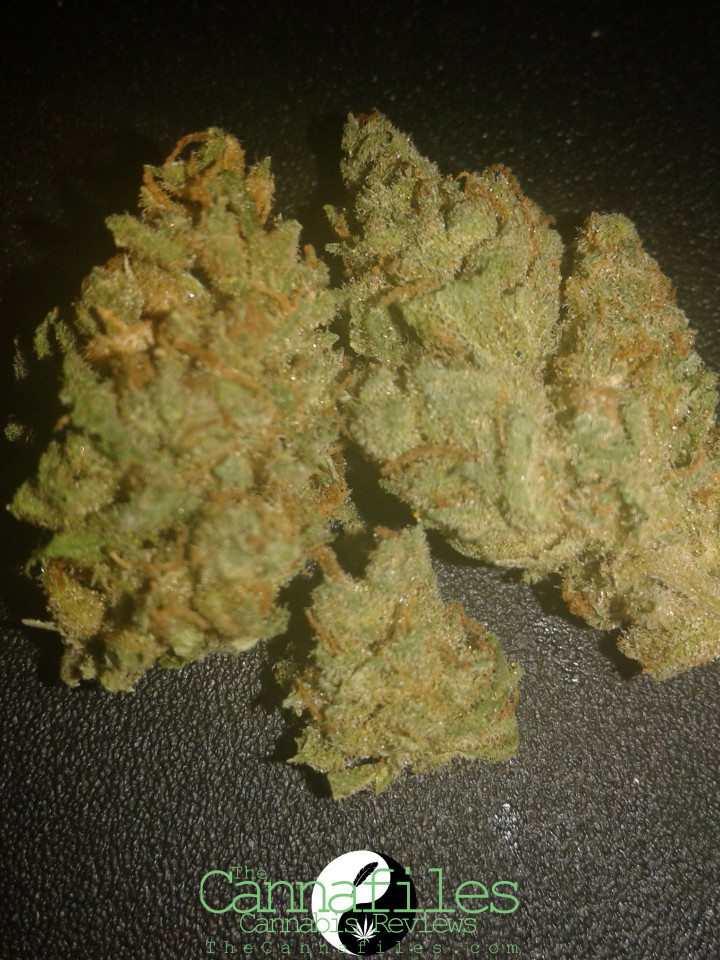 The immediate scent is mango sweet with light floral notes. There is a hint of evergreen earthen pine throughout. Breaking up the buds reveal a hint of sandalwood. Not overwhelming or pungent, but very light and pleasant. Grinding adds nothing more to the overall scent, though it is lovely, but not strong.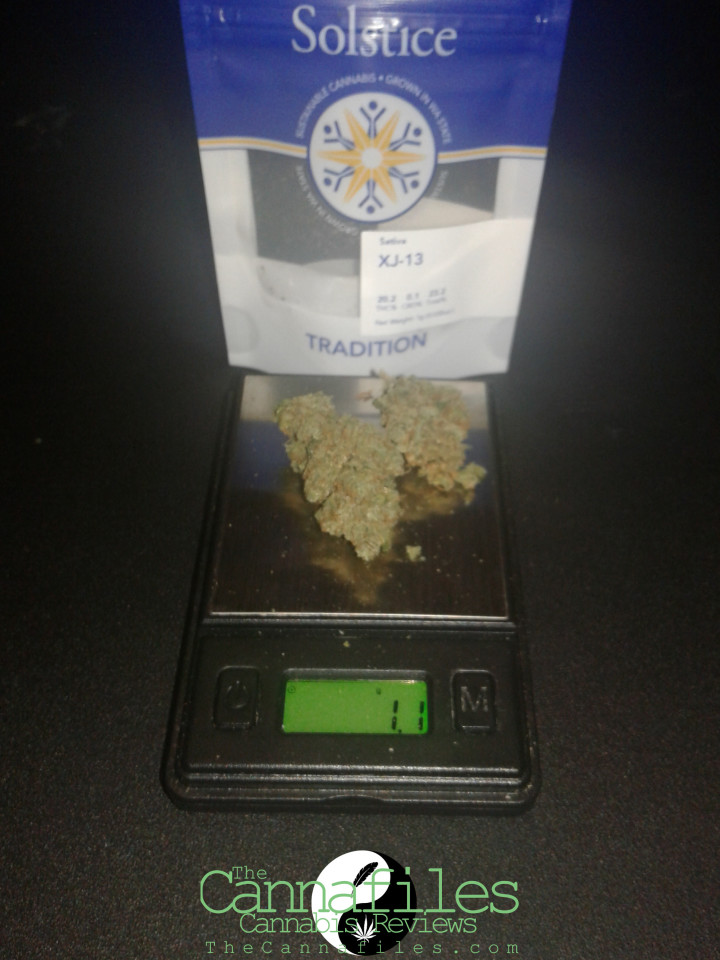 Buds feel light in the hand, but the bag weighs heavy. Nugs feel dry and crispy. They fall apart easily when broken up. They make a cracking sound when I break them apart. They grind with a crunch noise that is not pleasant and a touch worrisome. Opening my grinder, I find that the buds have ground up very fluffy. Rolling her up was difficult at best. The ground bud was extremely fluffy and dry; there was a lot of kief after grinder her up. But after some doing, and after a bit of spillage, I got her worked into shape, and ready to smoke.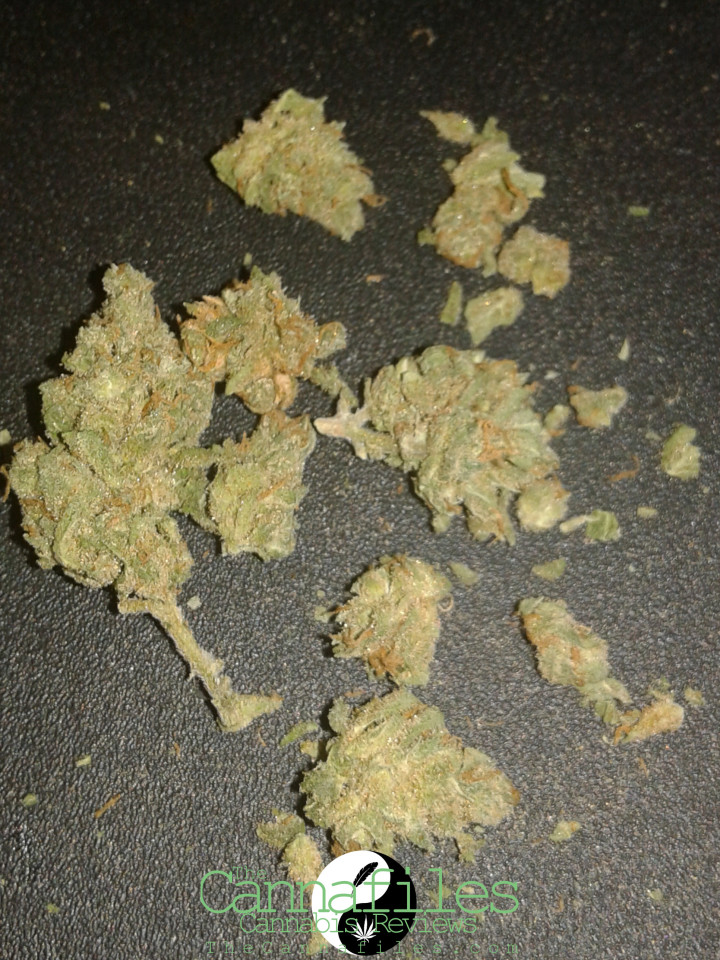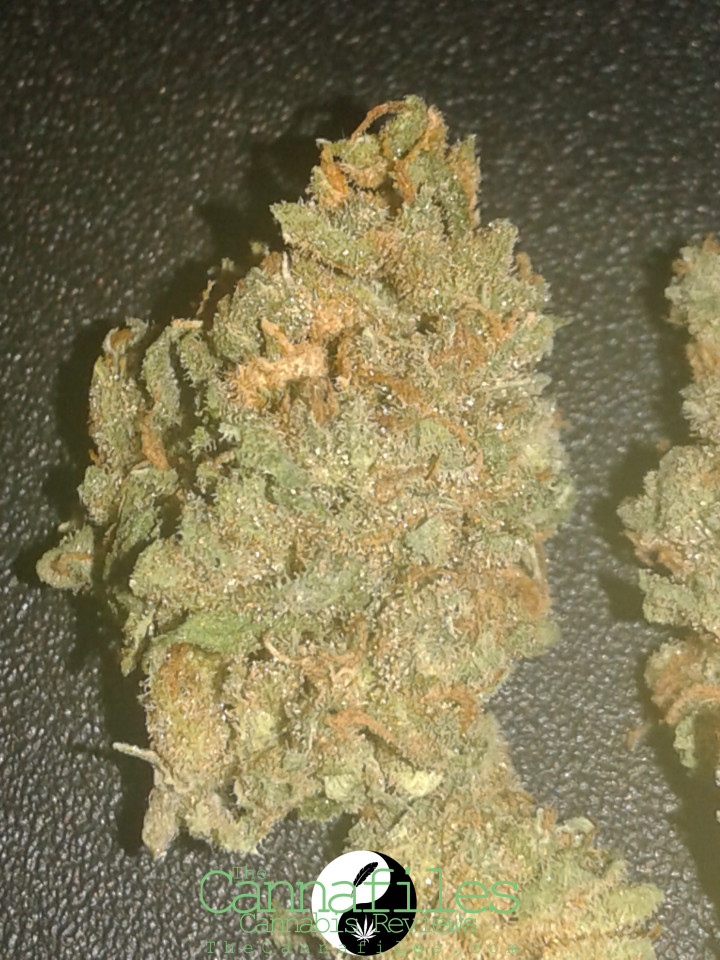 She lights easy and smokes smooth. Light against the throat. She tastes sweet, but not sugary. There's a hint of fruity mango and and earthy sandalwood. A touch of pine envelopes the flavor entire. Smoking her down to about halfway and that fruity mango flavor takes on a musky role. She smokes clean and the flavors stay light, though they are beginning to turn bitter and flatten on the finish. Still, she burns clean and even all the way down, only heating up on the final third of the spliff.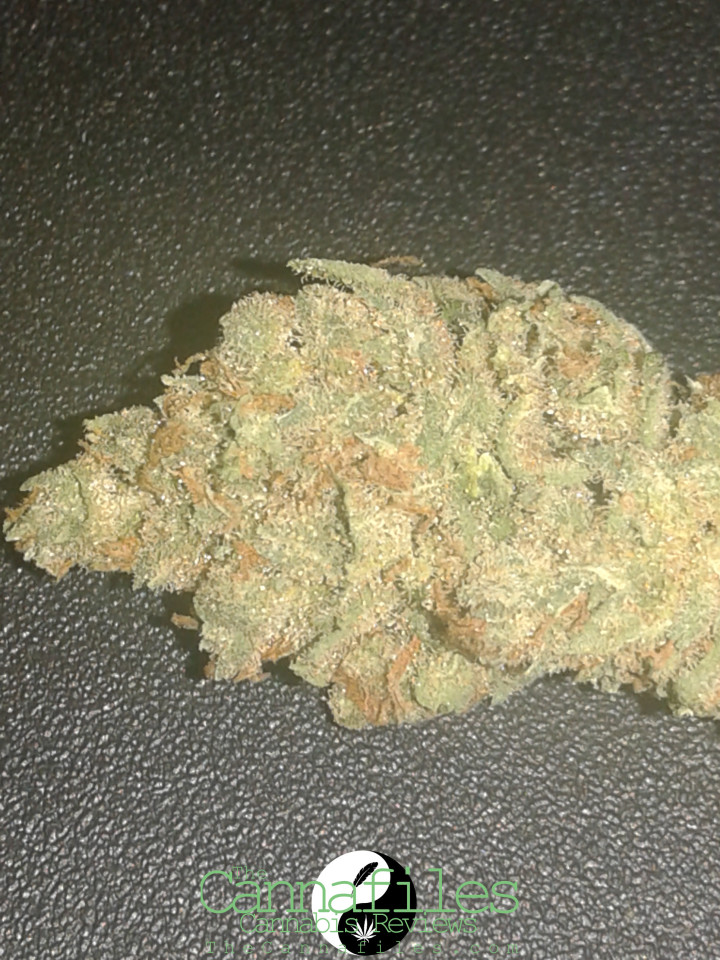 Effects are nowhere to be seen. Not right away. XJ-13 stays hidden in the shadows at first, waiting for her moment to strike. But then she sneaks into your brain with a rush. A beautiful breeze washes over the body that adds a slight droop to the eyes. Generally, in the body I feel a pleasant relaxation, nothing heavy. In the head, there's a lovely effect at play. She has me focused with faux pinpoint clarity. There's a definite dampening to the noises in the crawlspace of my mind. But I'm fuzzy on the edges and on the periphery, I want to be dizzily distracted. Later I feel more fully relaxed, but there's an overall pleasant sensation to my emotional aspect.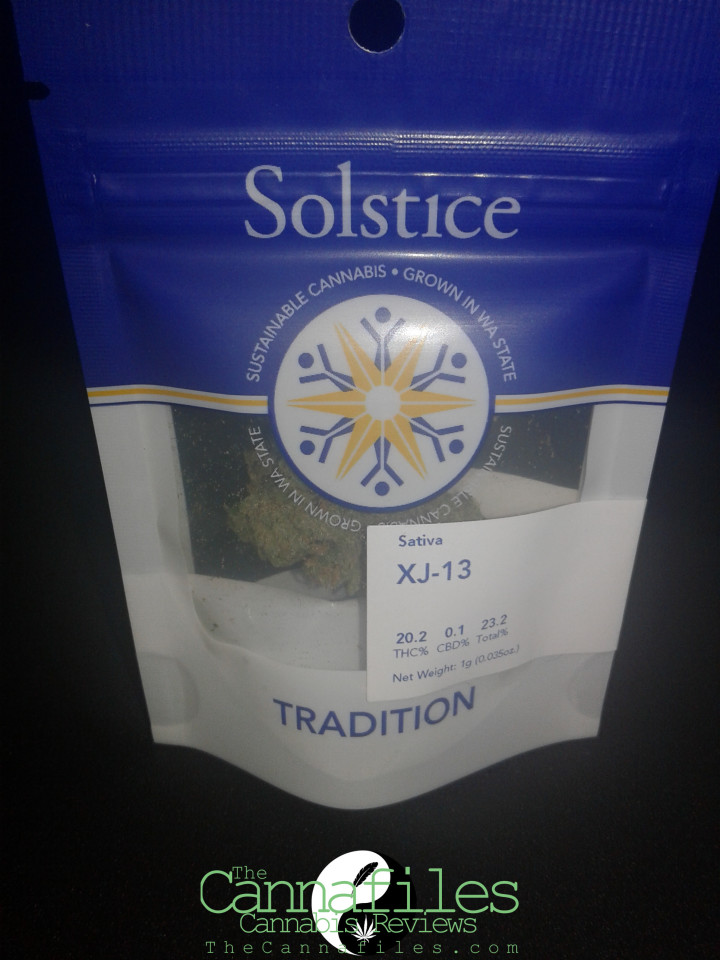 Solstice started back 2011 as the first commercial production company in the state of Washington. Their mission is to "present the plant in the most beautiful way possible," with a goal to source the best varieties, cultivate responsibly, test and breed new varieties, and to be a positive participant in the community. I believe they did a wonderful job with XJ-13. I have a wonderful stone in the head with a nice relaxation that still allows me to function. I feel playful and joyful and light. And there ain't no better way to be than that.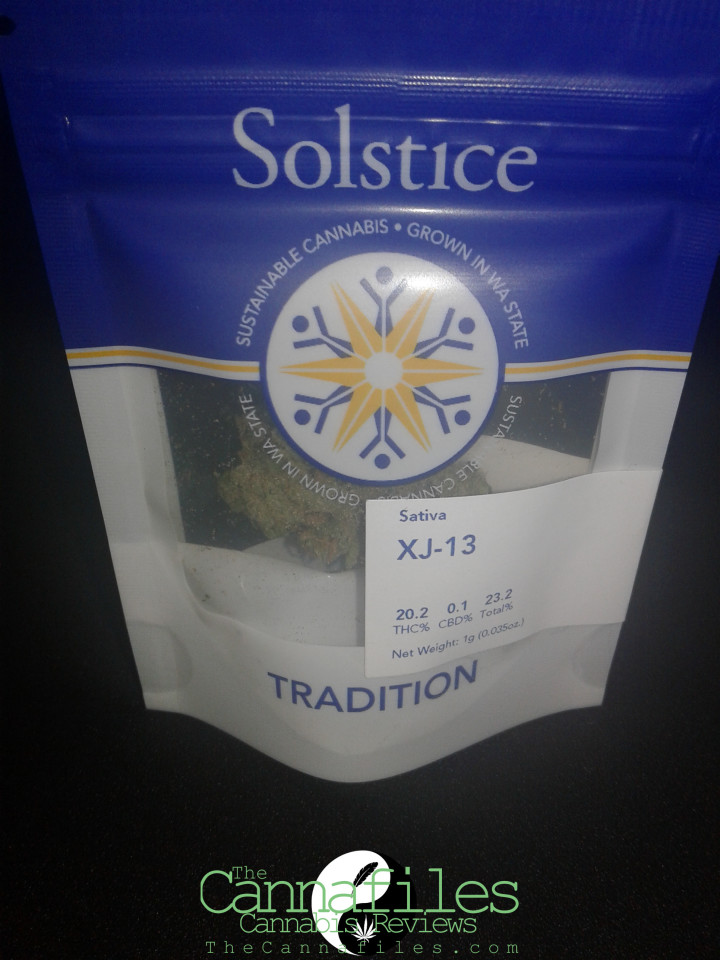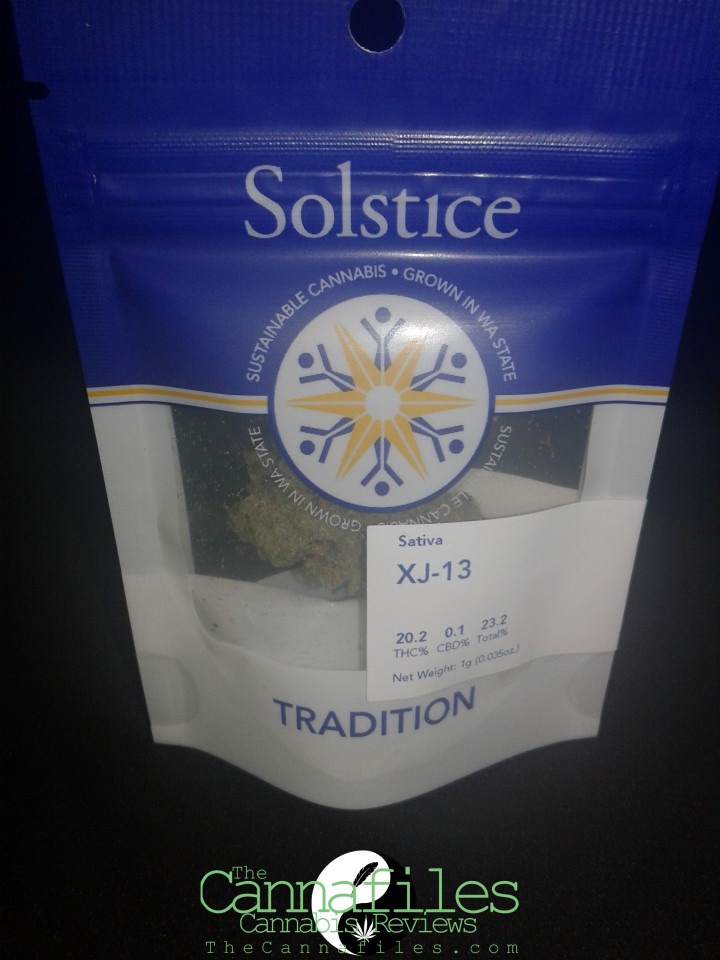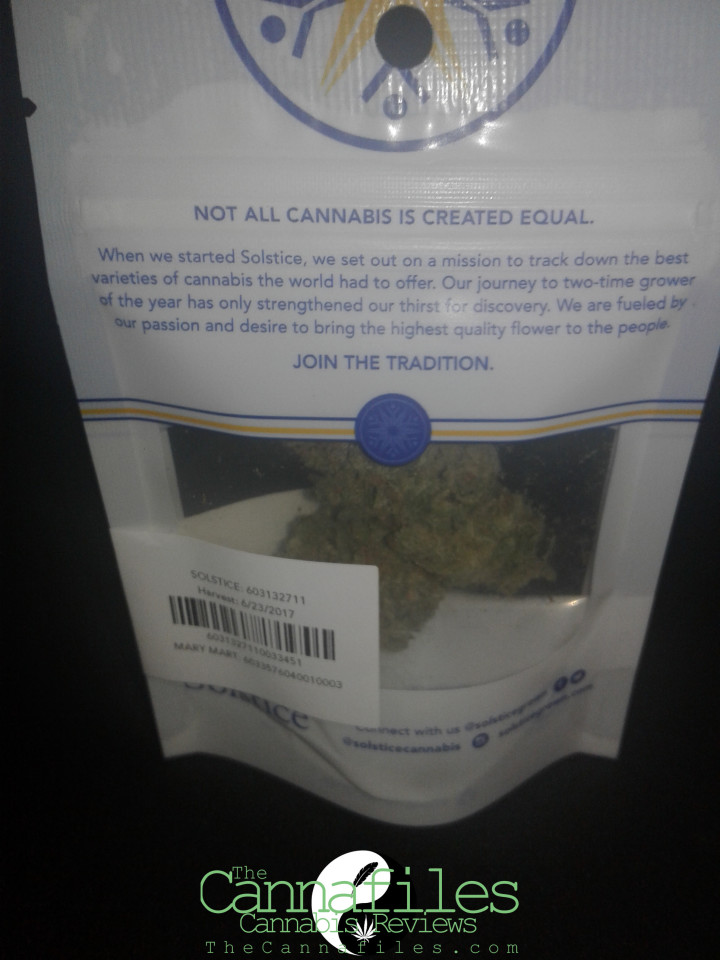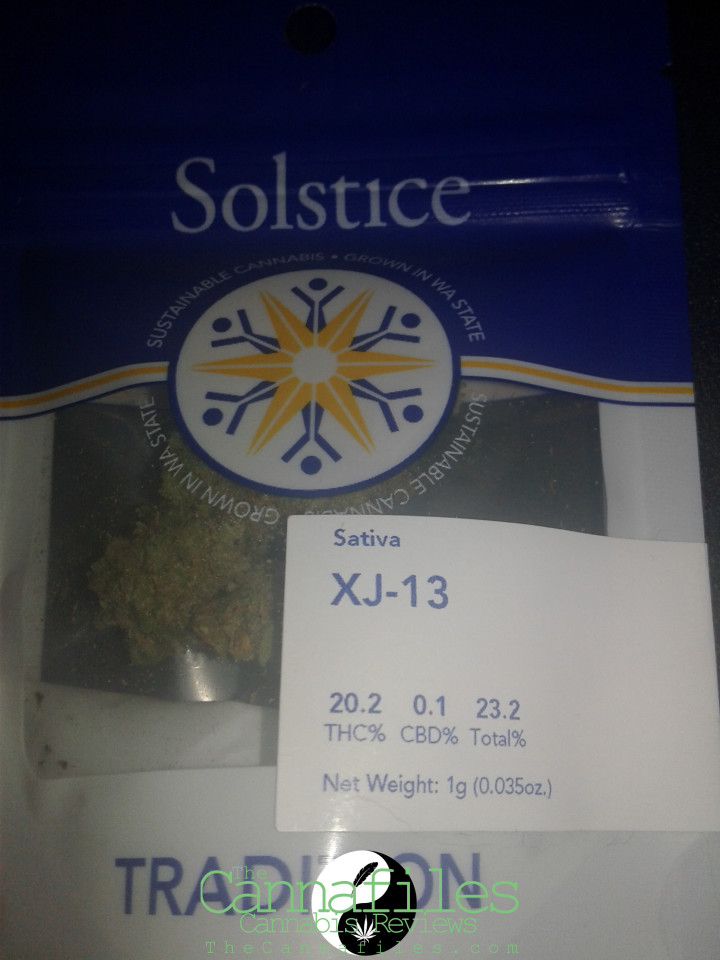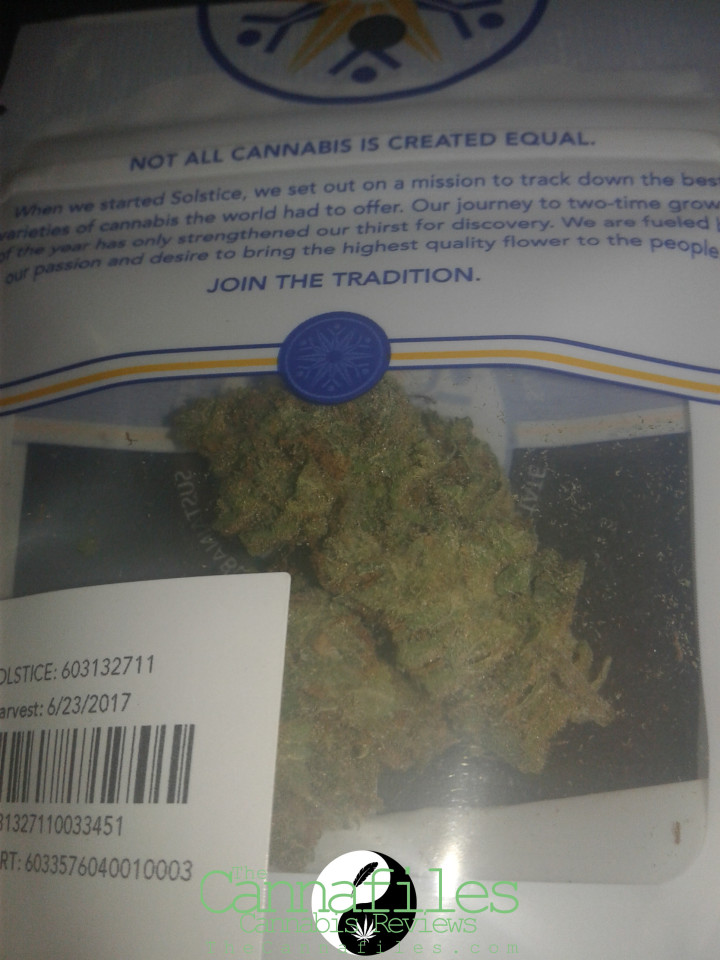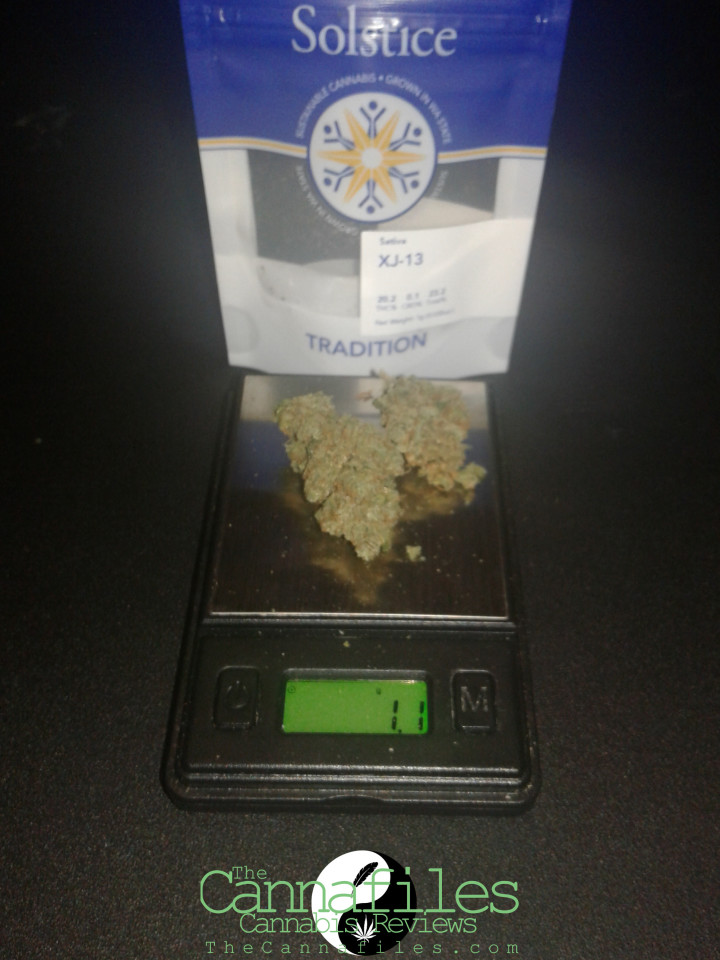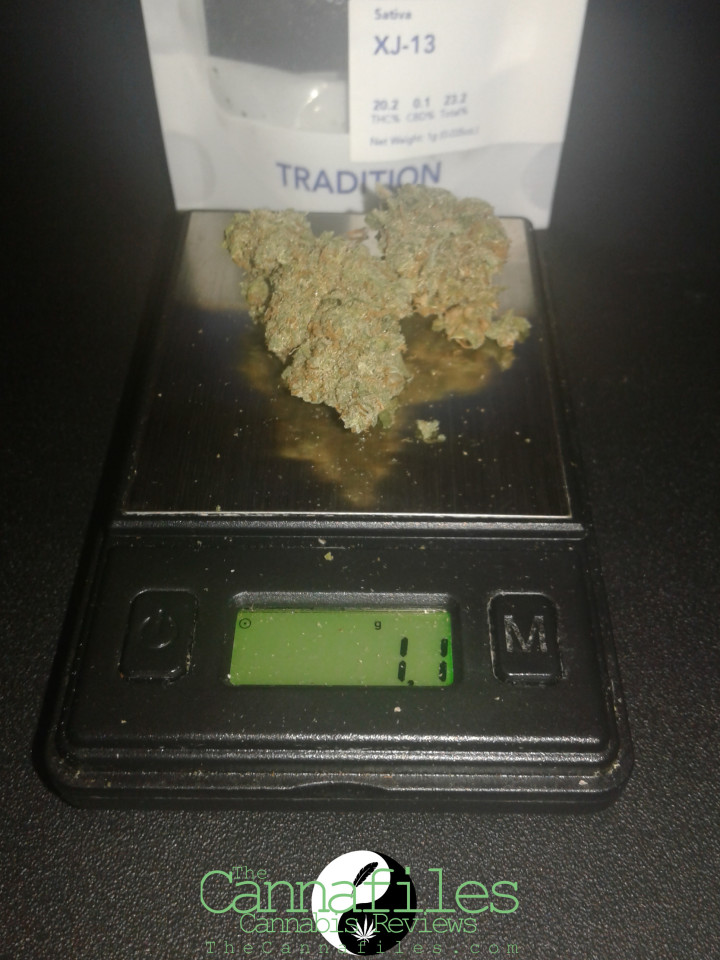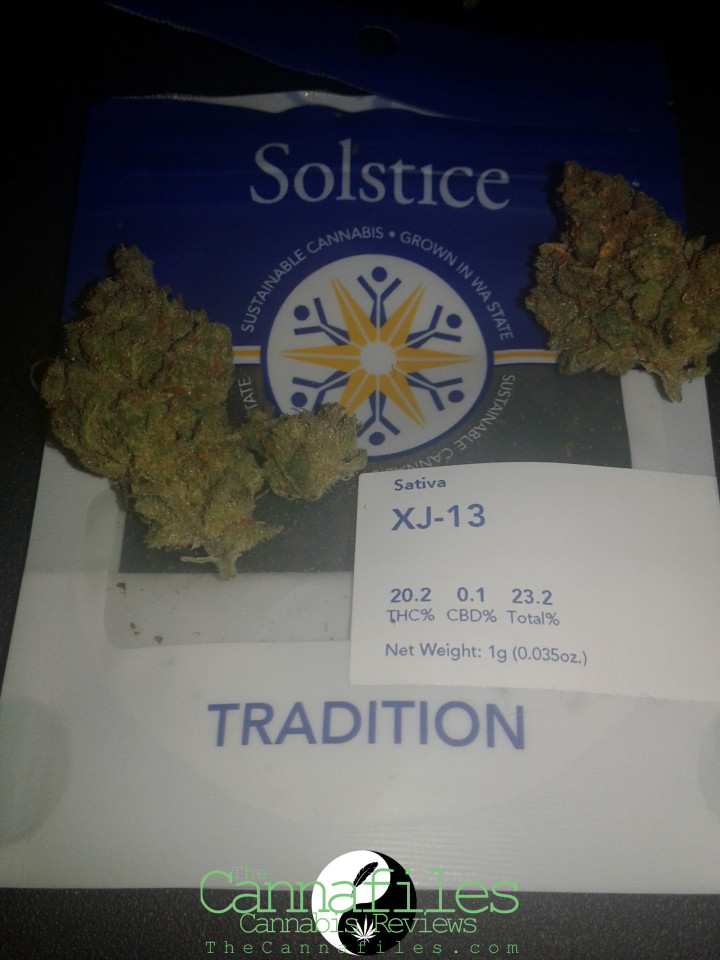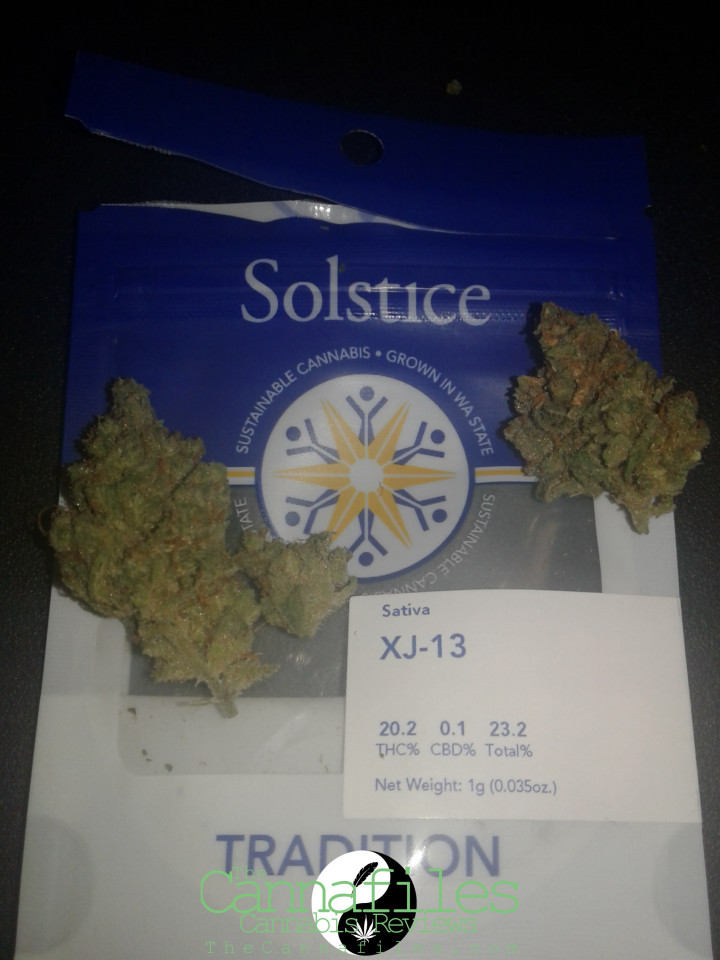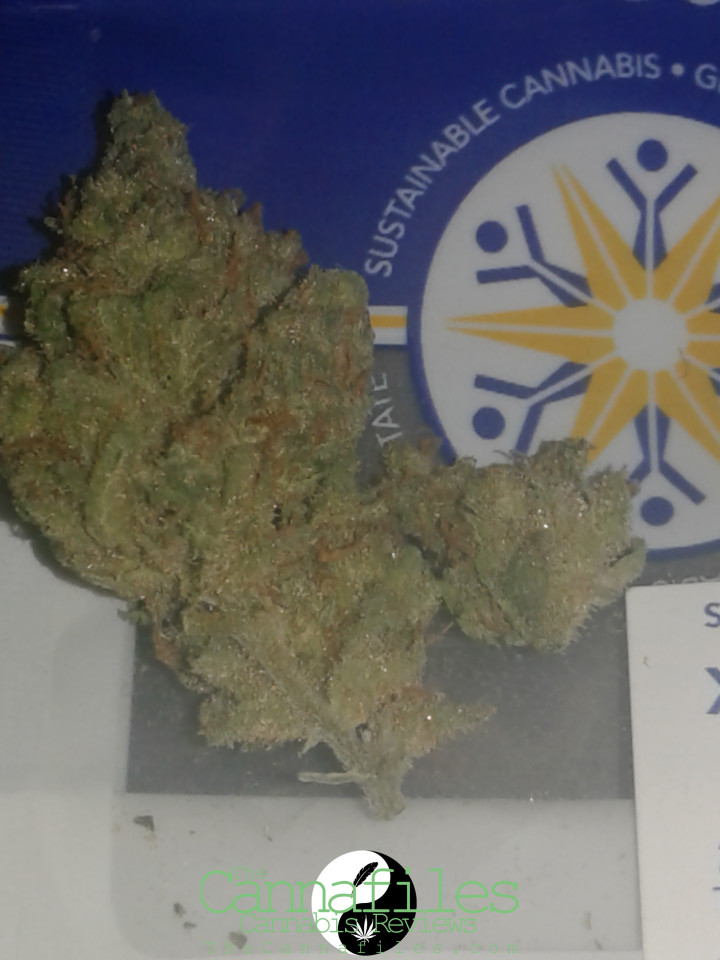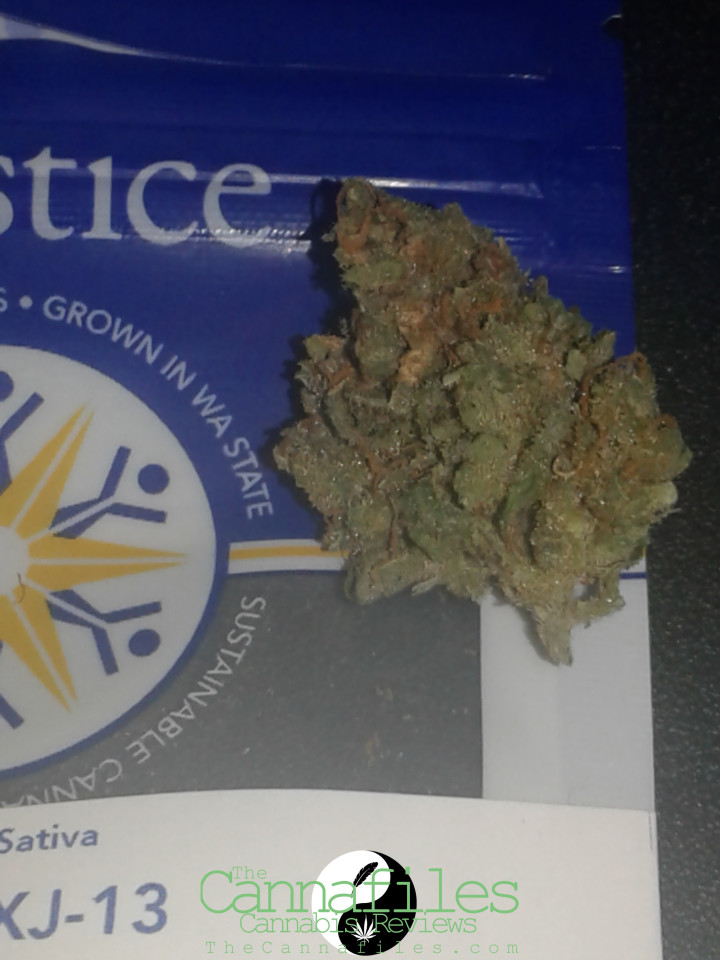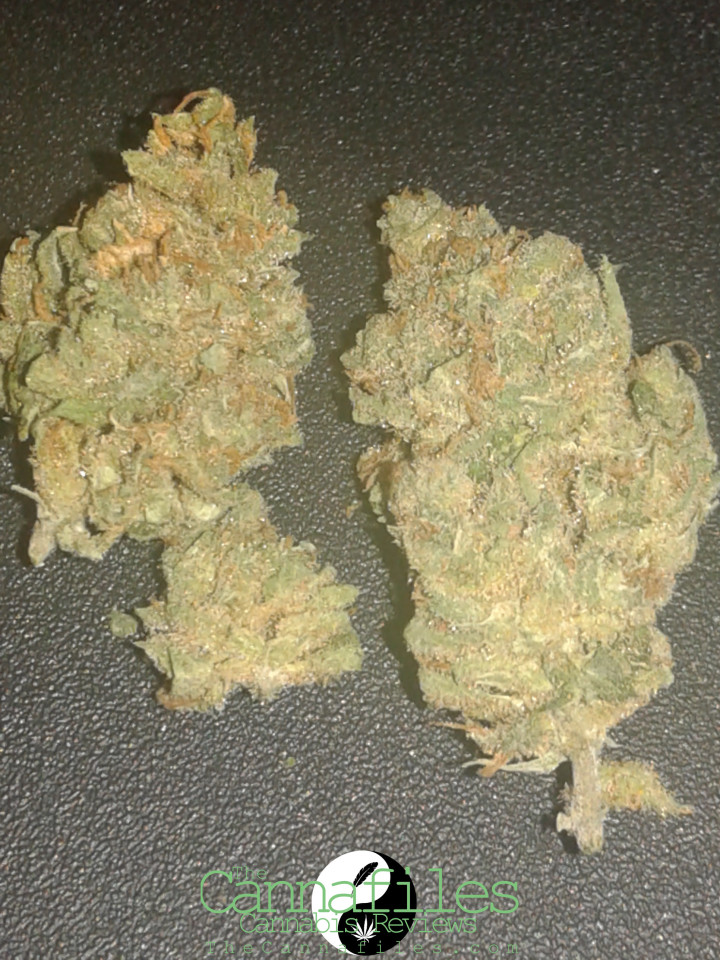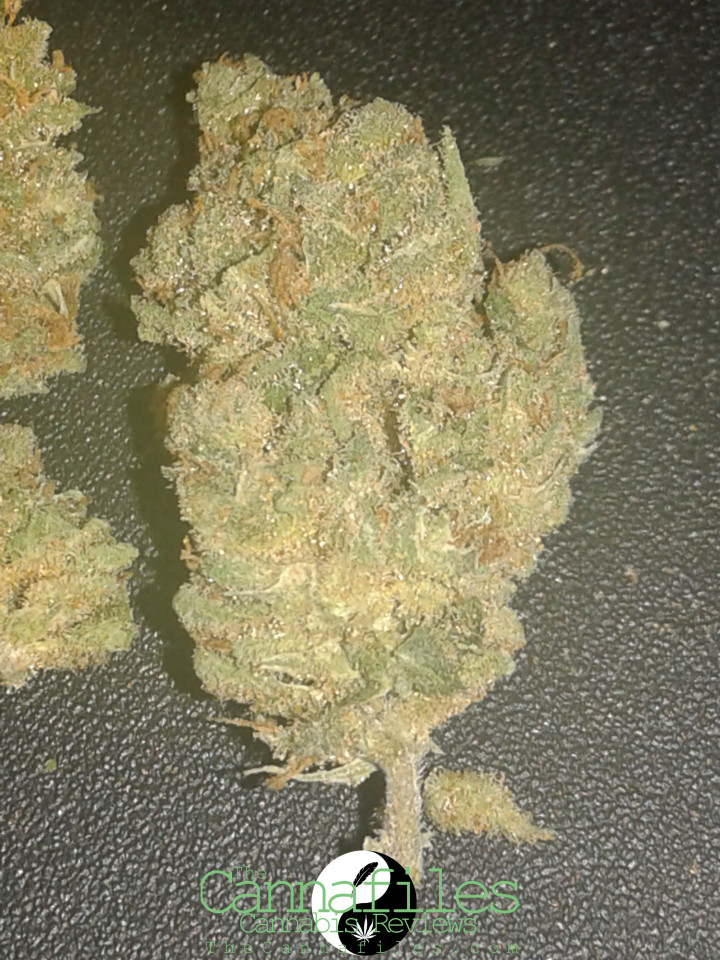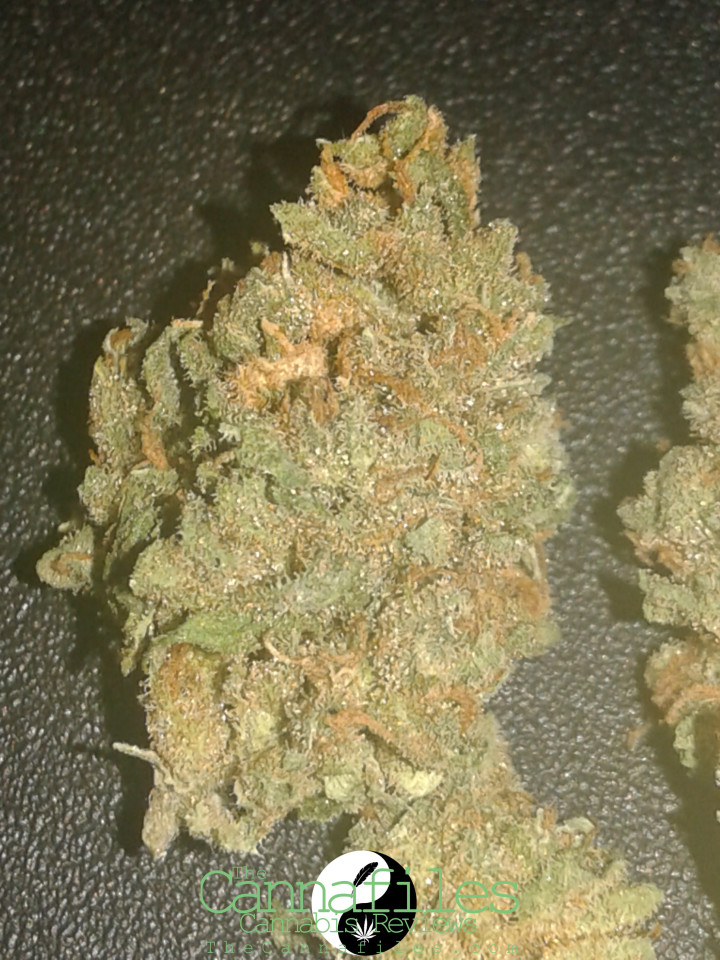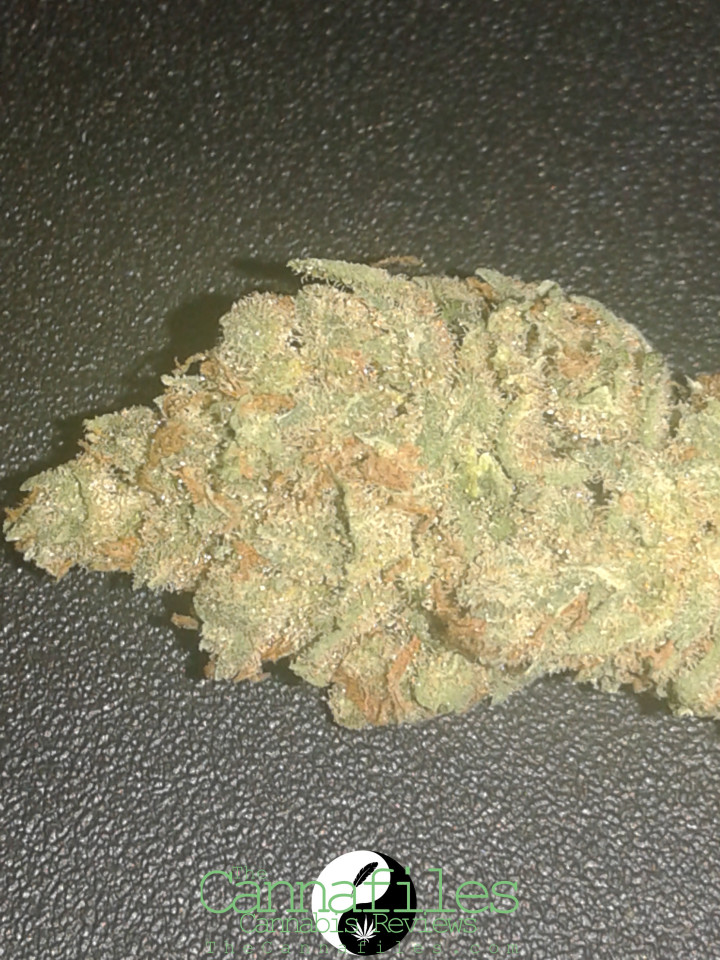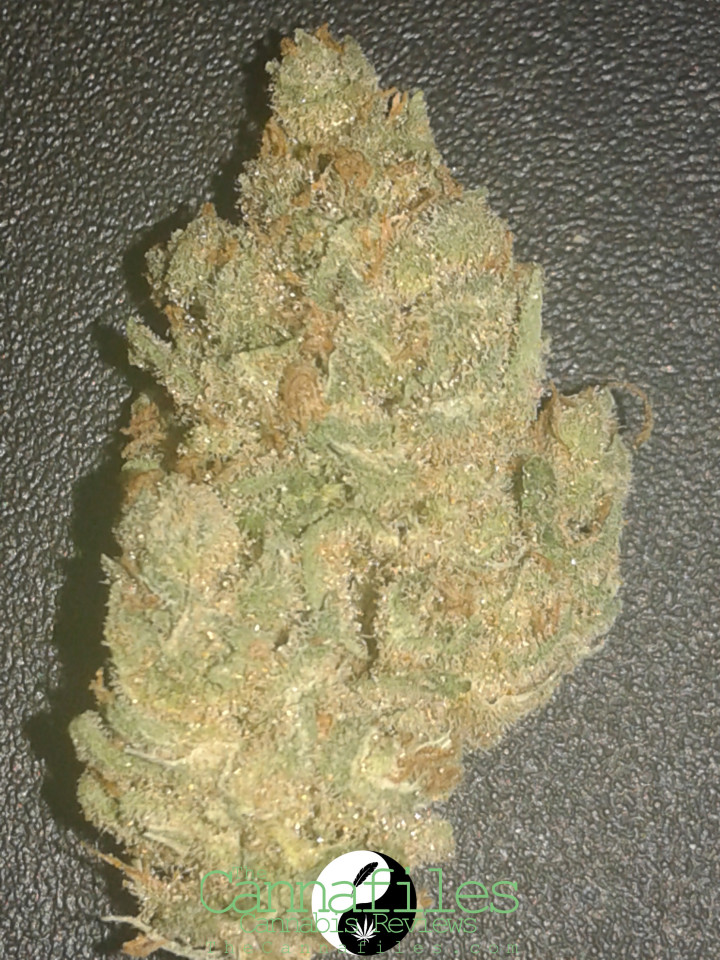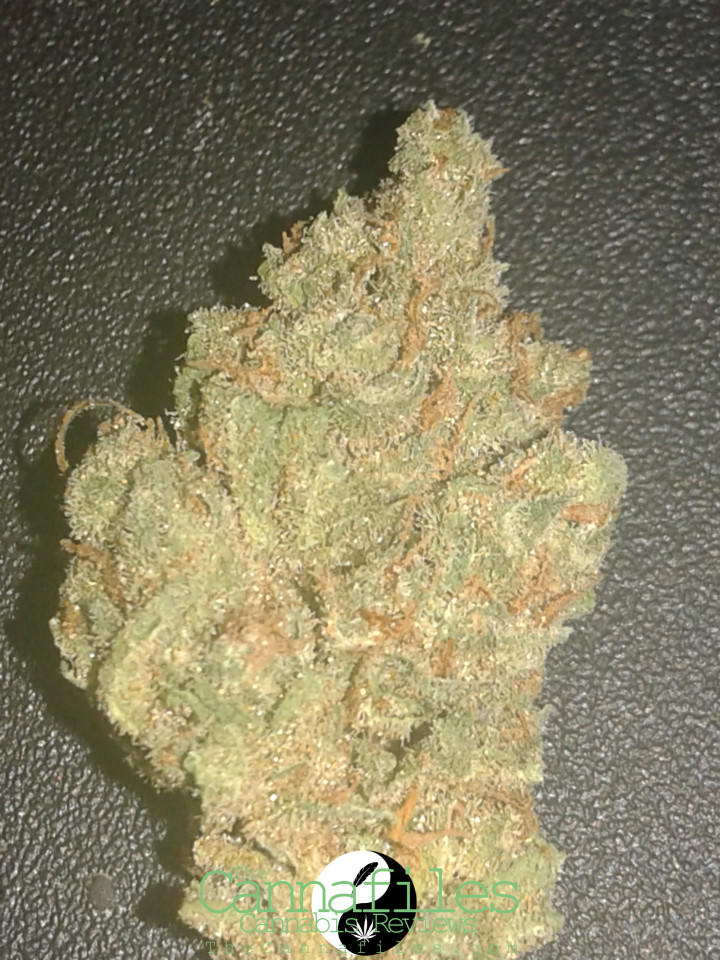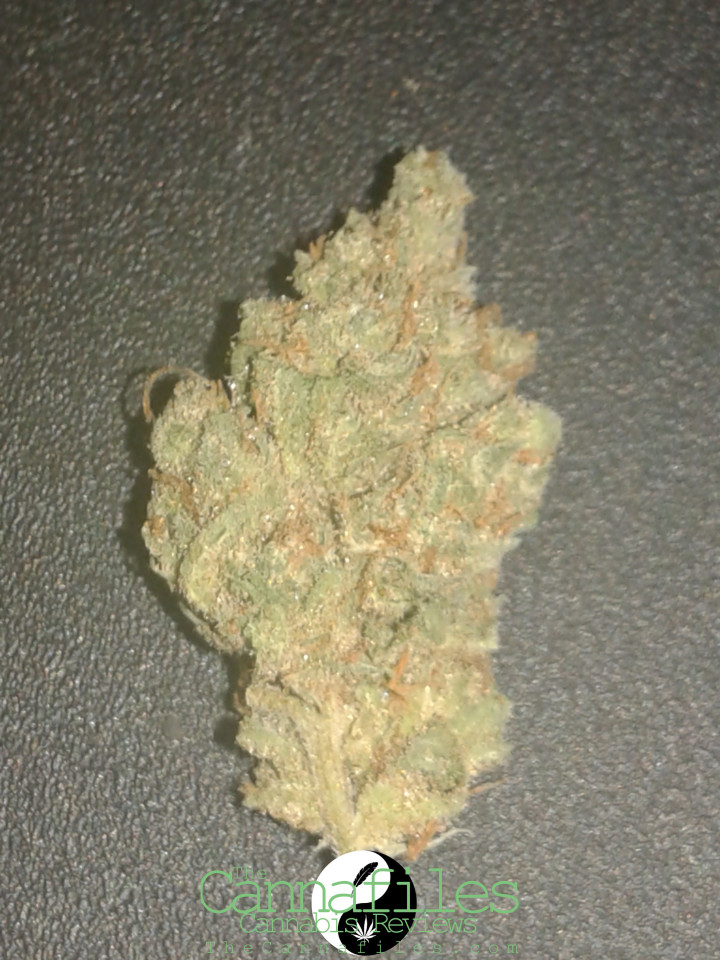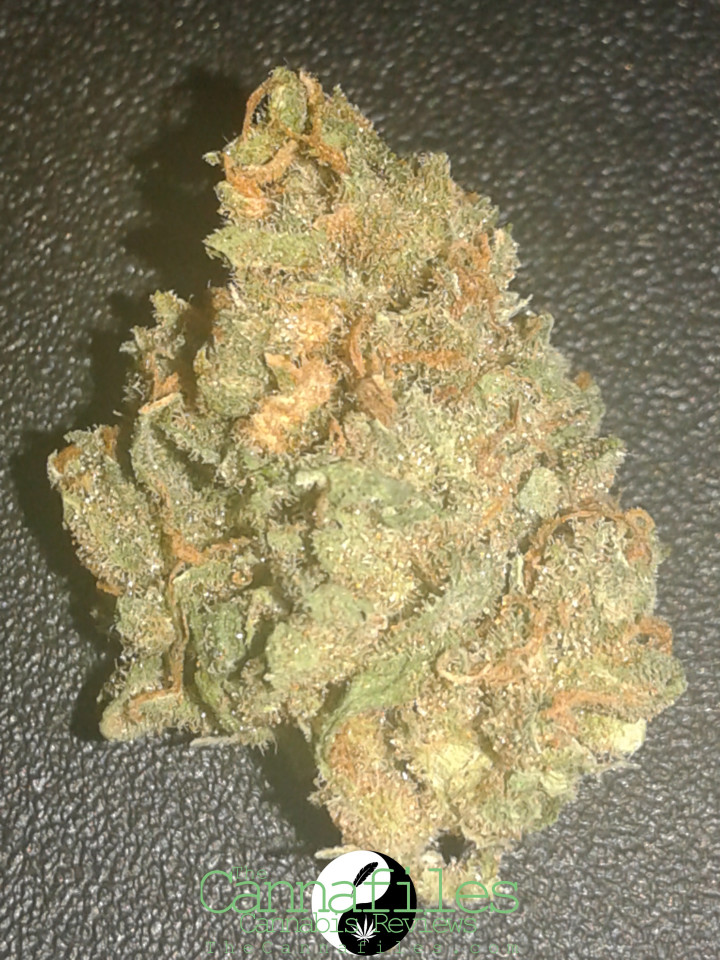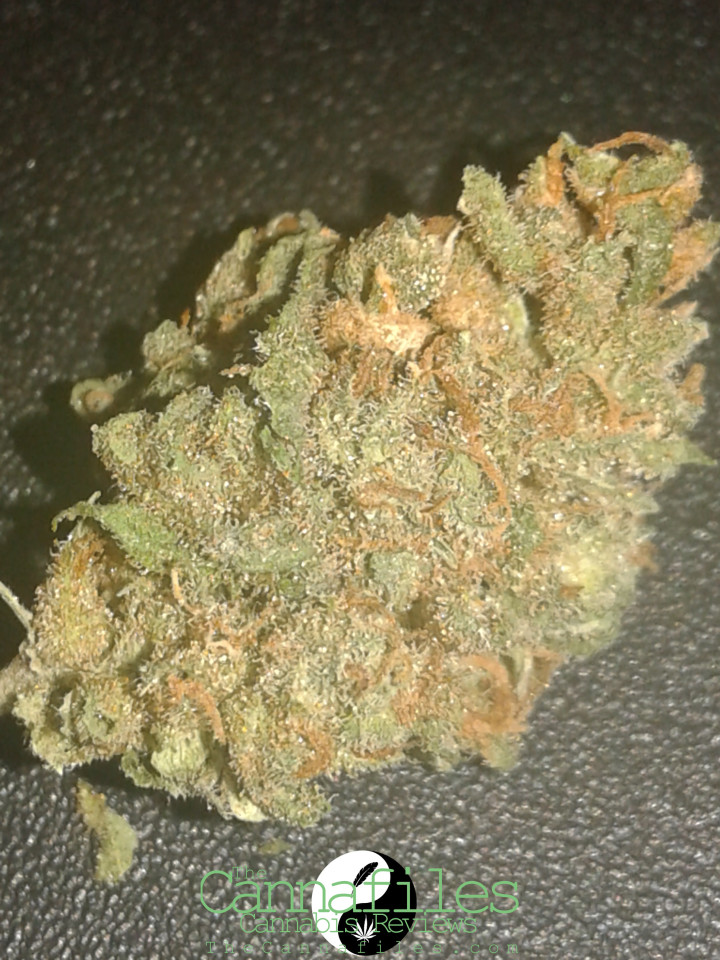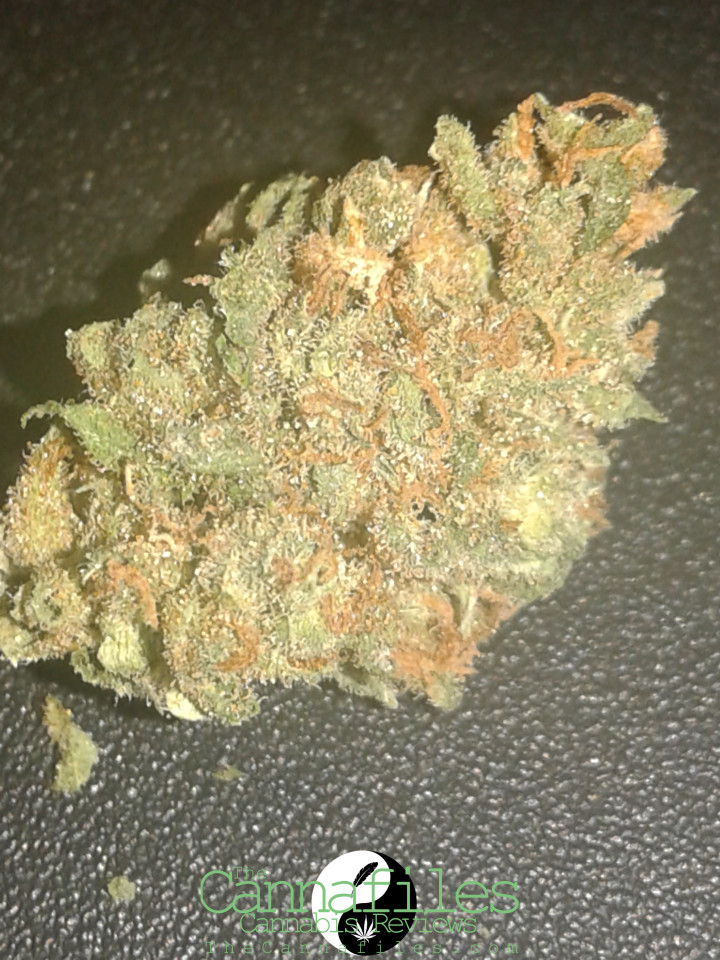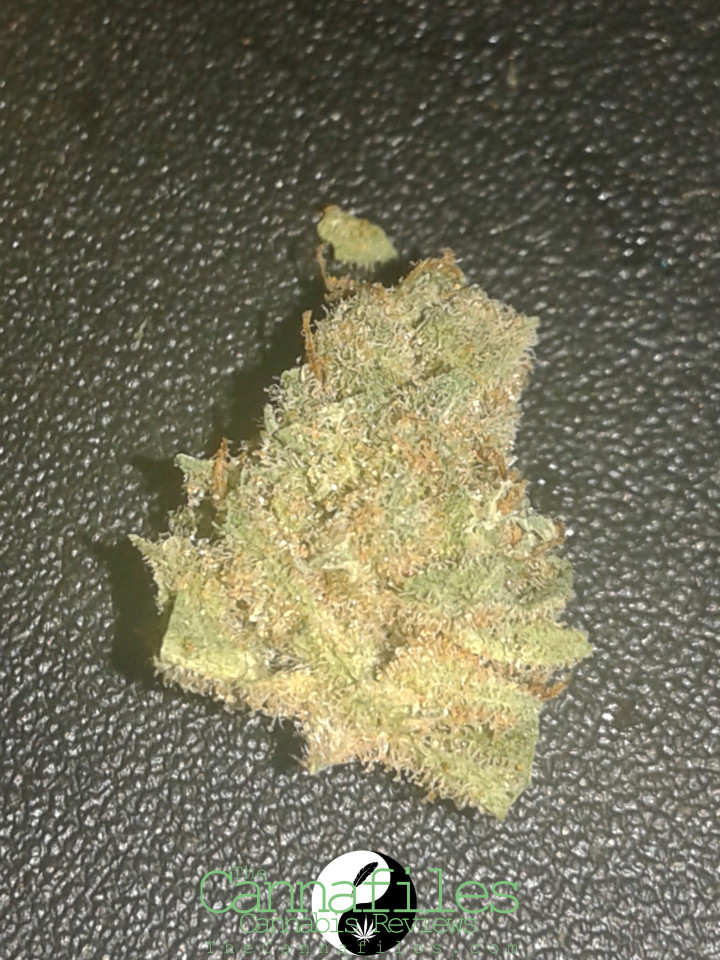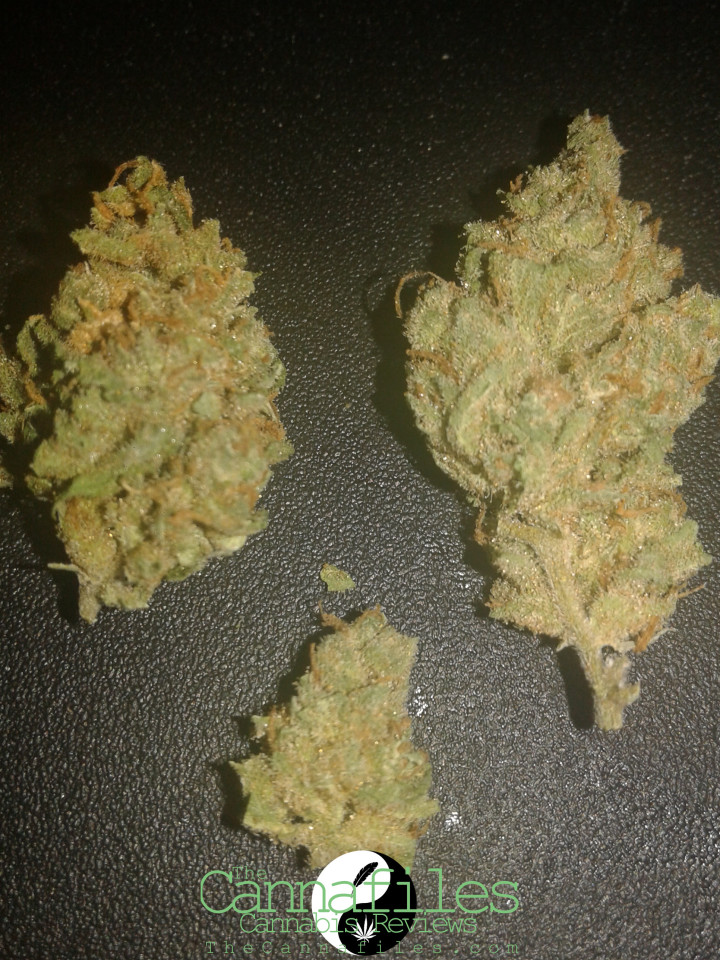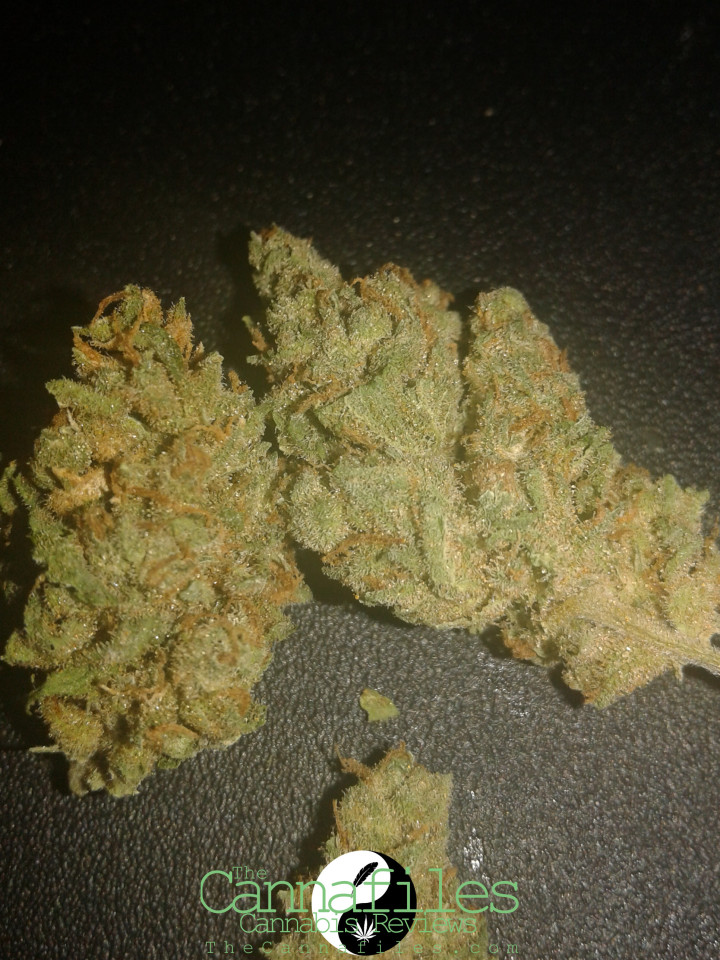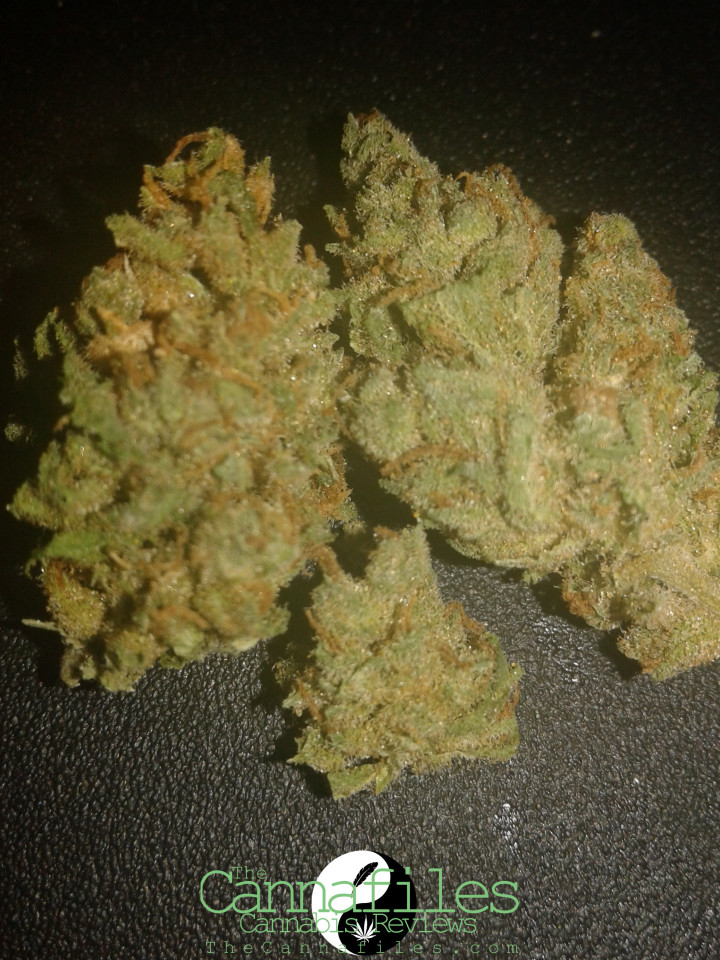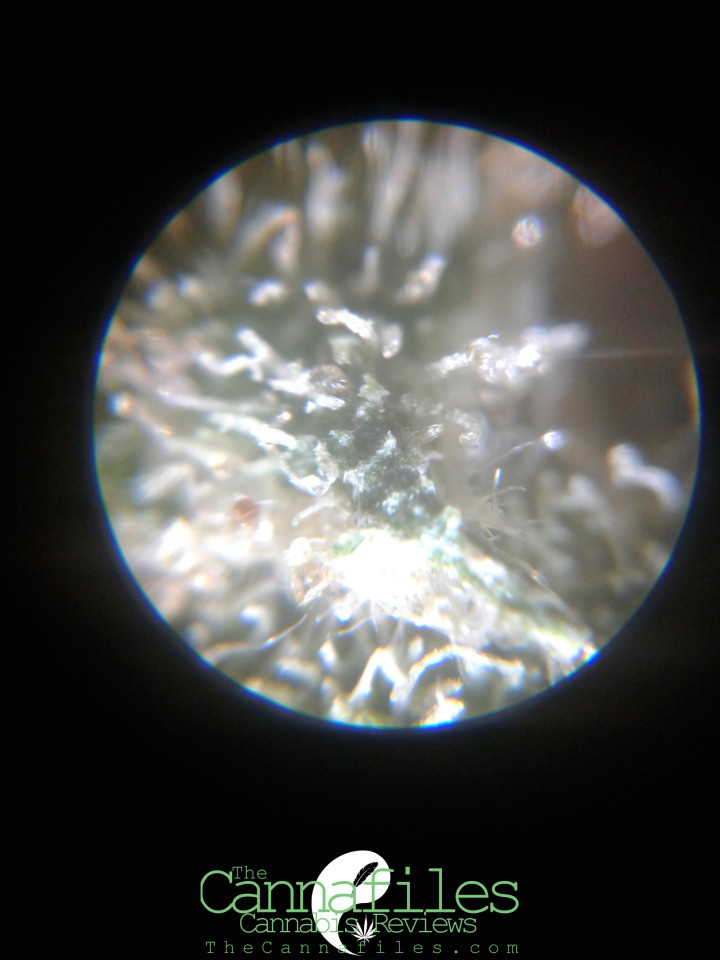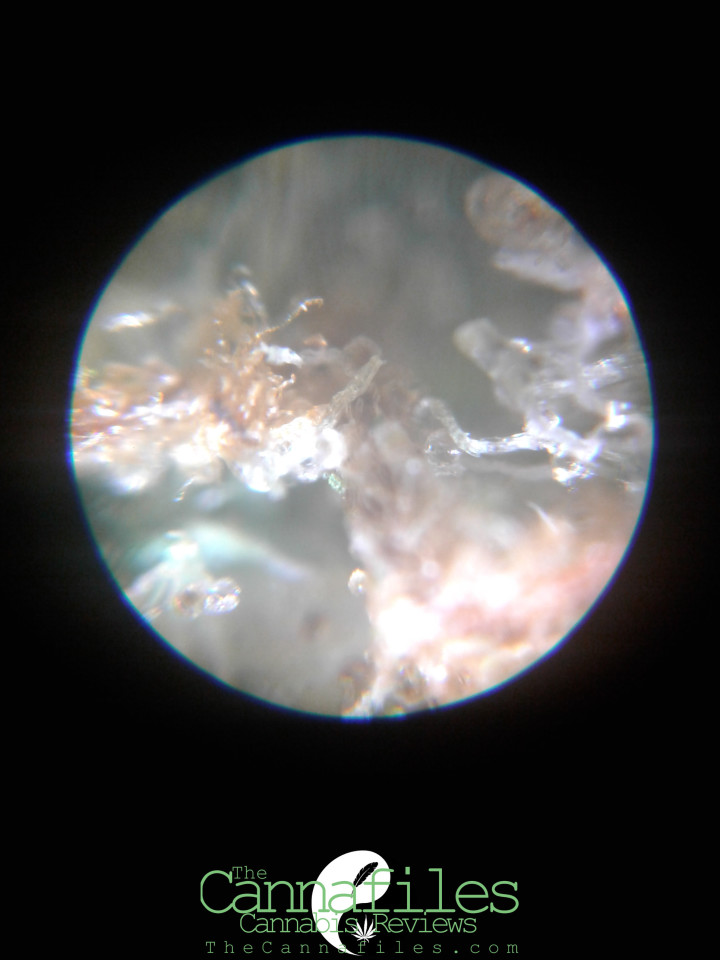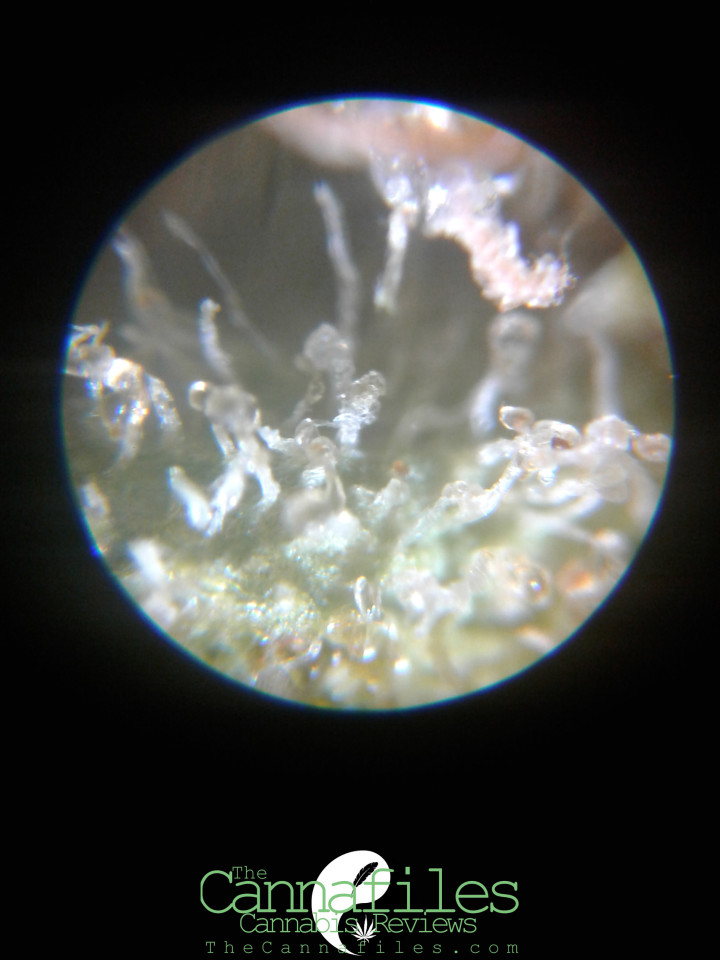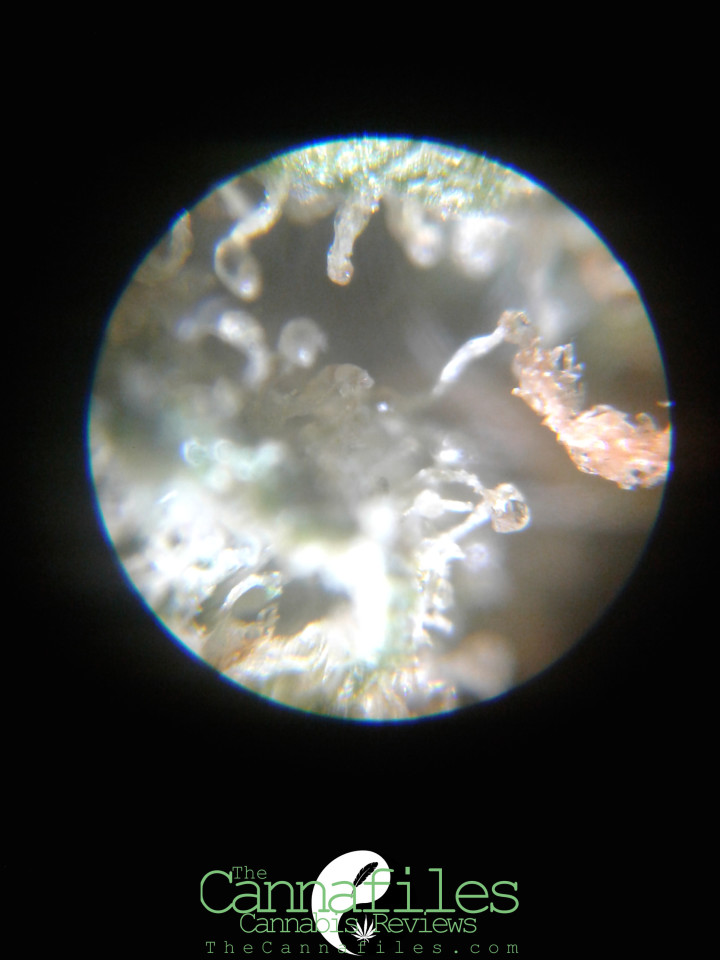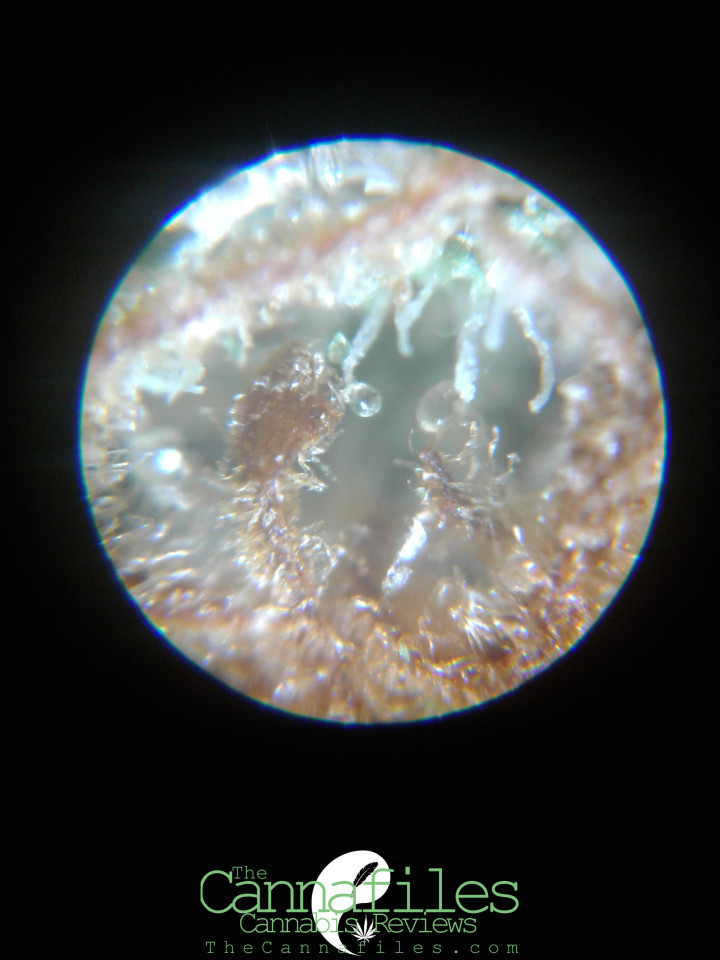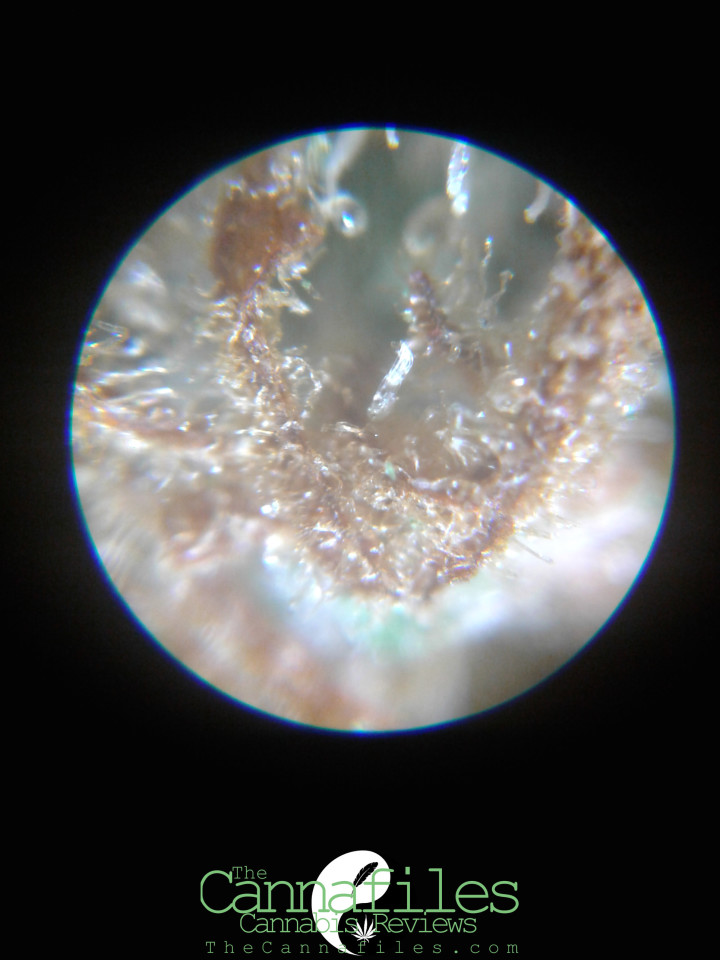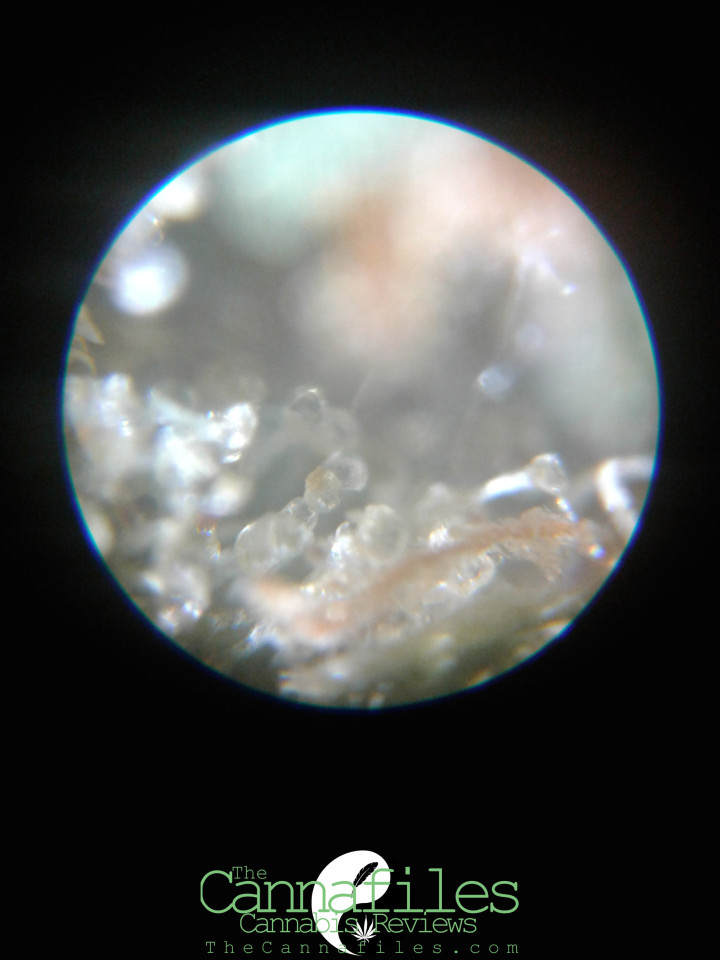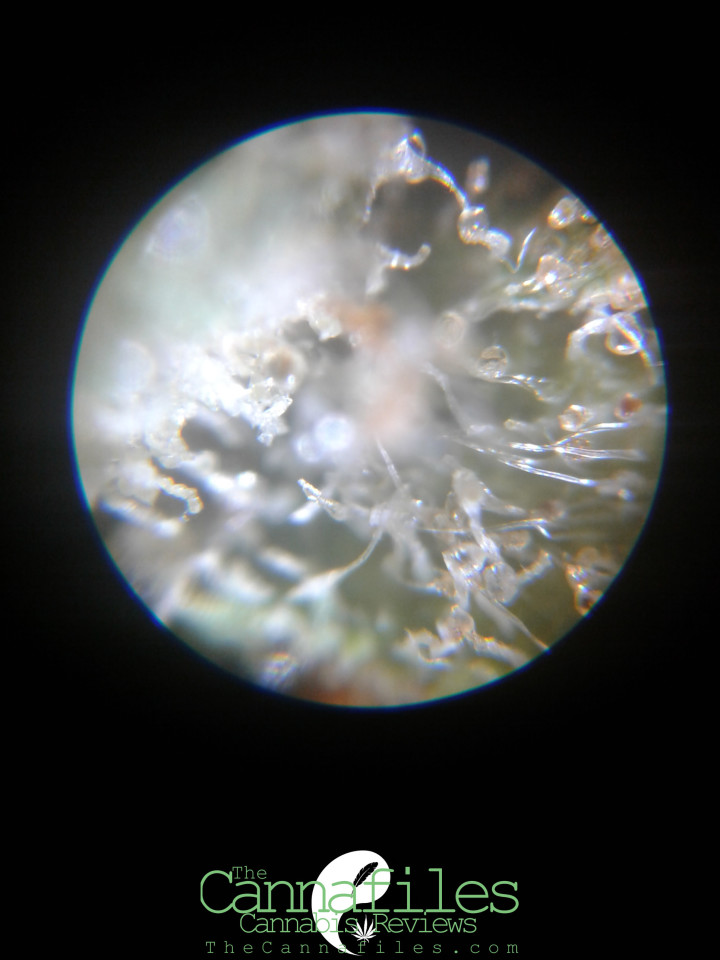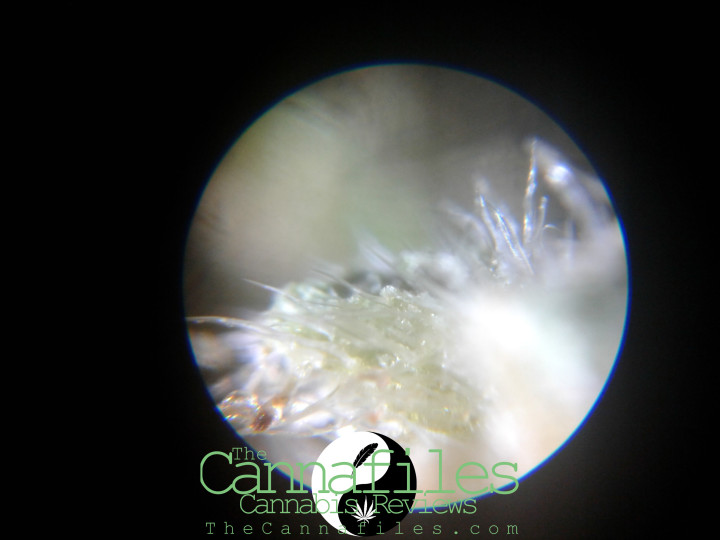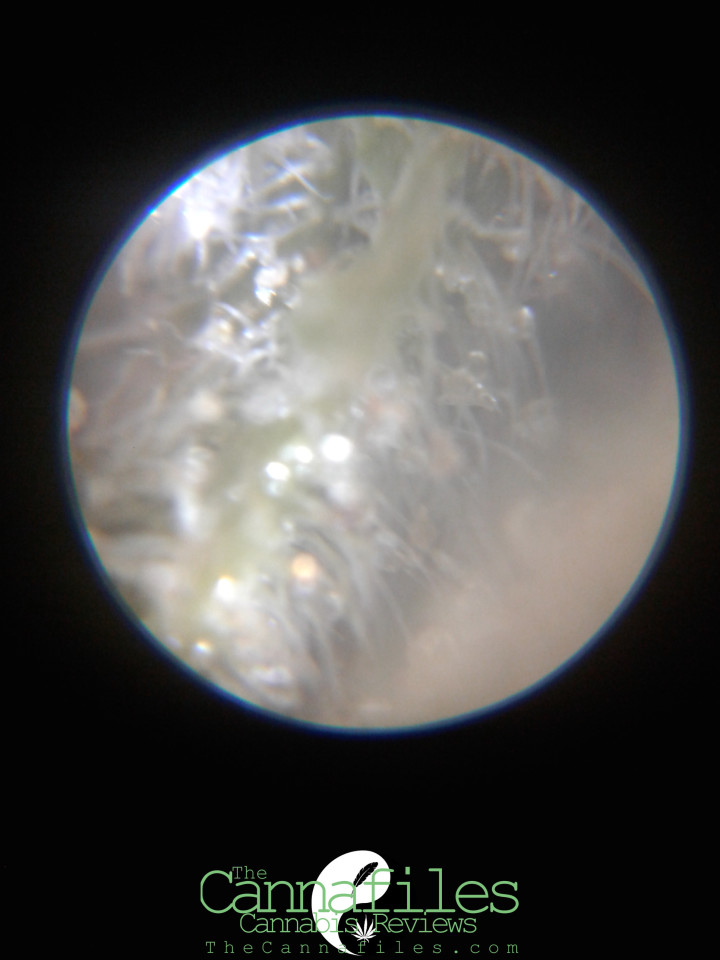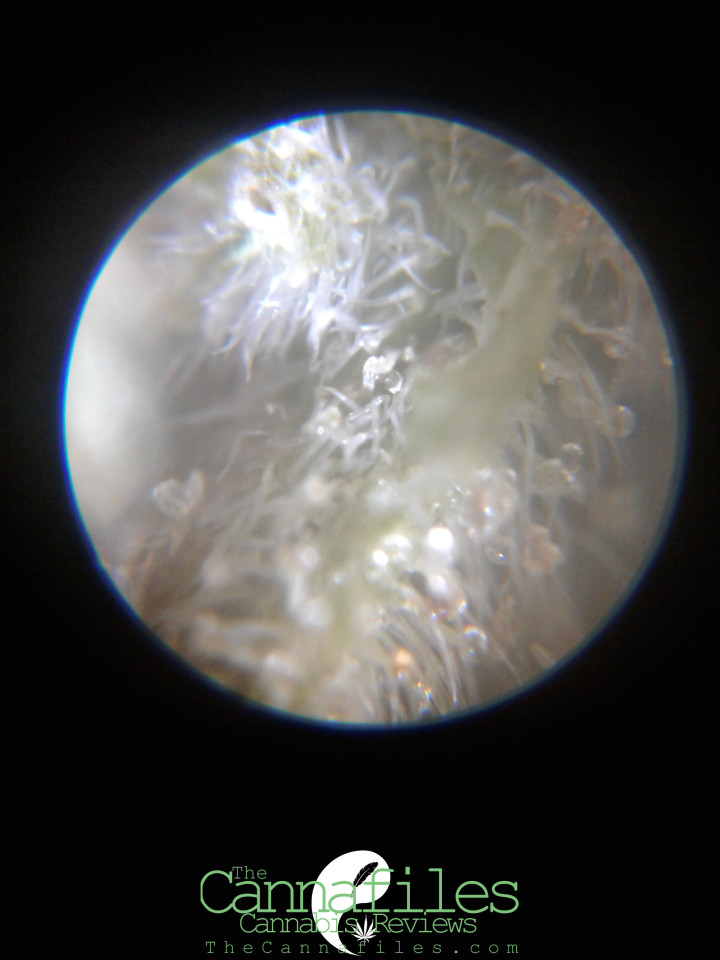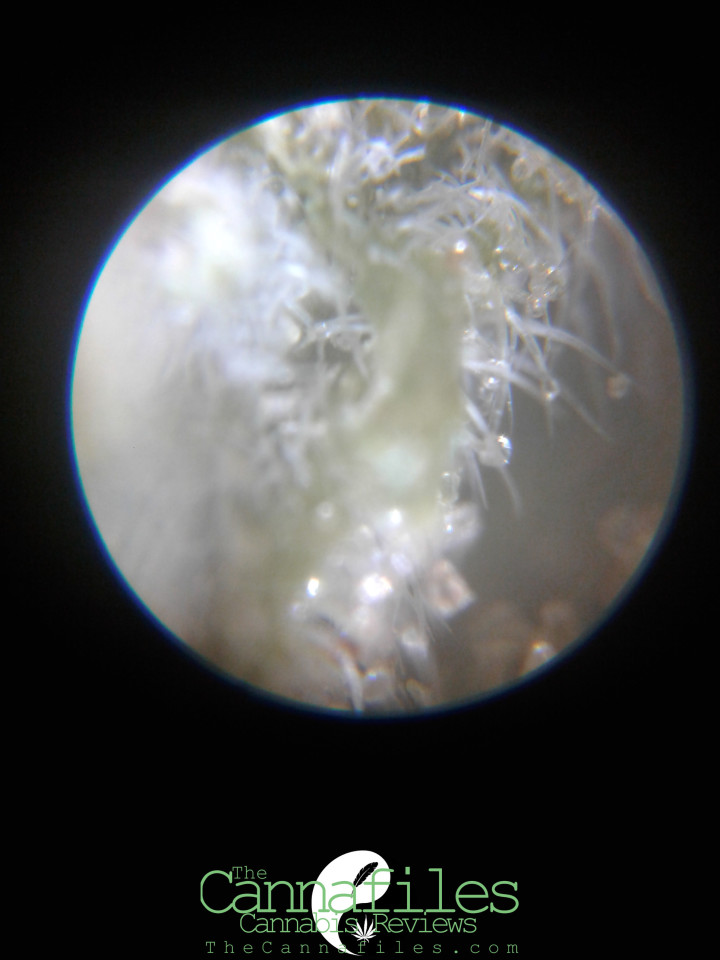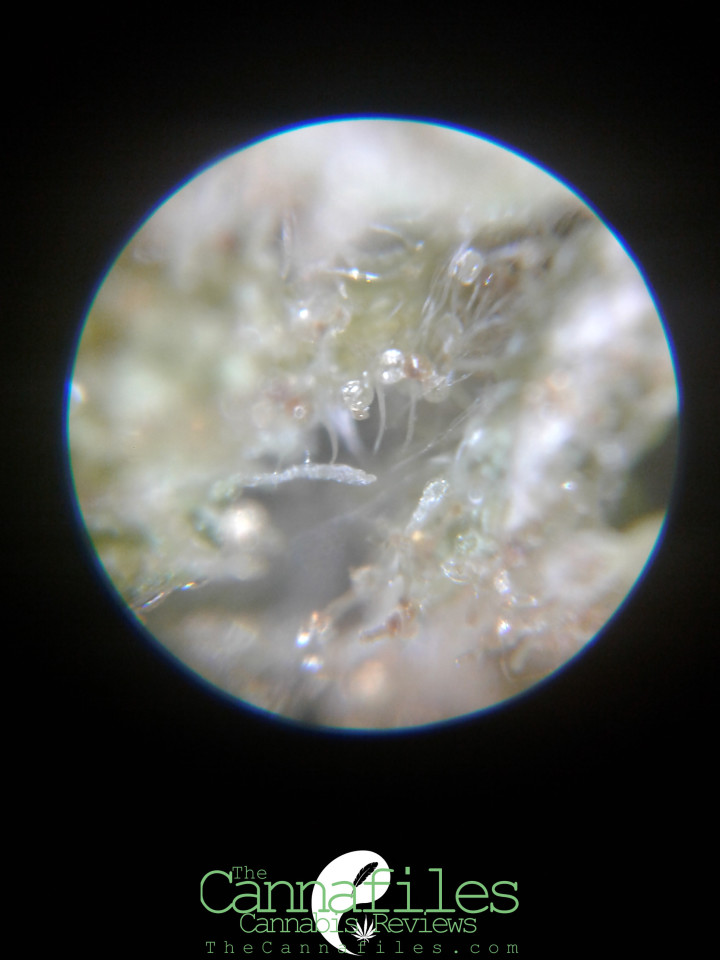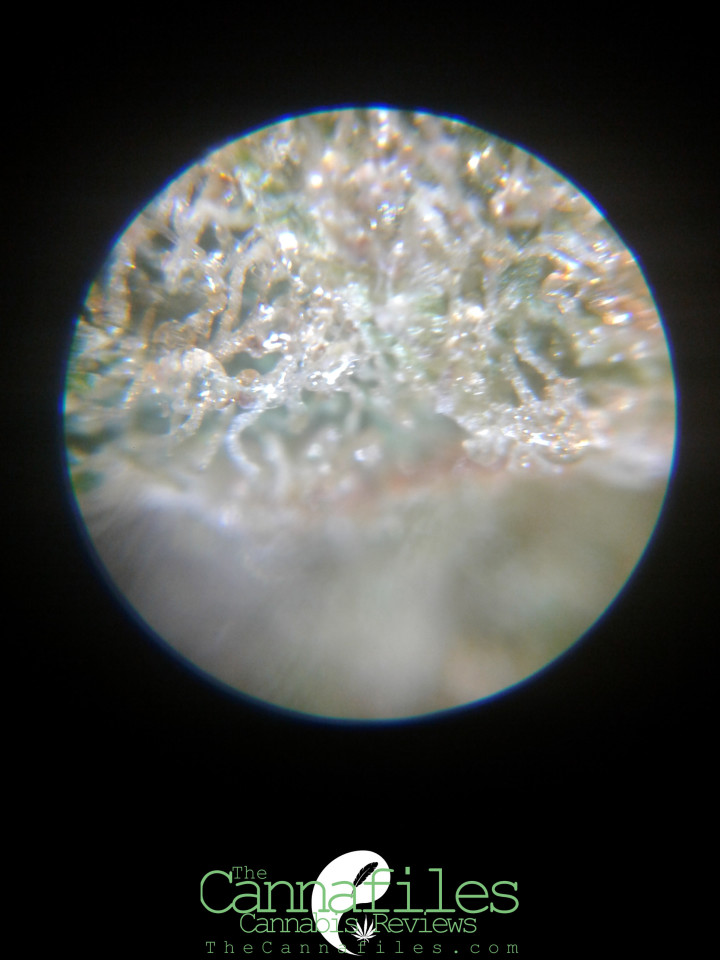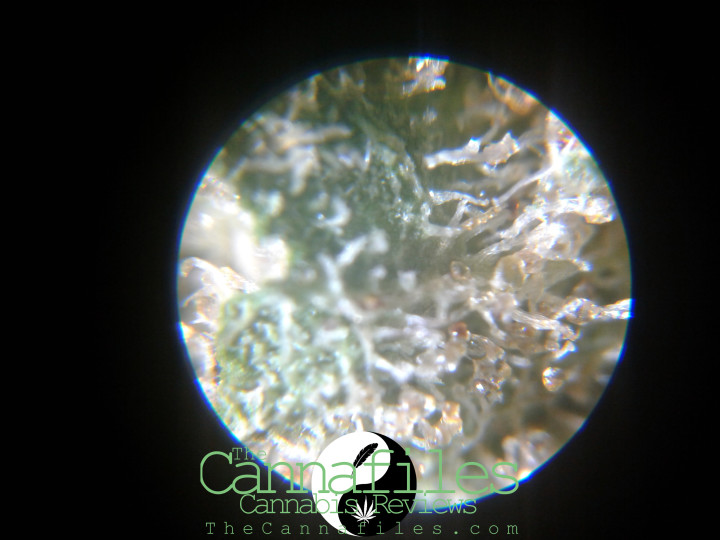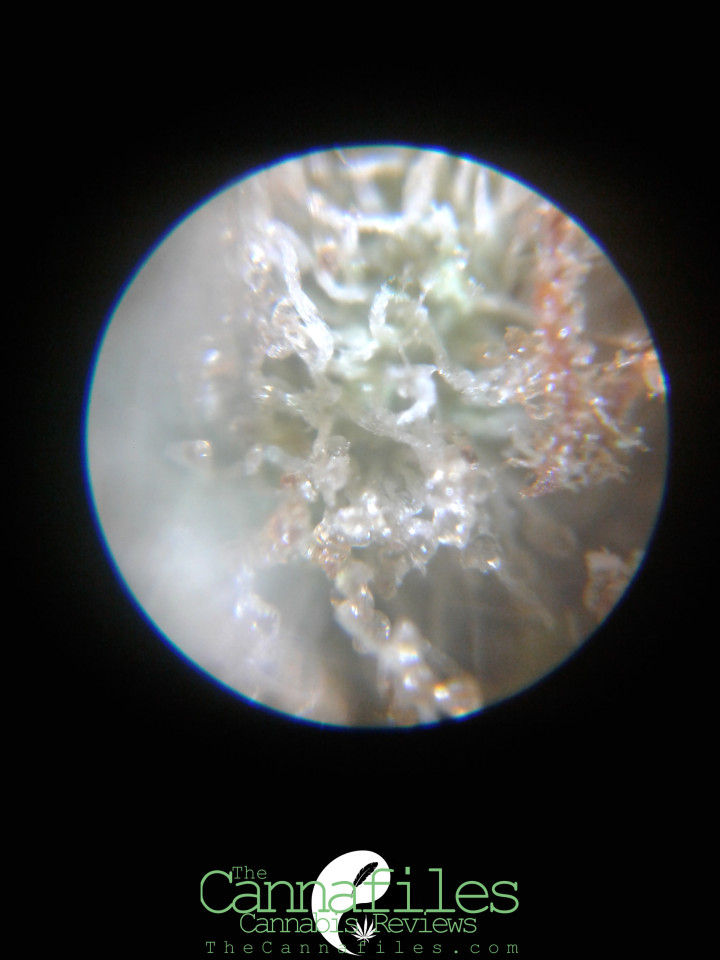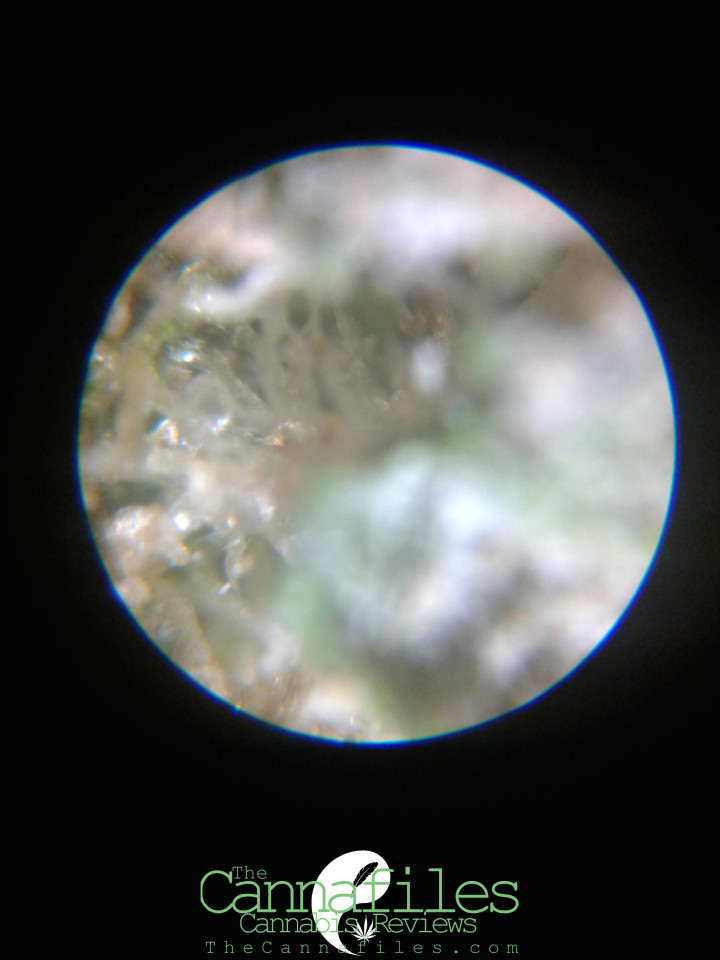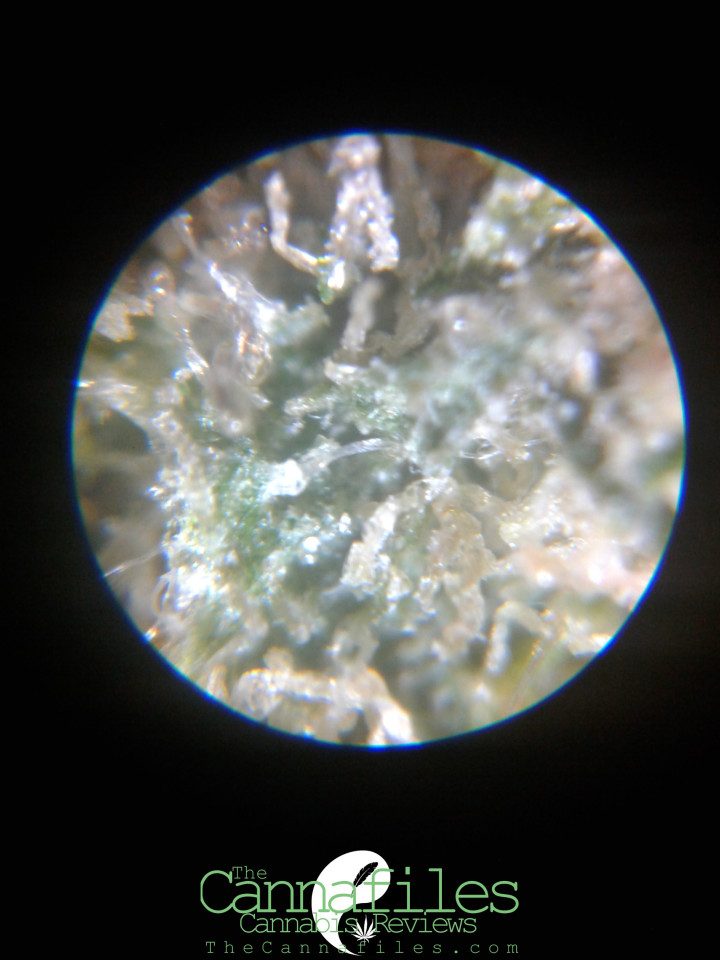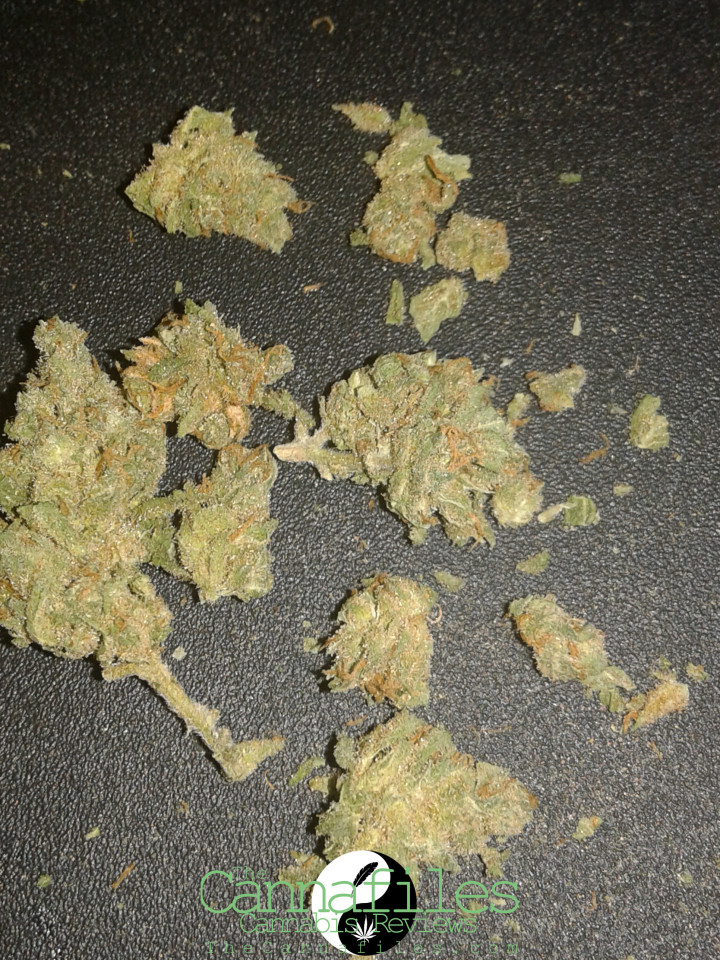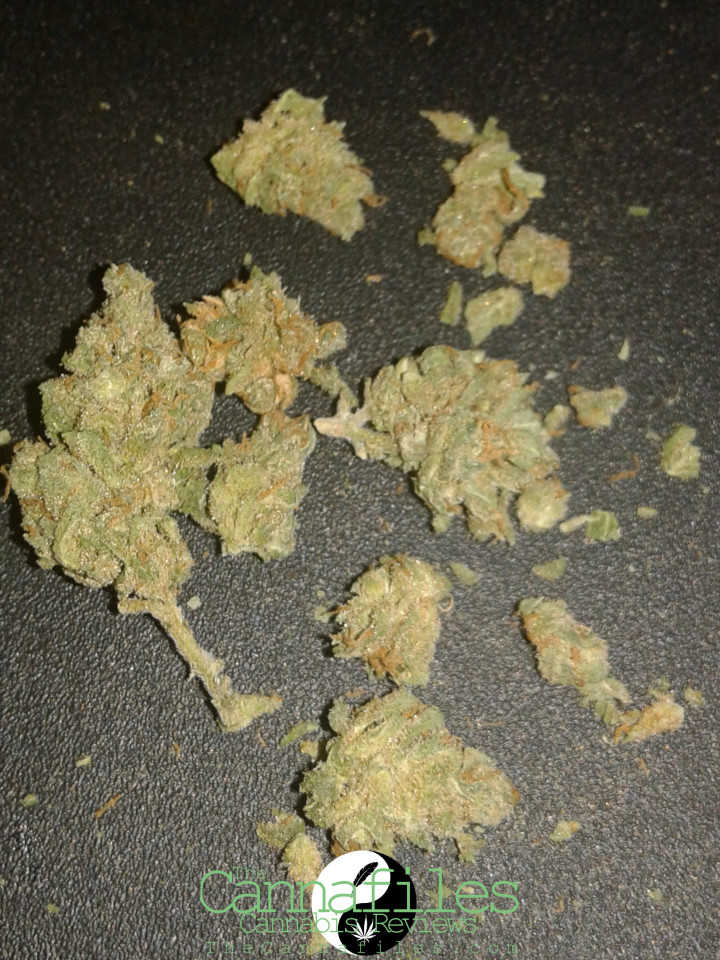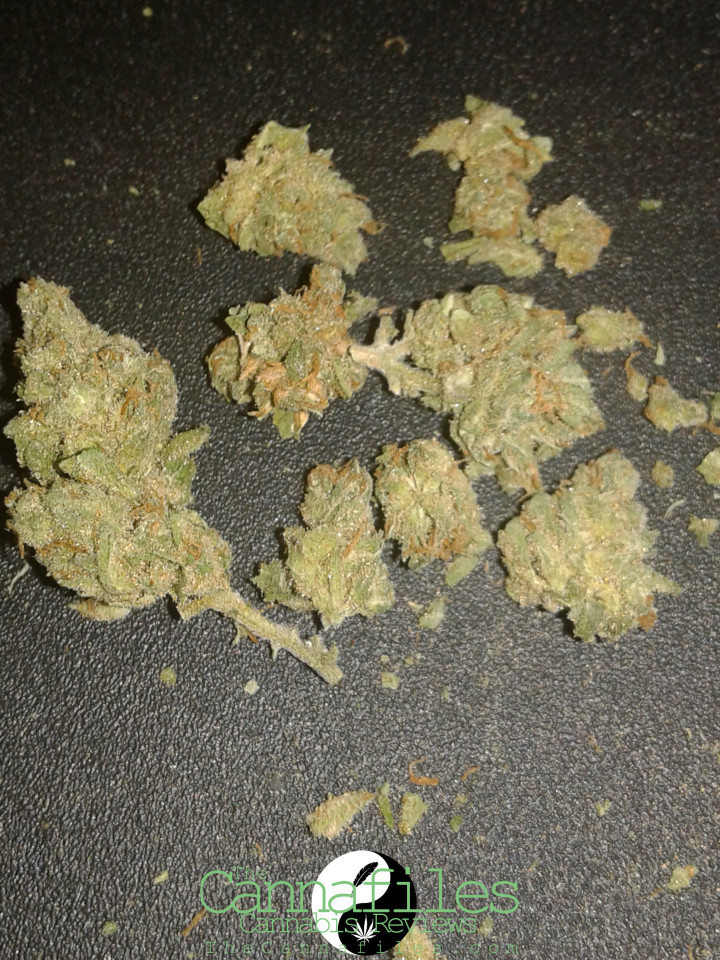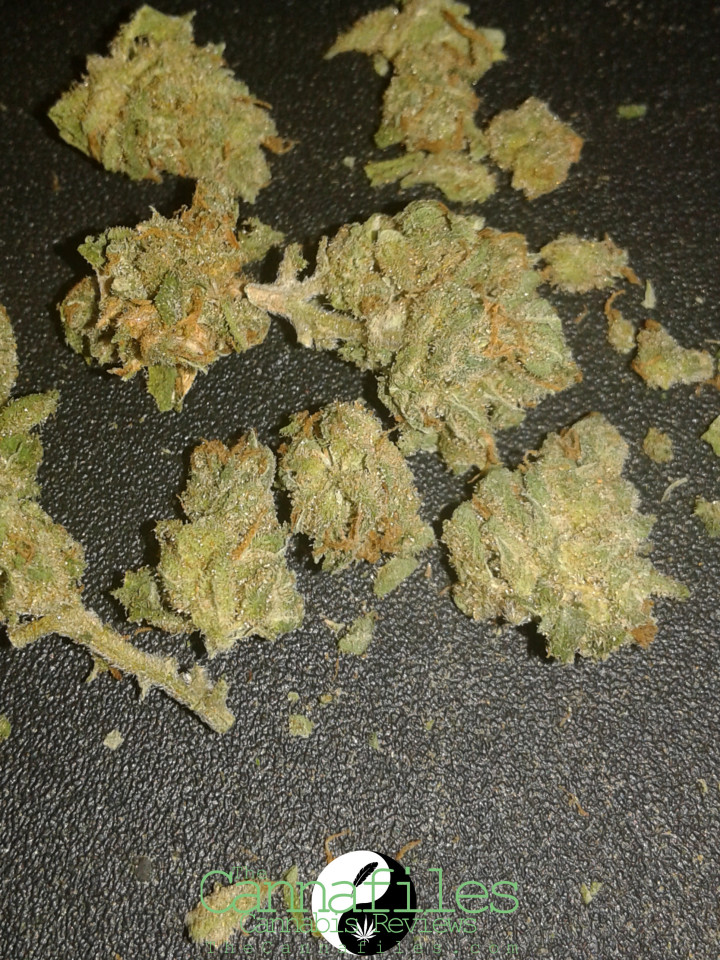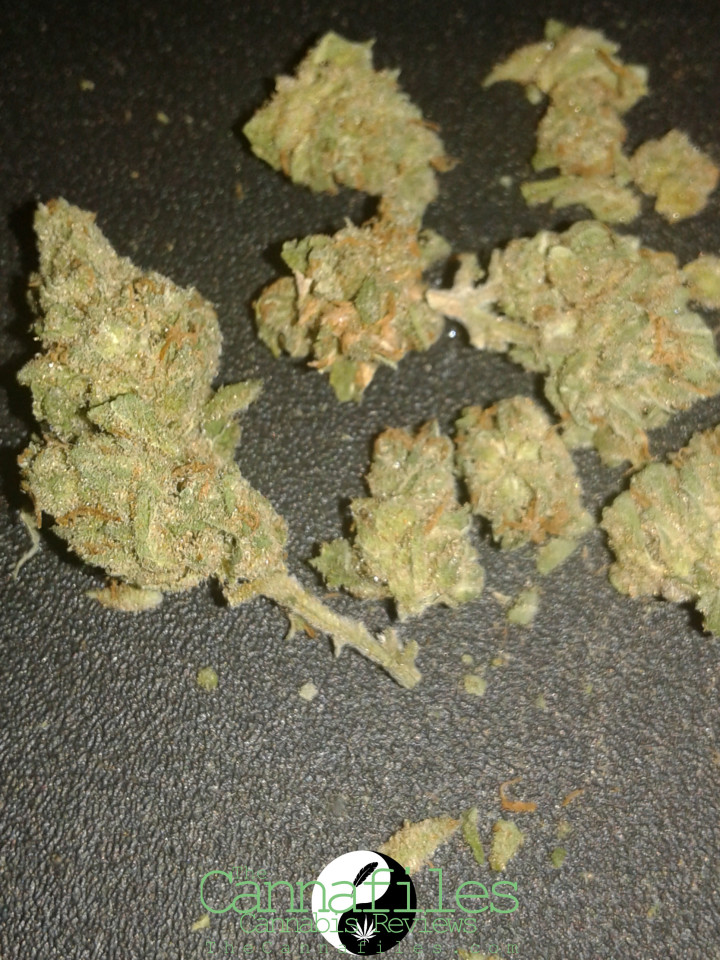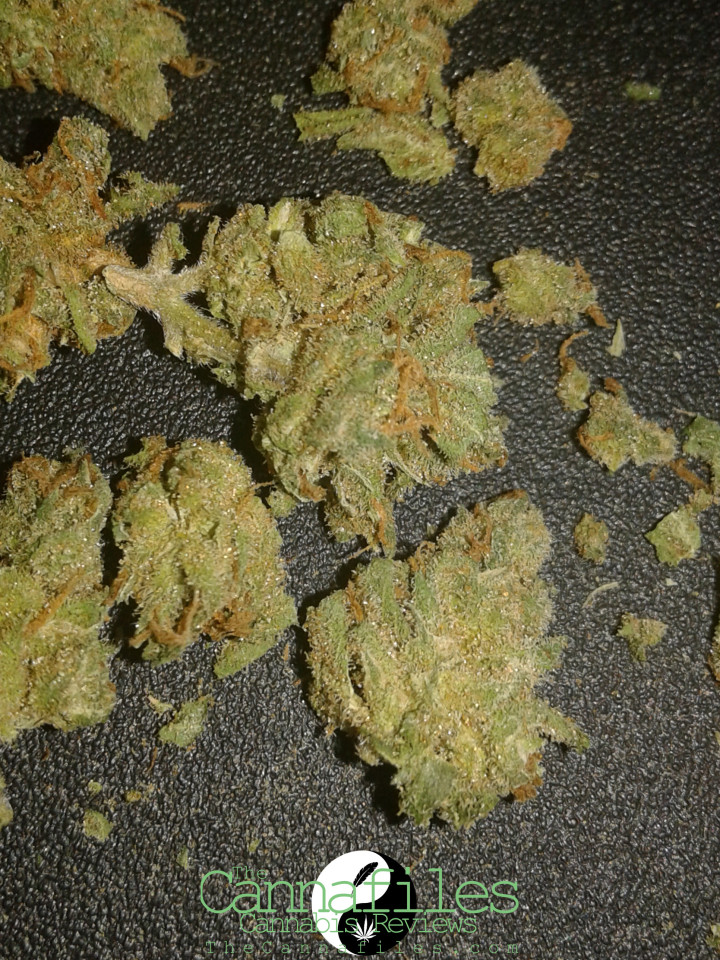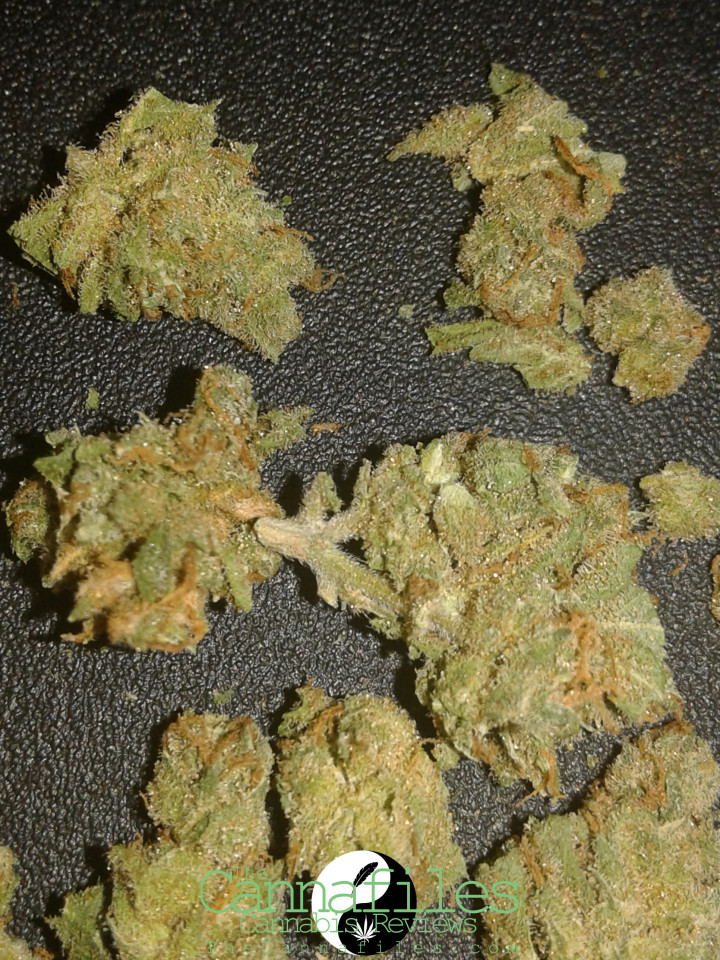 Better your cannabis consumption with this official cannabis rating journal. This beautifully designed notebook contains enough pages for 100 entries with spaces to note cannabinoid and terpene content, phenotype and genetics.
strains