L.A. Confidential by Freddy's Fuego
Rated 87 by The Cannafiles

It pays off, talking with your budtender. Build a good rapport with them. A little bit of conversation goes a long way. It's been awhile since I've had some smoke truly worthy of uttering "wow" after every puff, but here we are.
L.A. Confidential grown by Freddy's Fuego.
I mean, wow.
Just wow.
I've been blessed to know this kid Kobe for a couple years now; he always seems to find me some great picks. I believe everything is energy, so if you vibe with this person or that person, then probably you have the same sort of tastes, share similar opinions.
That sort of thing. Anyway, I'd heard that this Freddy's Fuego was some fire-for-real so I asked Kobe over at Mary Mart what his opinion about them was. "Oh man, L.A. Confidential is for you." He grabbed a couple bags of their L.A. Confidential and set them down for me me to check out.
He always manages to find some gorgeous buds. But in this case, "Very tasty, laid me out nice and flat, man," he said. "Very chill. You'll like it. I know you will."
Beautiful buds inside, nicely trimmed. You could tell right away this company was doing something different. Even the packaging was unique. Rough paper, almost like they might be using recycled materials.
Which is to say they aren't doing it the way everybody else is doing it. Which is to say that they're doing it the old-school way and that makes me worried because I've seen too many growers come and go who do it that way. There seems to be a push for fast weed in this new, burgeoning market. Hang-and-dry instead of rest-and-cure.
Crop-and-ship.
It just doesn't seem to be cost effective to take the time to do it "right." But when the packaging appears to be made of recyclable paper and the jars are topped with corks, it intrigues me. I'm always a fan of companies going as green as possible. And I'm even more of a fan of companies stepping up their game, be old or new school.
And besides, that nug inside looks gorgeous.
So I dropped my cash, thanked Kobe for pick, and took her home. And that's when I shoved my nose in bag.
It's all about that sweet evergreen pine.
Beautifully trimmed and hydrated buds, dense in structure, dirty green with hues of purple. Under the scope there are trichomes for days with pockets of purple leaf sticking out. Sessiled trichomes on pistils that rest green leaf. Breaking open a nug reveals a dirty pine scent.
Earthen.
She's tacky to the touch and gives off more of that sweet berry aroma after the grind.
She packs tightly into the bowl.
Sweet earthen pine notes roll softly across the tongue. Hits smooth as evergreen velvet. Each toke elicits, "Wow," from my lips. She smokes so smooth, so so very smooth. A couple hits and you feel her on the periphery, inching closer.
Her flavors hold together nicely and the ash looks gray and white and feels soft and powdery. She smokes clean, burns clean. There is a joyous nice eye-opening start after she creeps in from the edges. The turn and burn only reveals a little brown and dark greens left in the bowl and she still hits smooth, though the flavor is finally falling away and tasting cached. L.A. Confidential's effects glide into the body, not terribly heavy but noticeably chill. And there's a decent hang-time to the effects. Very relaxing and melting in the body, especially after the mental fuzziness fades. But then after a warm minute, the eyes droop heavy and all you can do is smile, unable to manage even a single word.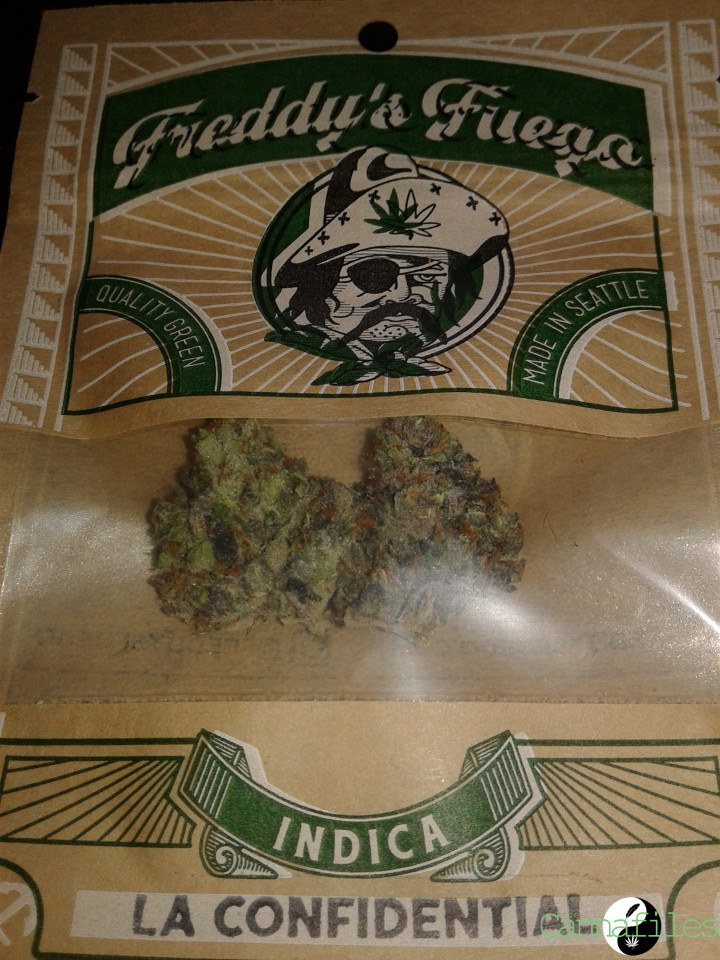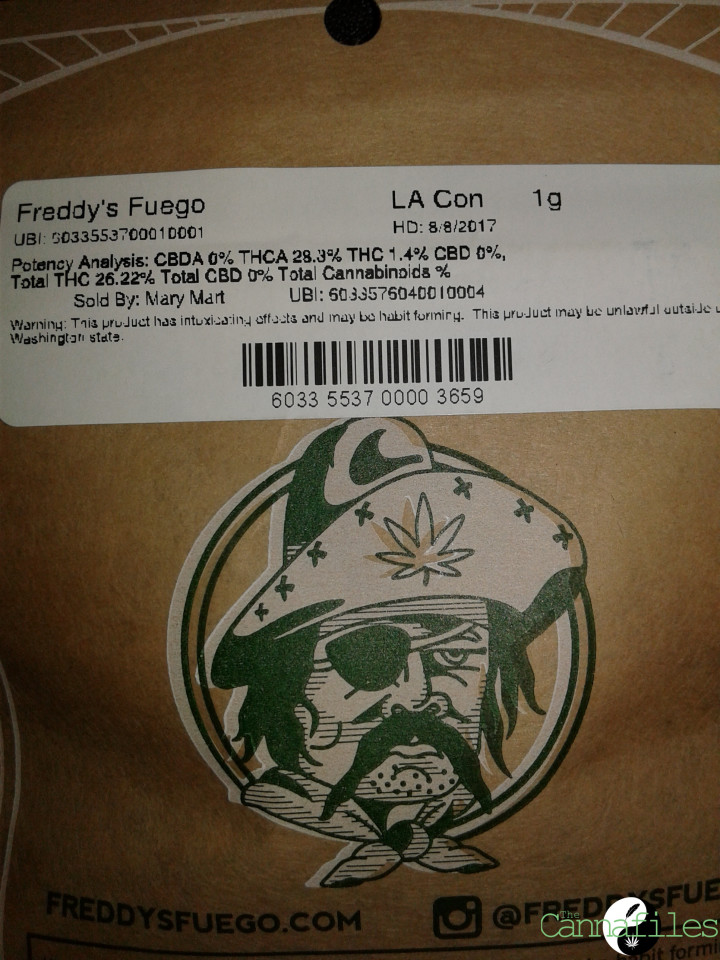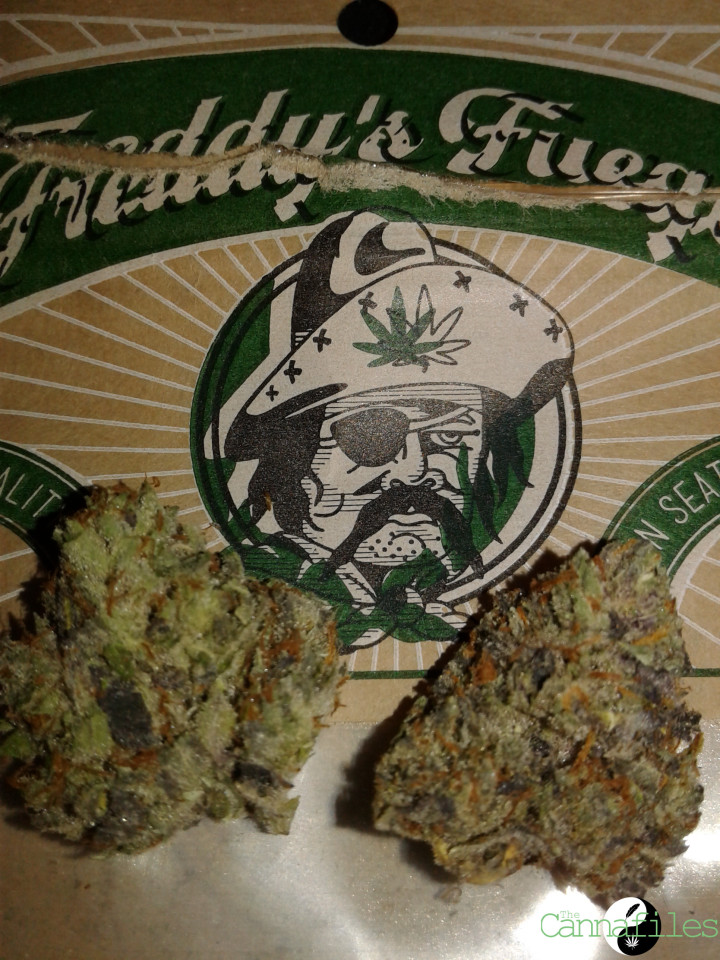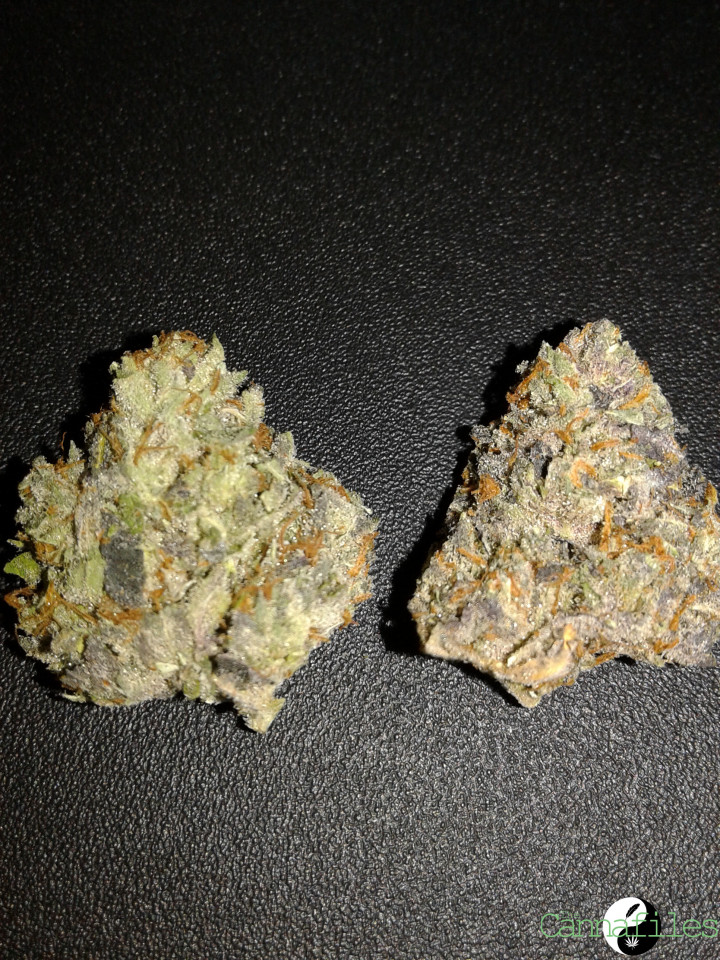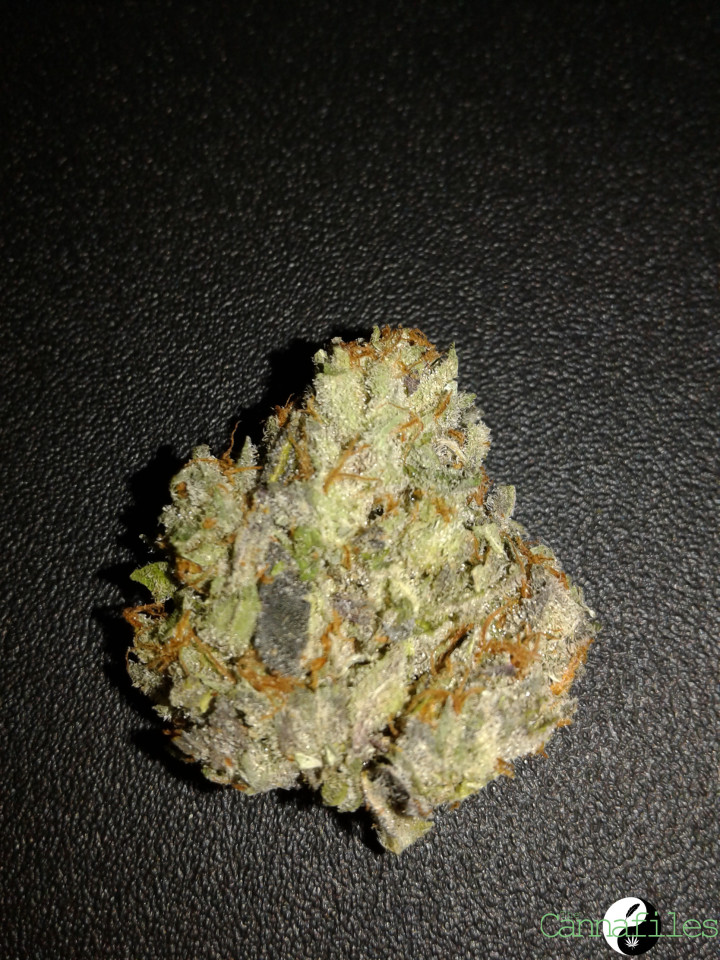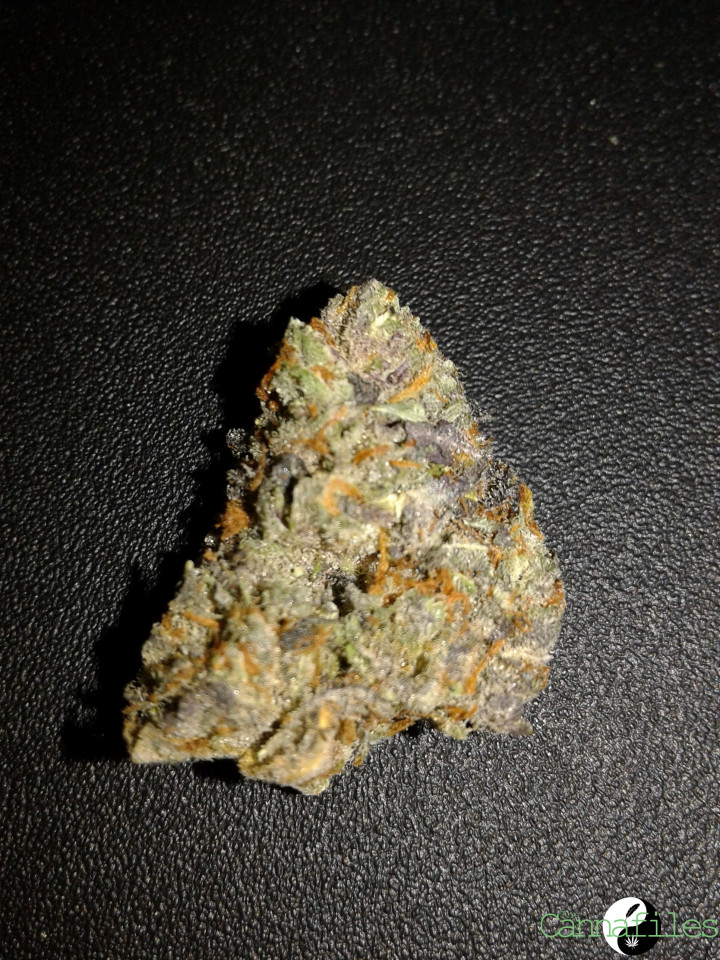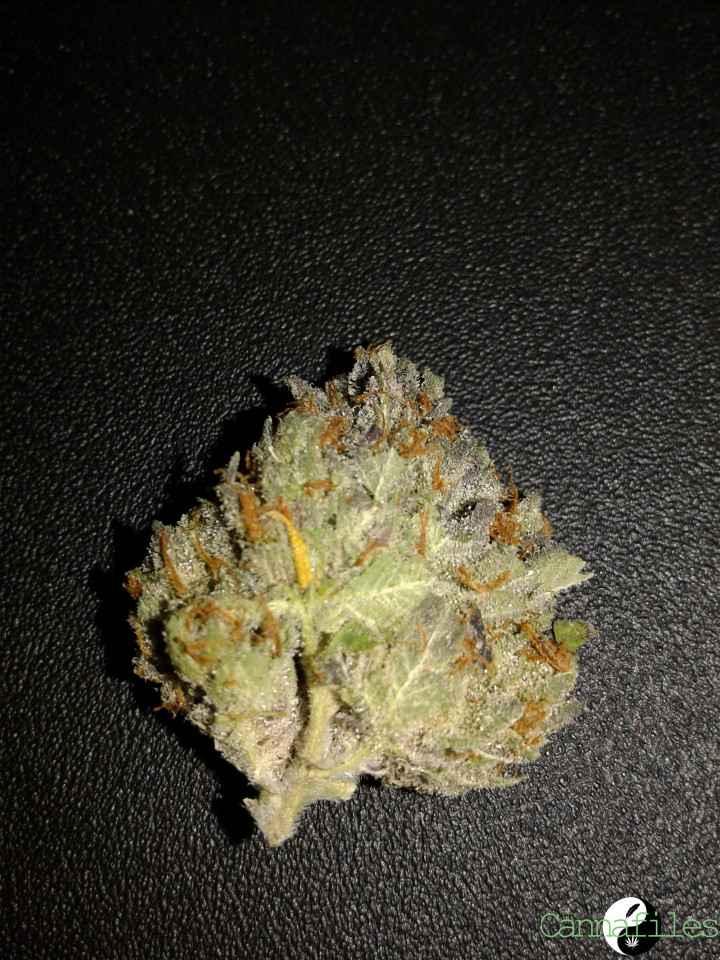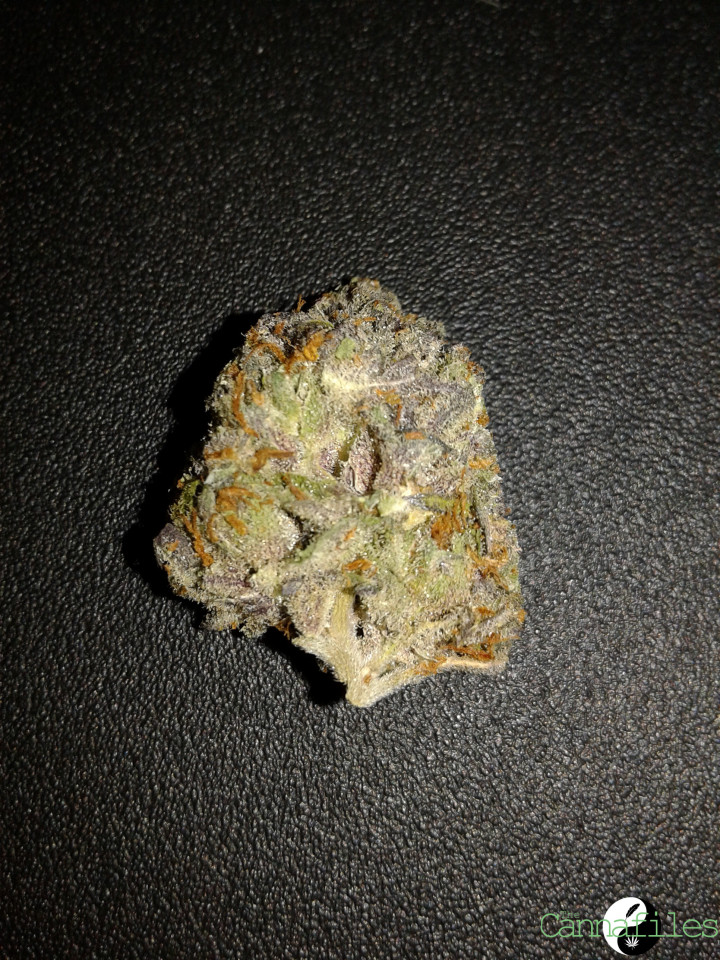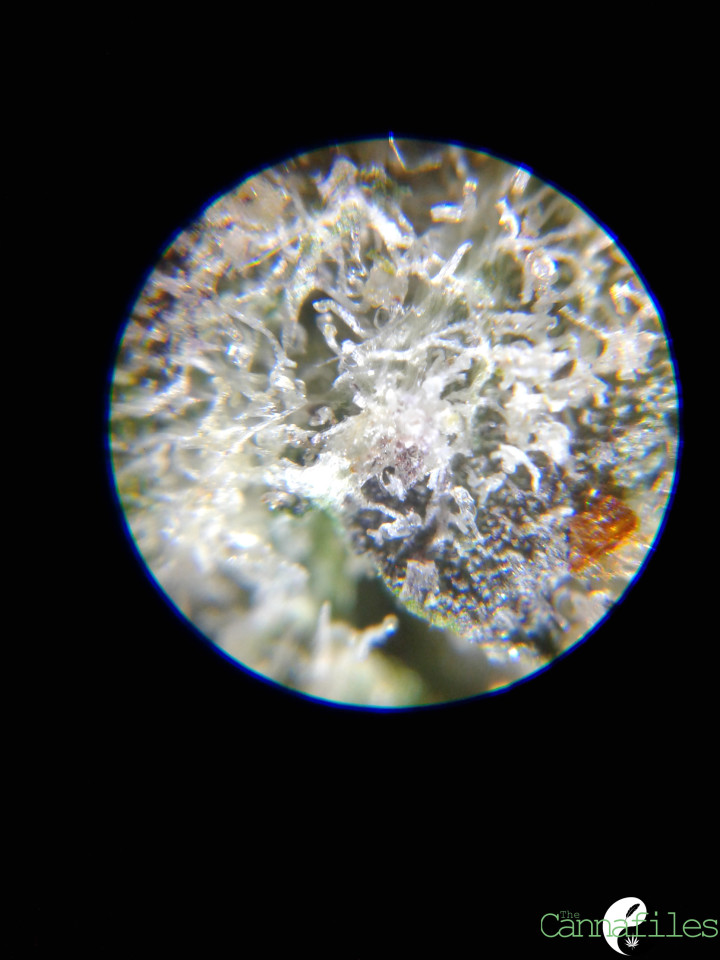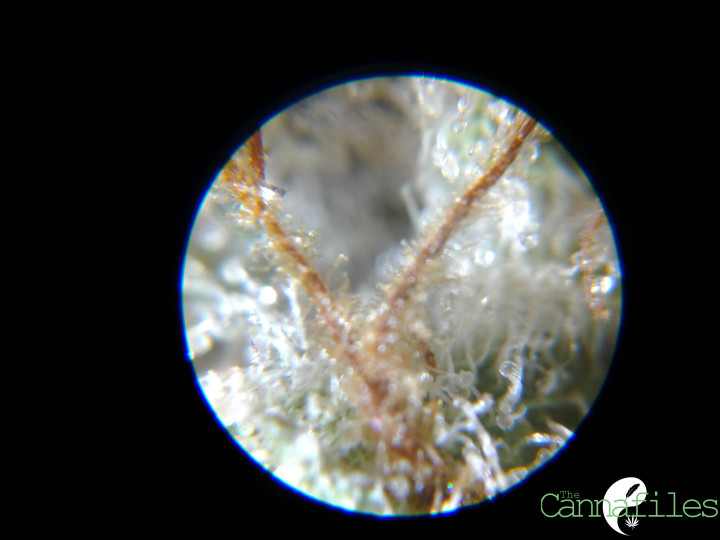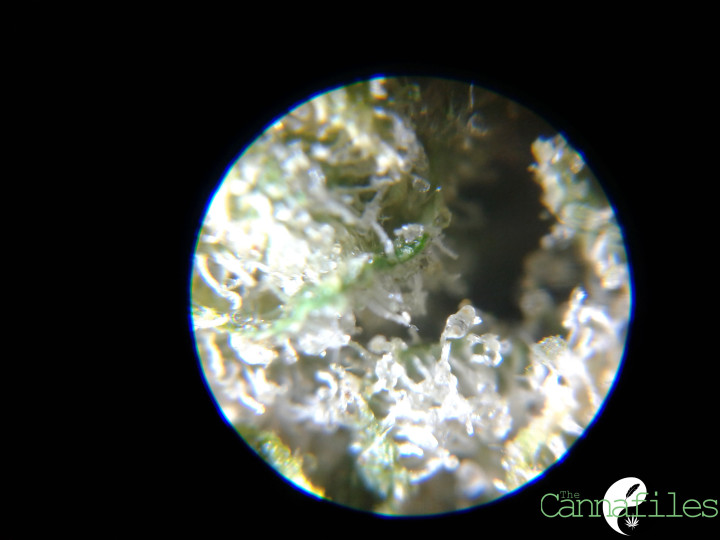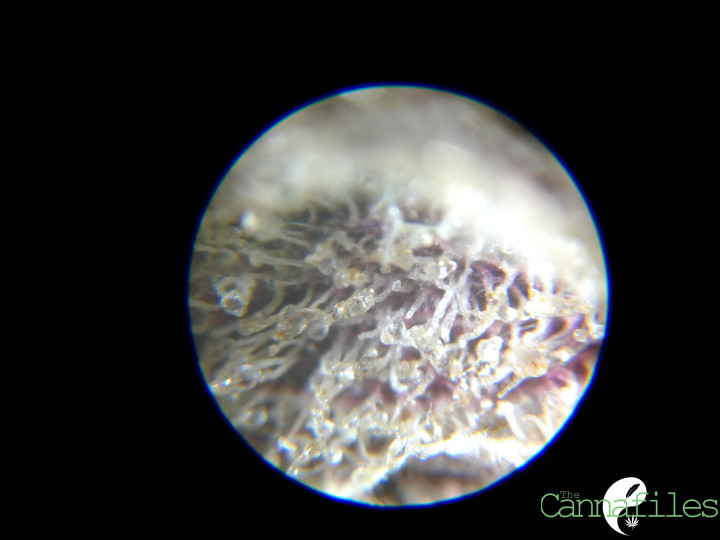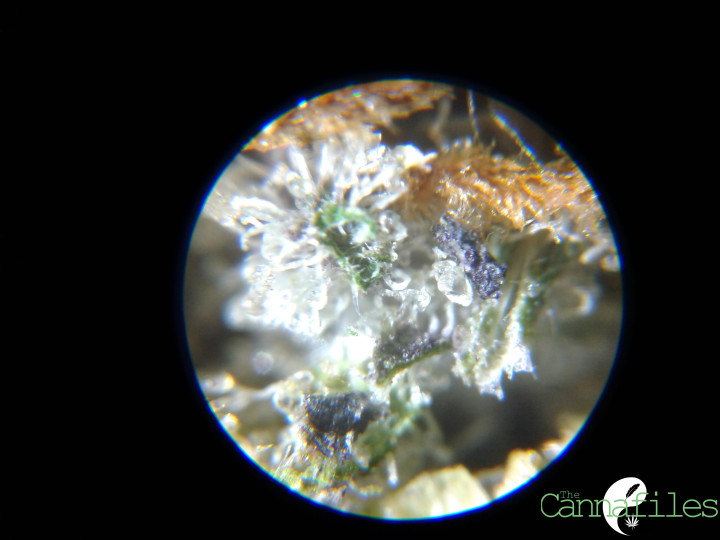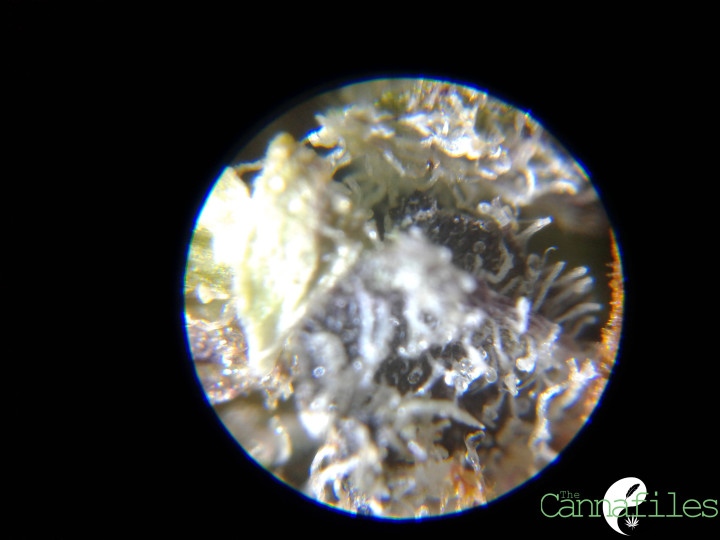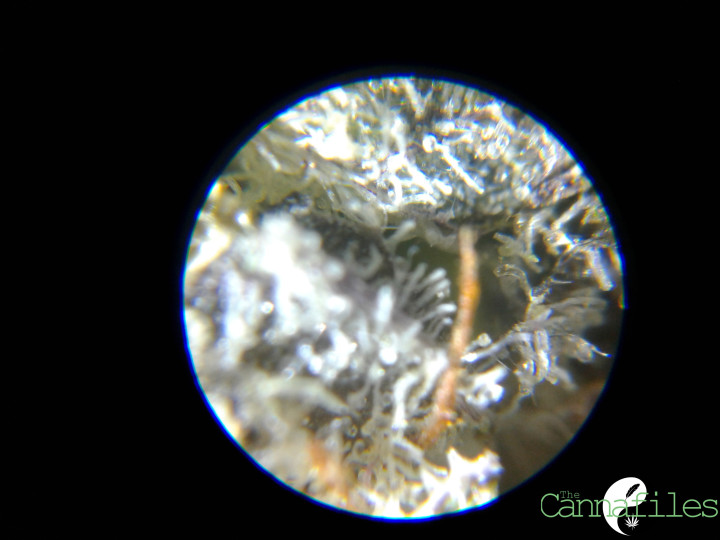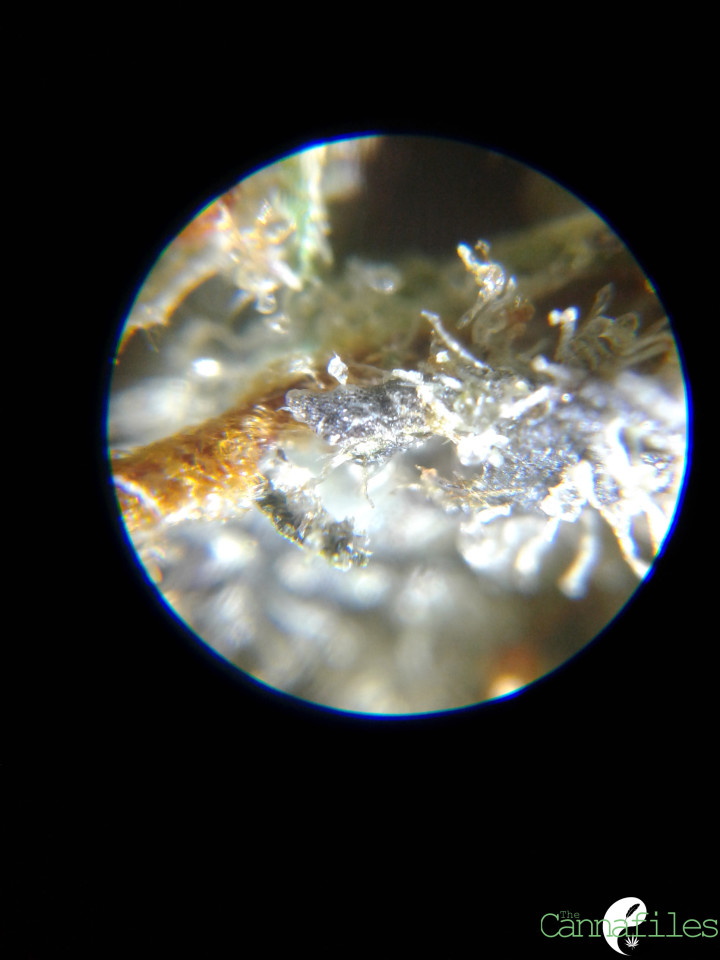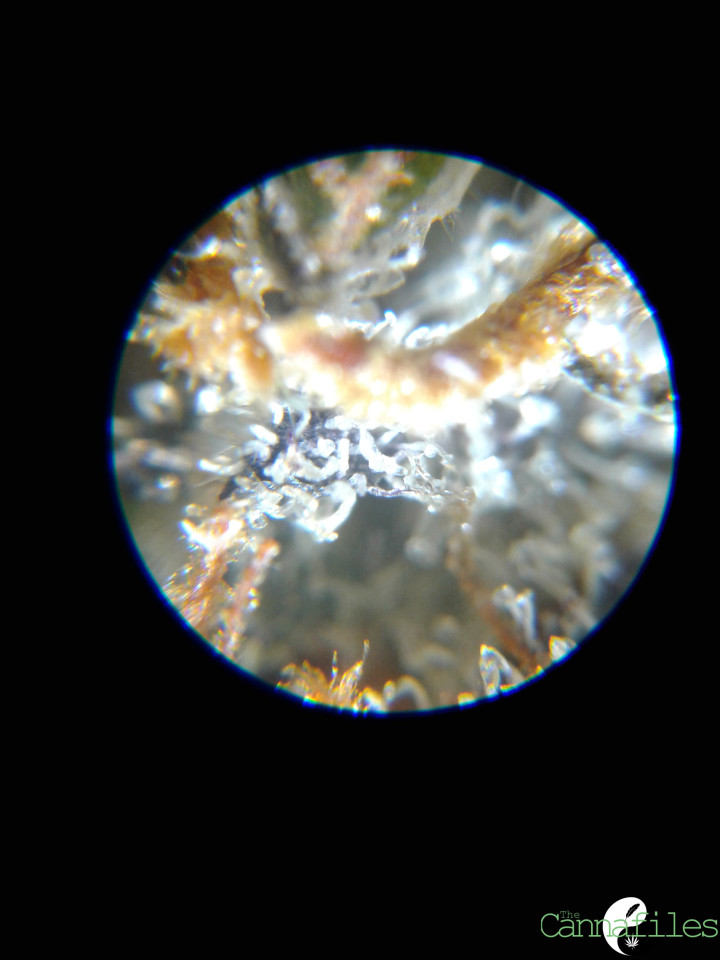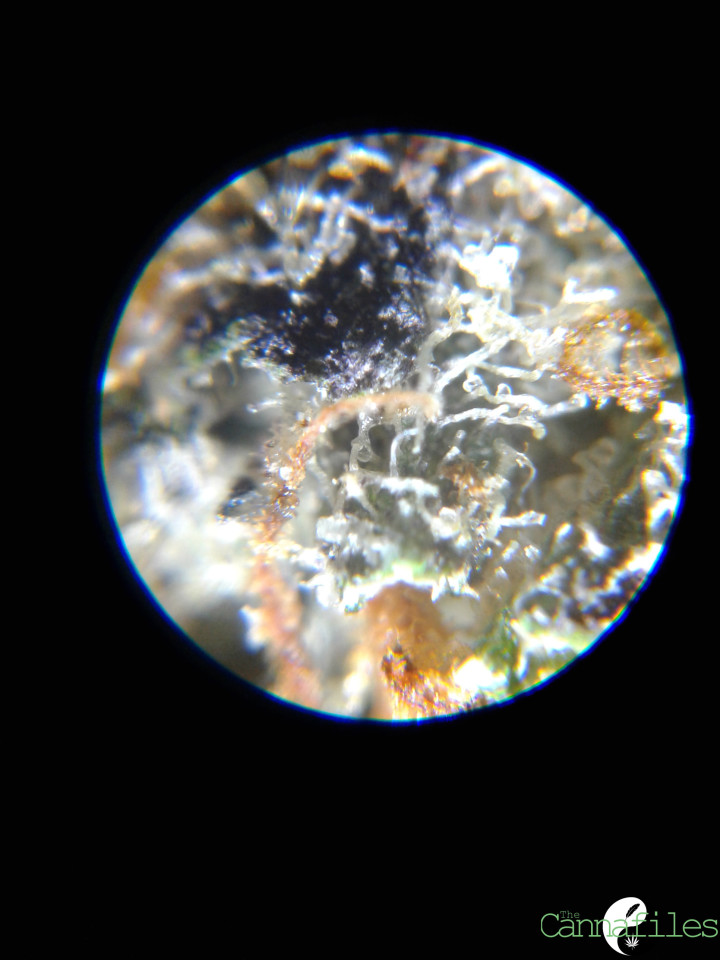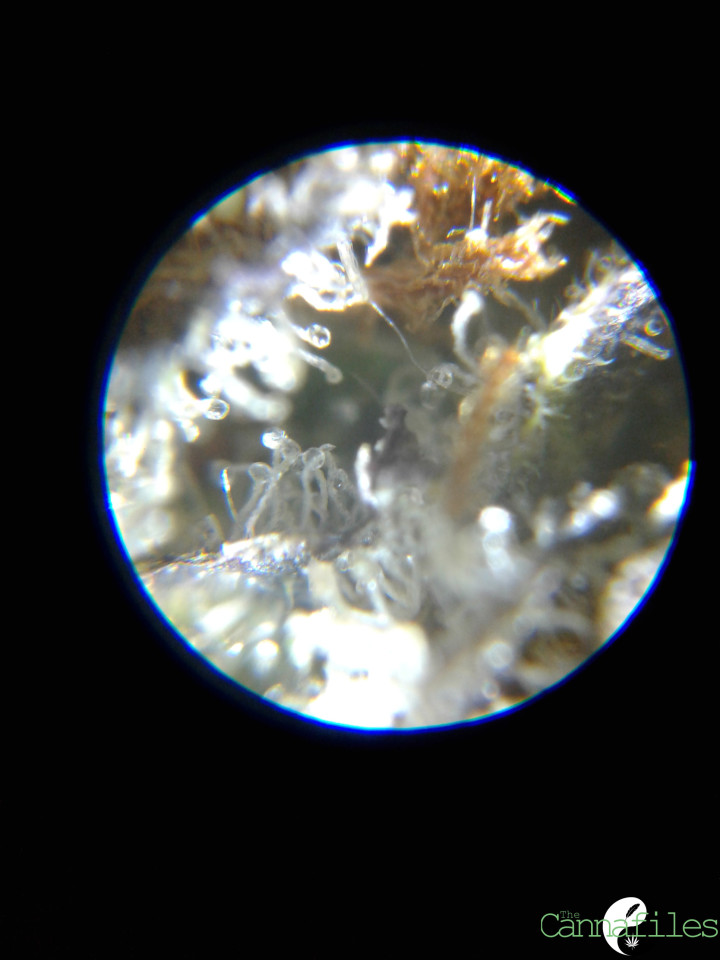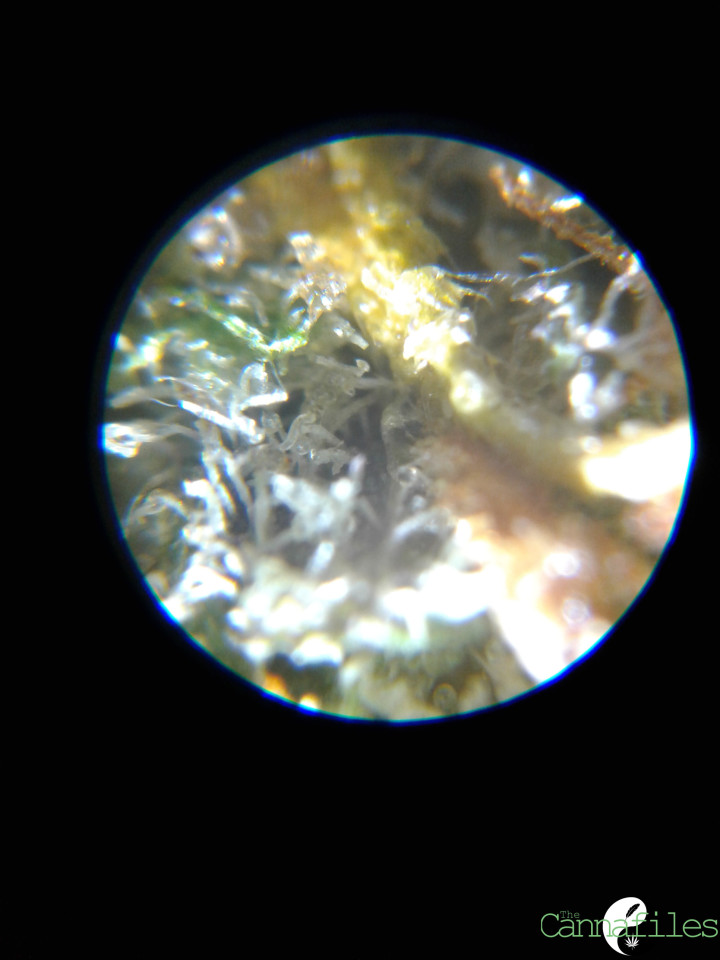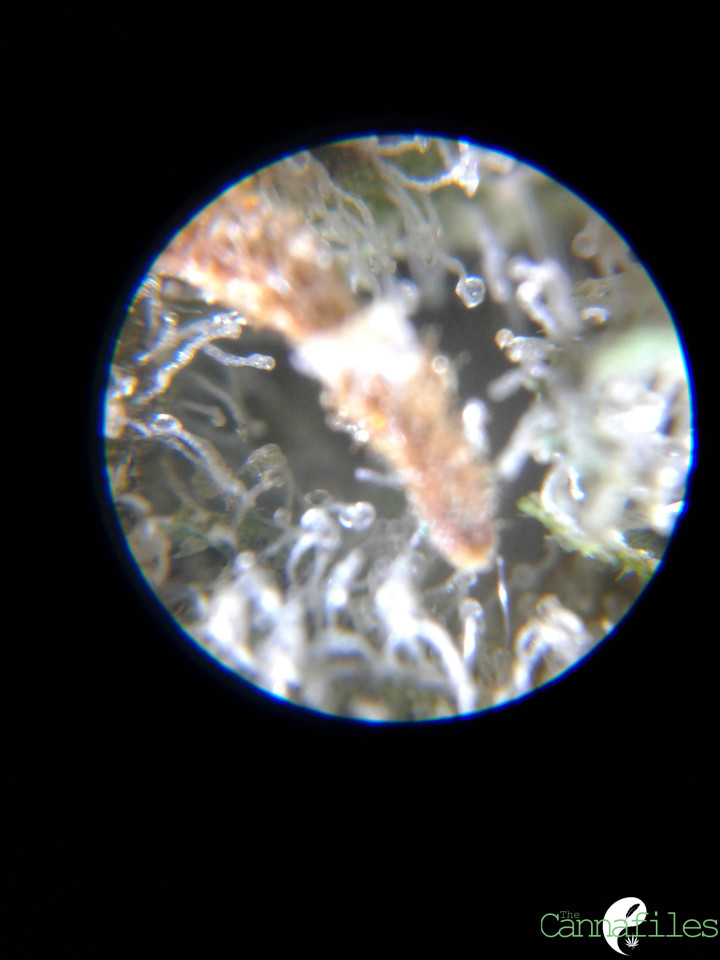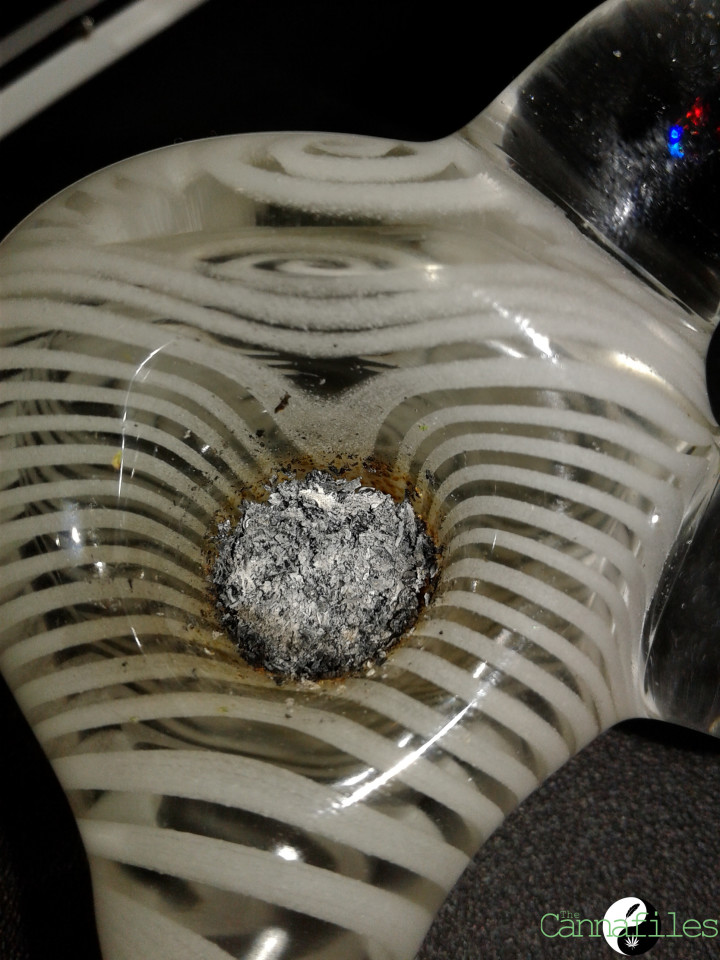 strains