Healthy Munchies
Eat Healthy While Stoned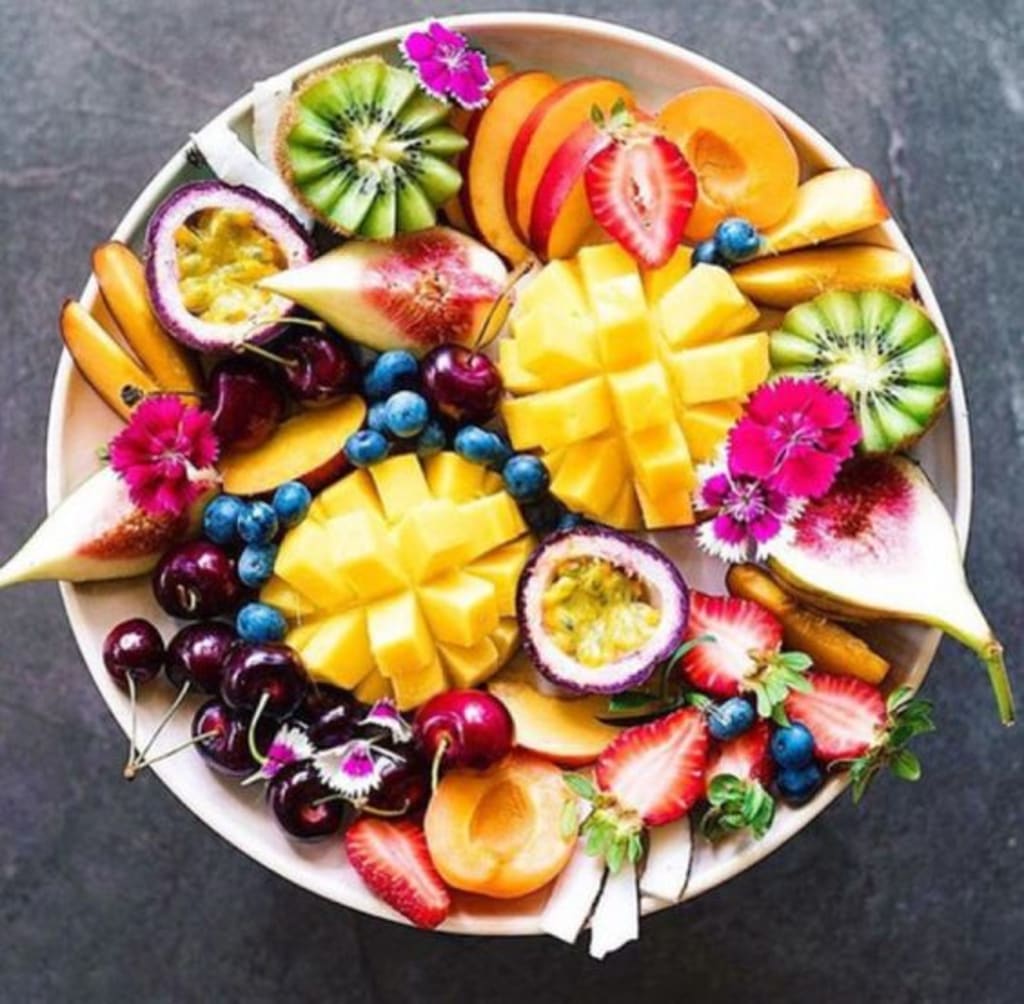 Do you feel like all you ever crave is junk food when you have the munchies? I know I do! Toppers Pizza is my favourite munchies of all time, but if I were to eat that every single day, not only would I be broke, but I would also be 600 lbs and I am not looking to gain any more weight, if anything, I am looking to lose. So, if you are in the same boat as I am and you are looking for some cheap and healthy munchies foods then keep reading!
#1: Fruit with Whip Cream!
Yes, fruit. You need to eat your fruits and veggies, just like mommy told you as a kid, but if you are like me and you are not a fan of eating plain, you can add some whip cream. If you are vegan or looking to cut out fats, try using the coconut-based whipped cream instead of the dairy. You can also add some cinnamon sprinkled on top. You could also add your fruit on top of oatmeal or throw it into some cereal, which is just as good, if not better.
#2: Smoothies
Not only can these be fun to make, but they are also so good for you. They are super filling and you can add more than just fruit to them. Pinterest has tons of recipes for you to choose from and they can be very cheap to make. I just buy a big bag of frozen fruit from No Frills and I am set for at least three months before needing to buy more. I also love to add cinnamon, hemp hearts, chia seeds, honey, peanut butter, almond milk, or yogurt. It's all up to you, feel free to get creative with it.
#3: Granola Bars
The best thing about this munchies food is you can choose to make your own or buy packaged granola bars from the grocery store. Granola bars can also be crunchy, which will help steer you away from the bag of Doritos your roommate has laying on his bed, while he is in class. You can find all sorts of recipes for granola bars online and find a variety of flavours and prices in store.
#4: Sweet Potato Chips
Your best bet is to make some at home, but I am sure you can find some in the store, they just won't be as healthy as homemade. All you need to do for these are slice some sweet potatoes up nice and thin, lay them on a cookie sheet, and bake them. After you take them out, you can add some sea salt, if you wish, and have some dip with them as well.
#5: Wraps
Just like the smoothies, you can be very creative with your wraps. You can make a PB & J wrap, a chicken wrap, a veggie wrap, etc. My personal favourite is BLT wraps. You can do sandwiches instead of wraps, if you would rather.
#6: Chocolate Covered Almonds
If you don't like almonds, don't worry, you don't even taste them! But, you could always change almonds to any other type of nut or fruit, if you would like. Try to stick to dark chocolate, if you can, because it is much better for you, but if you aren't a fan, milk chocolate or white are okay.
#7: Trail Mix
I love trail mix when camping, but having it with the munchies? Even better! I love making my own with my favourite nuts, seeds, and M&M's. You can buy pre-made trail mix at most stores or you can make your own, it is all up to you. Feel free to get creative with it and have fun.
#8: Pretzels
Last on our list is pretzels. They may not be the best thing out there for you, but they are definitely better for you than pizza or chips. You can buy these for pretty cheap at most stores, some even under a dollar.
I hope you enjoyed your read and please be sure to follow @thehypepipe on Instagram and Twitter for some amazing Cannabis posts! And follow @thehypepipe on Soundcloud to listen to our Podcasts! Stay Stoned my friends!