Zephyr's Lament
An Olive Branch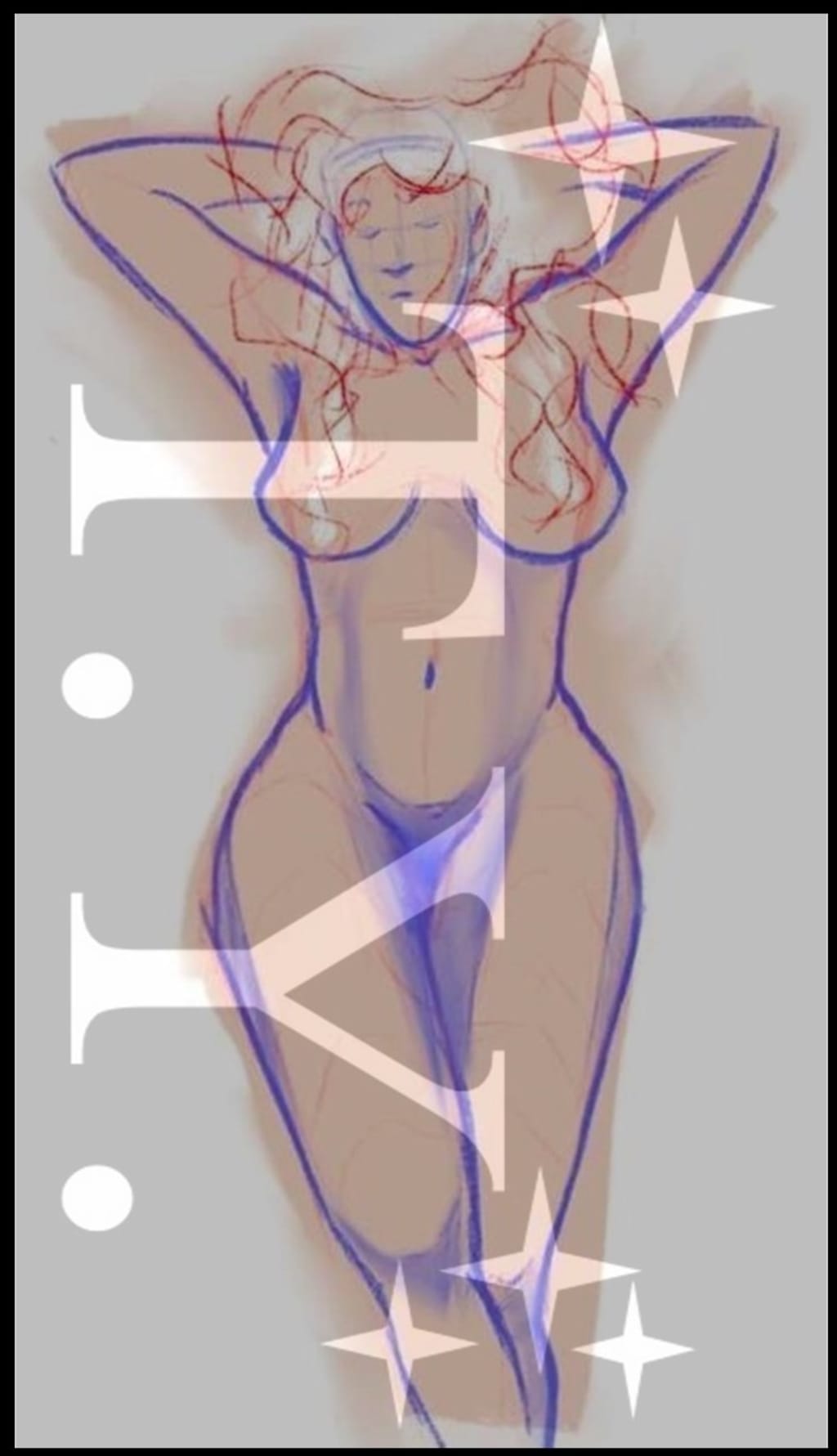 Reader discretion is advised: This series contains death, violence, and sexual content. Flowering is not a lighthearted series. Flowering is meant for a mature audience. It is not my intention to mislead those who read it, thus misleading the perception of the series itself, leading your hearts astray.
Please, "take this lesson to heart." - LaRha and Wetah
Mommy, do you like who I am?
I'm changing. I'm glad I am.
Mommy, how did you ever love me?
I was your little man.
You held me in your hands.
I was your little boy.
I brought such little joy.
For I was full of needs.
Just another mouth to feed.
Why was I conceived?
When I have so much greed.
|
Was I born from selfish hands,
To the palms of a selfish man.
It's not hard to see.
I didn't fall far from the apple tree.
|
Father
Why did you ever bother?
To care for me as well.
Did I not give you hell?
|
How did it suite you?
You preach about your virtue.
Was she all you had?
Did it drive you mad?
|
I can no longer hide.
There's a little boy inside.
Full of joy and sincerity,
Pure with clarity.
Yet, he held me back.
So, I did attack.
|
He tried to hide.
Within my own mind
So I had to find
Where he hid behind
|
He went to such distant lands
They seemed O'so grand
I killed him with my own two hands.
Am I now a bad man?
|
First he tried to huddle,
Then he kicked and struggled.
He gasped for air
I admit, it was not fair.
|
I don't know why'd I despise
The look in his eyes
As he begged and cried
That day he died
But did I really win?
Is this not mortal sin?
|
Once his movements seized
Somehow I was not pleased
He was part of me
Now buried within the earthen sea
Beneath the apple tree
|
Was it really his fears
Or my salty tears
That stayed for too many years
|
Now from that apple tree
Did I get to see
He says he does forgive
He grew an olive
|
Is it really him?
In that olive limb?
Or maybe I'm too dim
Hearing sounds from the wind.
|
Can he come back?
Will I have to attack?
How will I ever win?
Do I have to kill again