Your Necessity
Excerpt from Infringed Twin, because we all have one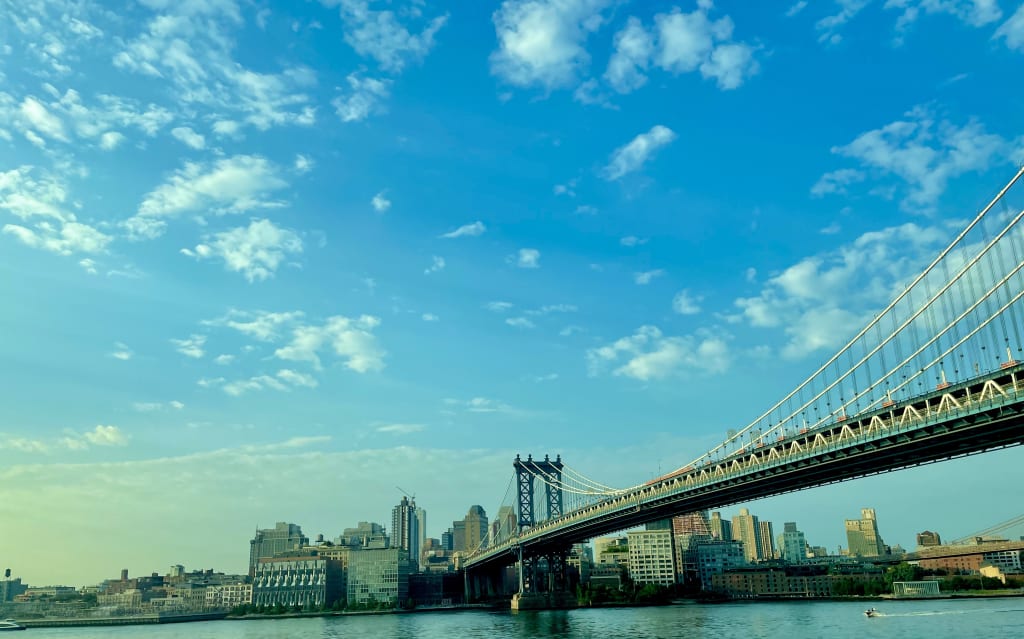 The never ending helix of mental consumption
Brings your legs to tread a self-proposed destruction
Through the eyes of a child, one can only watch
As one ages through time, watching is for the fearful
Yet the helplessness I feel as if I were five
Has managed to linger, and refuses to die
The laughter you could have and the joy you could bring
But I'm stuck watching you sunder mentally
The switches between all of your personalities
Are tiring, are heavy and I'm left unknown to what to do
It's a hell of a decision, I only make for you
As my heart weighs onto my soul
Simple breathes begin to feel like water in my lungs
And if I dare scream, I'll only drown faster
What am I to do with the woman I call mother
There's a binding spell attached to my heart
When I look at this woman tear herself apart
Watching through a cracked glass, and I see the smoke
She never reaches where I quite hope
To find her someday, where we can one day laugh
And look back at our bewildering past
We'll smile because we've moved on
And ready for new storms
But those moments seem to never find us
And my heart breaks into a fine sand
If I dare take you under my wing permanently
I am aware that it would be a risk for me
How selfish could I possibly be?
At the risk of my life, do I dare reach?
Do I forget that you've tried to kill me?
Do I take on the weight of your existence,
And let me tell you that you weigh more than a universal soul
With the spikes of your accusations
Physical to verbal swings
It brings about questions of many things
Why can't I save you?
Why can't you be lead?
Why must we always fall apart, again and again?
I'm too young to recognize as much as I do
And getting away is not as easy to do
Because I can't walk away as I please
Not because I need you, but rather you need me
And it's that necessity of yours that will end me
Indefinitely